So there was quite a few flowers that were still hanging around the yard and woods even though it was fall. Summer was warm and the fall started off that way as well! The bugs seemed to be happy about it as they hugged them!
Lovely little guy that was hanging around...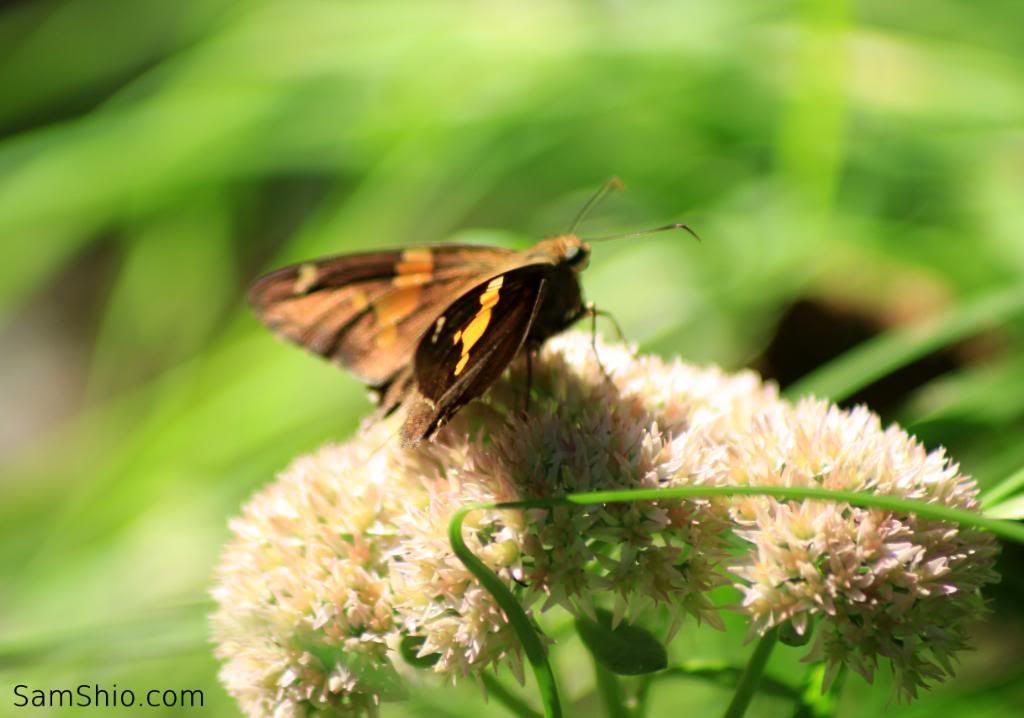 This one had some nice color in it!
All flowers have something interesting show...
Hope you enjoy the flowers!