So about two weeks ago or so I went to my friends place in Charlottesville. We pretty much just hung out and walked around town a bit. It is a nice city/town and the campus is pretty beautiful as well. He takes photographs as well. Anyways, here are some pictures that I took.
We were planking at this courthouse looking building late afternoon was pretty funny at the looks we got.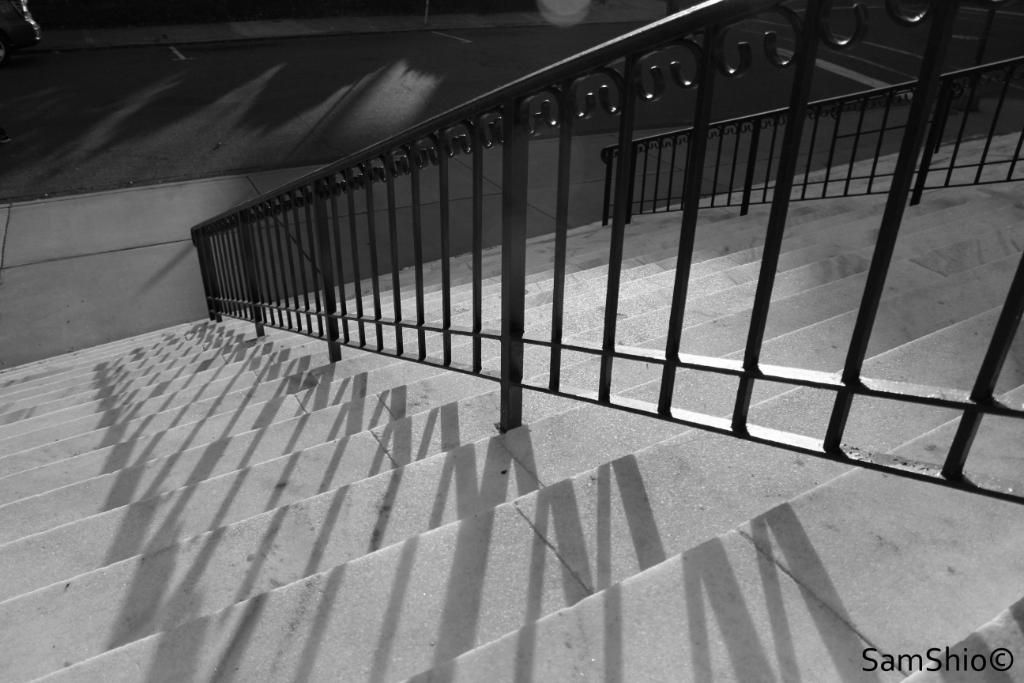 The old brick work all across the old part of campus and the town is nice to see. I love seeing some of it in Richmond.
More messing around...
Yeah, didn't take to many pictures when I was there.