Yesterday I got out and around my woods for a bit after the sun finally broke through the clouds. It was right after 4pm so the sun was setting and it was golden time. Problem with golden time in my woods is that most of it is in a hollow so the light is at the top of the trees. It had rained yesterday and was a bit cool out maybe around 40 degrees F. Anyways, there still some colors out there from fall that have yet fallen off. Enjoy.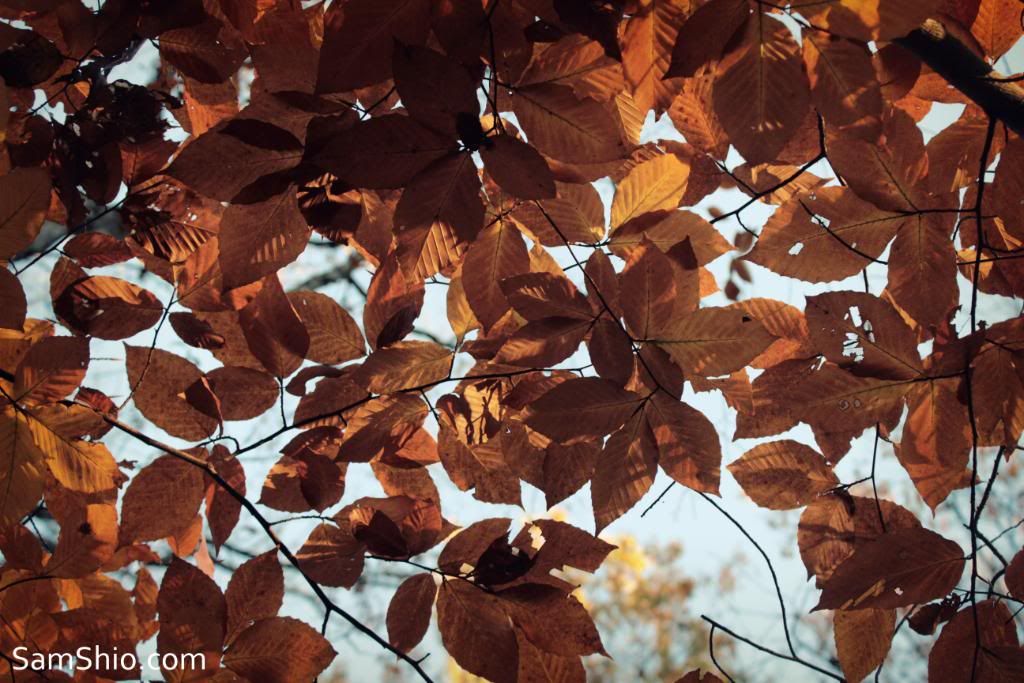 Still have some flowers in the yard...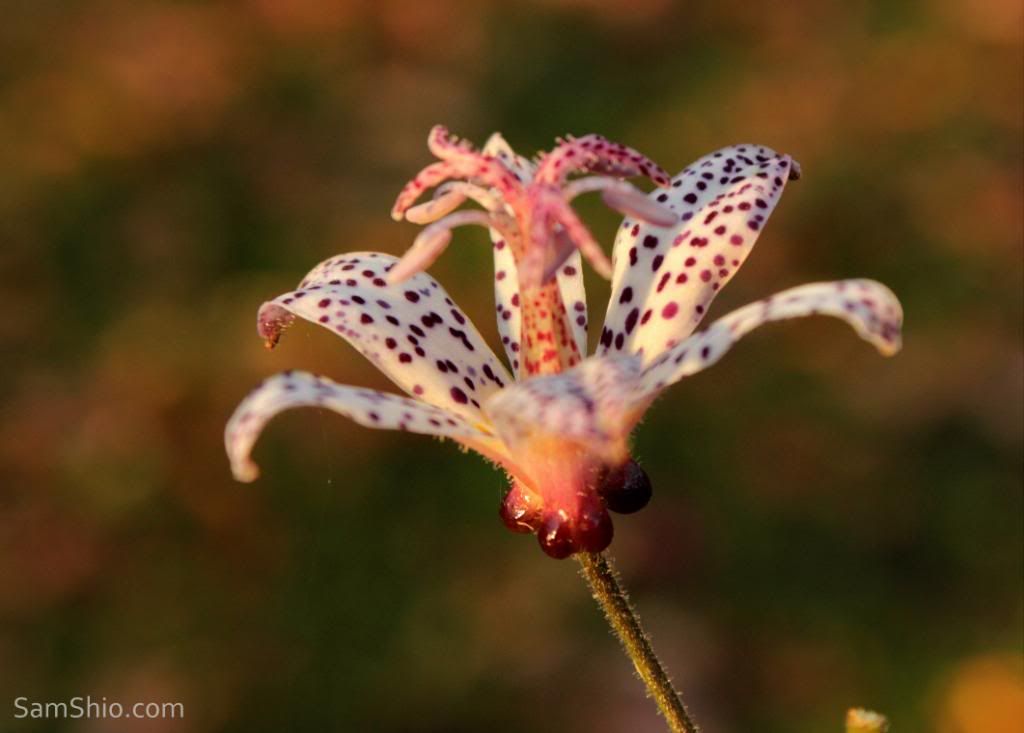 Our flag was resting in the light...
Some saturated leaves on the ground waiting to rot away...
thanks for taking a look!