Hey everyone!
I hope you guys have been enjoying the fall weather and colors that have appeared everywhere. I was going to go camping in the mountains where the colors are long gone now with my new girl friend but we decided to stay in town. Plus we had some colds that we wanted to rest up on and get better. We decided to do a picnic/drink tea at Maymont in the afternoon this past Saturday and the colors on the Maple trees were gorgeous! The deep reds and the oranges with yellows were driving me crazy. She also loved them as well! I think I might have to do a post on how we ended up together but I will keep that for another time. Anyways enjoy the leaves, that is pretty much the majority of the pictures!

Like I said the colors were so vivid and deep, it was to bad that the sun was mostly down so there wasn't much light.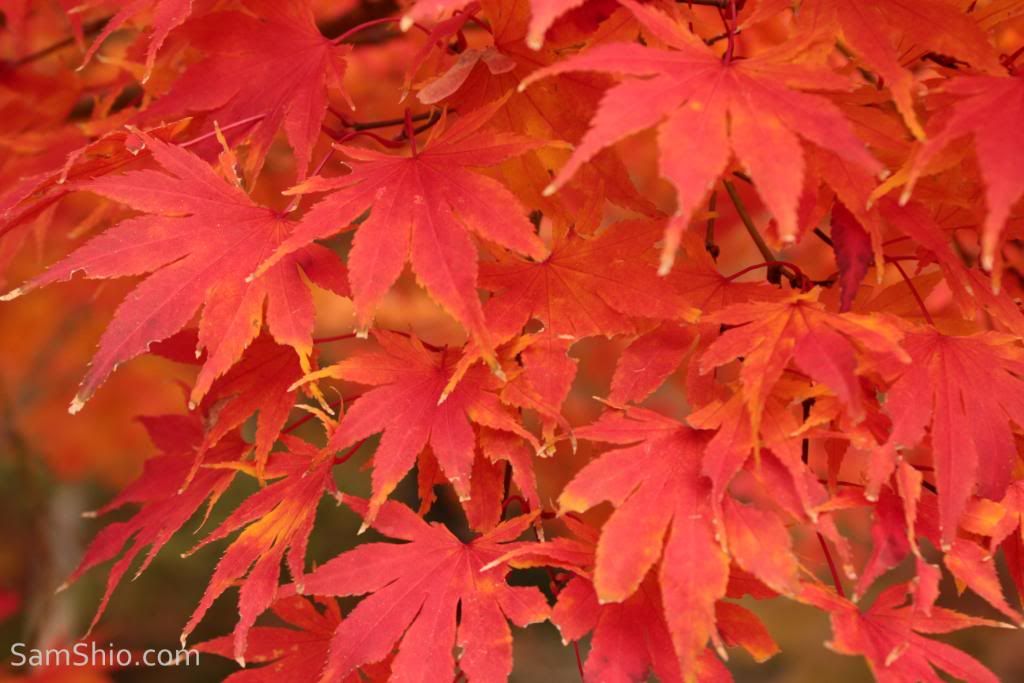 It was a lovely time, we sat for awhile enjoy some tea just watching people run all over the Japanese Gardens there. Everyone was obsessed with the colors.