The Ryozen Kannon was a war memorial that was created to honor the Japanese that had died from World War II. The main statue of the Kannon is made of concrete and steel and was done in June 1955 and created by Hirosuke Ishikawa. It is 24 meters tall and is the Bodhisattva of Mercy. 2 million Japanese are honored here with tablets and also the memorial of the Unknown Soldier from World War II is here as well.


This was a nice stop in the area of Maruyama Park and not to far from Kiyomizu-dera Temple.
A lot of Japanese people lost their lives in the war especially from Hiroshima and Nagasaki. It would be very respectful to visit this once to honor those who lost their lives.
I was given with a pamphlet a rather large incense stick to place up near the Kannon...
This is where you place it
It was such a nice day and the Kannon is quite impressive to see...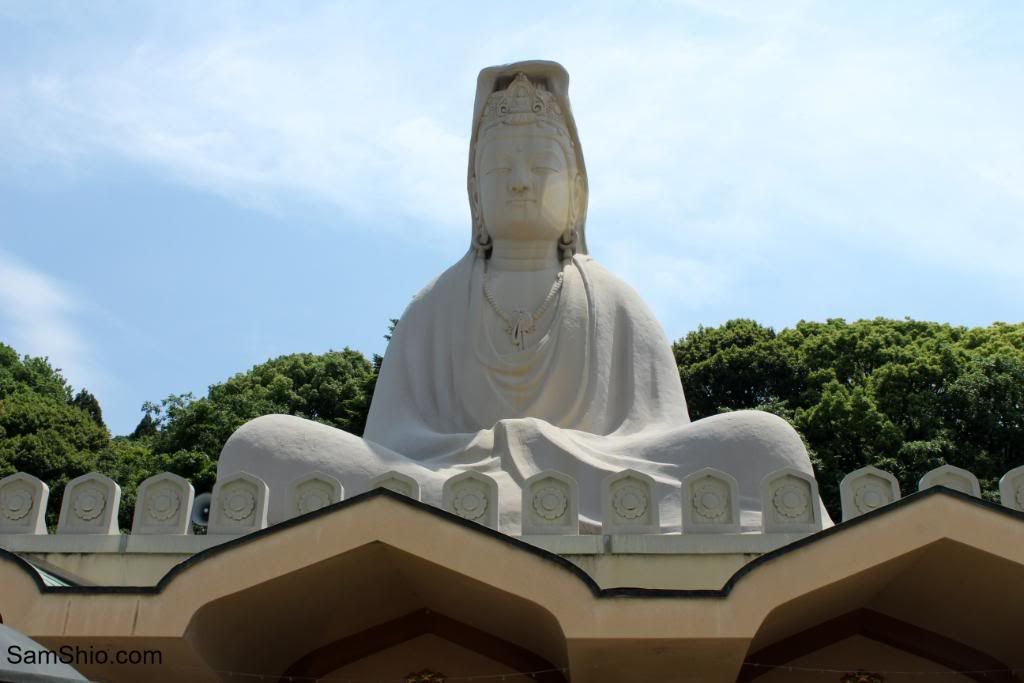 You can walk inside the large Kannon from the back side of him. Inside there are statues of the Buddha for all the Chinese years. I found mine which is the snake...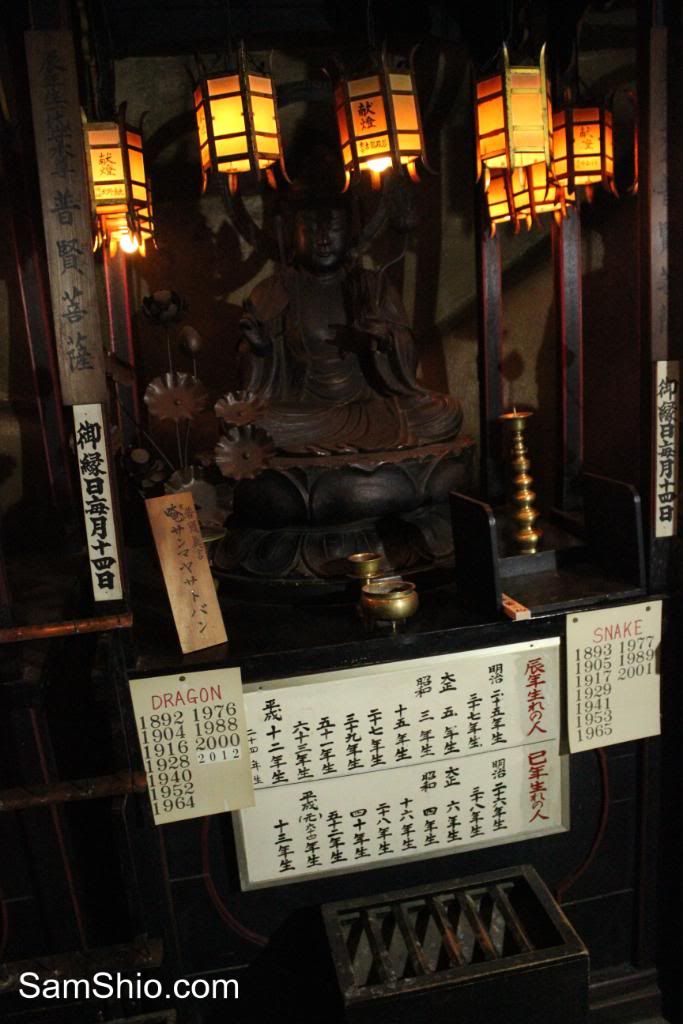 info from Wikipedia