So Belle Isle Park is in the middle of the James River near downtown Richmond Virginia. It is a great park to walk on, jog, ride your bike or what not. You can get to it from Tredegar Street and take a walk bridge that runs under the Lee Bridge on over.
It was a little overcast that day by a bit but still pretty nice and not to humid. At least the river was below normal levels so no murky brown water...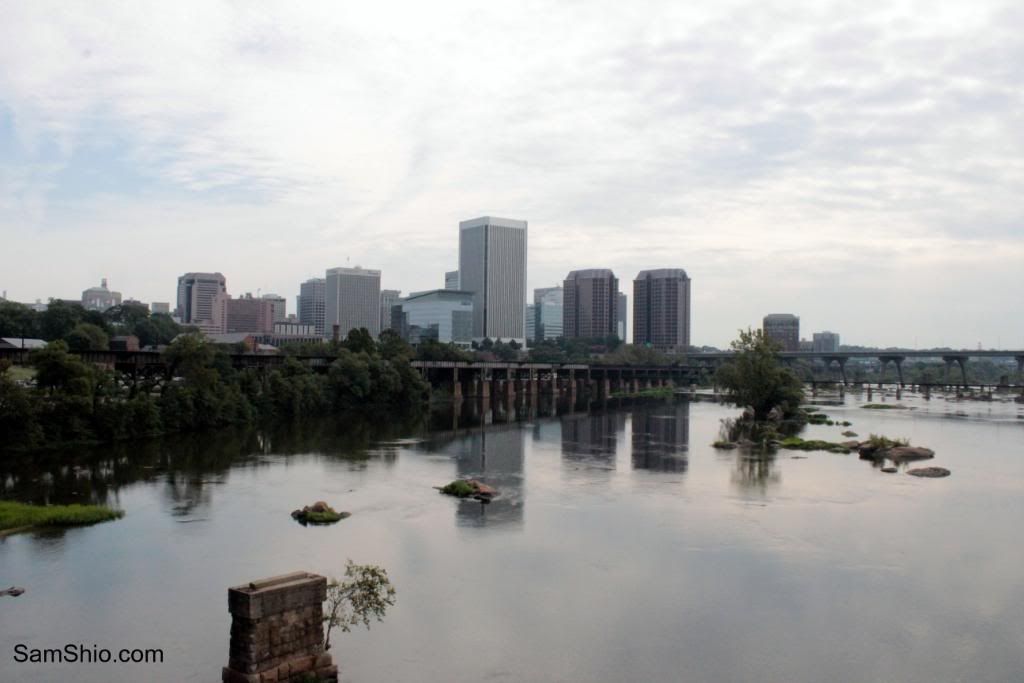 Nice town homes up on Oregon Hill...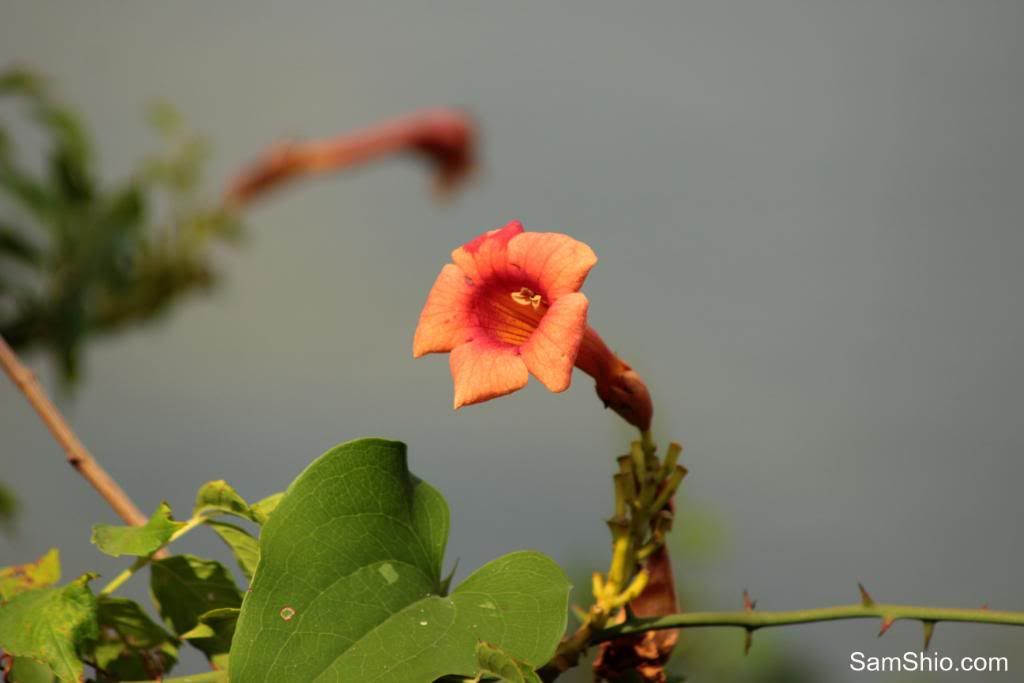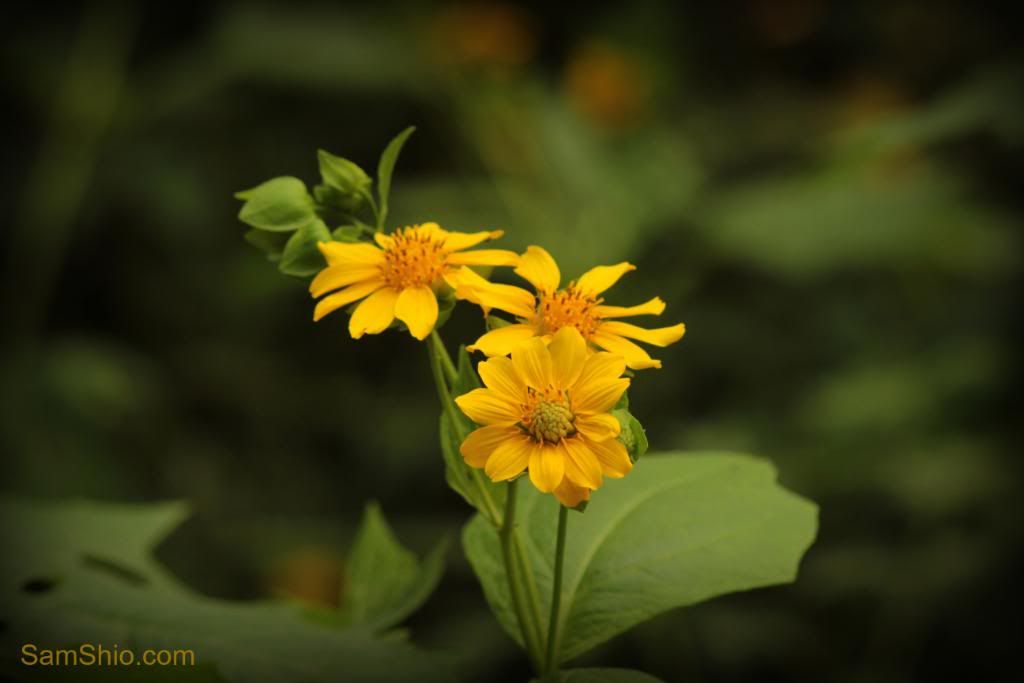 The water was nice to see...
The Geese were enjoying there time in the water floating around and eating...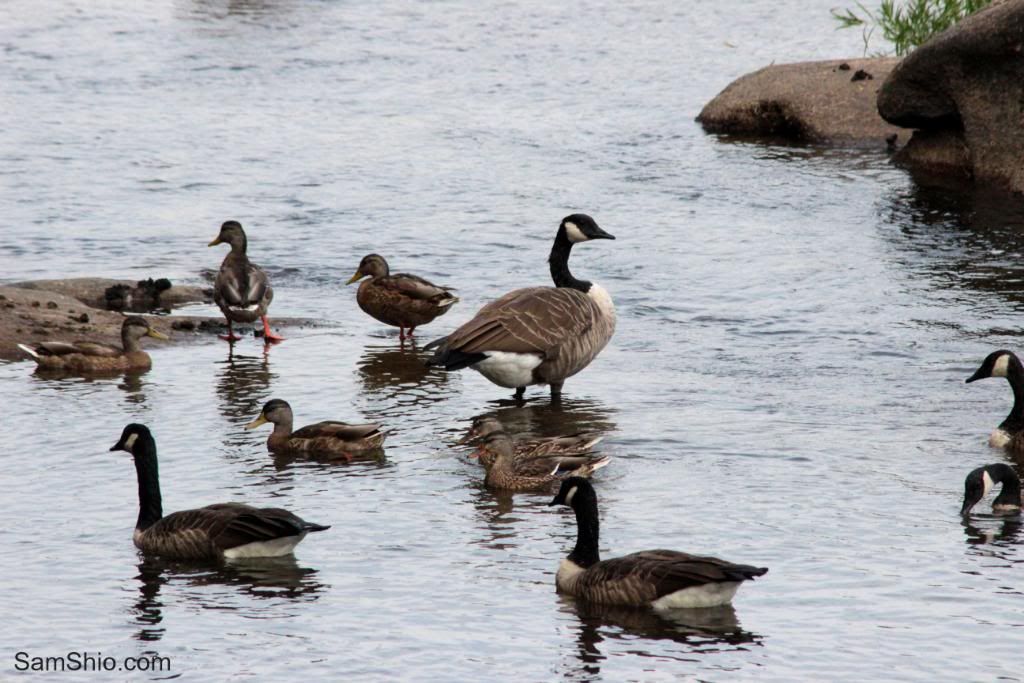 It was funny watching them upside down eating from he bottom of the river...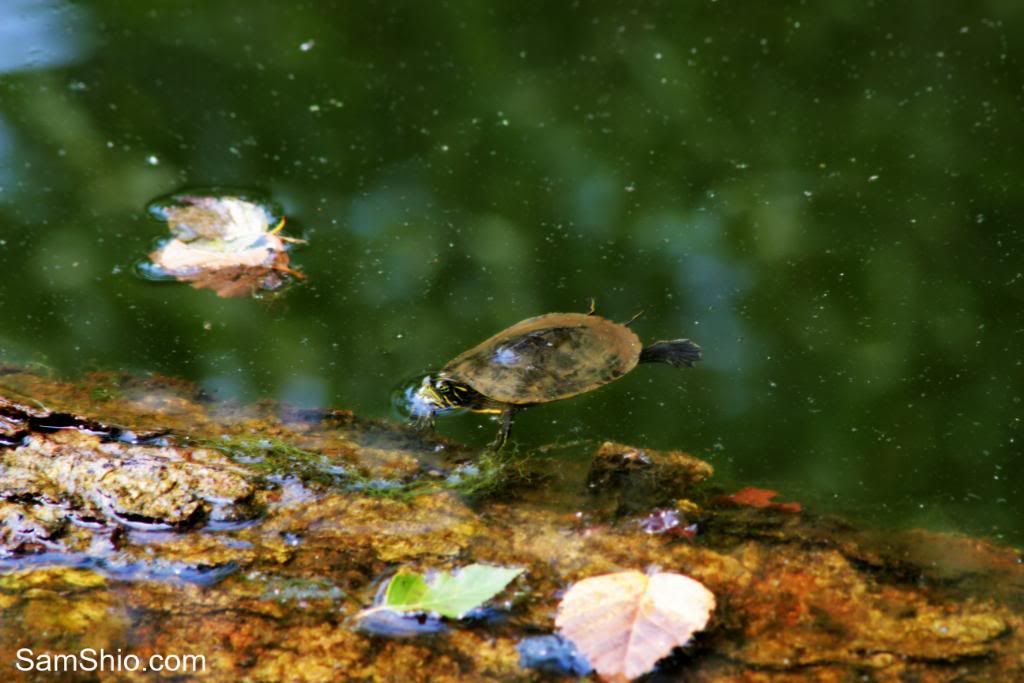 There was a group putting there kayaks in the river, a bunch of elementary students were ready to have a good time...
There was some graffiti like usual but not as much as there usually is when I go...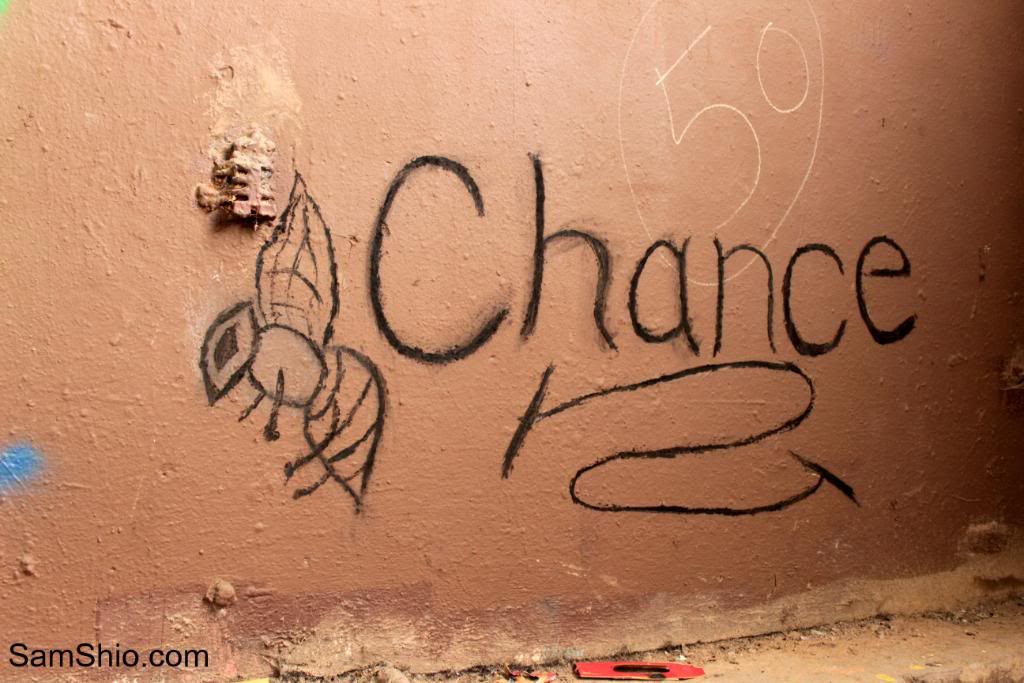 Thanks for stopping by!!!