Finish up some of those photographs from camping with my friends!
Our first hike was Black rock Summit and it is roughly near mile post 85 on Skyline Drive.
It is a super easy hike and with a great view and a rock scramble that you can climb up upon.
Grab a sandwich and bring it with you for a quick easy walk up the fire road trail to sit on the rocks and look out over the valley and mountains that surround you. This is an example of why they call it the Blue Ridge Mountains through here. It is from all of the isoprene from the trees that is released in the air that cause the bluish tint and haze through out the mountain range.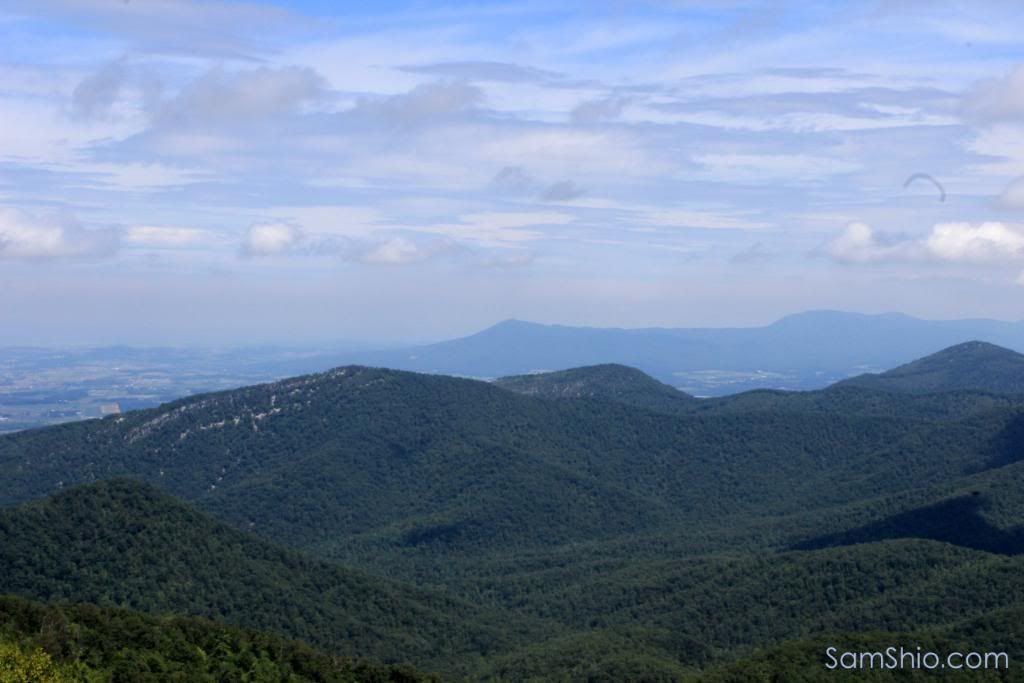 Favorite part is climbing up on the rock scramble!
My friends still heading down the other side of the scramble...
I absolutely love ferns!
A millipede! The Narceus americanus or North American Millipede. You will see lots of them up in the mountains from time to time on the trails.