Hey Everyone!
On my first day in Tokyo I hung out with a really cool guy and we hung out in and around Asakusa that day. One stop was the magnificent Tokyo Skytree!
It had been open for two weeks before I arrived there and we went during a week day and it was packed!
Tokyo Skytree is the tallest broadcasting tower in the world and the second tallest structure in the world. It is 2,080 ft (634 m) tall which is impressive. Unfortunately since it had just opened and you needed to reserve tickets before hand him nor I were able to go to the top. The tower's main purpose is for broadcasting and transmission of radio and TV.
It was a slight overcast day but it was awesome still!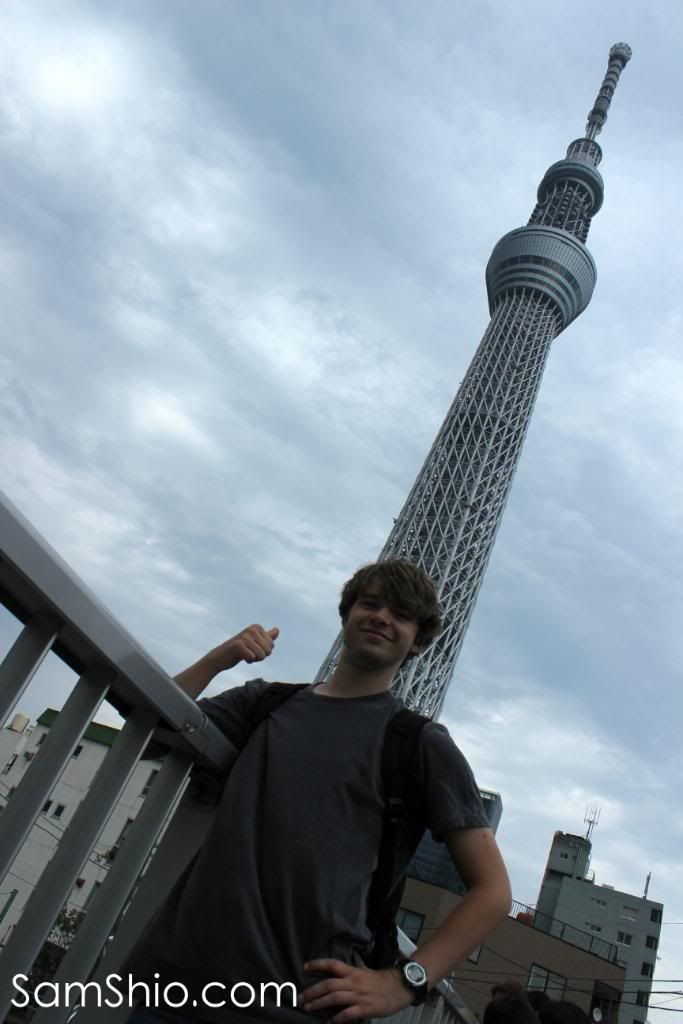 We walked to the tower from Asakusa since that is where we were staying at. The best thing about the tower is that you can look for it in Tokyo standing there and get your bearings! This was at the Sumida River with Tokyo Skytree standing in the back with the Asahi HQ.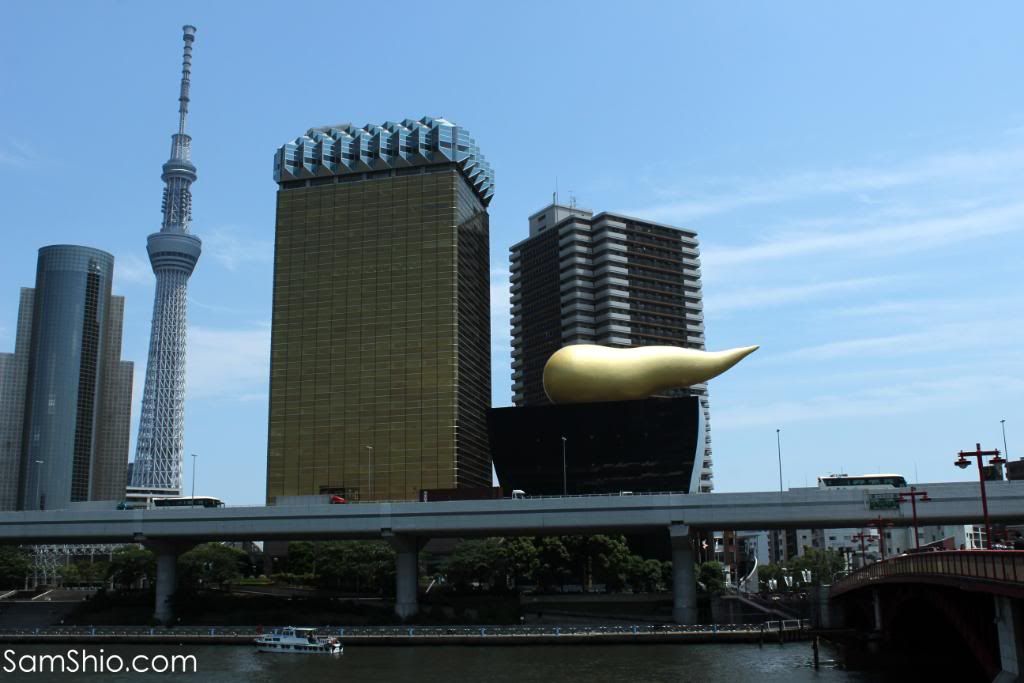 The tower was built with a train station and a mall attached. Also an Aquarium is there as well!
Standing underneath the tower is quite amazing on how far back you have to through your head.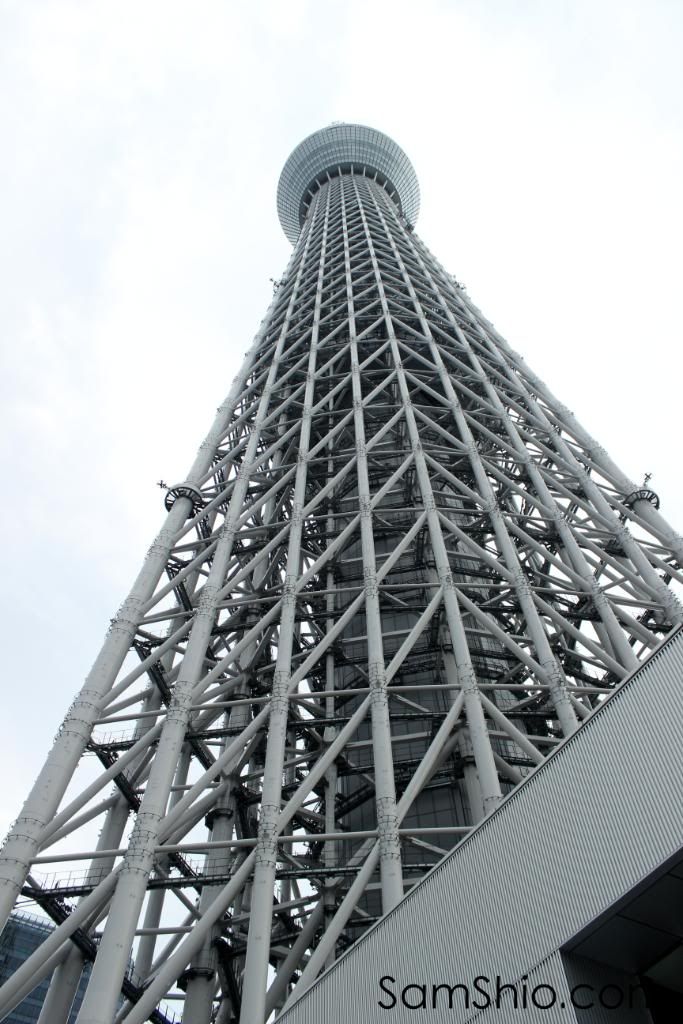 The mall is quite large inside and a great selection of shops and restaurants. Hello Kitty Japan Store!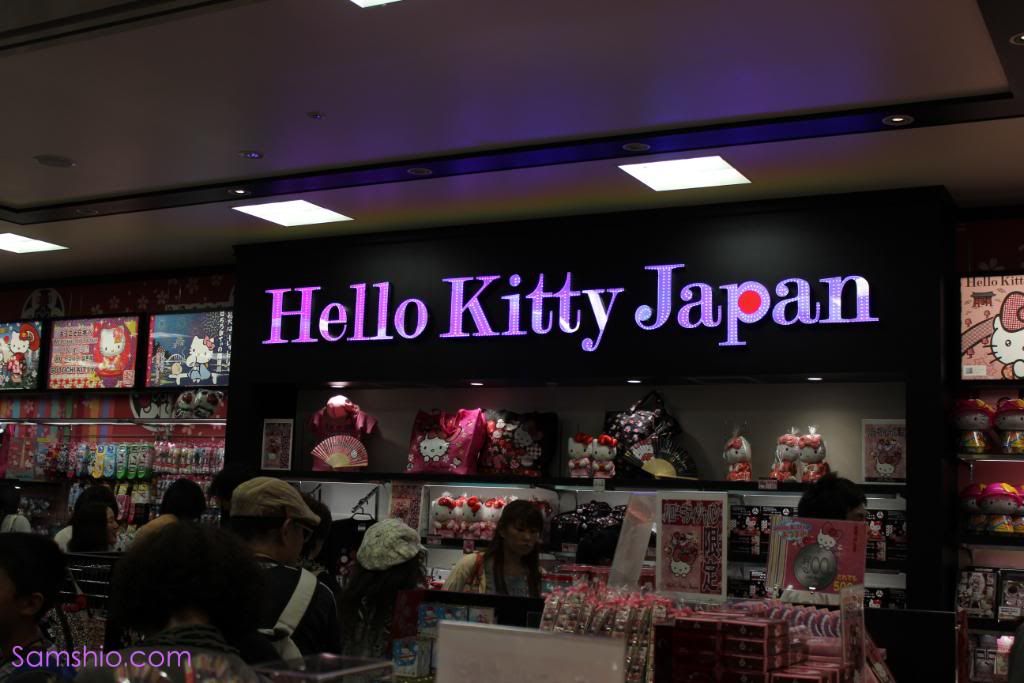 There was some store that sold Lego like bricks or toys. They had one for Skytree but it was a little pricey.
The Medicom store was fun to check out and had lots of display!
They had Jack Sparrow and Harry Potter and crew.
Here was my friend, we both tried on hats, it was like an interactive floor.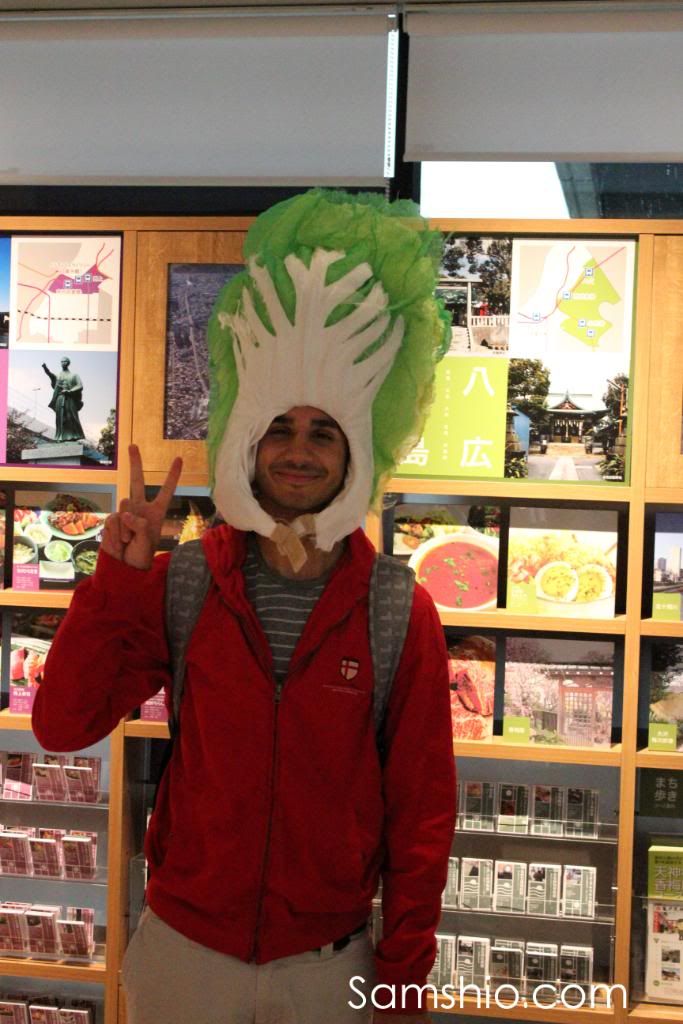 Need Tokyo Skytree toliet paper? It's stacked like a tower haha
There was a camera in front of a huge screen and it was augmented reality where it put a hat over your head or a flopping bunny!
The tower of beer! Lots of different beer from all over the world, a few American' beers where in there as well.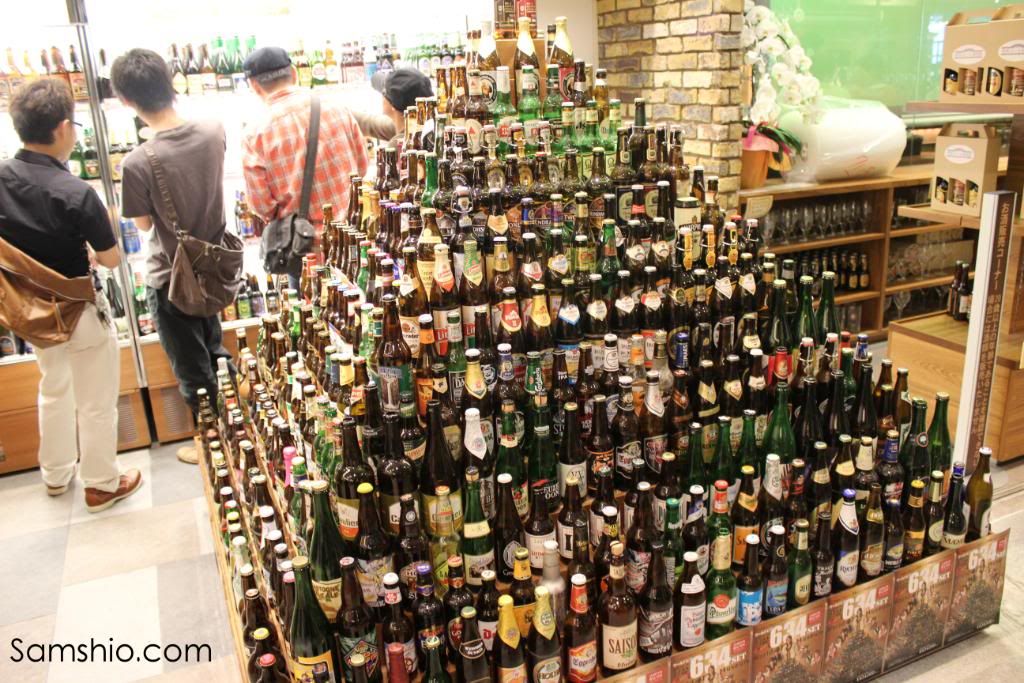 They had a Disney store. I use to have one in the mall a few miles away from my home but it went out of business so it brought back memories!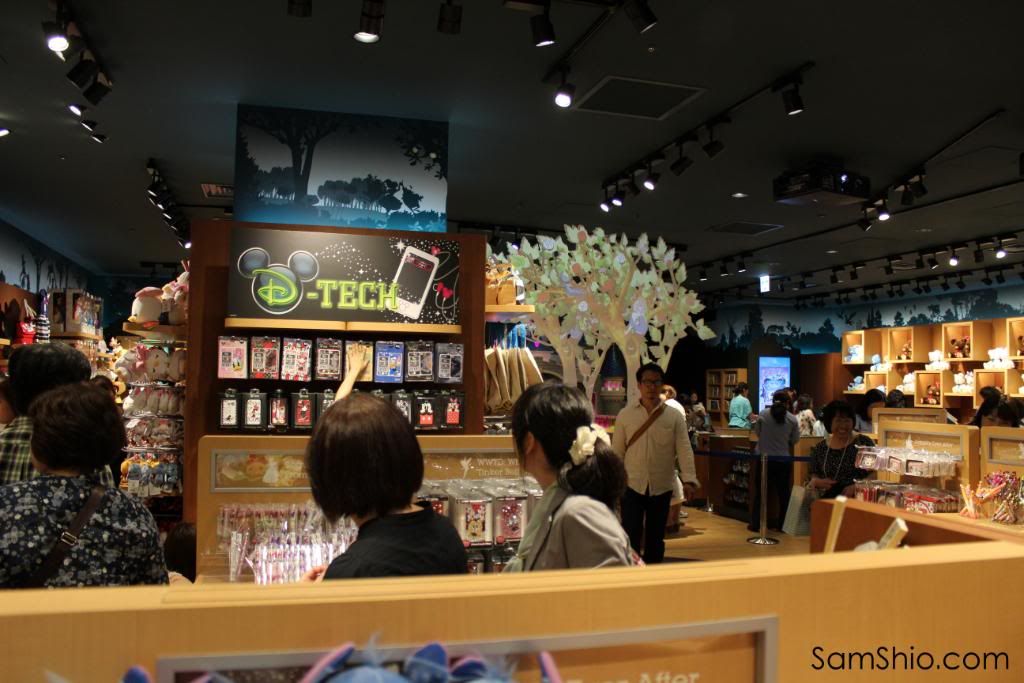 Cute fake food products!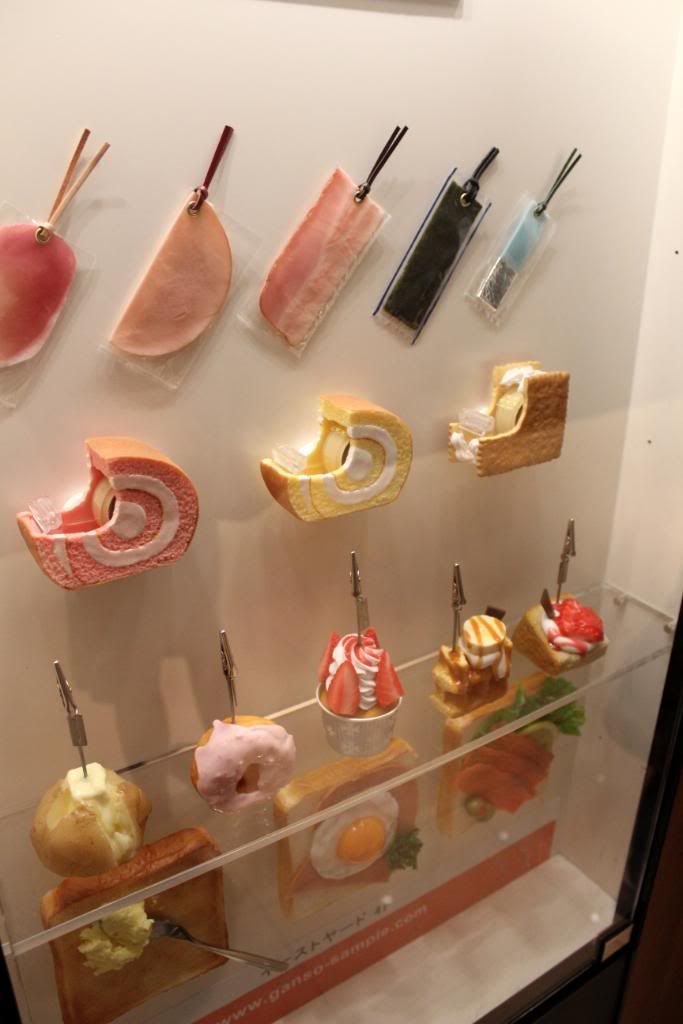 There was a storm that started while we were inside the mall. It was raining really hard so we decided to stay longer.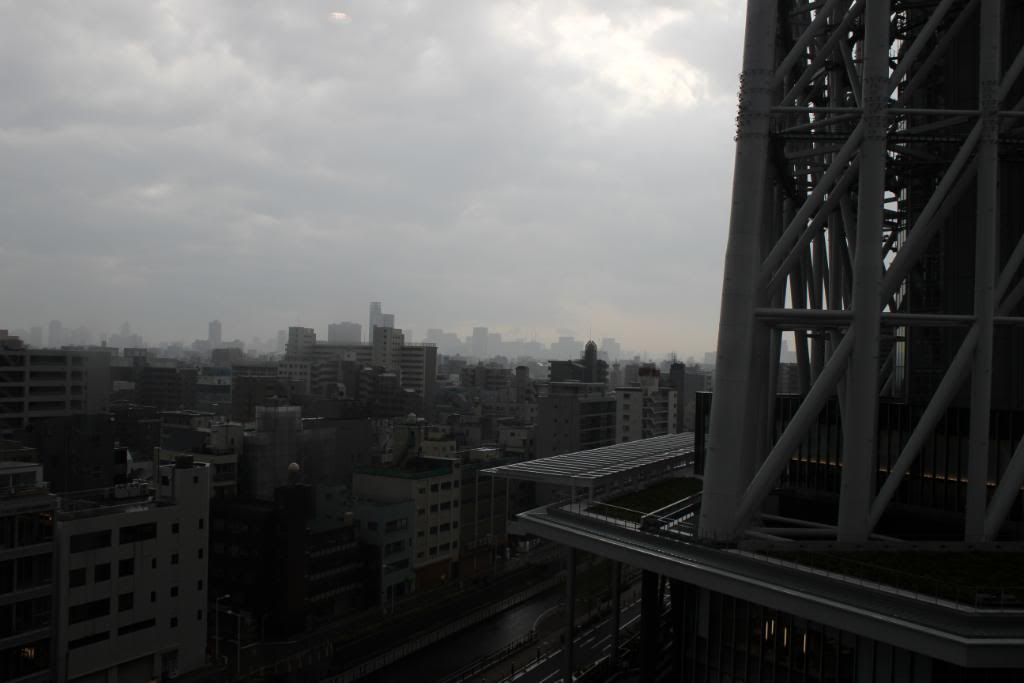 There was this store that had a robotic bear and it was creepy so we stood in front of it and the store and pretended to be the bear. People gave us weird stares!
It looks lovely when it lights up at night. All with LED's!
info from wikipedia