While I spent my days in Tokyo in June I went to Odaiba and had to visit Diver City Tokyo Plaza and Gundam Front Tokyo being I love Gundam. I went on a Sunday afternoon and it was crowded and there was a pop star there for a mini concert so it was crowded. I recommend checking out the mall, the Life Size Gundam statue and of course on the top floor you will find Gundam Front Tokyo!
Spectacular to see!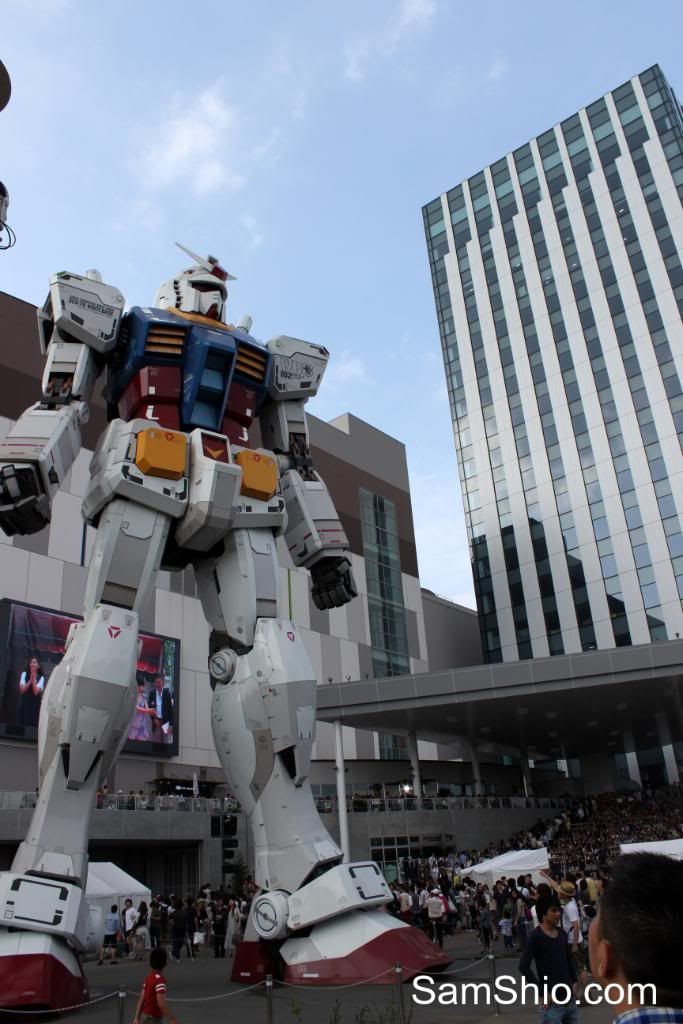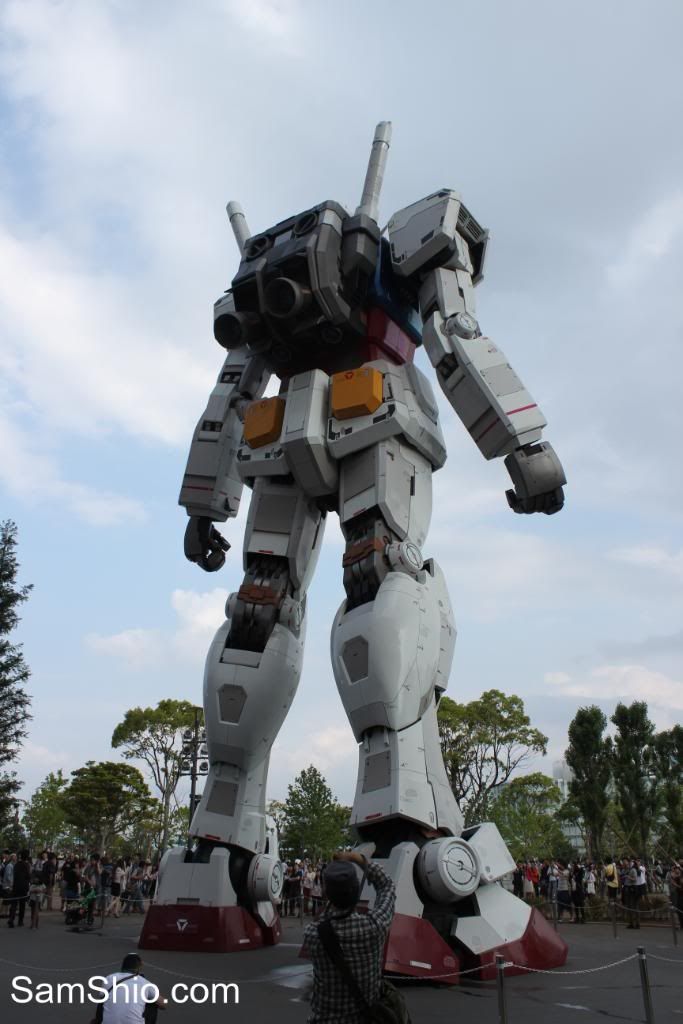 It is so incredible to see in person! It brings out the true fan in someone for sure!!!!!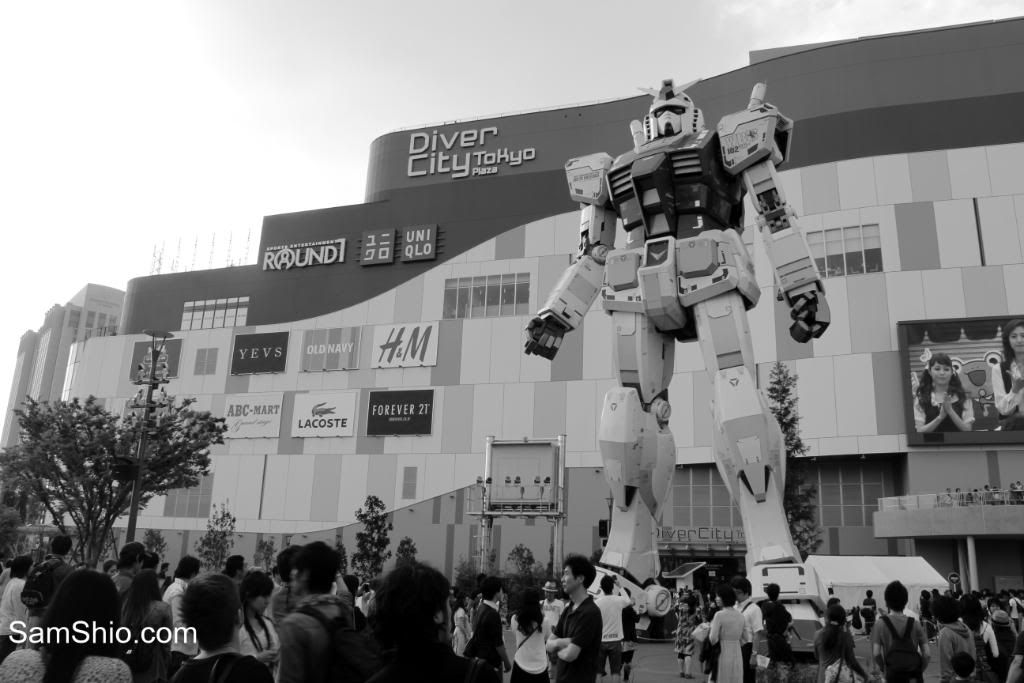 The detail on the suit is awesome, even the burners look sweet!
I had already been in the Gundam Cafe and Store in Akihabara but the one there was nice to go into as well. I grabbed one of the RX-78-2 coffee mugs!
Some great gifts!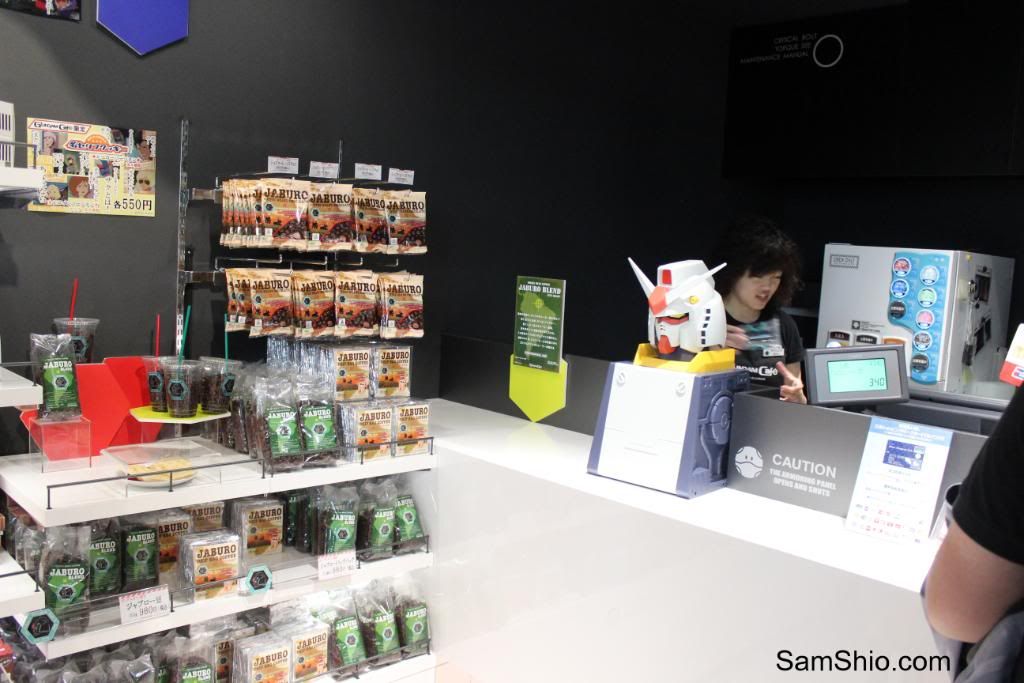 Picked up a drink as well, was refreshing indeed!
Gundam Front!!
There are so many Gundam Model Kits on display, even the ones that you can get exclusively there!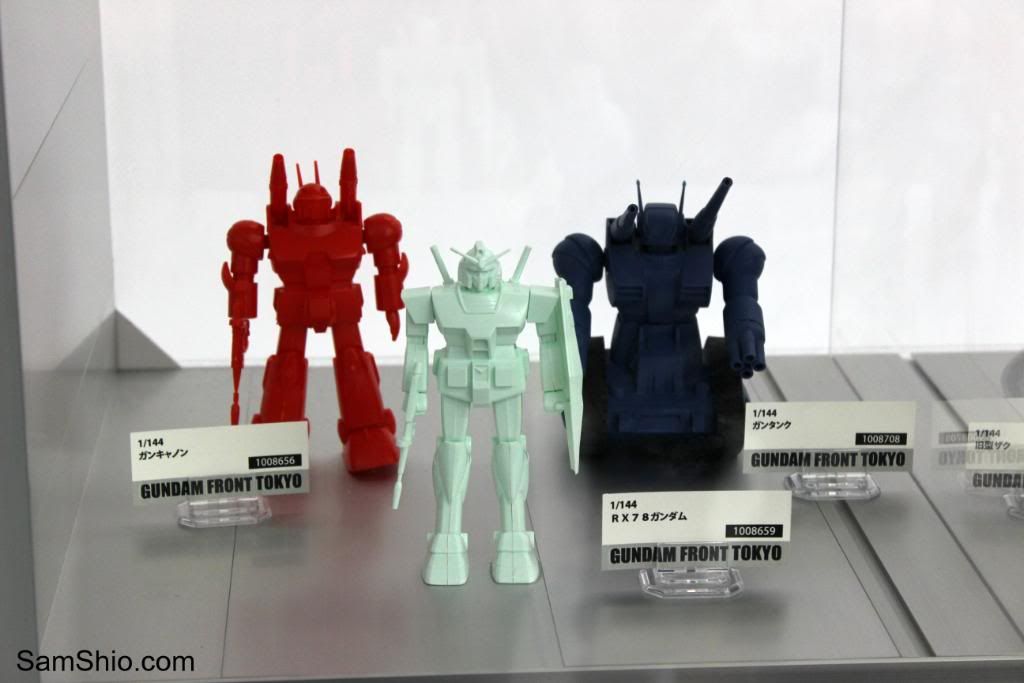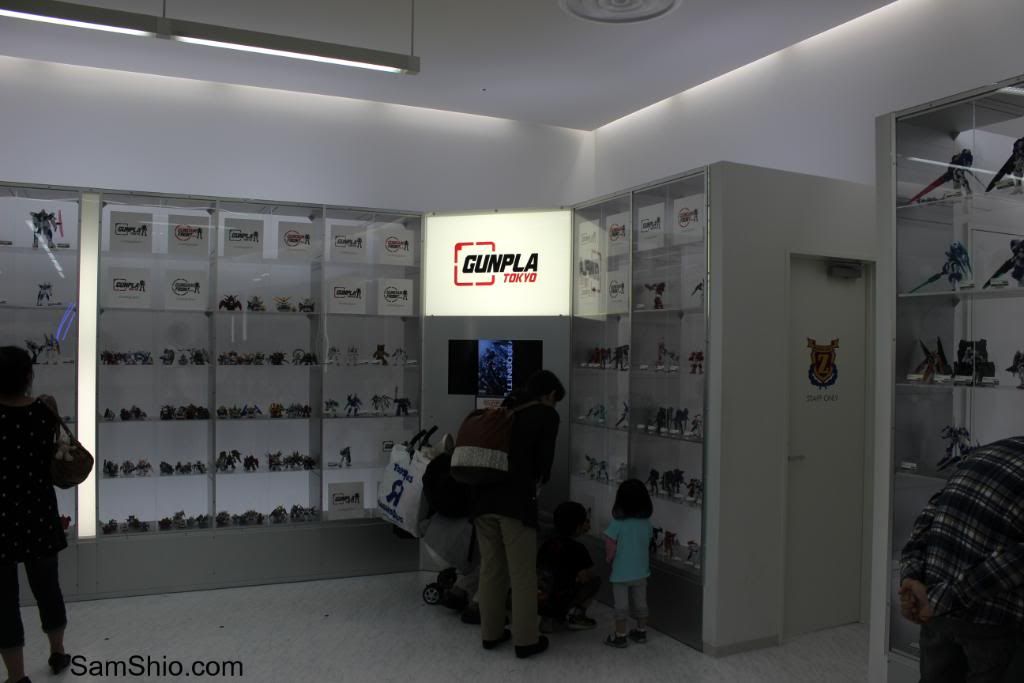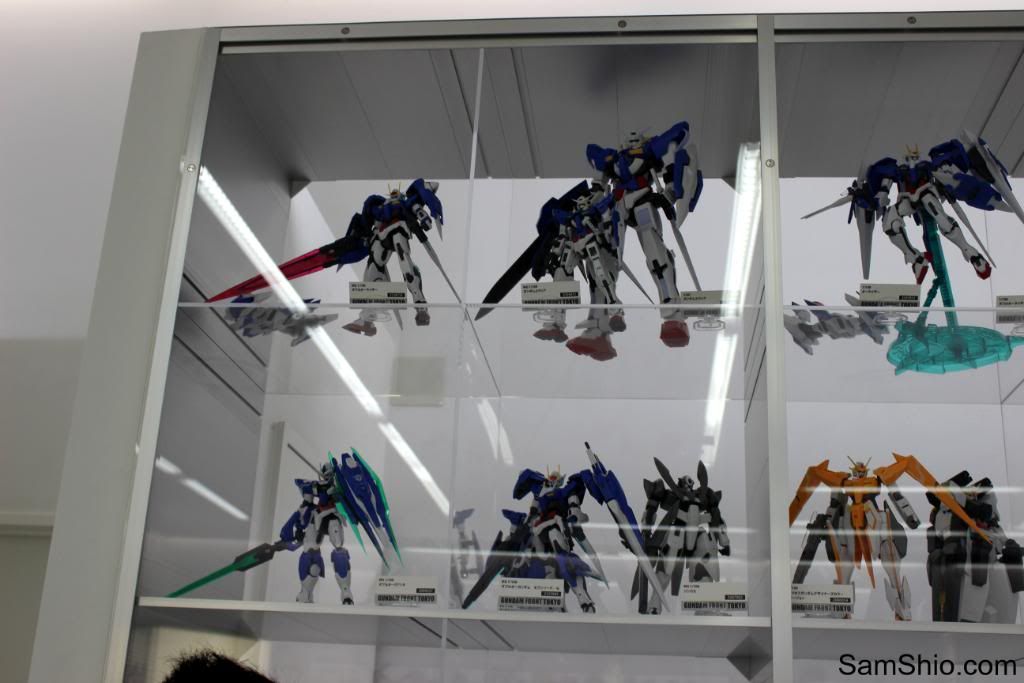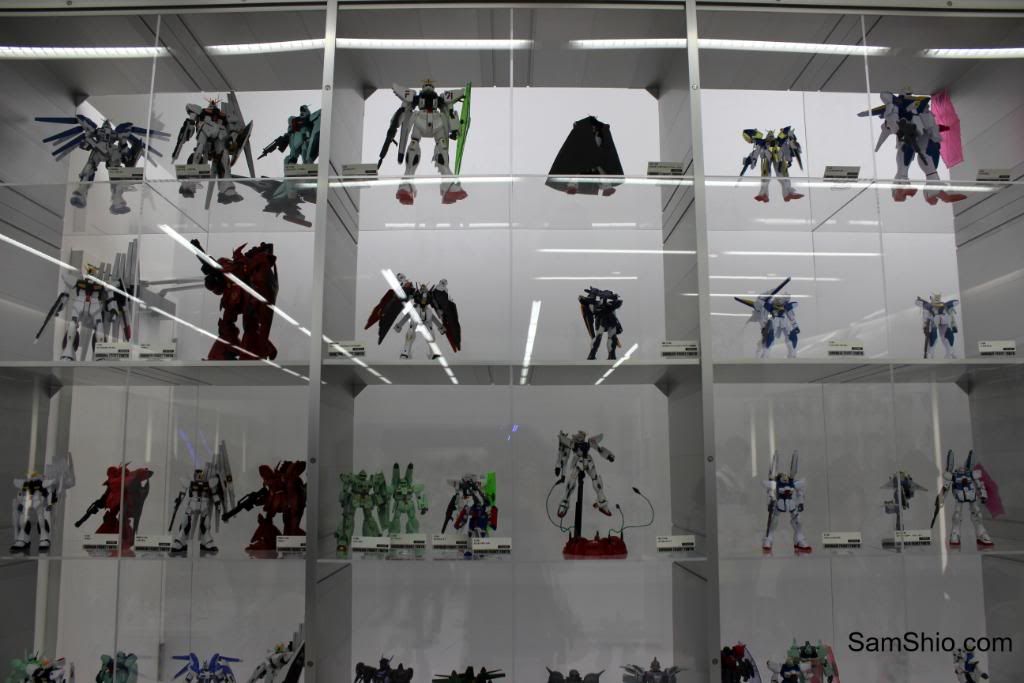 Of course the apparel store, I didn't pick anything up here a little over my budget.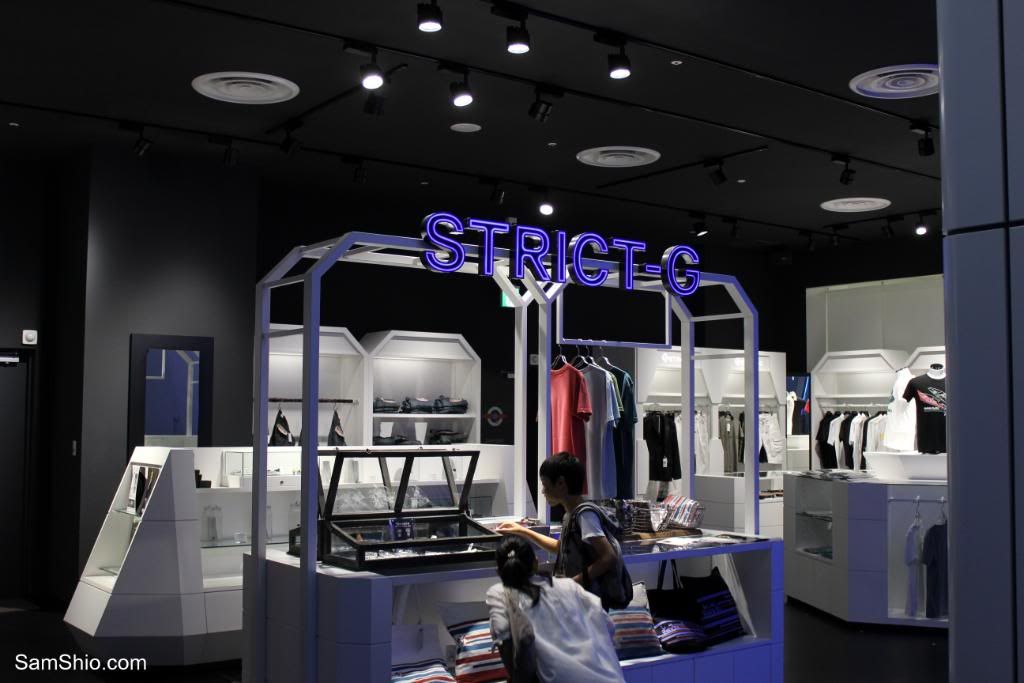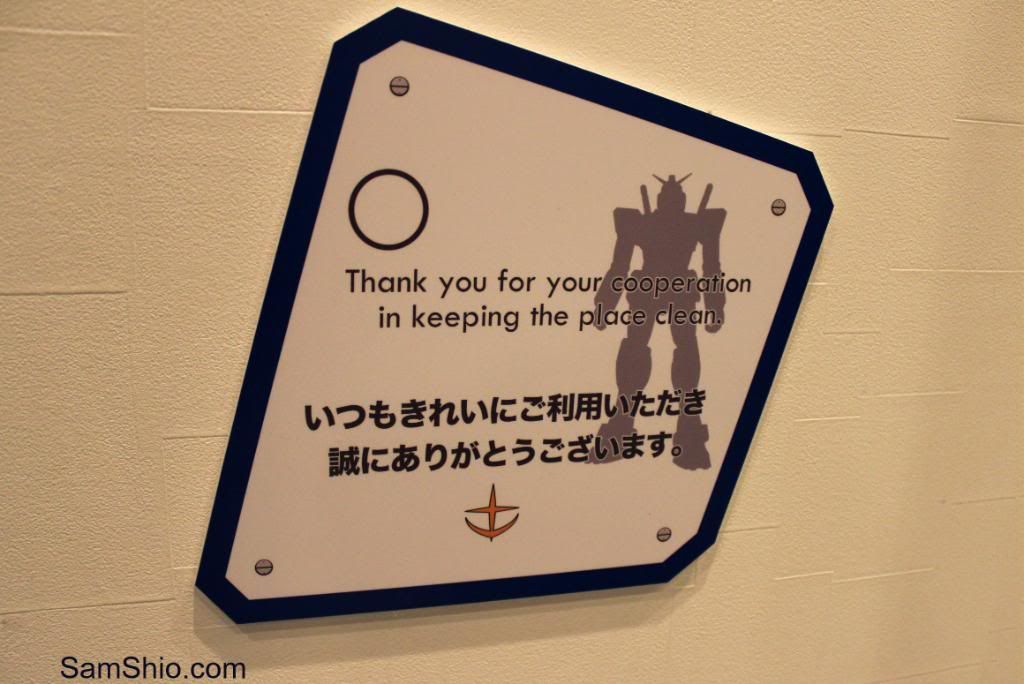 The restrooms are even Gundam Themed!
The exclusive kits! Mega Size, 1/144 Size and now they recently just brought out a Real Grade version!