I love Yodabashi Camera store, there are a few through out Japan and they are mainly electronics but some larger stores have more then just that inside. The one that I went into quite a bit was Kyoto Yodabashi which is right across the street from Kyoto train Station and behind Kyoto Tower & Hotel. Great location to get on the train or metro or even bus so you don't have to carry your purchase to far. I had that problem and I carried some things with me on the subway. From where I was staying off Kitayama and the location of Kitayama station it was quite a walk with full bags.
On the floor with all of the toys which I believe it was the 3rd or 4th in Kyoto they have an area for capsule machines...and yeah I got a few things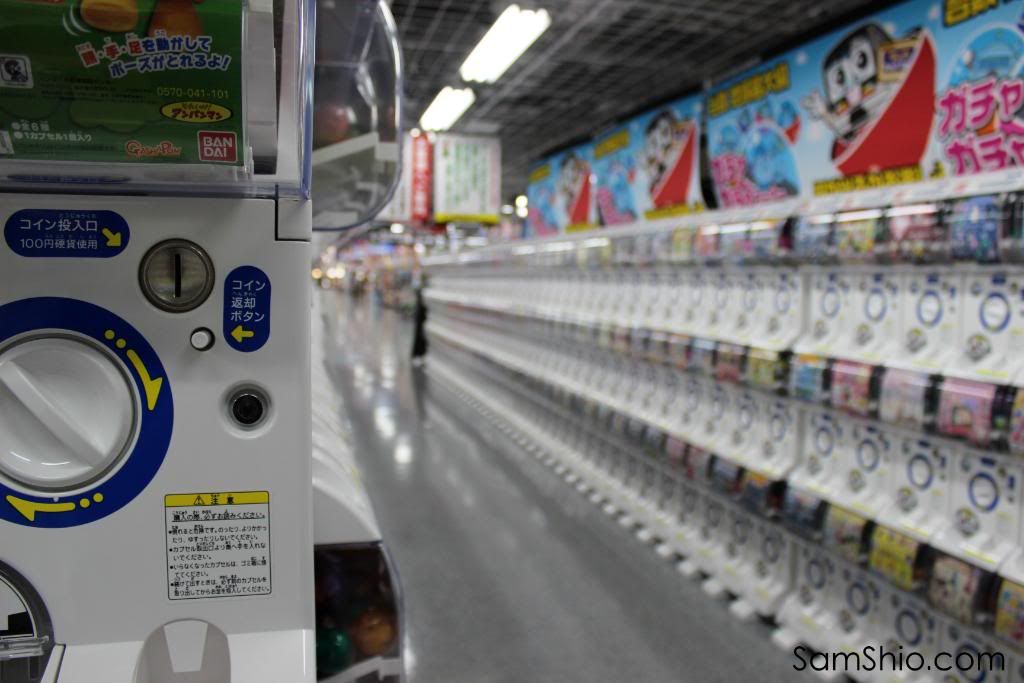 I was surprised that old monsters that are like 50 years old are still really popular, there is a whole wall of old school monsters!
Tons of models, I am surprised that I walked out of there with out buying a Gundam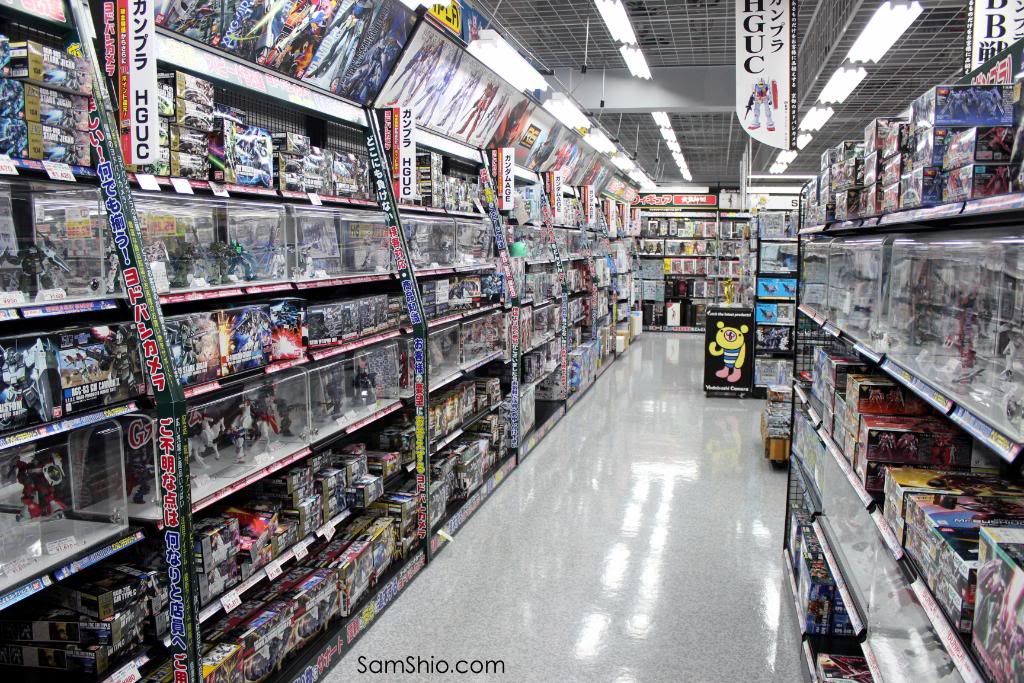 This guy was playing really hard with his cards, it was intense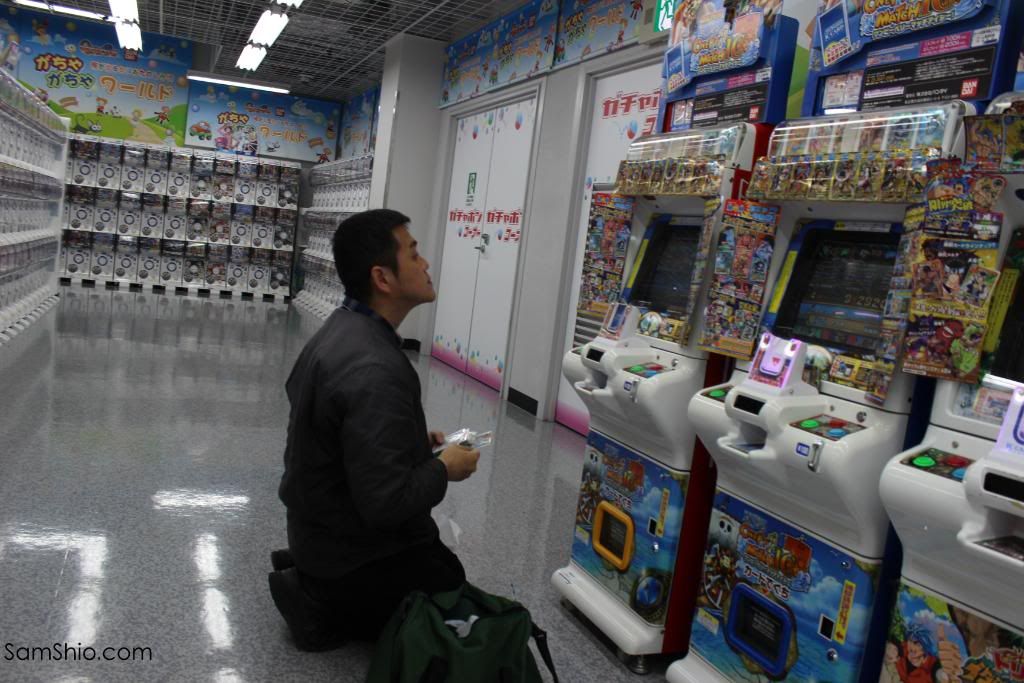 Thanks for dropping by!