These garden's are nice and small and near the central area by Kyoto Station. As you can see the picture below that Kyoto Tower is not to far away.
This Garden was presented to
Higashi Hongan-ji Temple
in 1641 to the third Tokugawa Shogun. The garden was completed in 1657. Fires had destroyed the buildings of the gardens in 1858 and 1864 where it was rebuilt in 1865 to 1868. It costs 500 yen to enter so go take a look!
Not that far of a walk from Kyoto Station or the tower. I went here after checking out Higashi Hongan-ji Temple where it was presented in 1641. That post is
here
The pond is lovely to walk around and enjoy. There are also plenty of koi swimming around. On the other side you can see a Sochinkyo which is a tea ceremony house.
This is Tairitsu-seki which is a tea ceremony house. It is so nice to see all of these tea houses through out the gardens. The doors are all closed up.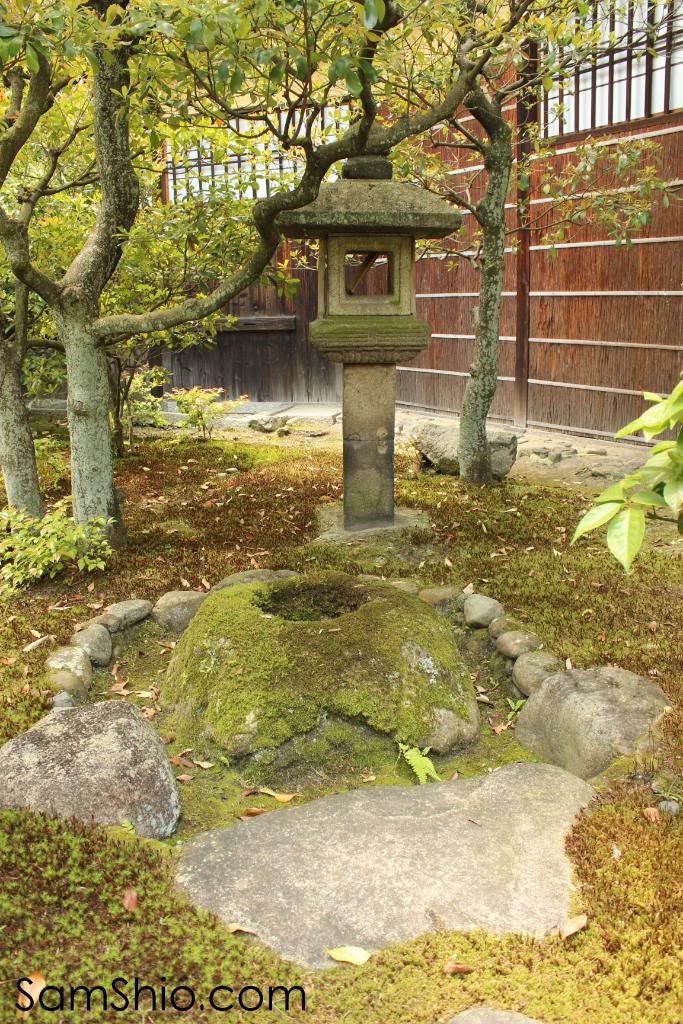 This house was really nice to see and had a lot of glass sliding windows on the side!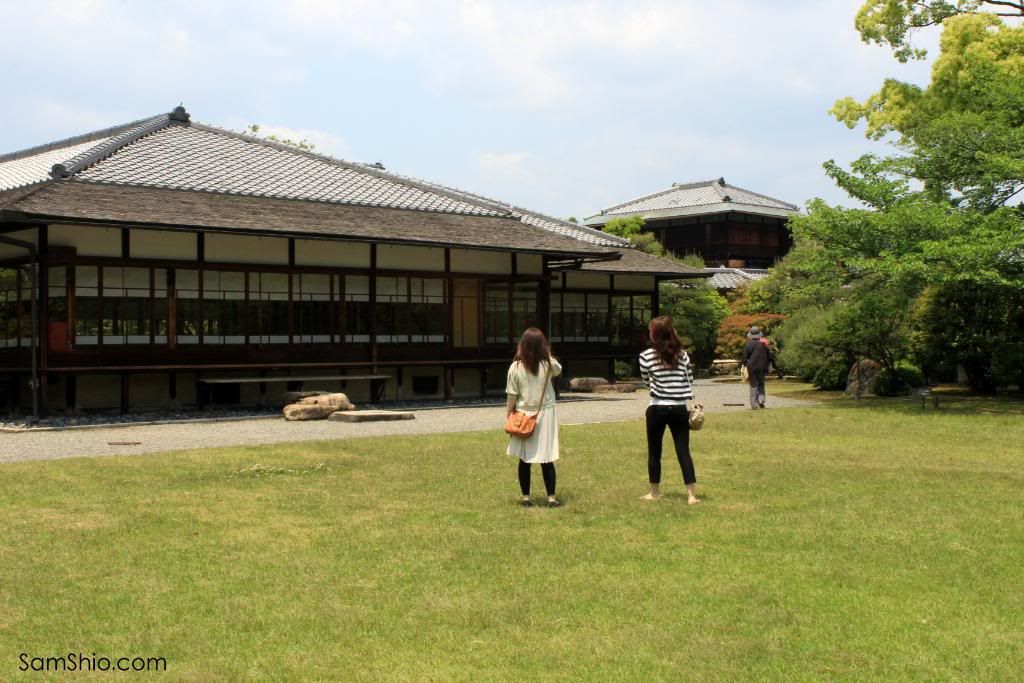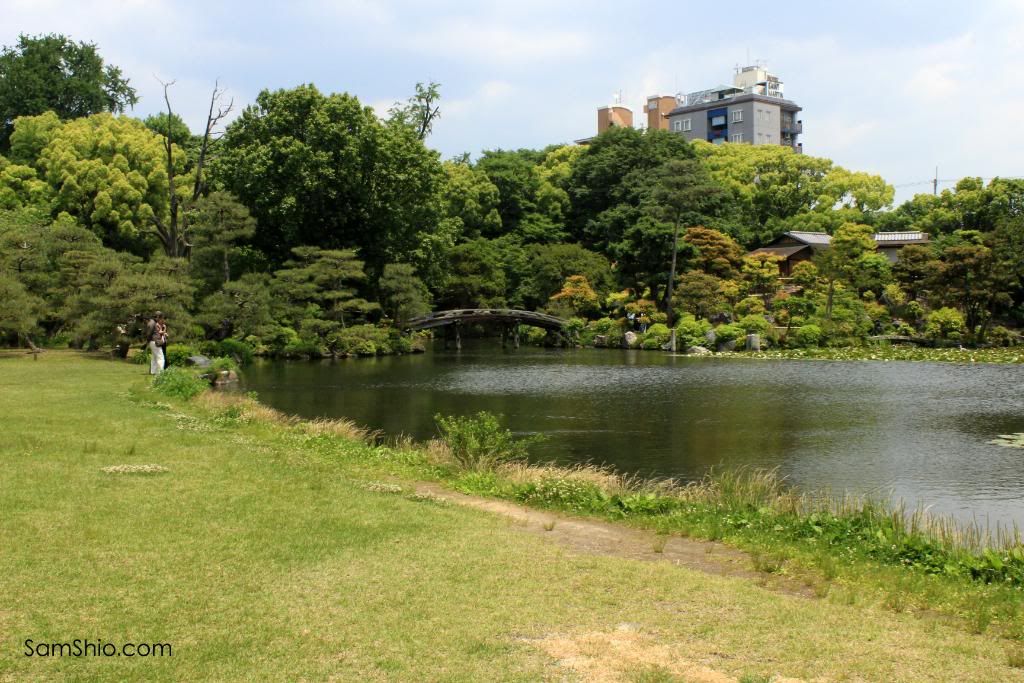 The carp were happy to see me but were looking for food I think haha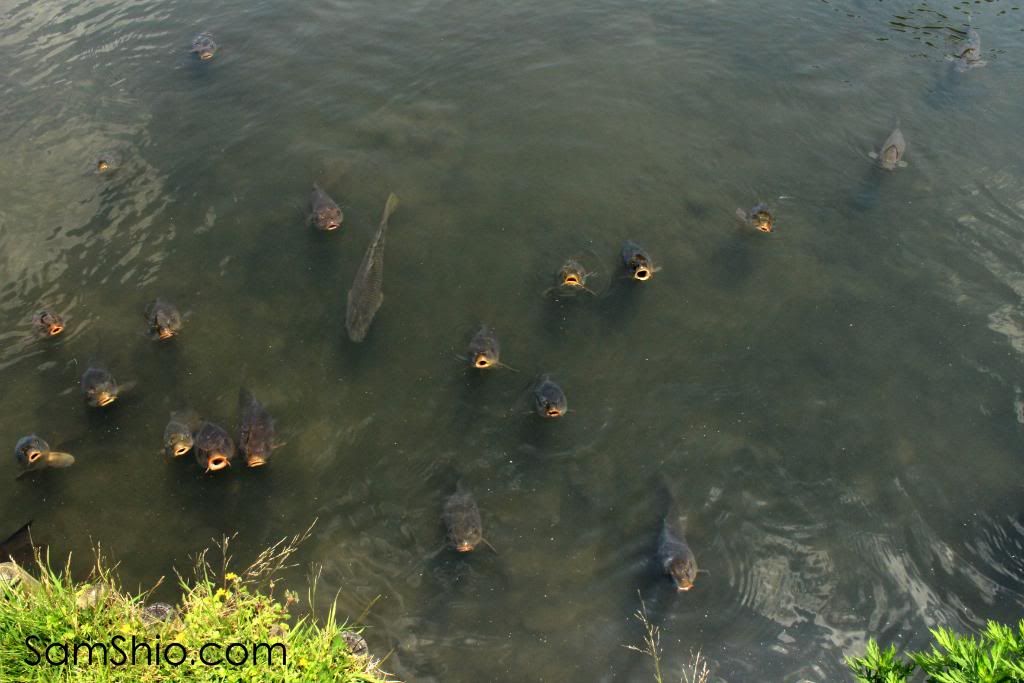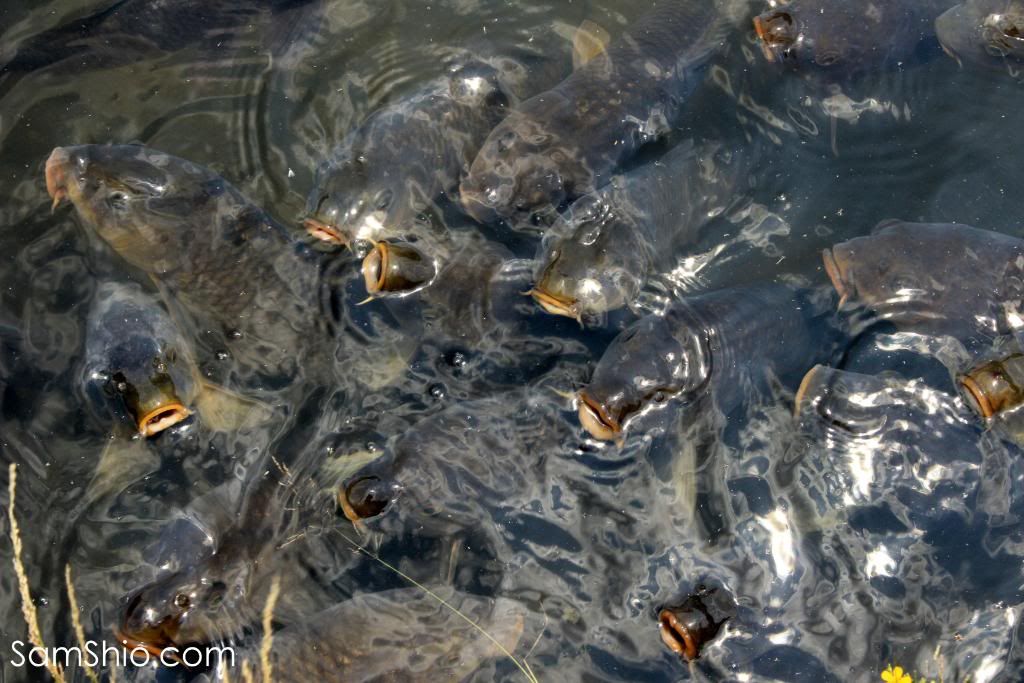 The lily's were beautiful to look upon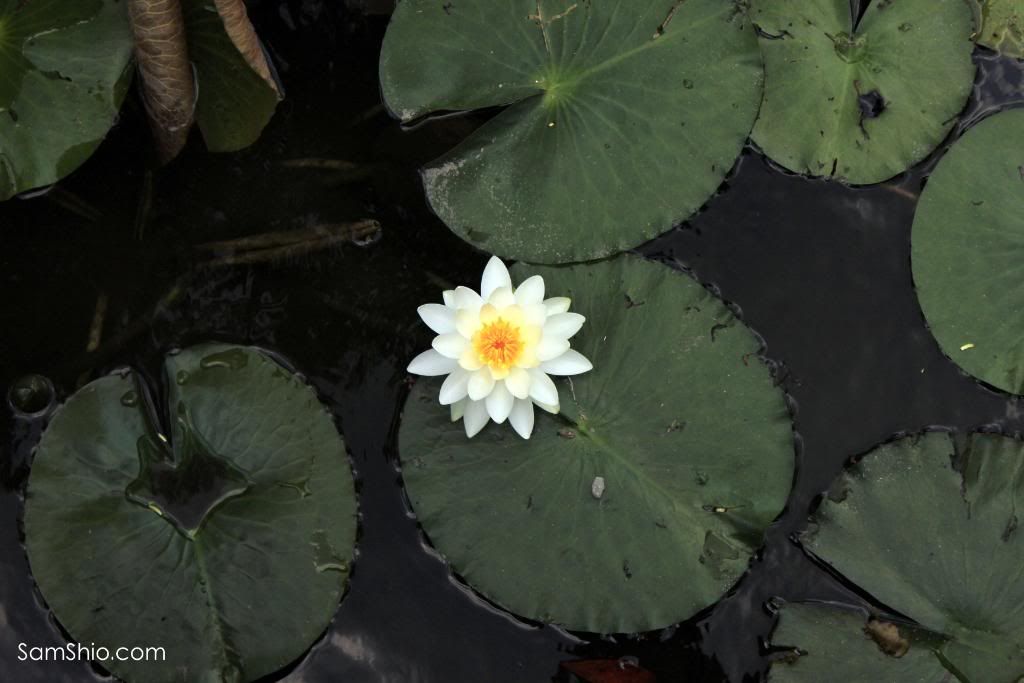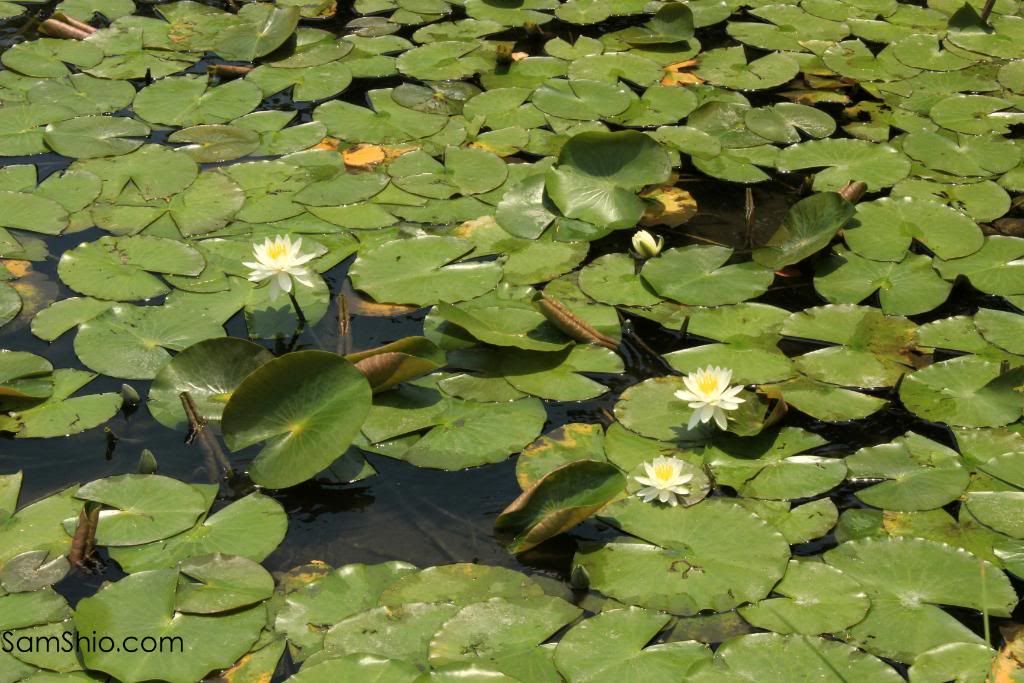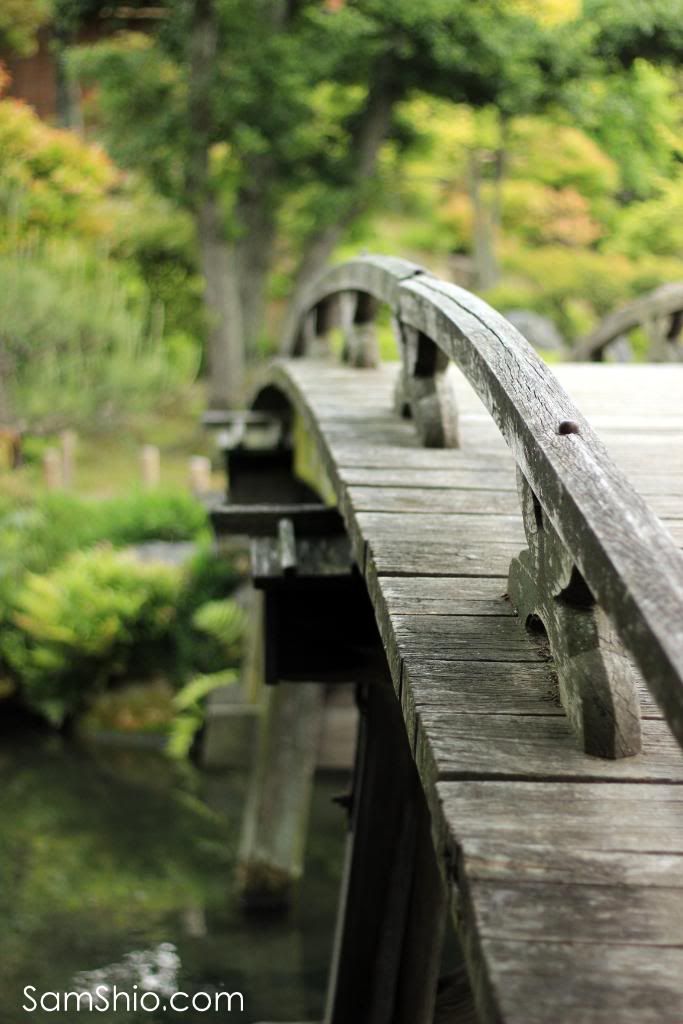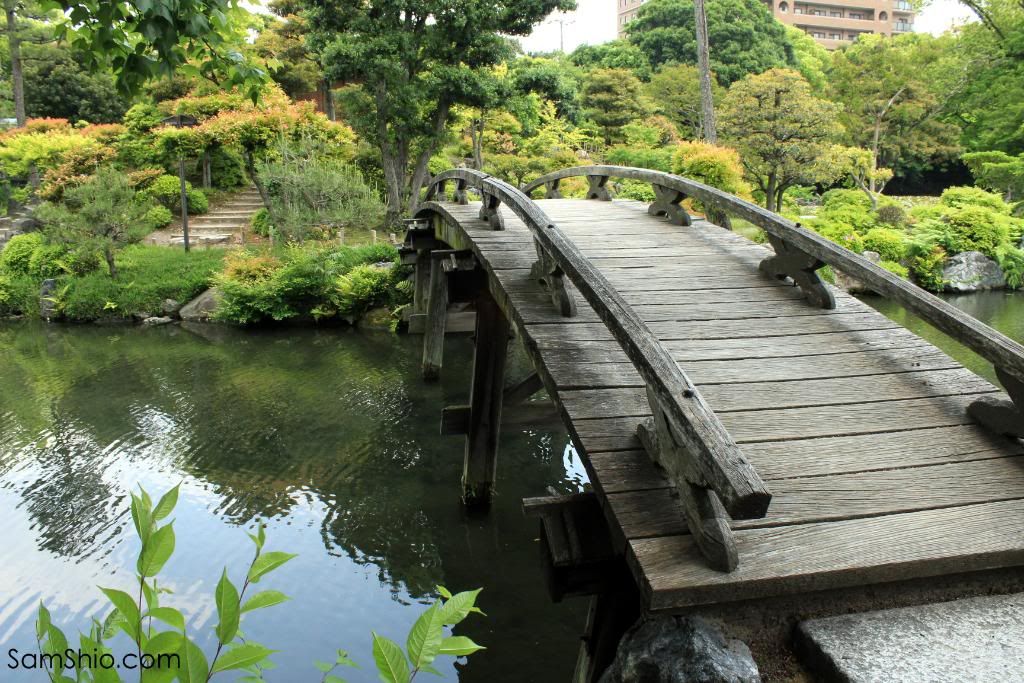 Kaito-ro is a nice looking bridge that attaches to the side of the pond and the island in the center.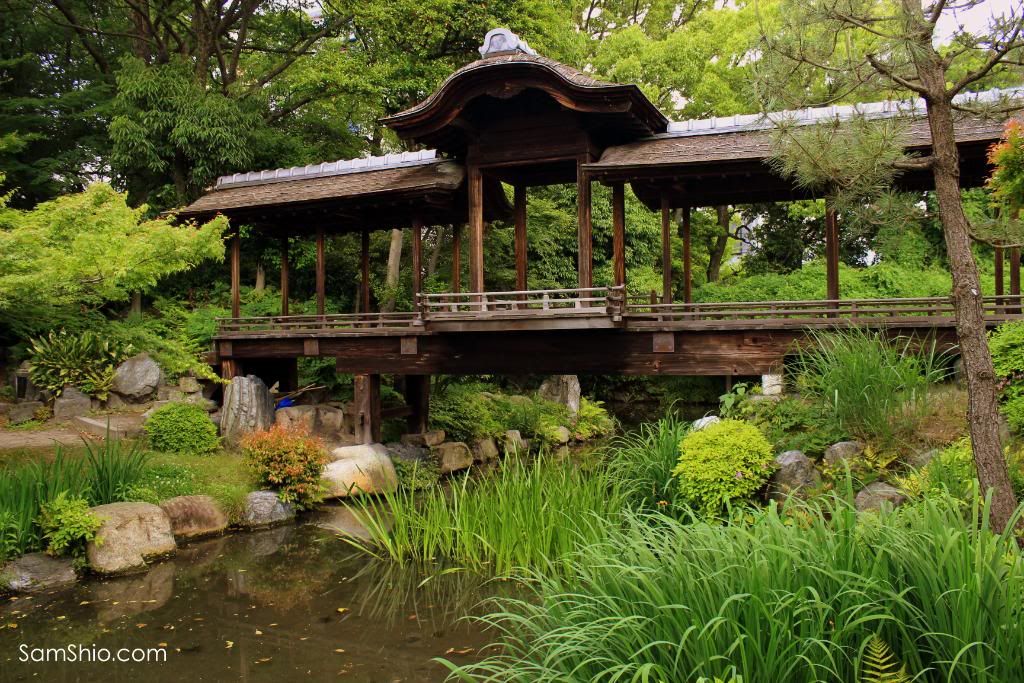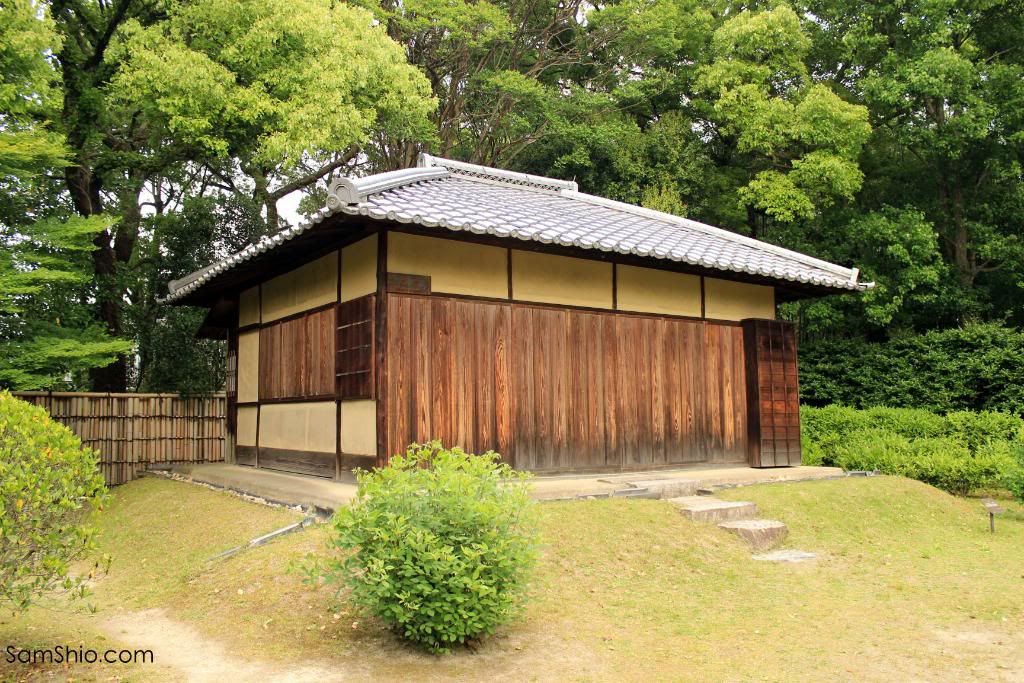 I would love to be able to sit on a veranda like this over a pond and enjoy tea with company...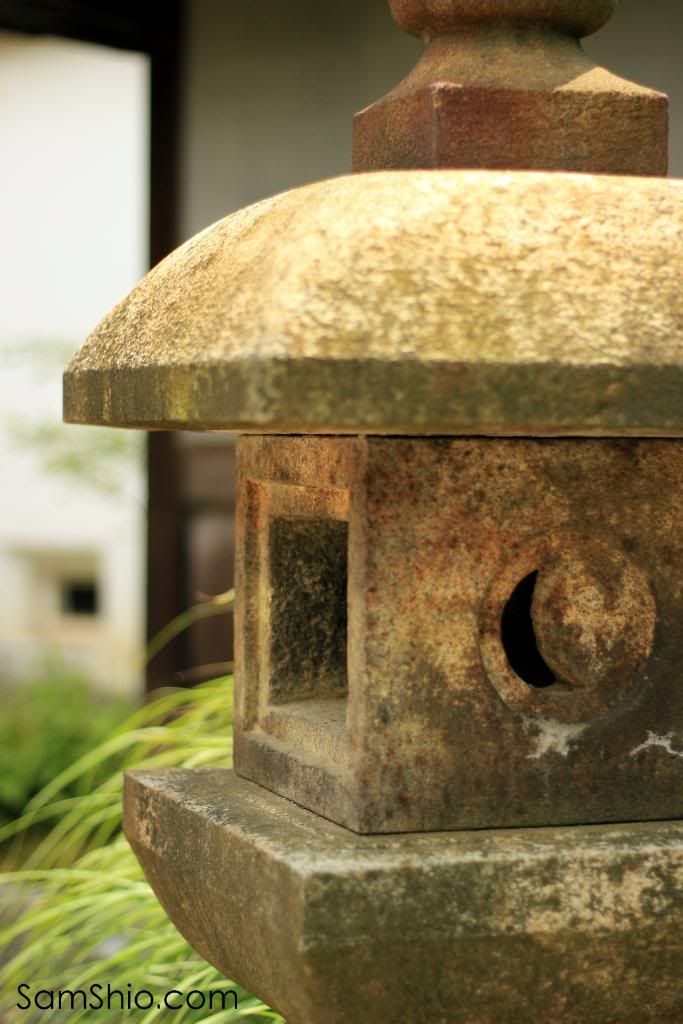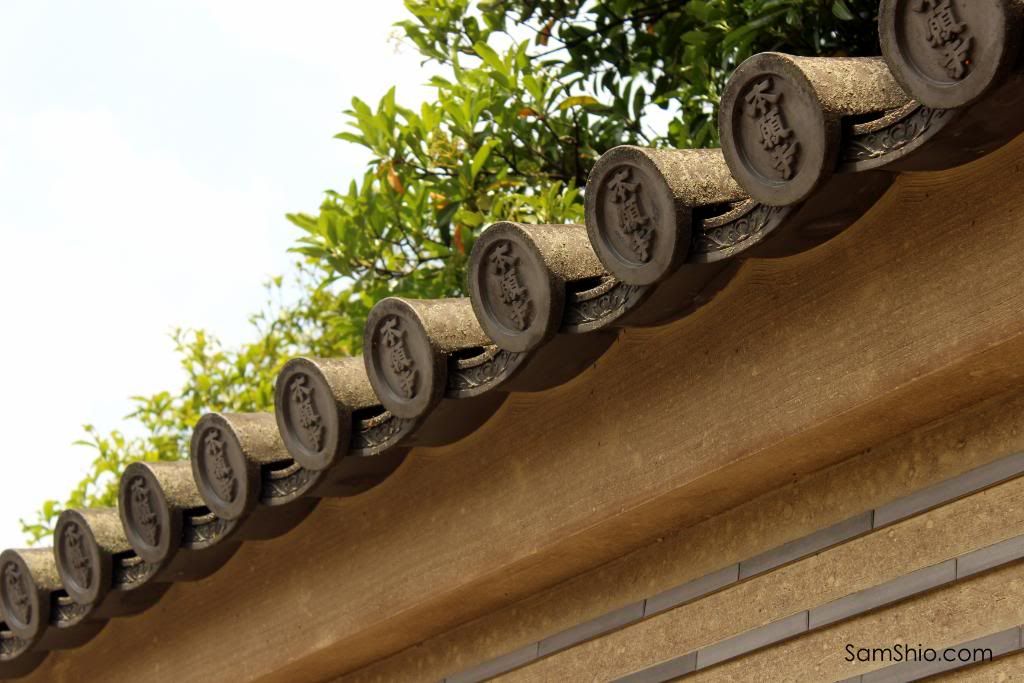 info from kyoto.asanoxn.com