Hey everyone!
So while I spent my time in Tokyo I decided to stop by akihabara a few times since it was on the way back to the place that I was staying at. One day that was raining I figured that I would try to find the Good Smile Cafe in Akiba to have a lunch! Luckily I had found it and got myself a seat. I was some what out of place being the only foreigner in there and the only person that came alone. There were mostly guys that were eating in there and one couple I guess and we are free to wander around and look at the figures and displays!
Also pretty much everything was OK to take pictures of so that is what I did!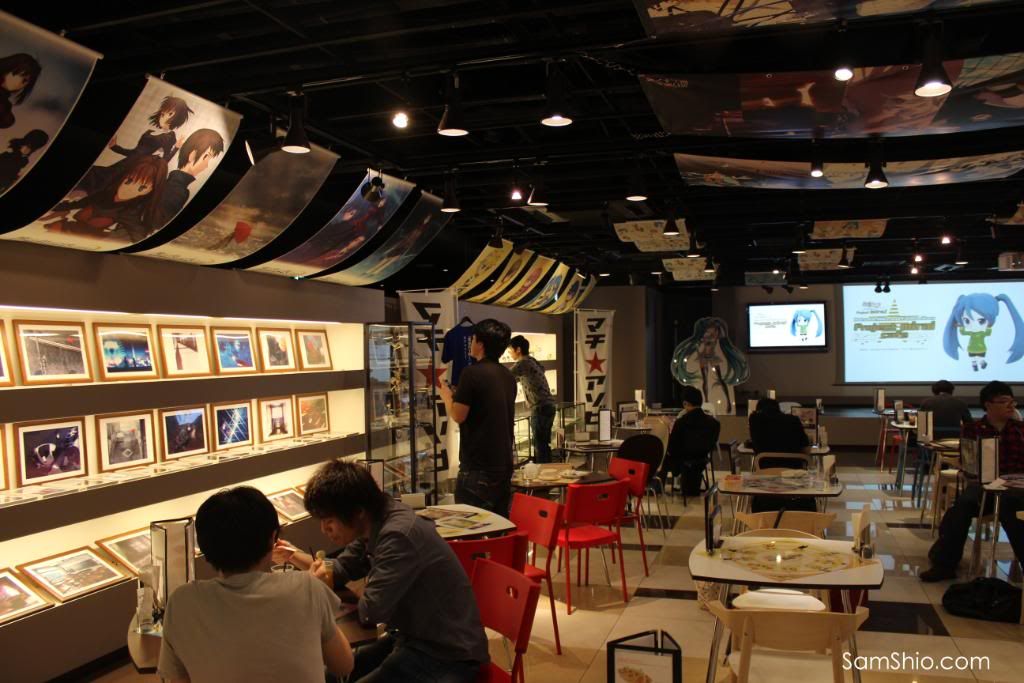 The food was ok, I had spaghetti and the sauce tasted like Chef Boyardee sauce haha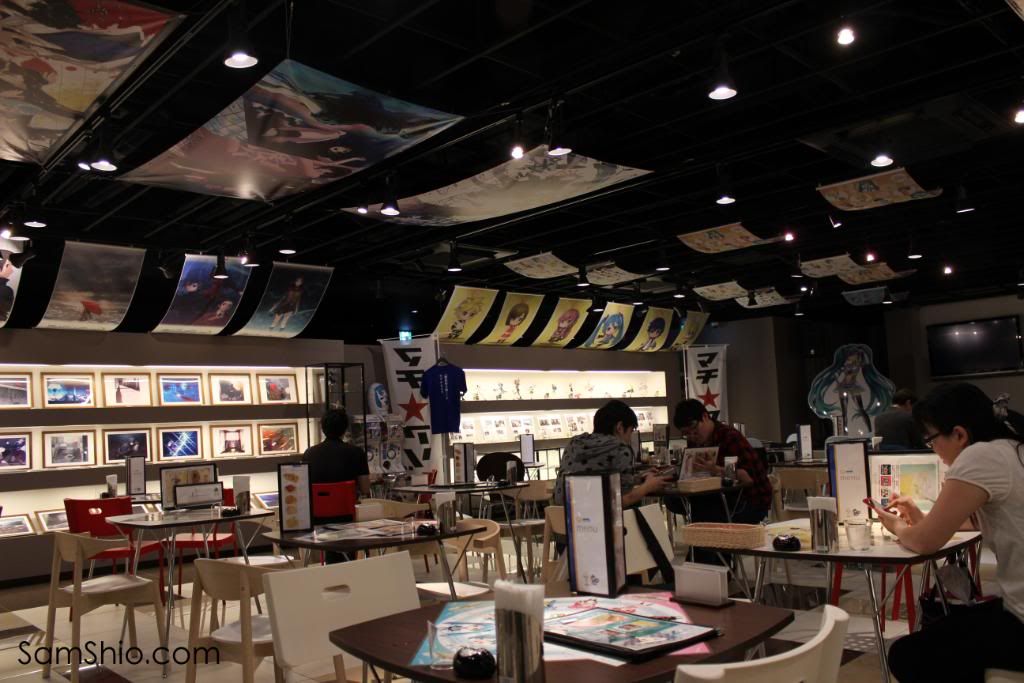 There was a stage in the room where I guess there might be shows, musically performances by miss Miku here or for events like Danny Choo's Culture Japan Night...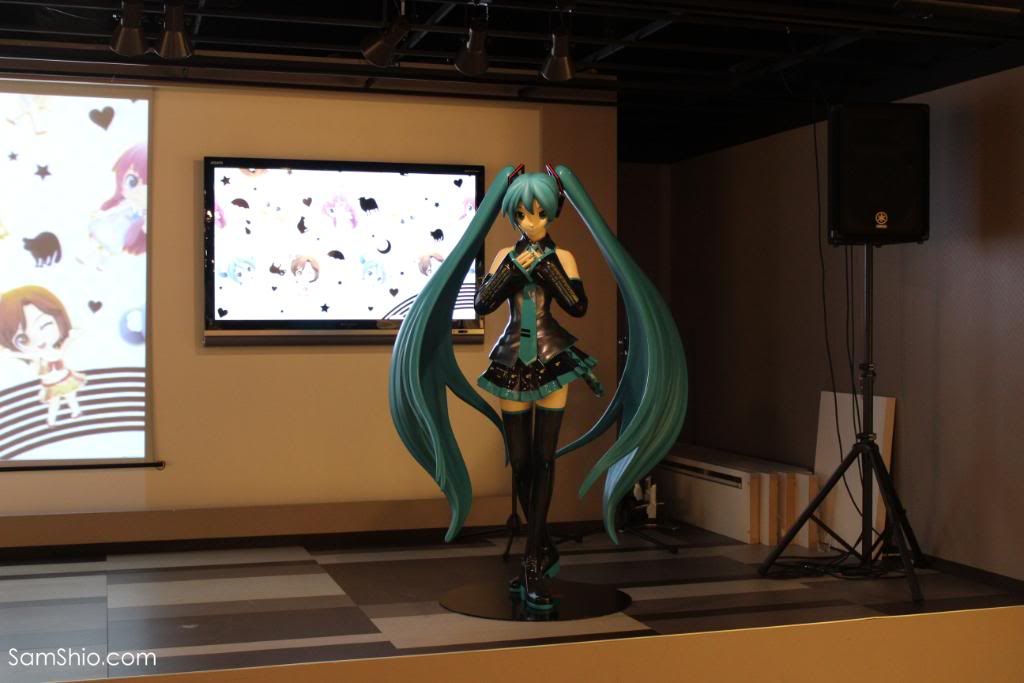 Anyone get the Project Mira game for the Nintendo 3DS?
Here was my menu, there is not a ton of choices for food and it changes I believe depending what the cafe's theme is...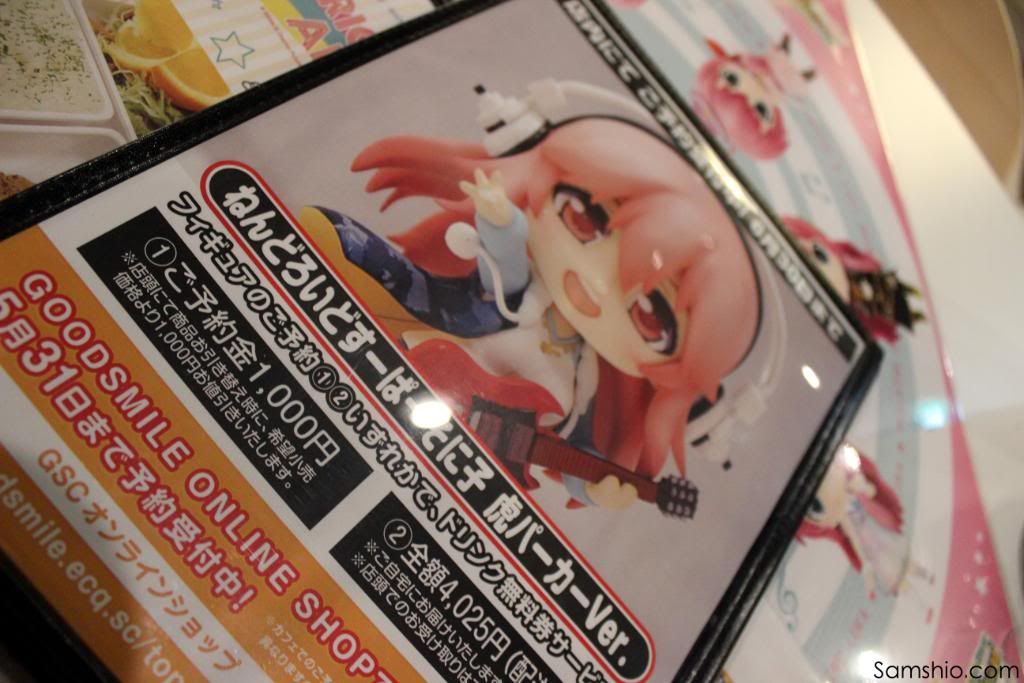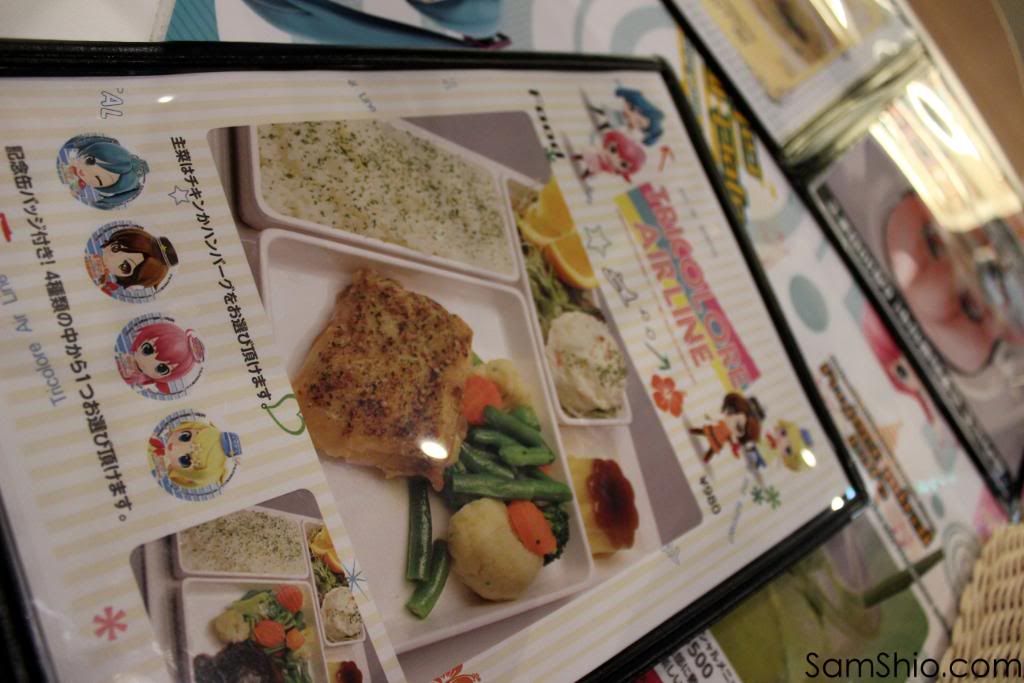 Really nice cases!
Was like a blueberry soda with ice cream on top. I have had many drinks while in Japan that had ice cream scoop on top of the drink and I loved them all! I miss them.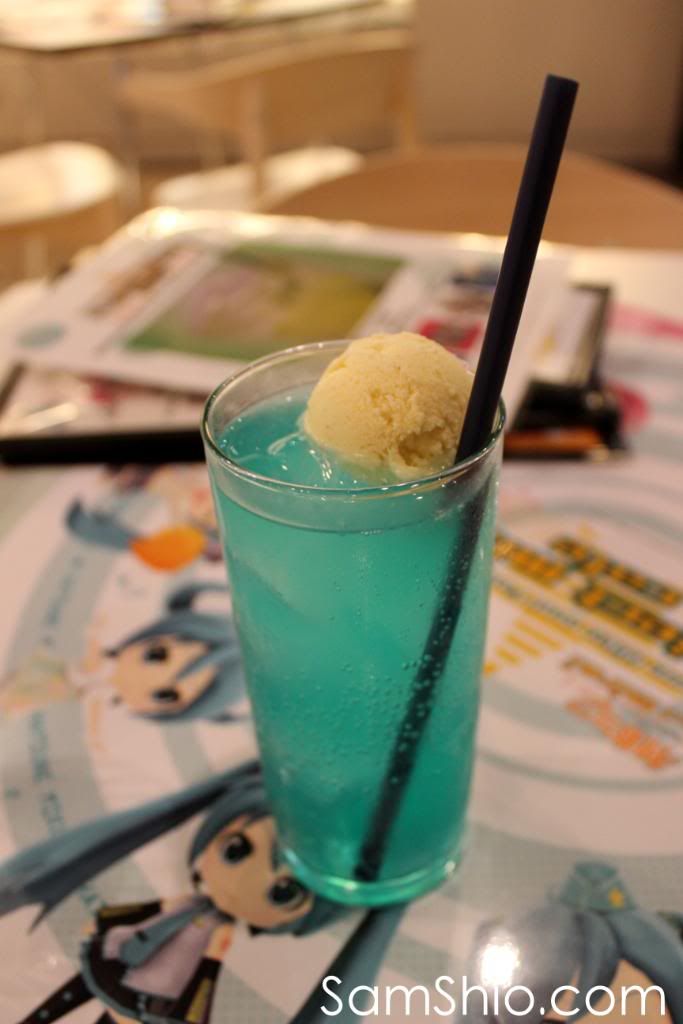 Black Rock Shooter series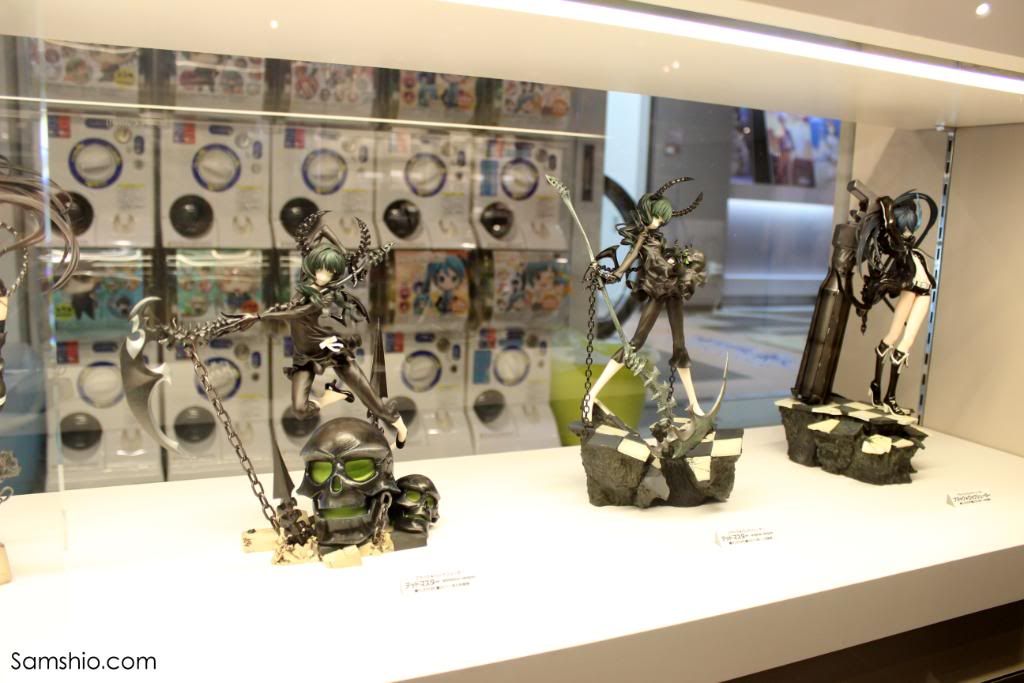 The limited Cheerful Japan figure from Good smile Company of there mascot!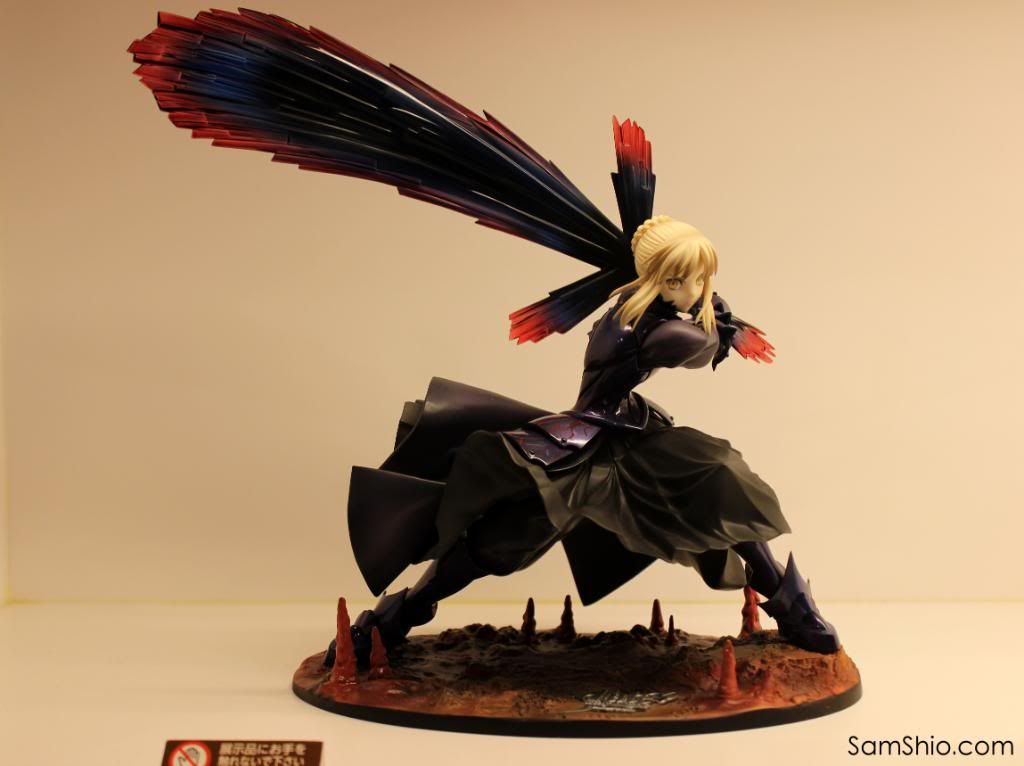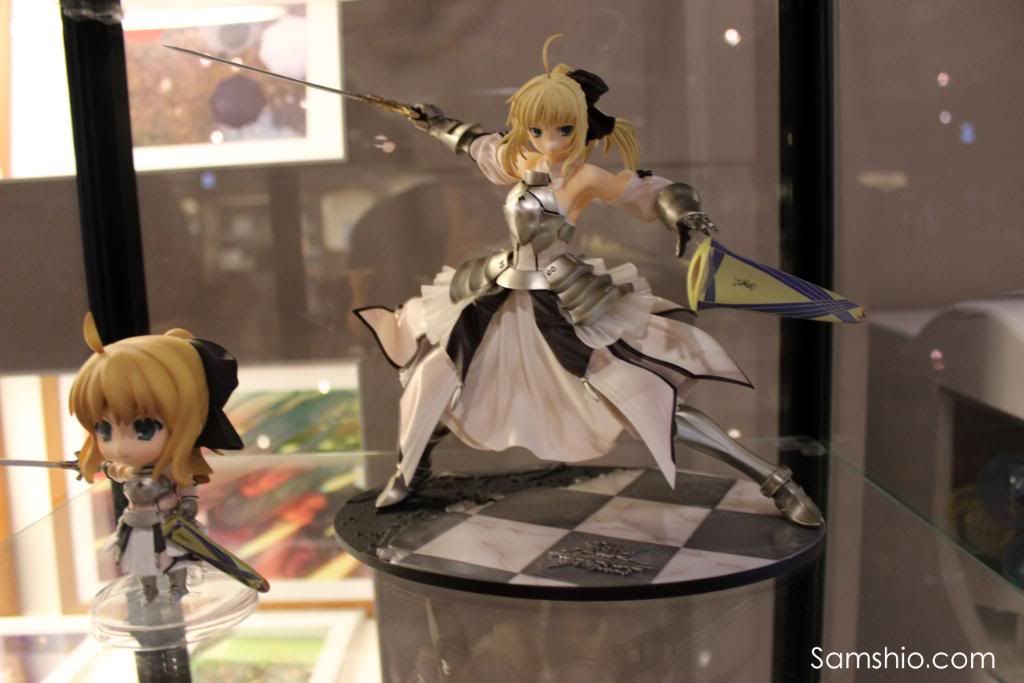 So cute!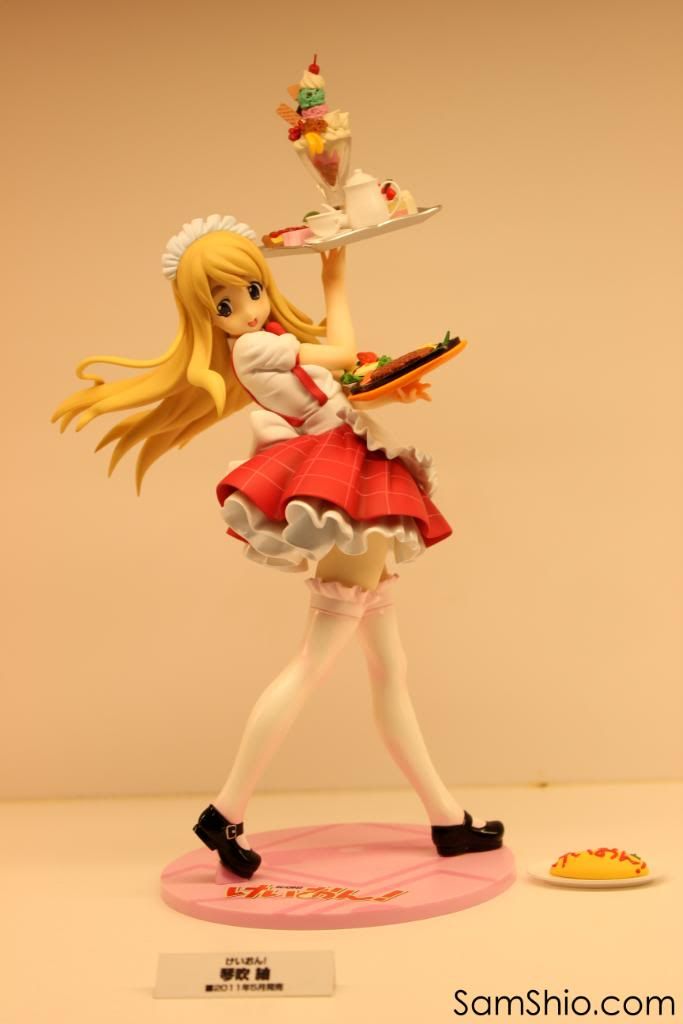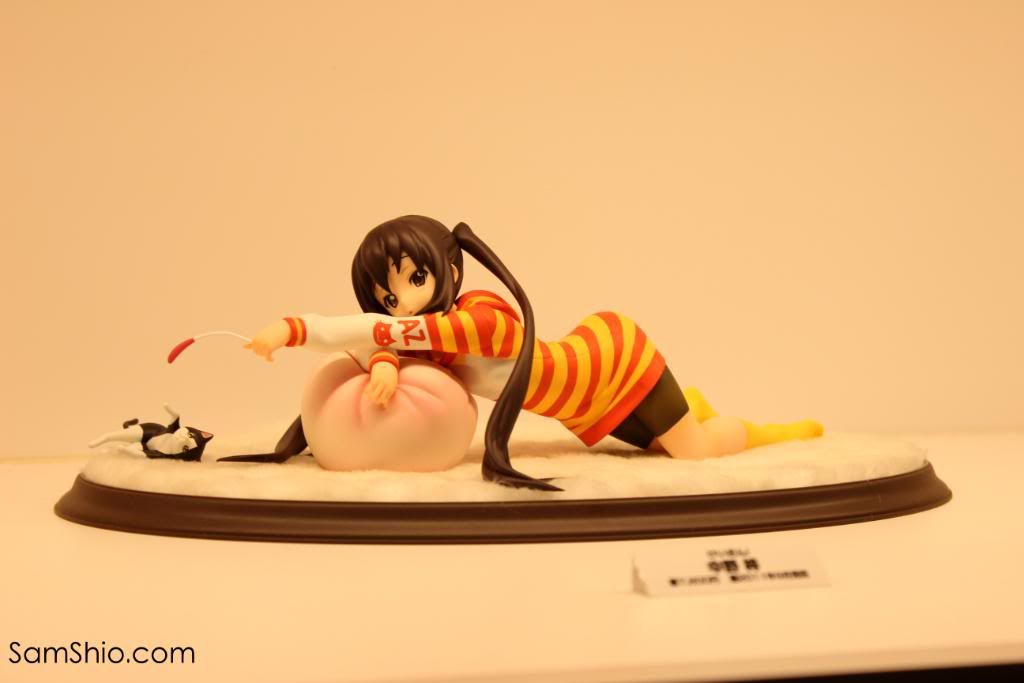 Plenty of Vocaloid!