Another Temple! This Time it is Ninna-ji which I also saw on my first day in Kyoto!
These grounds are rather large and spread out but definitely worth a visit.
This is the head temple of the Omura school of the Shingon Sect of Buddhism and was founded in 888 AD by Emperor Uda. It is part of the World Heritage Sites!
This was a great temple ground to go to, it isn't to far from the famous rock gardens of Ryoan-ji temple and well worth the detour after you visit there.
This is the main gate Niomon at the front of the grounds.
Here was my ticket to get into the palace!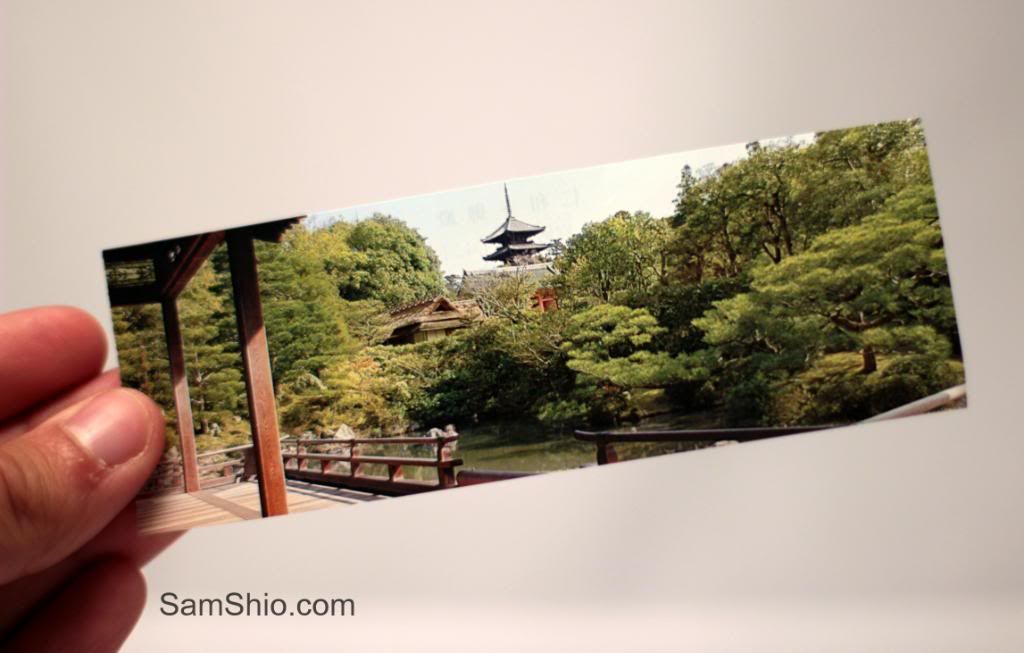 The tablet that give the history of the grounds and why it is registered on the World Cultural heritage Sites by the United Nations.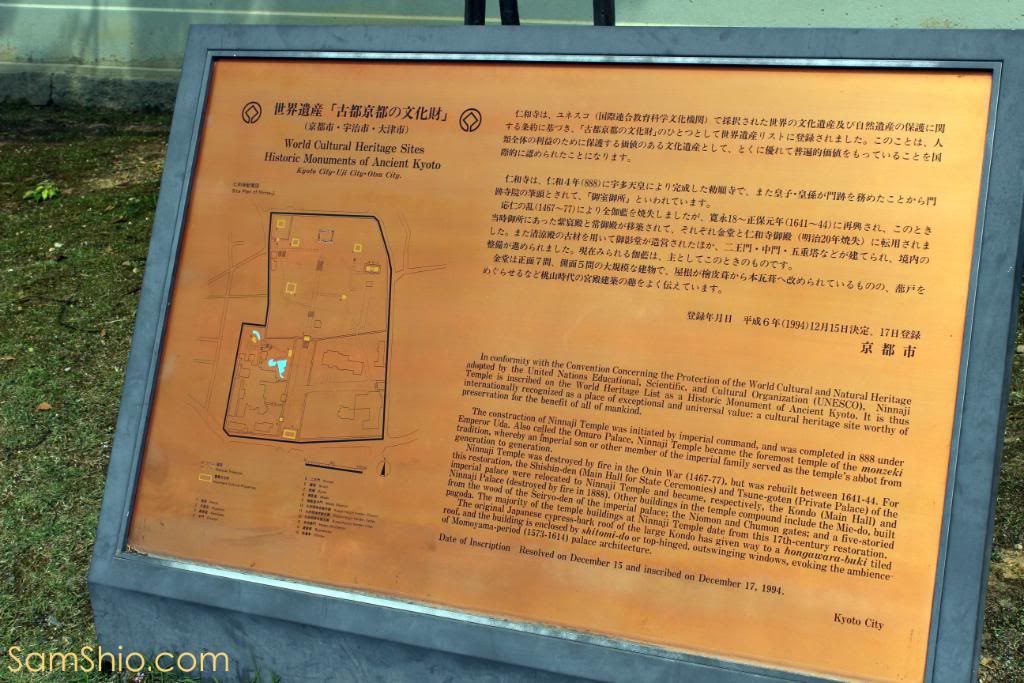 I love looking at the pagoda in the background from the gardens..
The inside of the buildings were magnificent and had great art on the walls and doors.
Parts of the Shinden's south Gardens...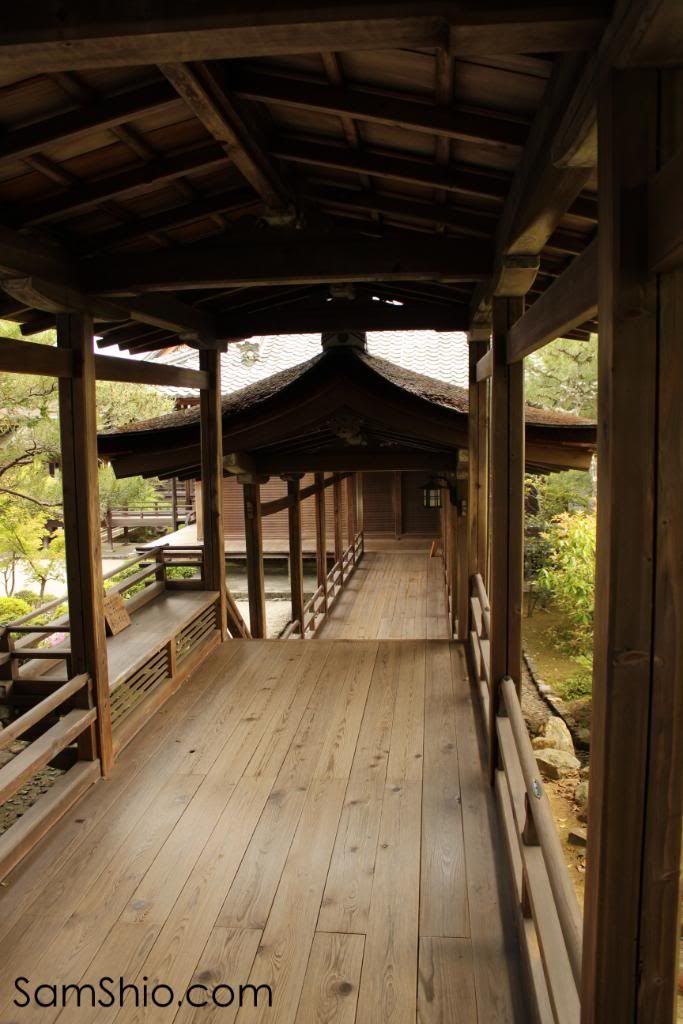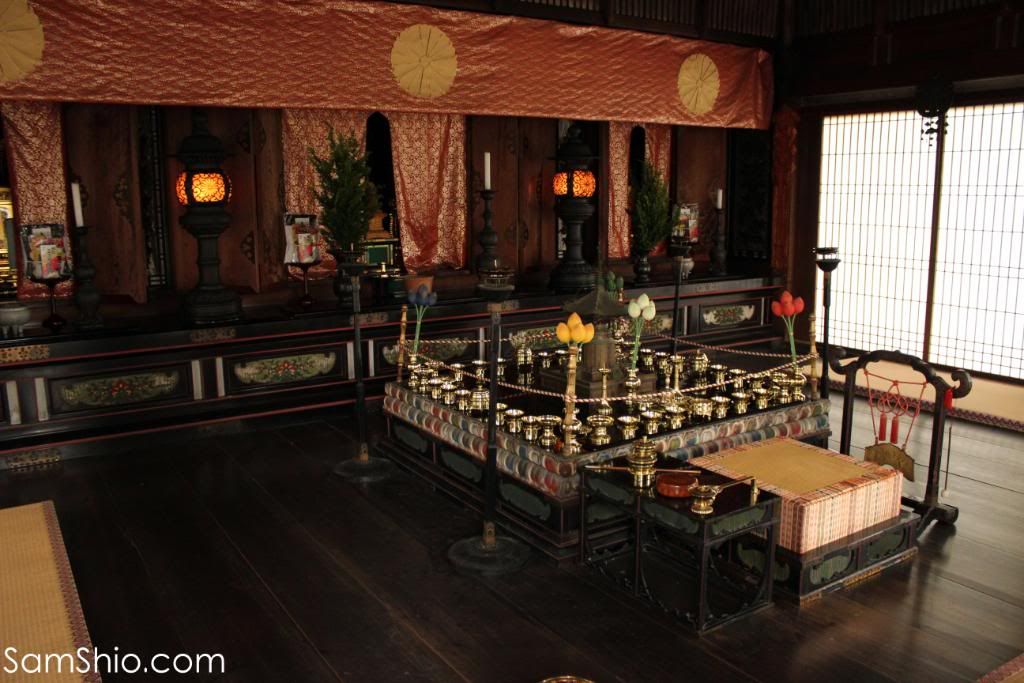 This is Shinden's north Gardens
hhhhhh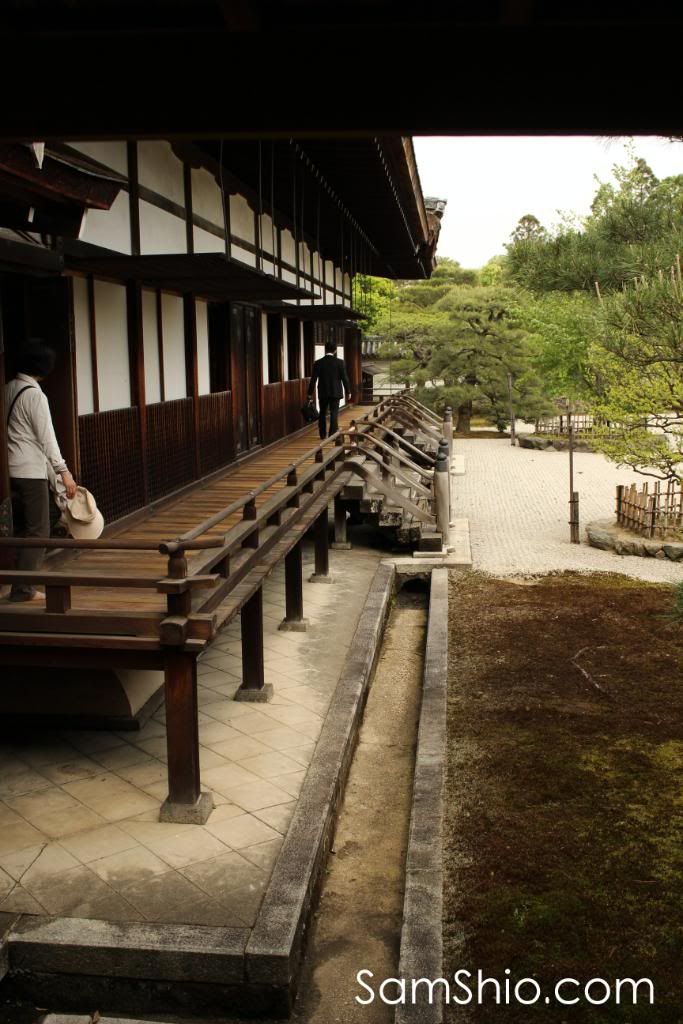 The pagoda that is there looks great, the grounds are really not that small so spend some time walking around and enjoying it!
There was a ladle with a long handle that was laying there and what you do is you scoop up a cup of water and pour it over the Buddha
statue.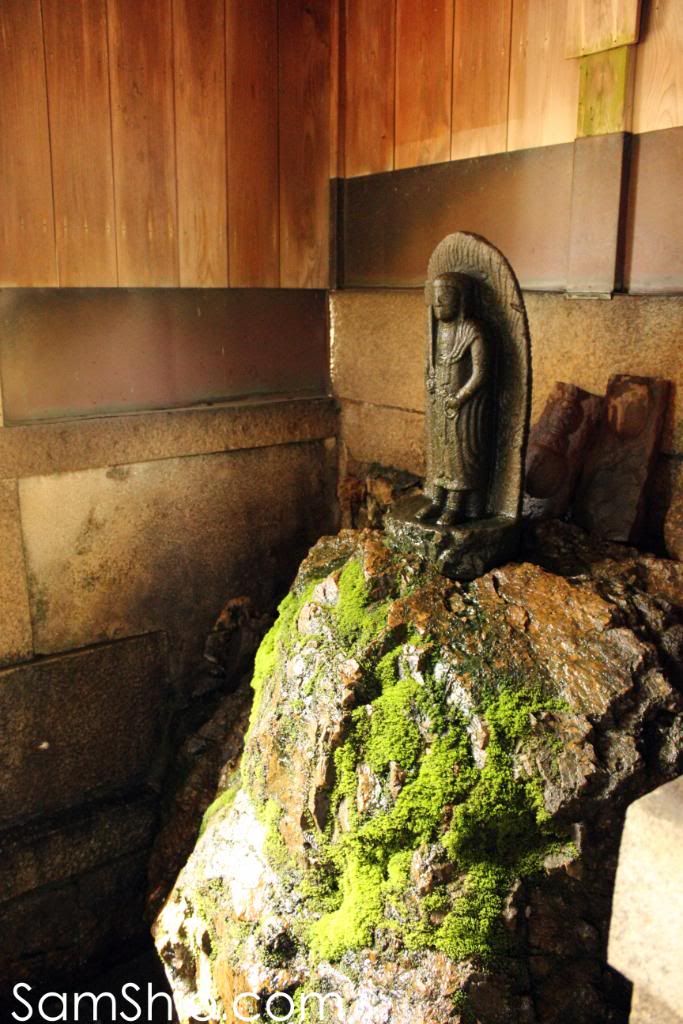 Some Jr. high students wanted to take another picture of me while I was there!
Some Ikebana the art of flower arranging and a lantern I saw on my walk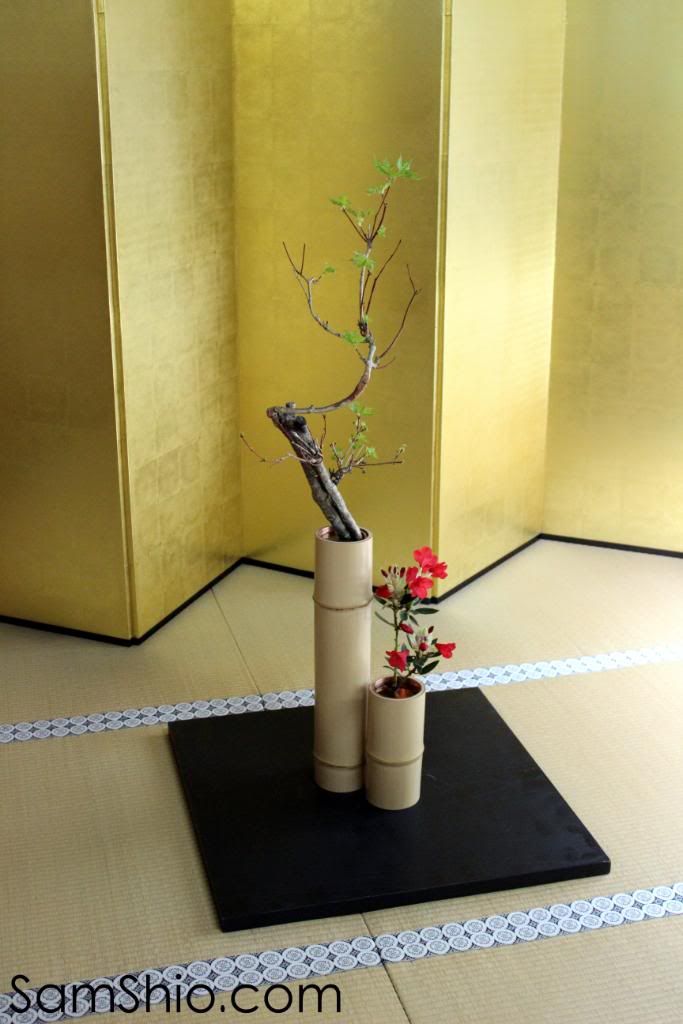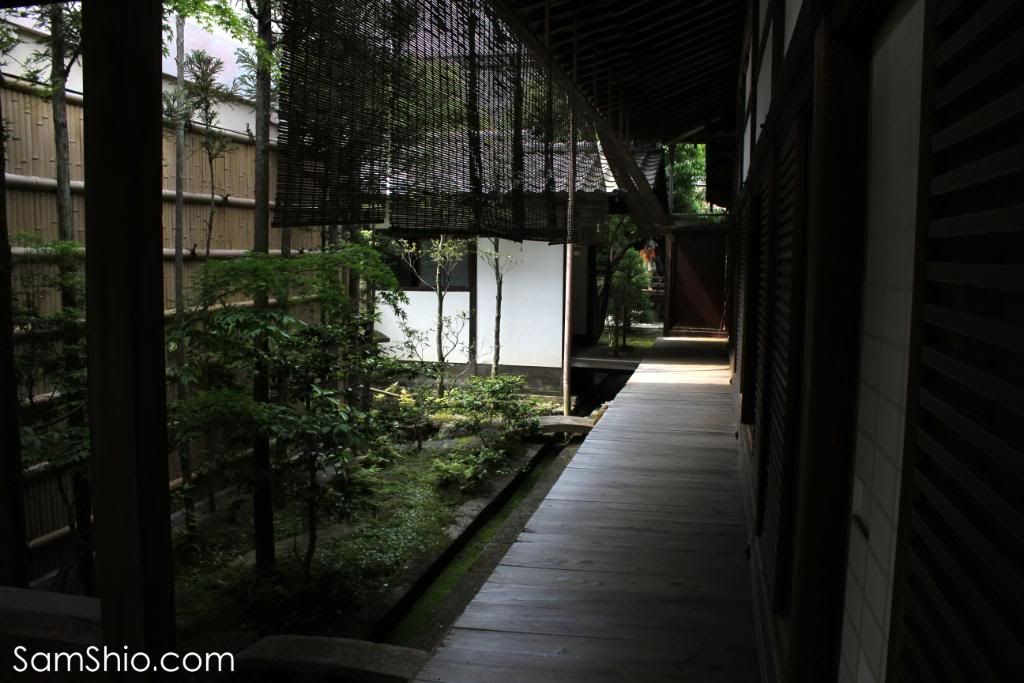 The building that you go into which is the palace there is large and there are many smaller gardens within the area...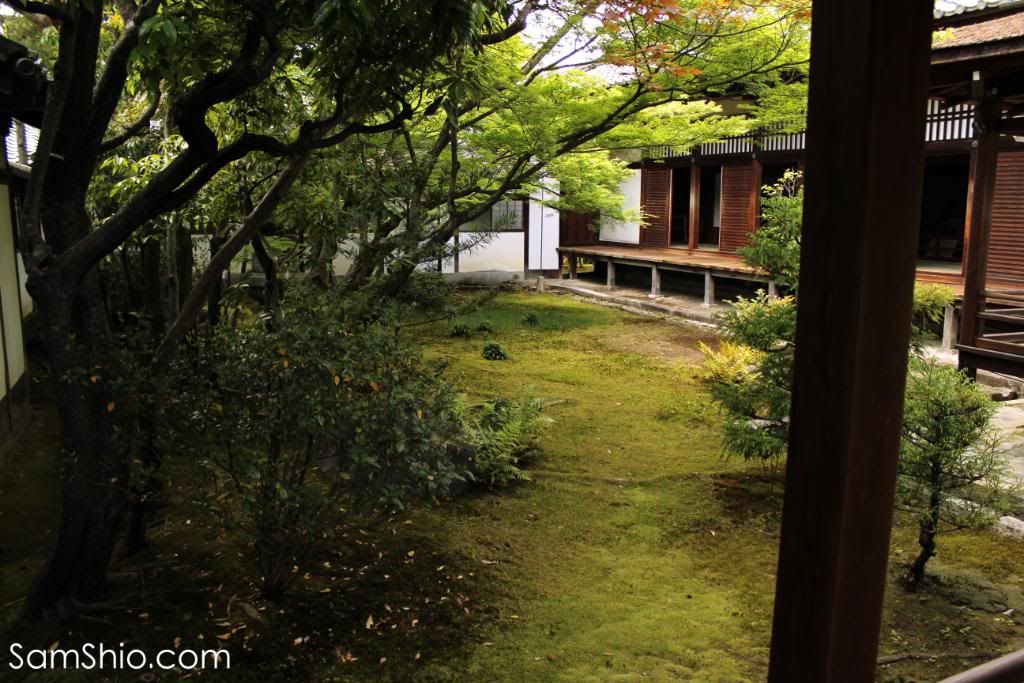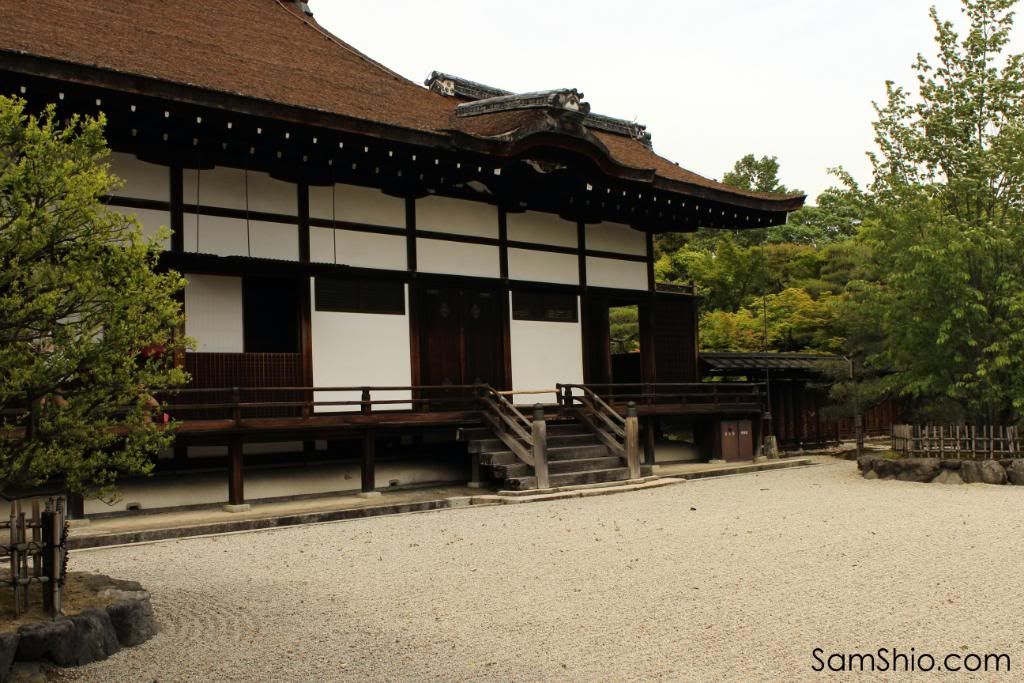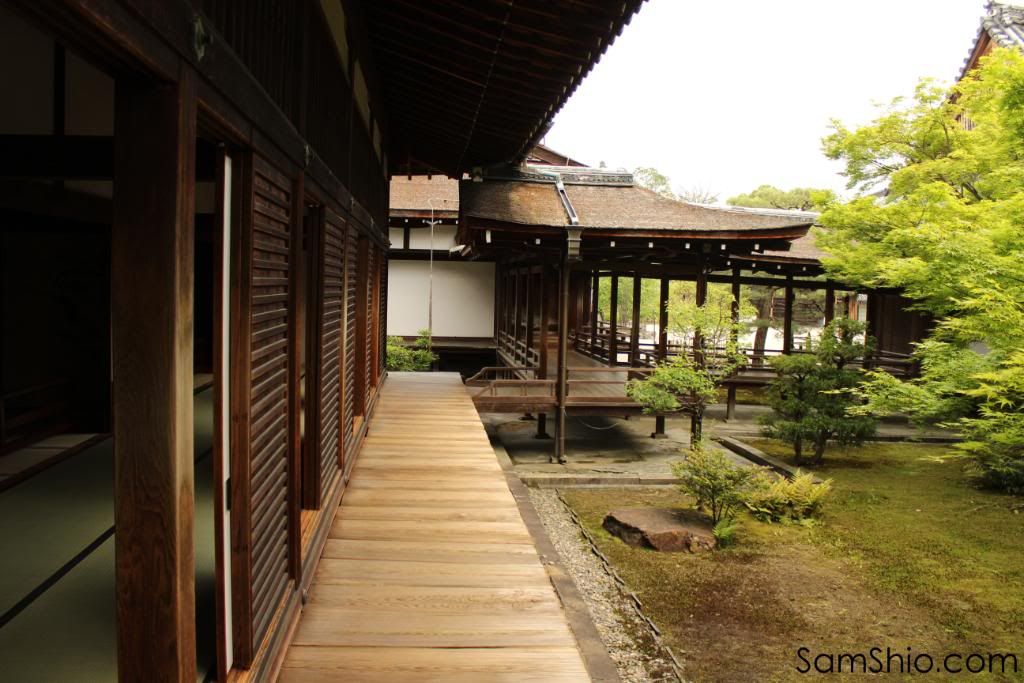 Kept very simple but relaxing...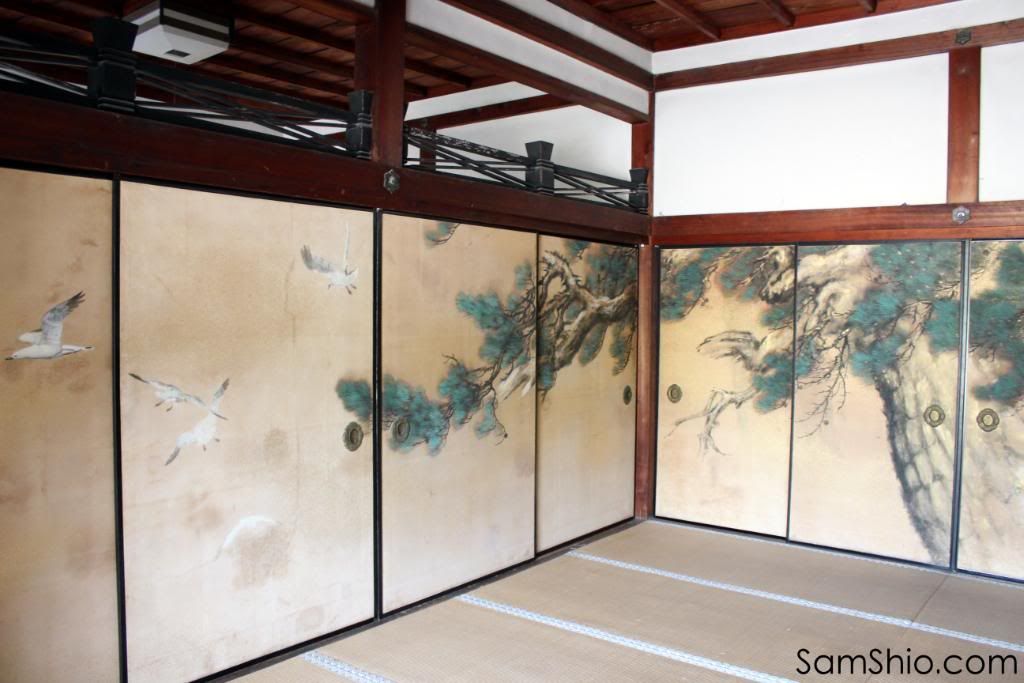 The pamphlet I got in English!
info from Wikipedia