Hey Everyone!
So the very first place that I visited on my trip, besides the airport, Kyoto Station and such, is Kinkaku-ji better known as the temple of the Golden Pavilion! Technically the area where the Zen Buddhist Temple grounds are was once a villa and dates back to 1397 where it was purchased and then transformed to the present temple complex. The present structure has been there since 1955.
It is also a World Heritage Site!
You will also notice it as one of the main attractions of Japan and especially Kyoto!
This is the main part of the Golden Pavilion Temple of course.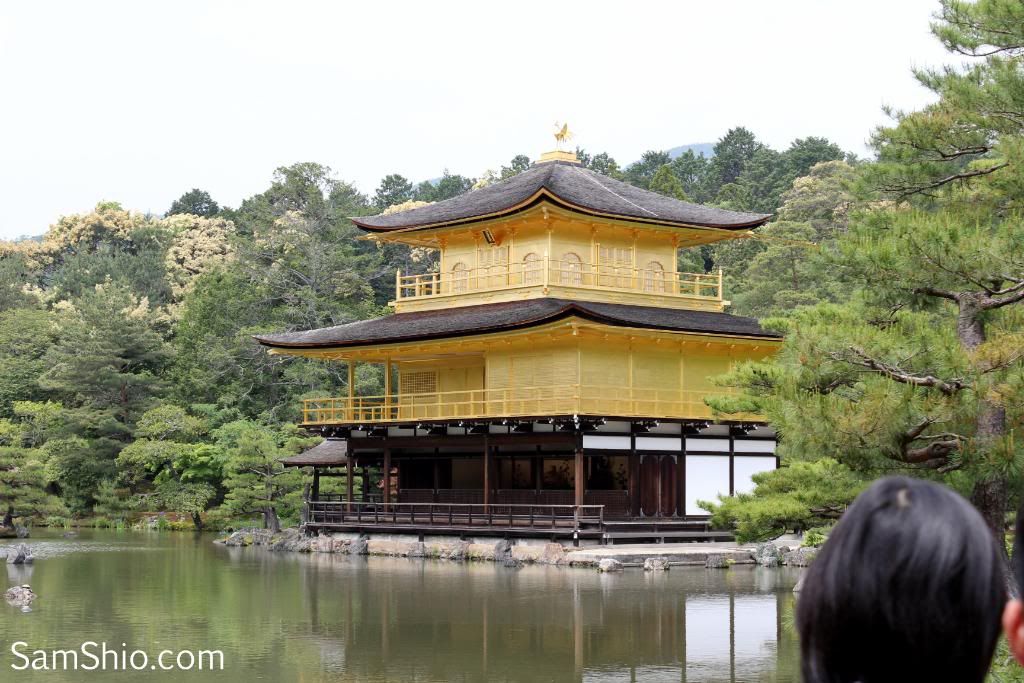 Lots of people all over come here. It was really busy and it was a week day!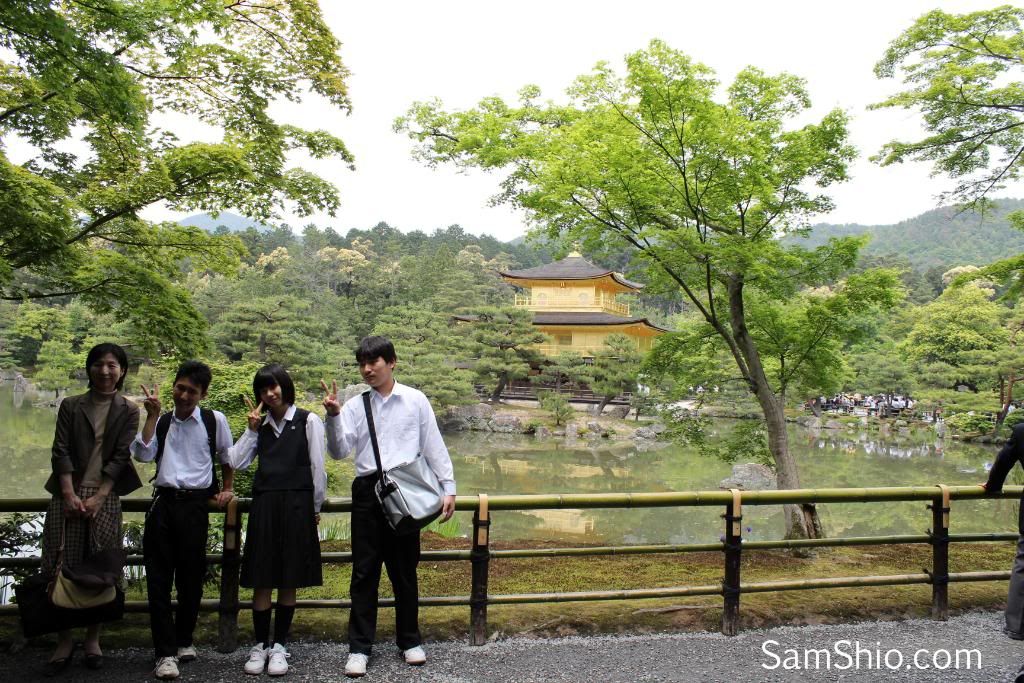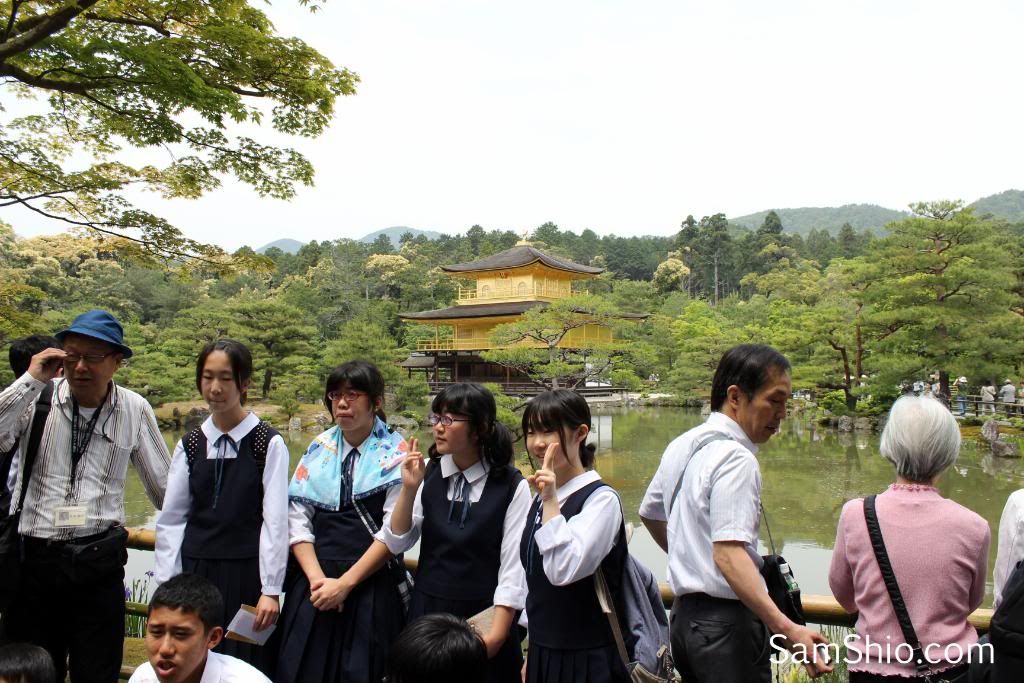 Small little fishing pier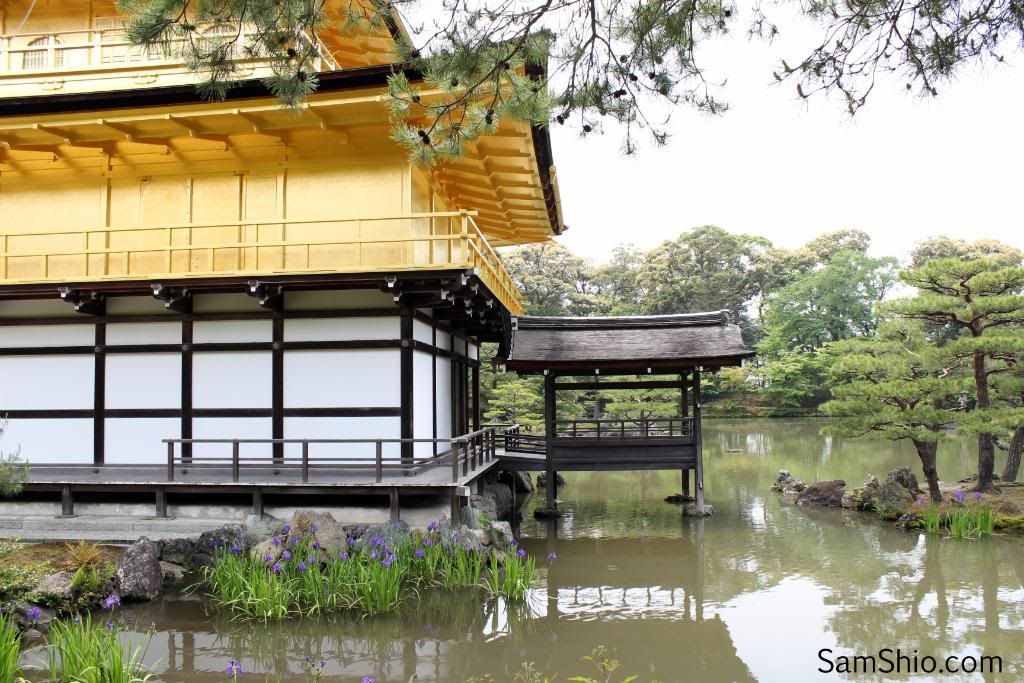 Lots of people taking pictures of the Temple...
I was with a guy that happened to be staying at the house with me and we went here together and got asked by many Jr. high students if we could speak English with them. They were very nice and enjoyed talking with us and asked for our signature and where we were from. They then asked for a photograph with us and I got them to take one with my camera. I seamed to have traveled during all the major school trips across the country so always saw tons of Jr. high students.
This was probably the only non-Japanese student that asked me if they could have a picture with me. I said sure and let them use my camera so I would have a copy. I felt like a celebrity haha
Need some charms or postcards?
I love reading signs in Japan, I didn't drink tea this time but I ended up doing it a lot later on during my stay...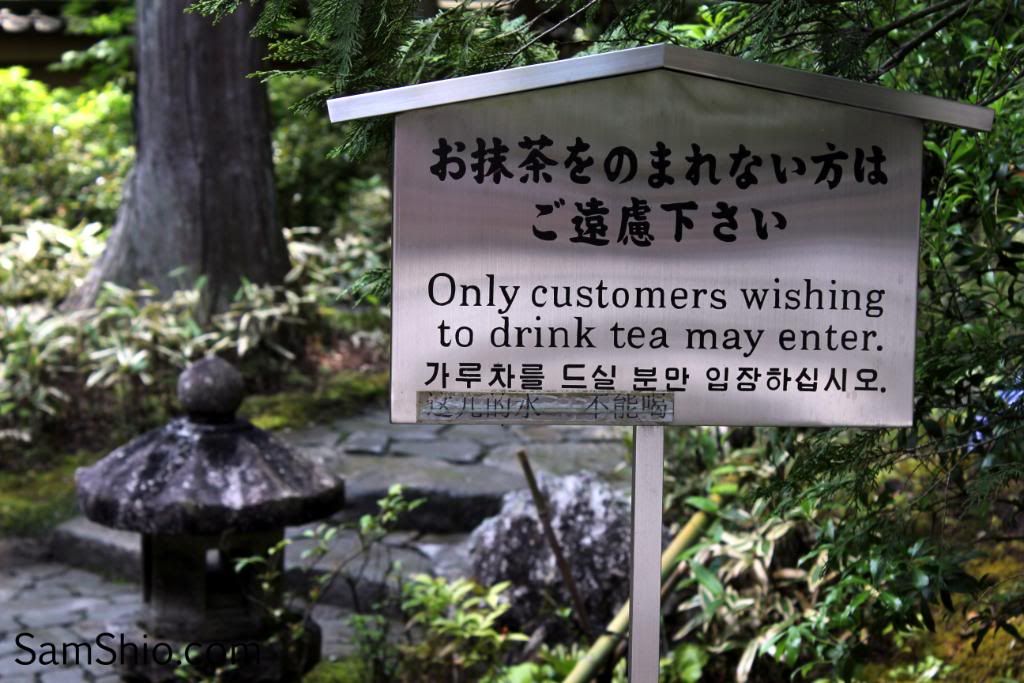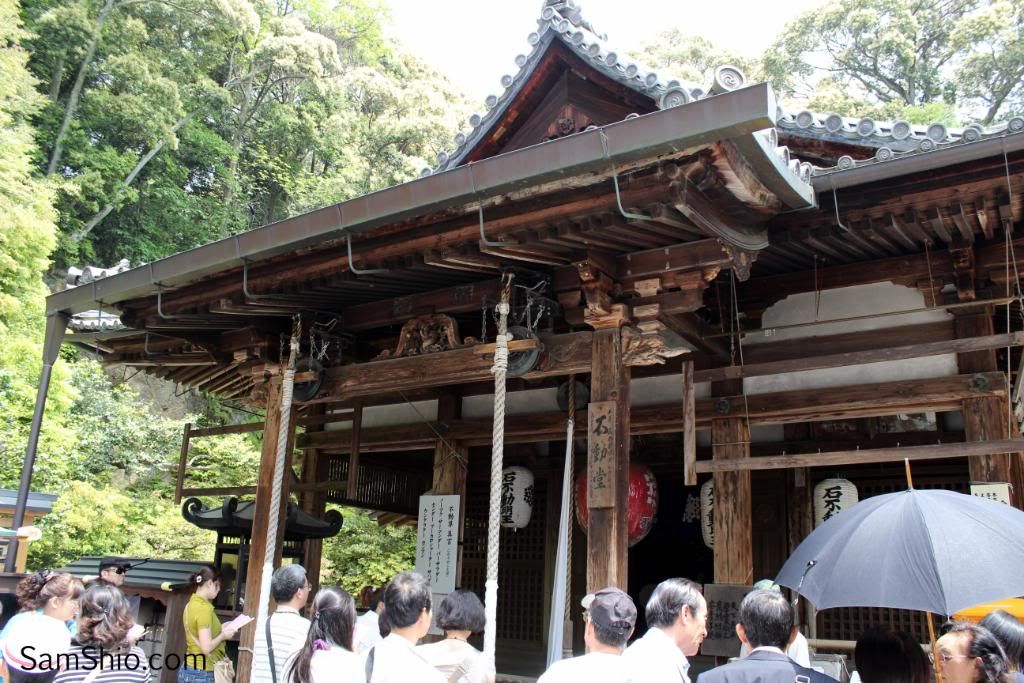 These boys were playing some kind of game I think and when I took the picture the boy in the black had raised his hand and smacked the other boy in the face jokingly. I have no idea what it was about hahaha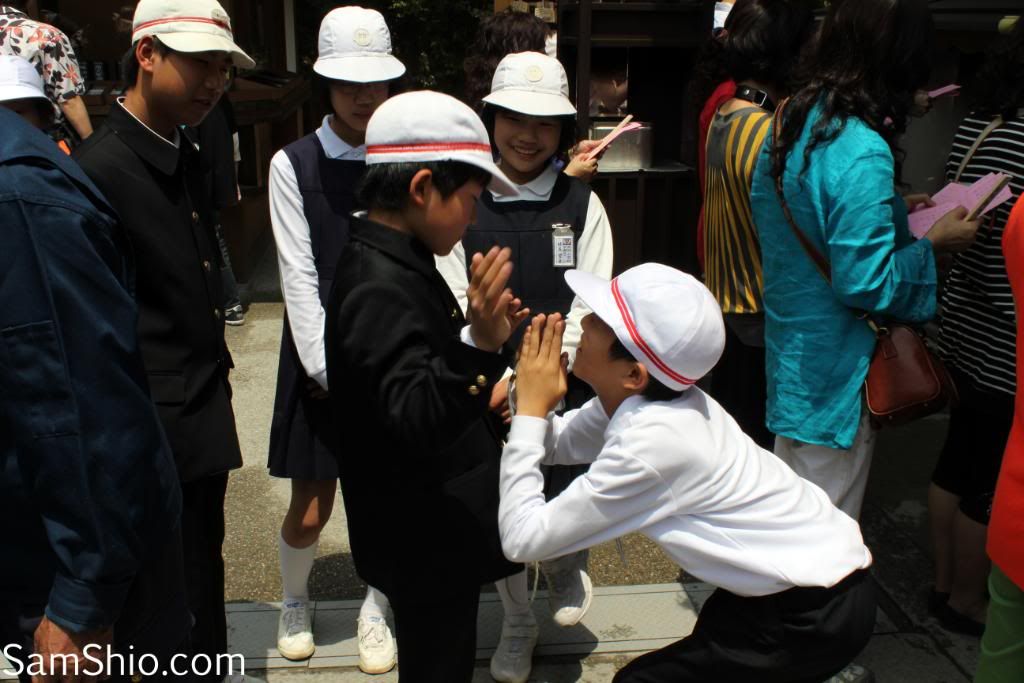 This guy appeared to be a school teacher but was having a nice sit waiting for the kids...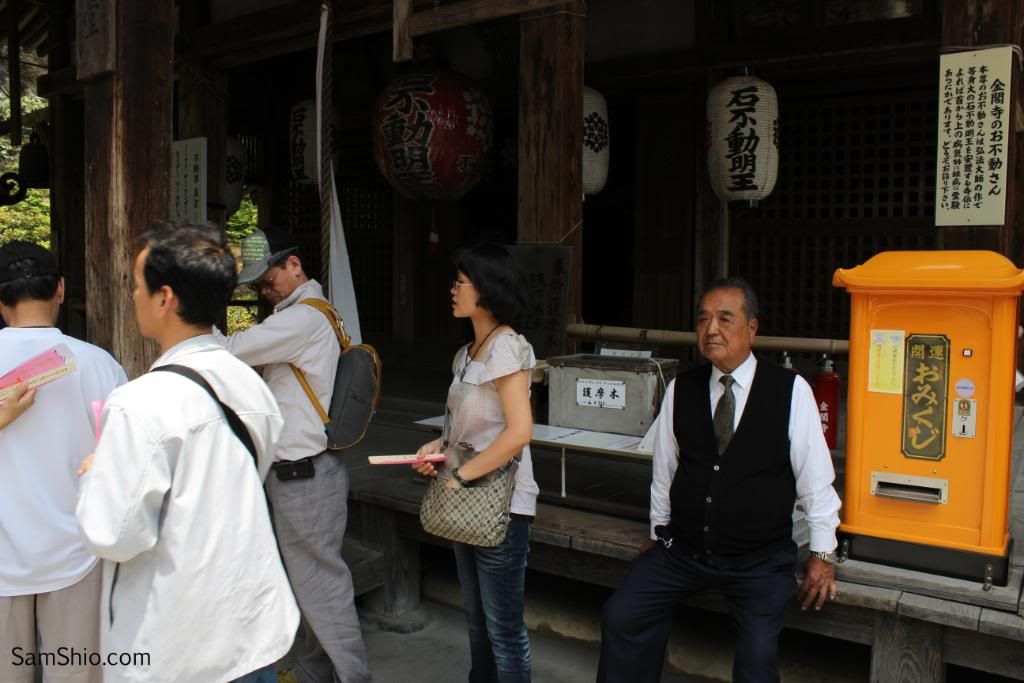 So cute looking at this little guy putting an incense in there
The entrance leading to the pavilion...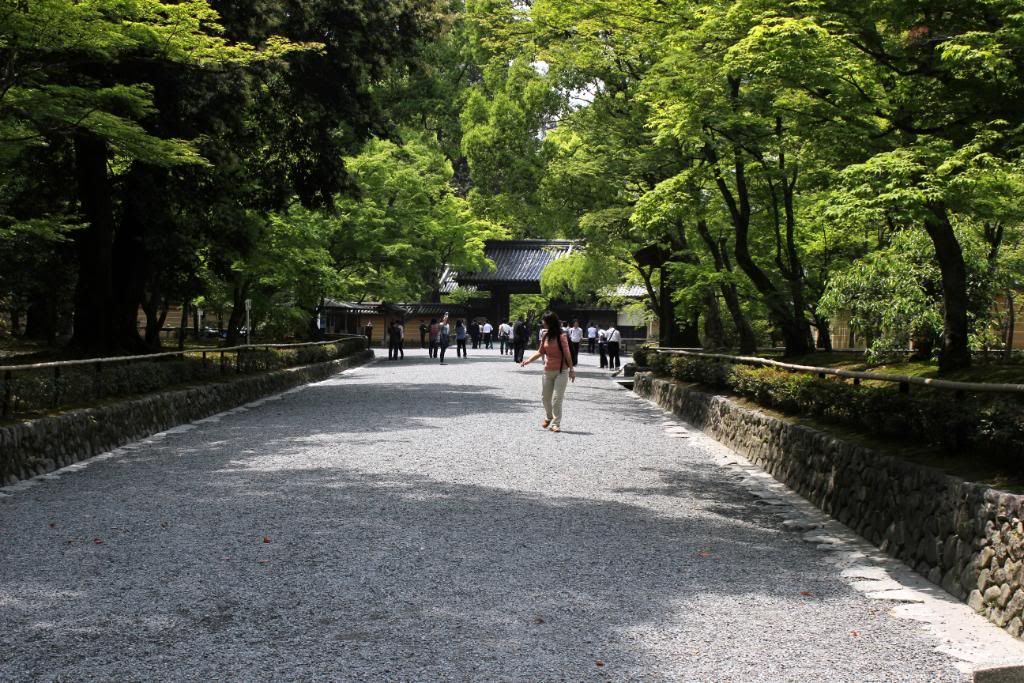 info from Wikipedia