This past weekend I attended another Cosplay Picnic at Maymont where we were able to hang out and such in the rainy weather. With that said being rainy, I didn't really take much pictures at all. The last cosplay Picnic photographs can be
found here!
yummy food was brought and lots of cool people! It would be great to have one a few times a year rather then once a year!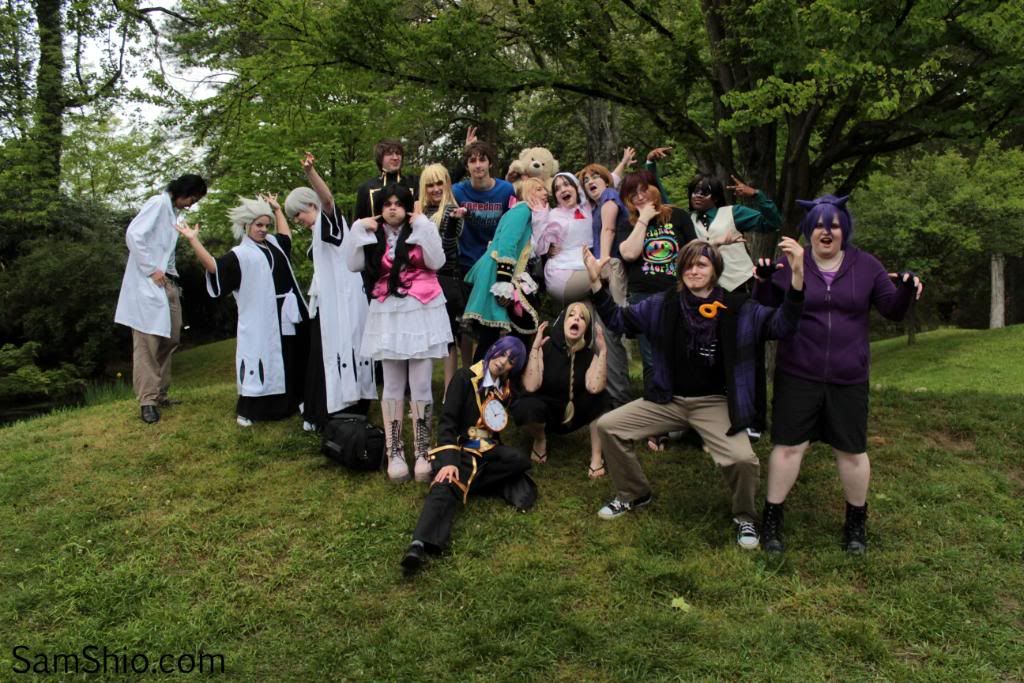 The creepy bear watching us...