Hey Everyone!
So went to Belle Isle about a week ago with my father. It was nice to get back over there. It has been a while since the last time I was there.
The water level was still high at this time but earlier that week the water was a lot higher.
The river City, Richmond, Virginia
The Robert E. Lee Bridge goes over the isle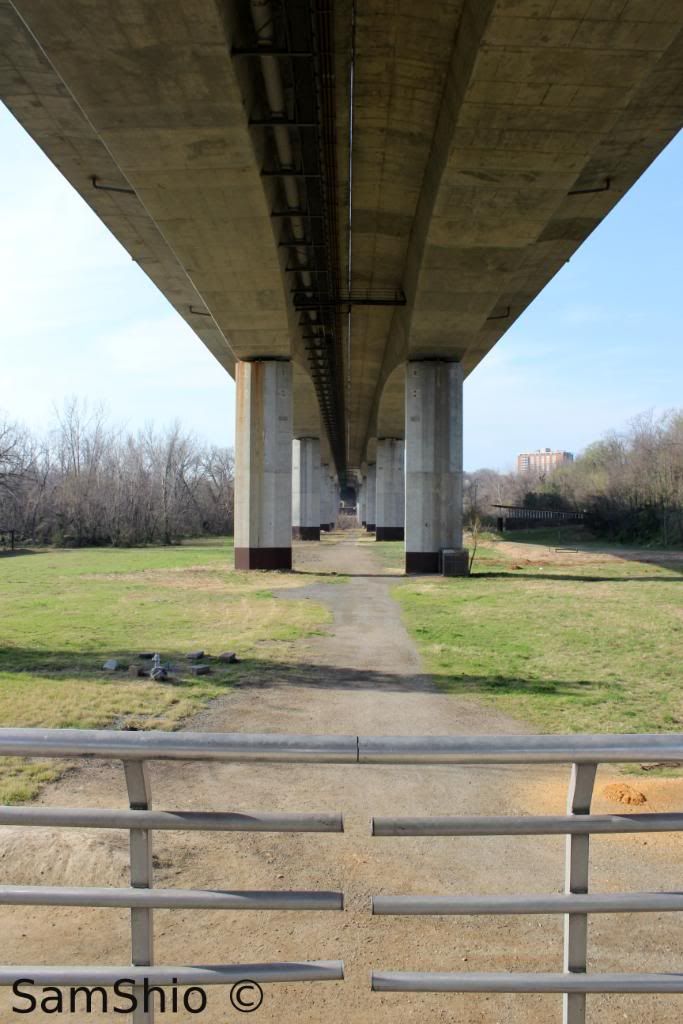 Gives a cool perspective...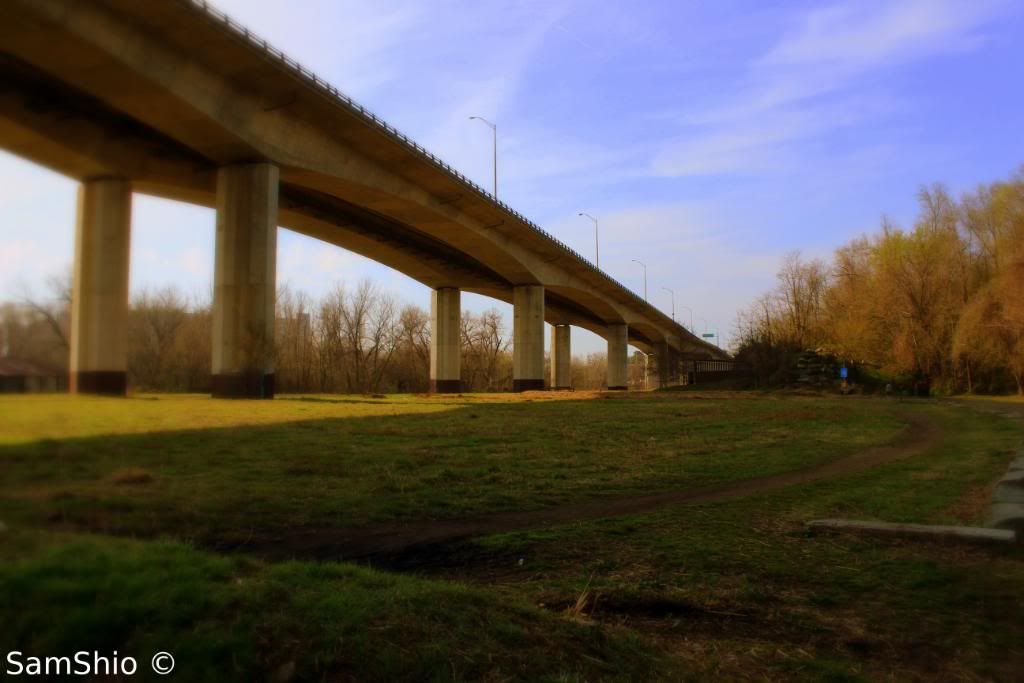 This is the part of the James River that is the fall line.
Remnants of the buildings that were once here. Perhaps part of the Old Dominion Iron and Nail Company.
Use when the Virginia Electric Power Plant was there.
Old gears.
Secret tunnel of secrets!
These buildings were remnants of the Virginia Electric Power Compnay that used the water for hydroelectricity here.
I found this in the woods and it looked like a mill stone. Well the old brick wall that was near by is actually part of a building that was an old mill!
Some blossoms down on the isle!
The rail road tracks above on this ridge through out the city runs along the river and is still in active use.
This was the old mill...
Hope you enjoyed them!
taken with EOS T3i with EF 18-55mm IS II lens