Hey everyone!
So went to Maymont awhile ago after class just to walk around, nothing to special. I posted up the bamboo post from this trip earlier on so hope you like these a little. I hope to get out soon to Maymont for Spring!
Down at the Italian Gardens...
I think I might get more into Black and White photography...
Oh! Some early flowers!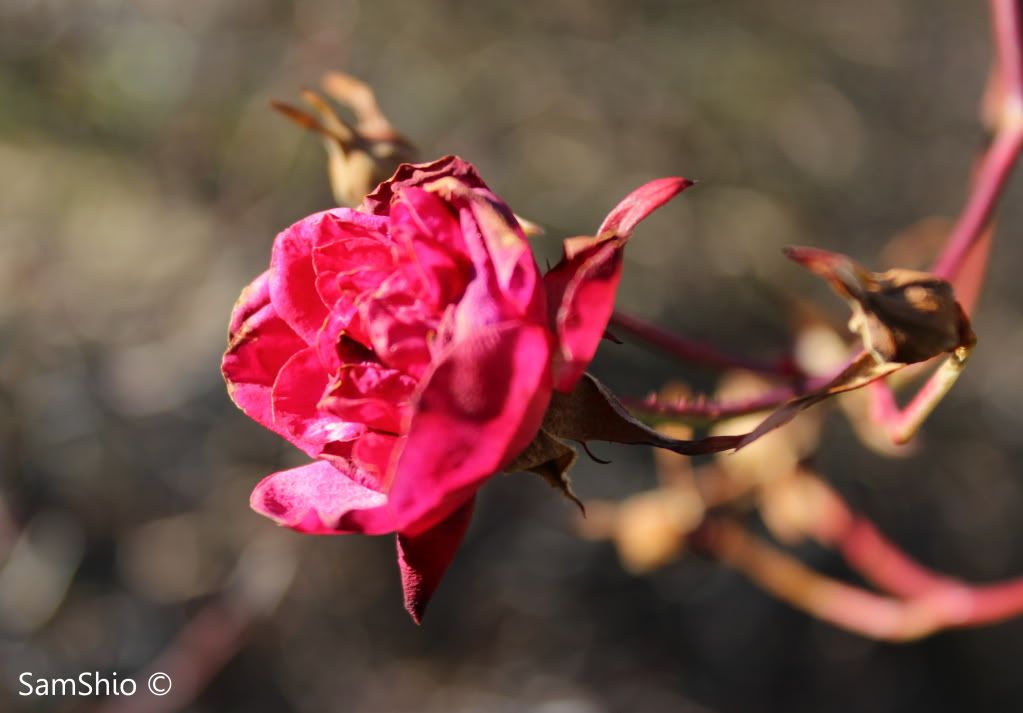 There was no one out!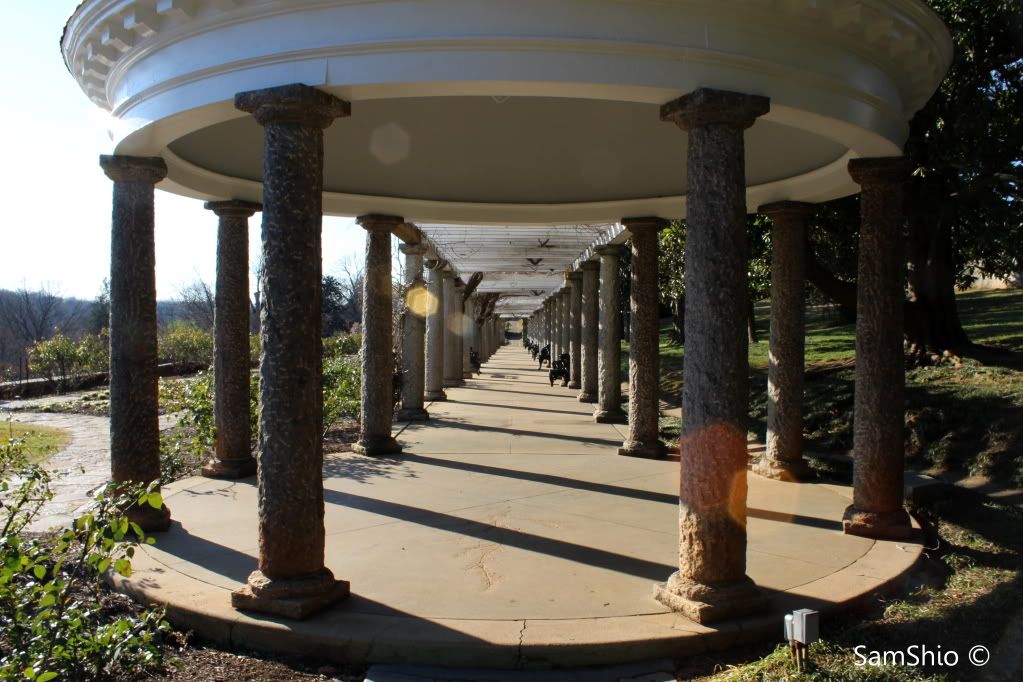 Tried a few different settings when I took the photos on the camera. I believe white and grainy is the first, Intense is the second photo and the last is sepia obviously haha
It is a lovely house, even inside but cost a bit to get inside and I have been in there a few times...
Been getting into aperture settings and also focusing on different points...
Lovely flower on the side of a hill in the woods, don't think anyone else has seen it all alone own there...
Taken with Rebel T3i with 1-55mm IS II Lens