Hey everyone!
So it snowed on Sunday February 19th, the day I came back from Katsucon!
Glad it snowed but I couldn't really enjoy it at all. I had class at 9am Monday morning so I got up early and took a few photographs but I rather have stayed out for a while more!
It also wasn't a really light dusting, like it made our holly trees hang low and some snapped!
It didn't stay on the roads/pavement for that long, it was gone by Monday at 10am...
Dad going up the drive way to shake the snow off the holly tree so we can get out...
The weeping holly trees, I love them...
Our poor, cold well top!
I love snow that is heavy and sticks to the side of things, makes the forest look gorgeous....
So much white!
My dads VW Beetle left his tracks...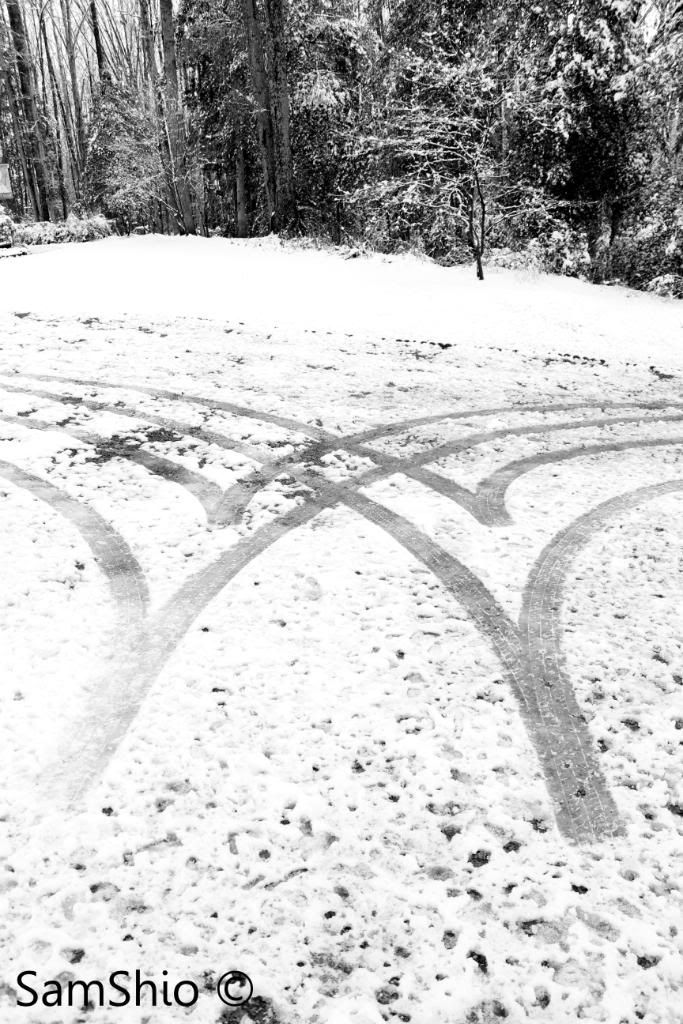 Photos taken with Rebel T3i with a 18-55mm IS II lens