Hey Everyone!
Went to Maymont awhile ago on a nice 70 + degree F day, was fantastic. There was quite a few people out at 12:30pm on a week day just enjoy the park and some of the magnolia flowers!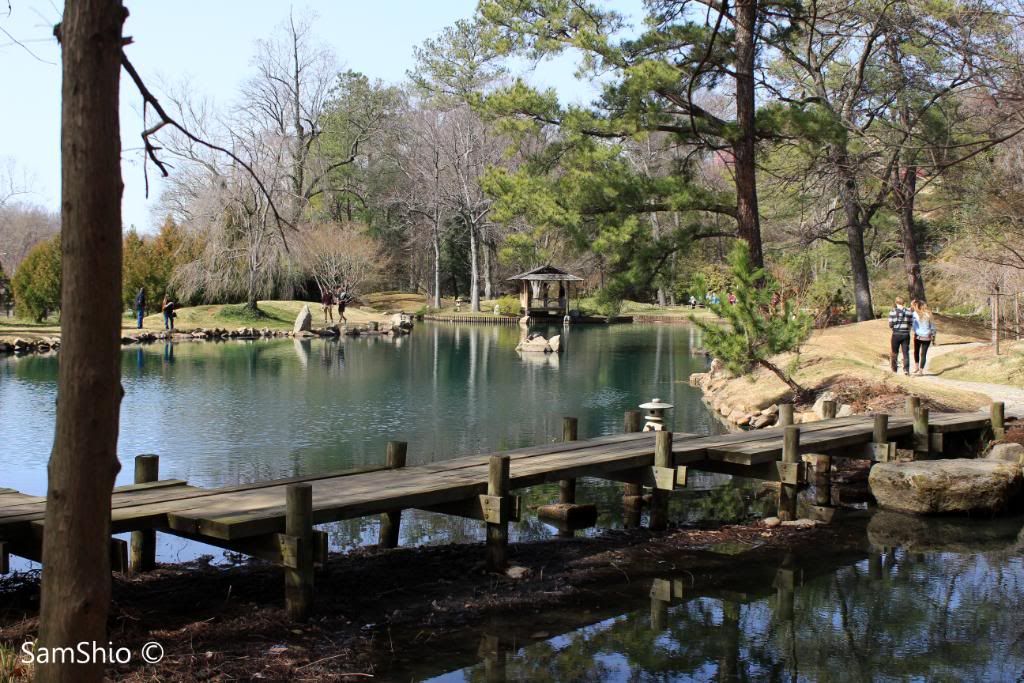 Big tour walking around the Japanese Garden enjoy the 100 years of its gorgeous scenery!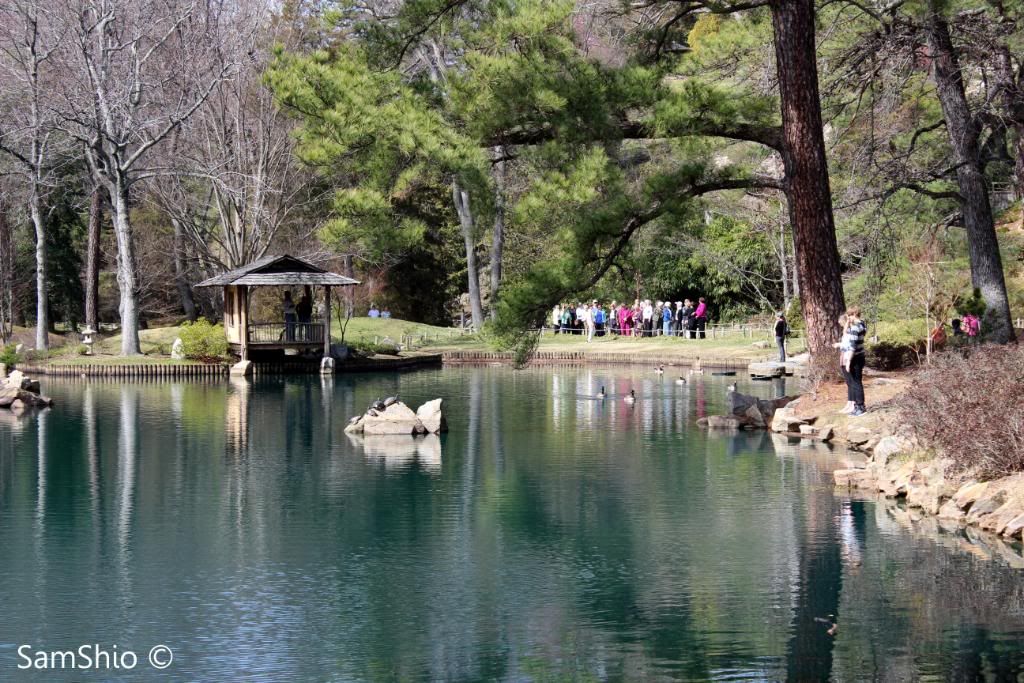 Not much water in the pond, they haven't had water running in it for a while now.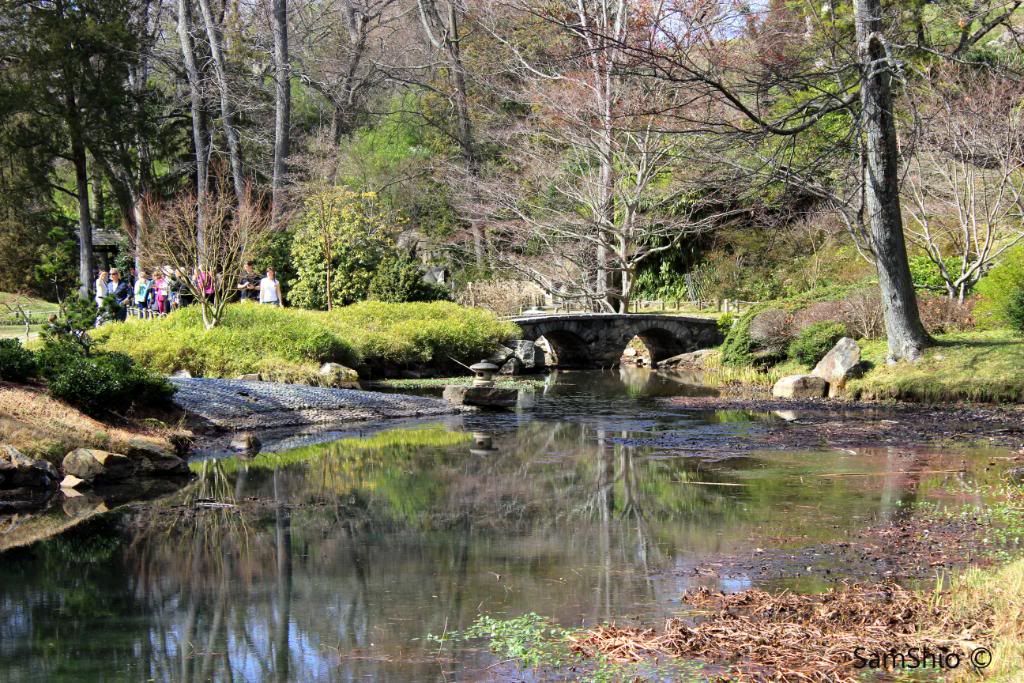 The magnolia flowers!
Love these pink ones, really beautiful.
Even these little flowers are one the ends of a tree, but are really small!
The herb garden...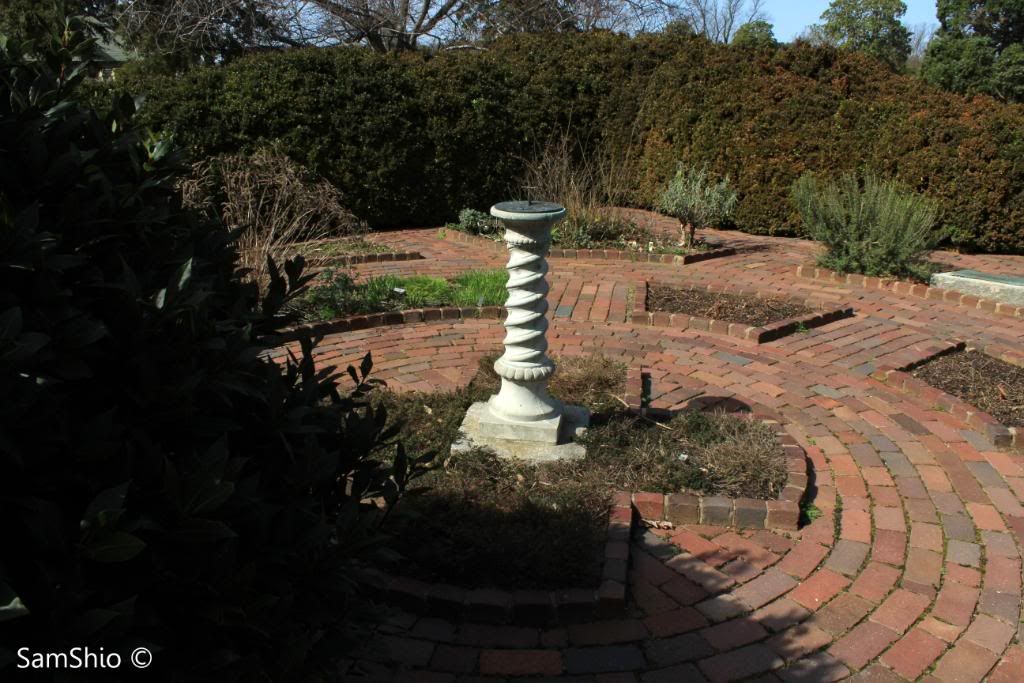 Rebel T3i with 18-55mm IS II lens