Hey Everyone!
Wanted to share the Cherry Blossoms of Maymont. I posted some in the Maymont post earlier this week but I really took a lot and wanted to have a post for just them. I wasn't able to get up to D.C. this past weekend for the peak blooming since it rained and all but I hope I made up for it with this! There was plenty of Cherry tree's and plum tree's in the Richmond area to see! Also check the post earlier this week from Maymont
here.
Like I said in the post earlier on this week I ended up going to Maymont like three times in three days because the memory card wasn't saving them!
The Cherry Blossoms is a flowering part of many different trees from the genus Prunus. It can also be called Sakura in Japanese!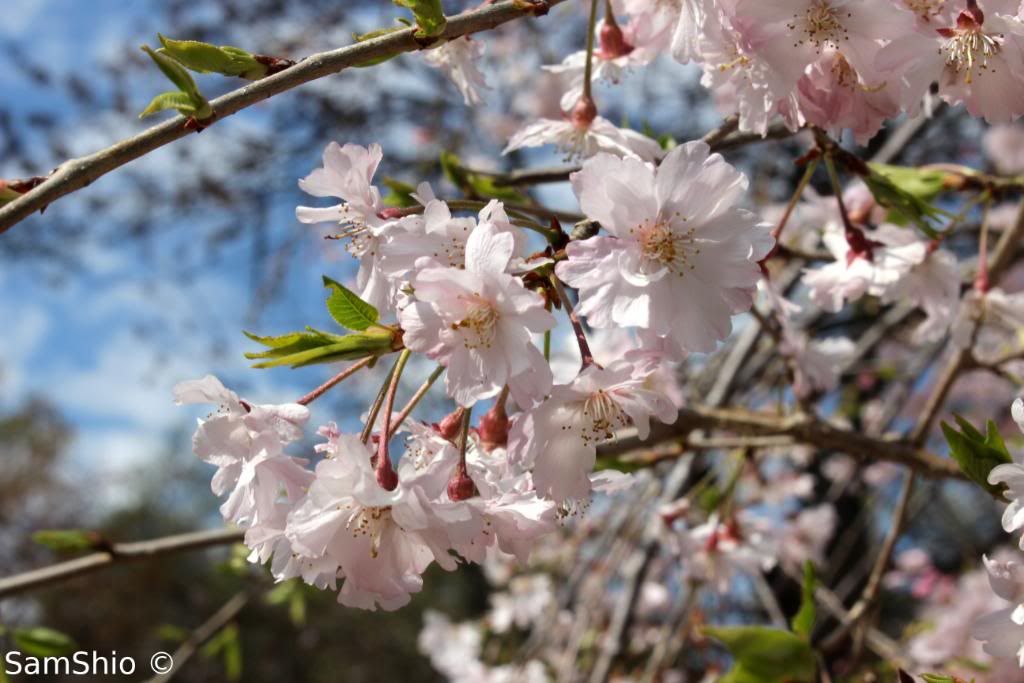 Most of the varieties of this tree is now ornamental and hardly produces fruit.
Cherry Blossoms are edible and can even be pickled and served in hot water like serving tea. this is called Sakurayu.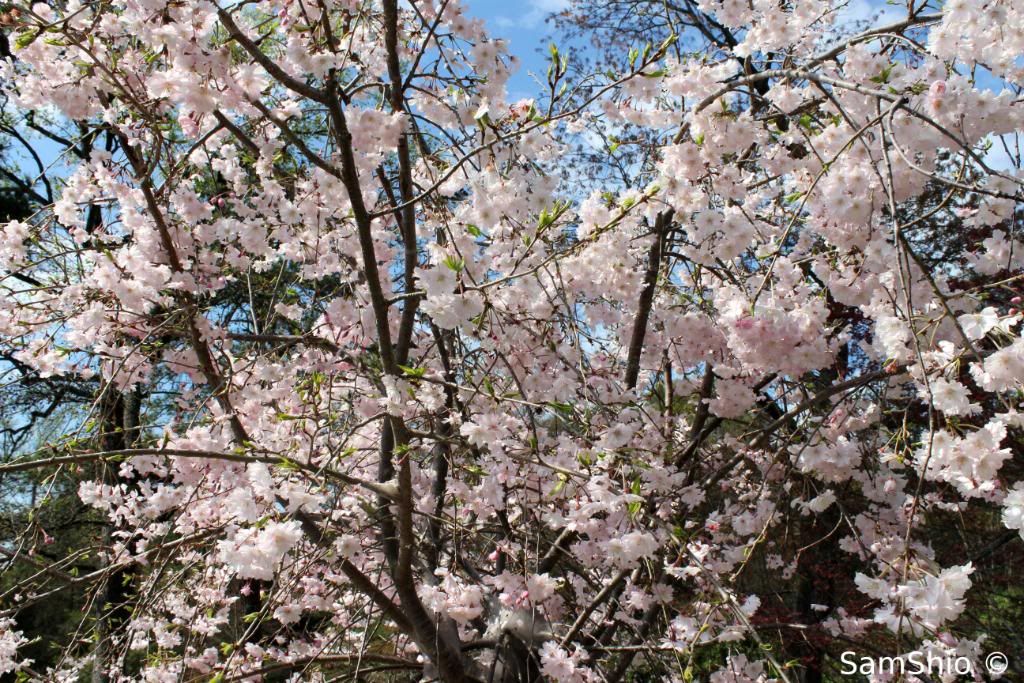 Hanami is the name of when viewing parties go out and sit together to admire the beauty of the sakura blossoms in Japan.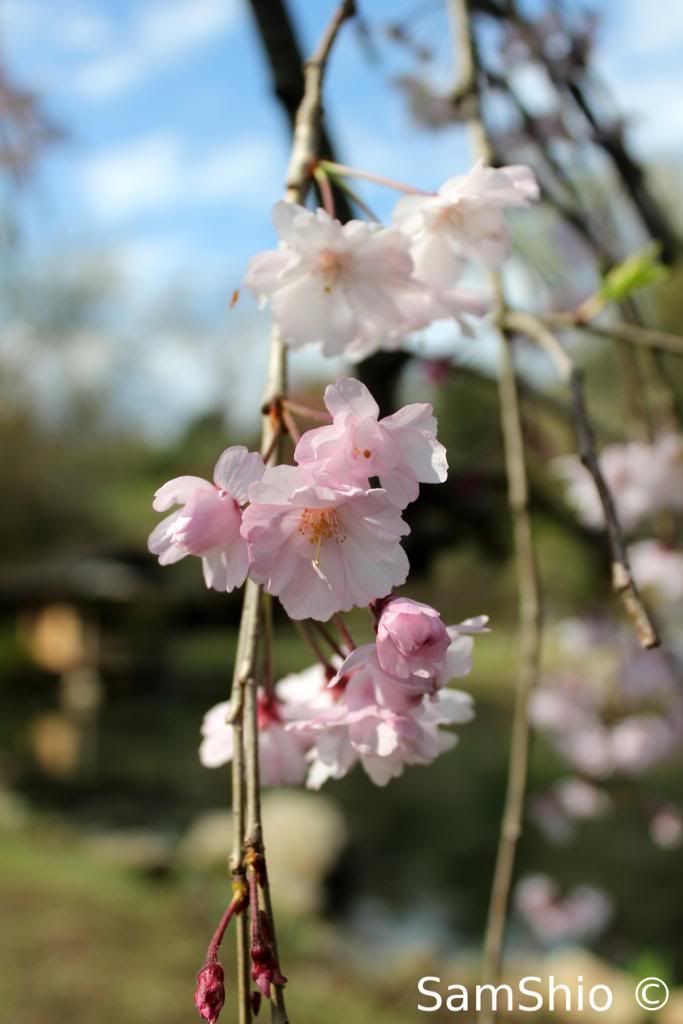 I am happy that I didn't have to travel all the way to D.C. to find some Cherry trees. These were really breath taking.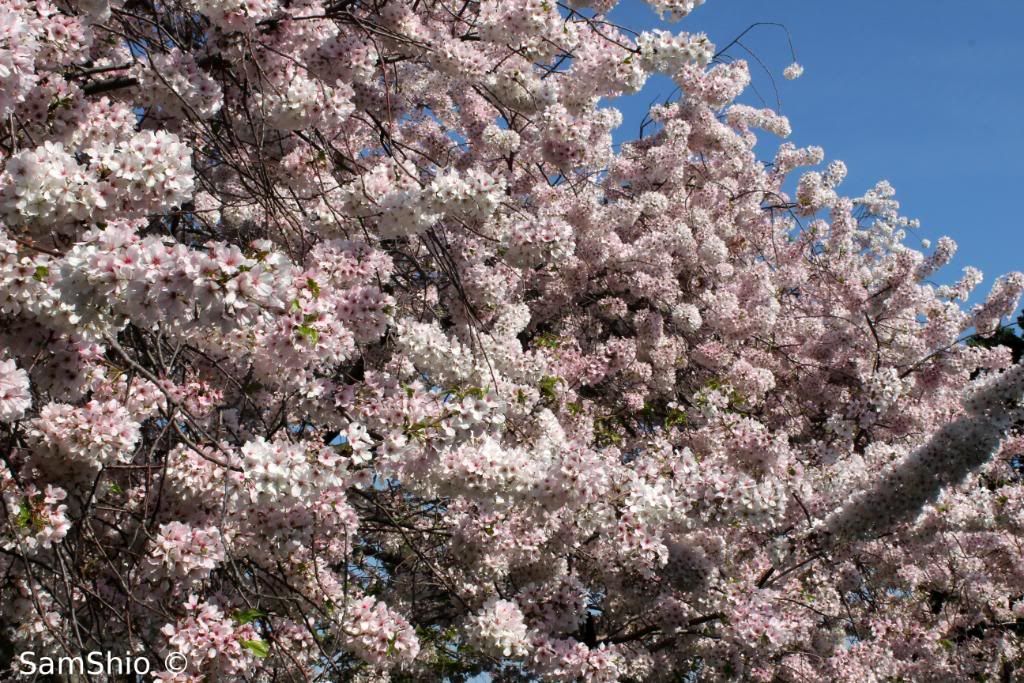 Some were more pink then the other.
The cherry blossom had the meaning of life in Japan. The falling of a blossom from the tree was seen as a Samurai losing his life.
The great thing about Cherry trees is that before most trees bud out their leaves, these trees bud out their precious blossoms and instead of a green tree you can have and entire white tree.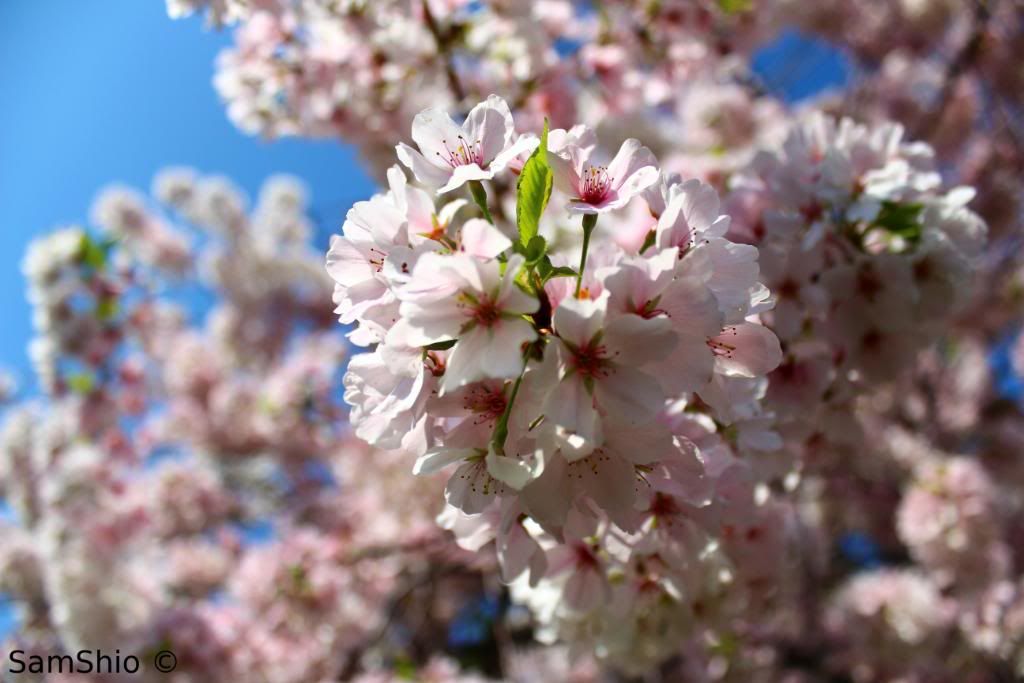 Admiring the sites and beauty of these trees is something many can enjoy. The meaning of something so precious and beautiful is also so fragile and that it also shows the essence of life.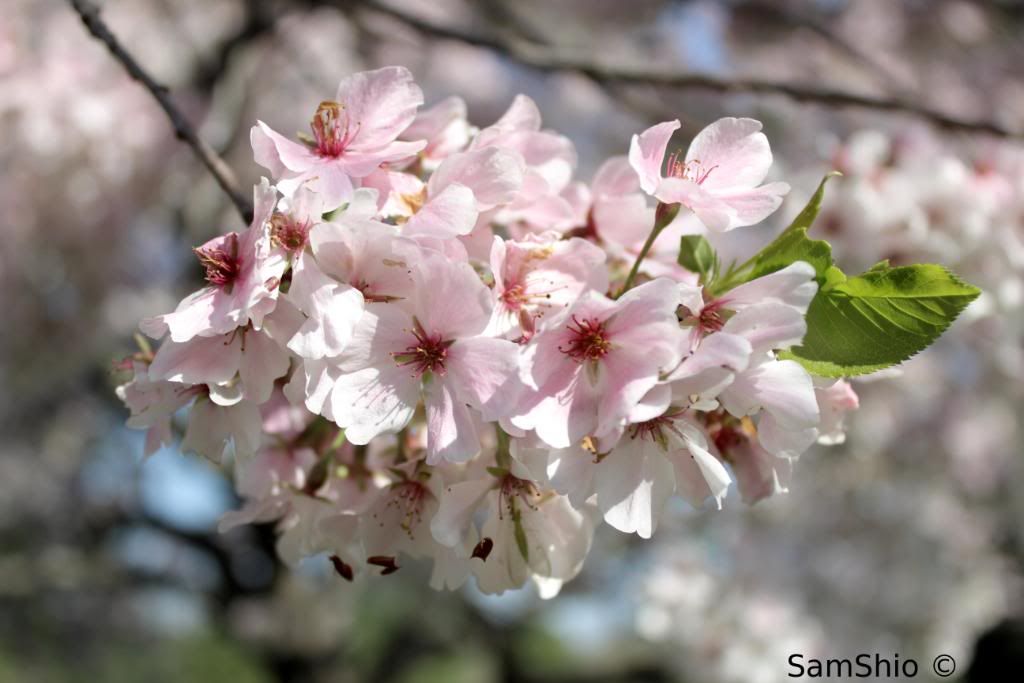 I wish I spent more time with them. I wont lie, people over here do not admire the blossoms as those do in Japan.
I was happy to see them as I am happy with most things in nature. I hope you enjoyed seeing the blossoms!
Found some of the technical information over at
Wikipedia
Taken with EOS T3i with 18-55mm IS II lens