Hey Everyone!
So went to Katsucon this past weeked and took some photos and enjoyed it as much as I could.
I am working on the photos for this post but here is the link to Mission Start Podcast that I reported for as press.
I have photos at
missionstartpodcast.com/katsucon-2012
along with my Con Report here
missionstartpodcast.com/3/post/2012/02/katsucon-18-2012-report
.
Enjoy the Cosplay images and video!
SamShio ©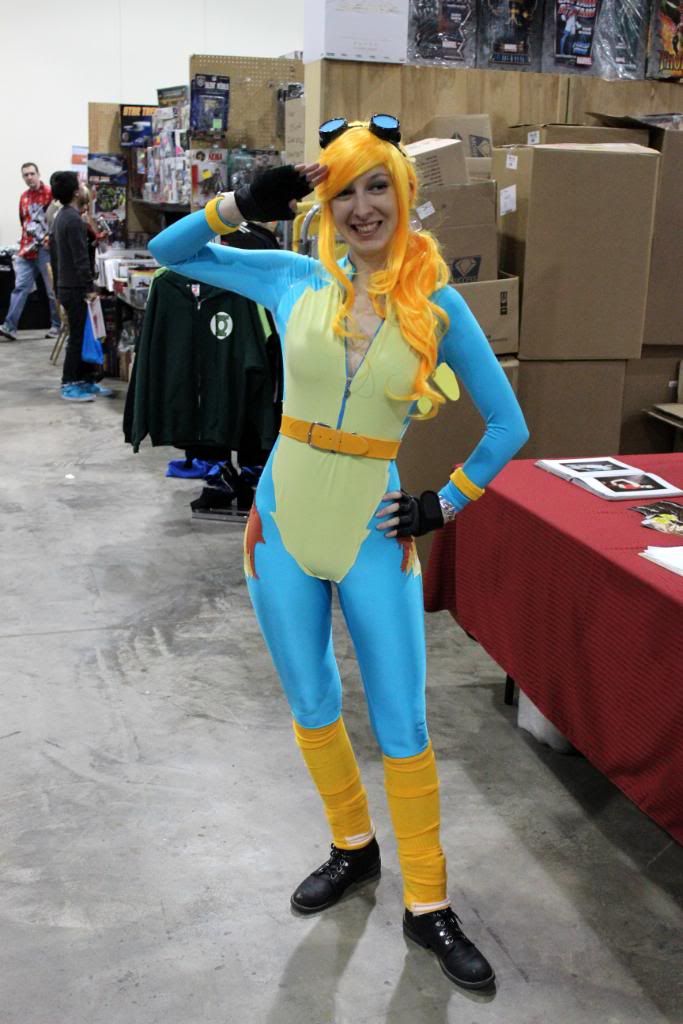 Trust me, Lots more photos below!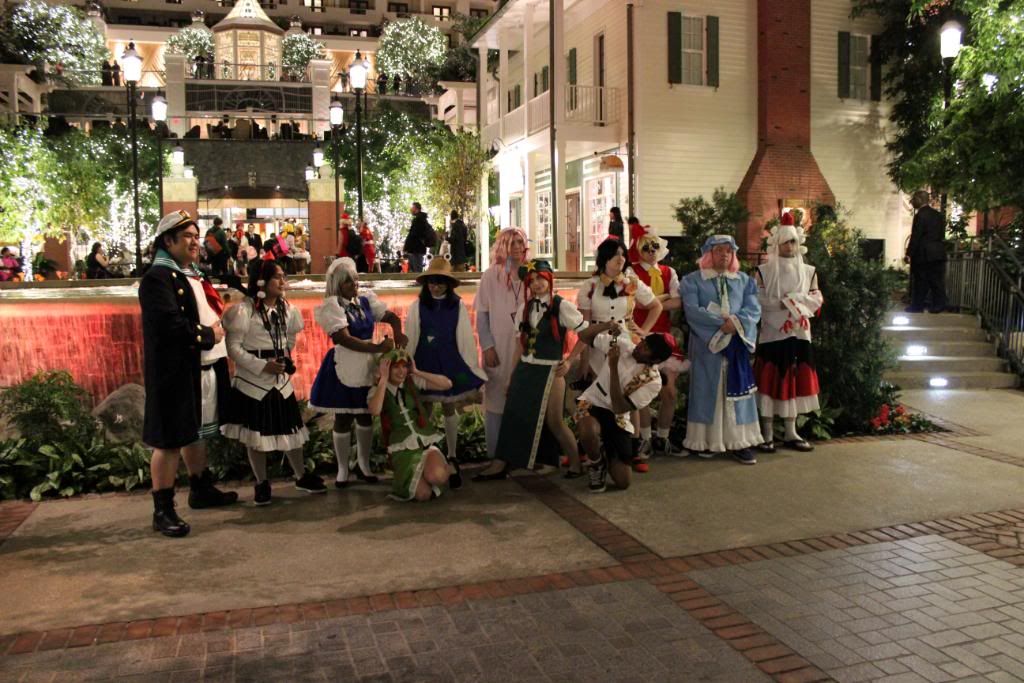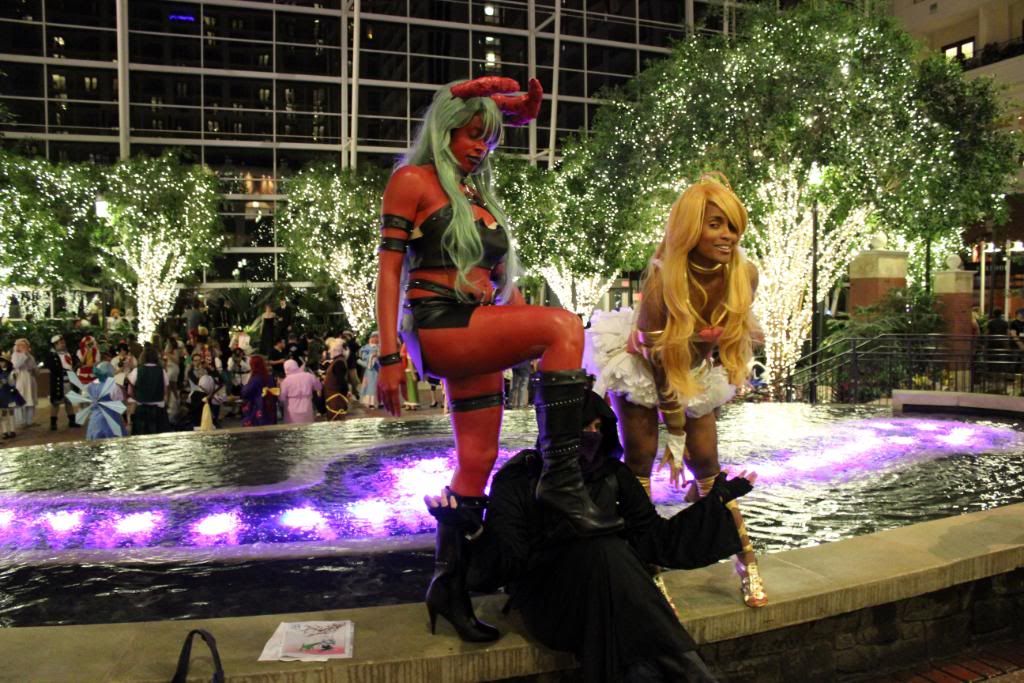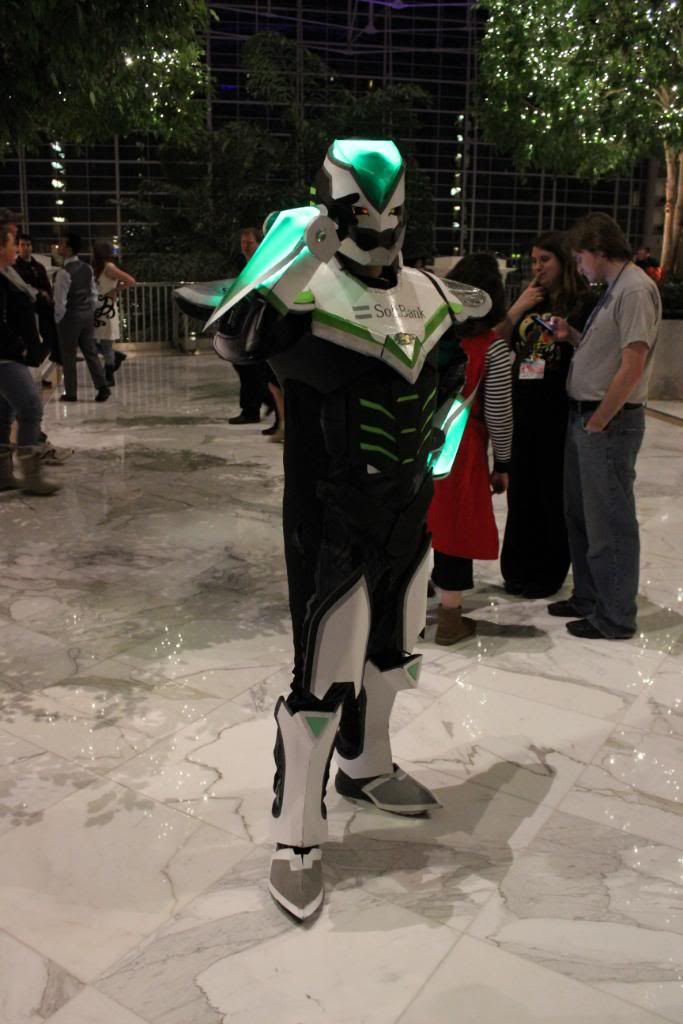 Some How to Train your Dragon Cosplay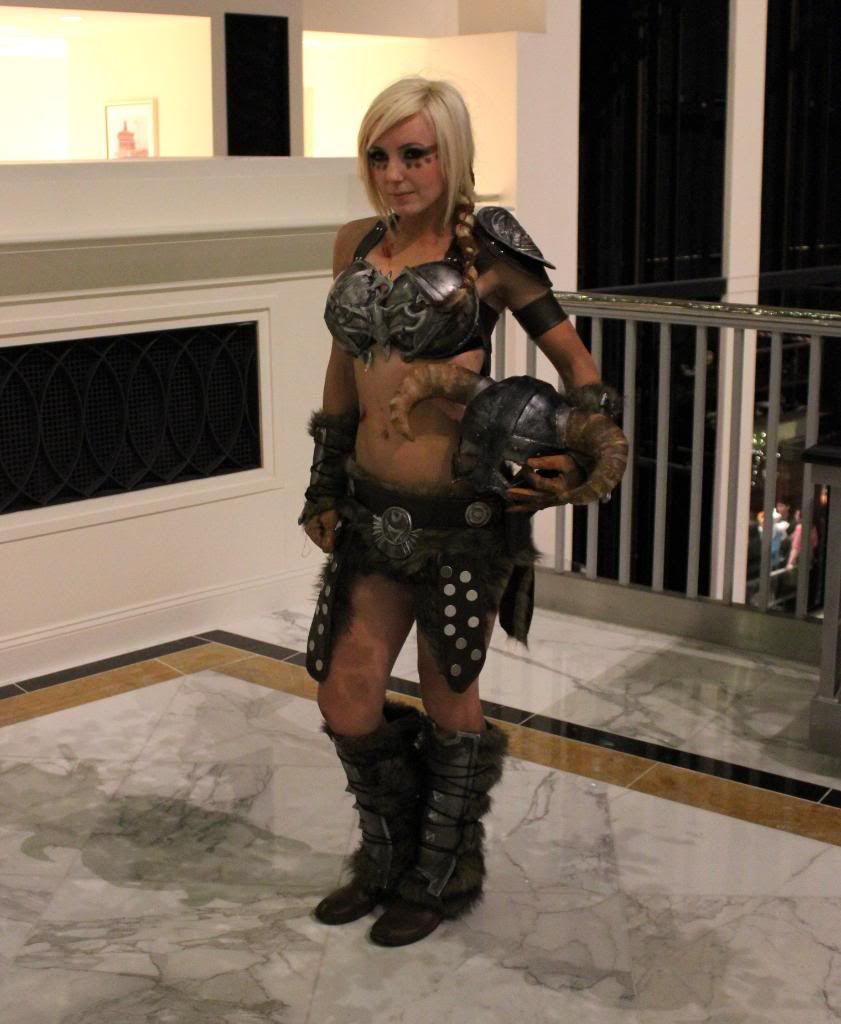 The Moon from Majoras Mask!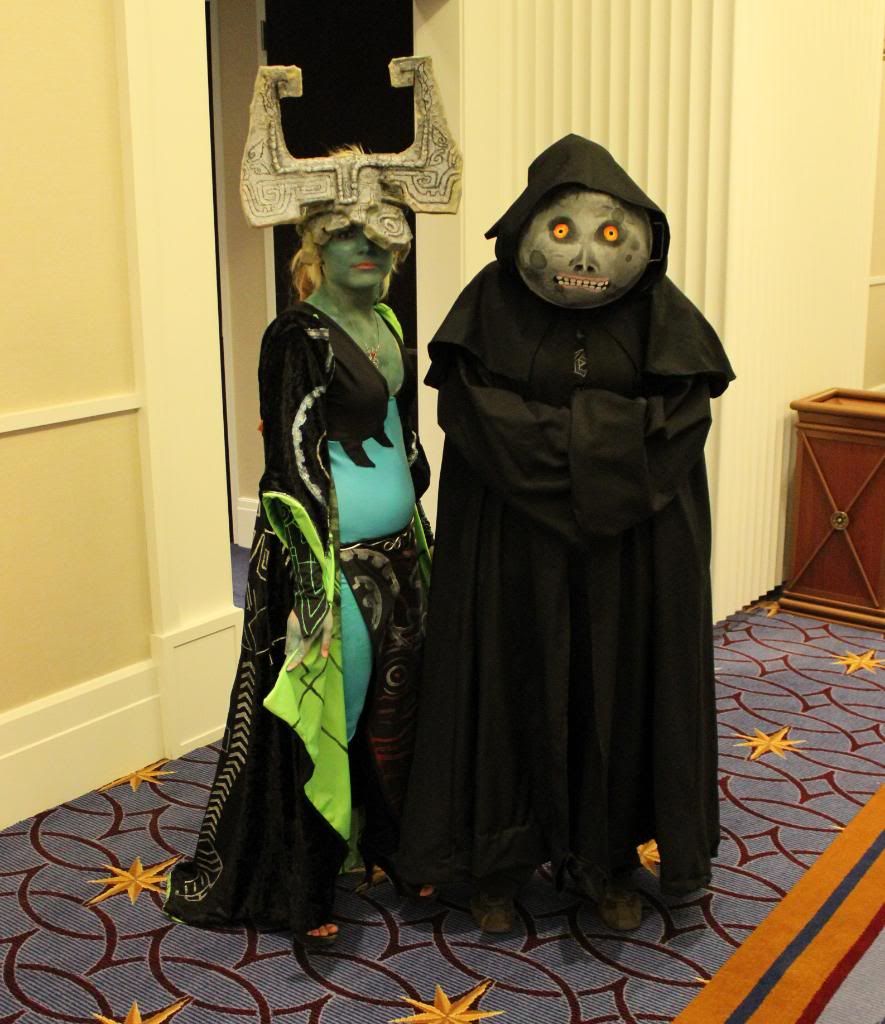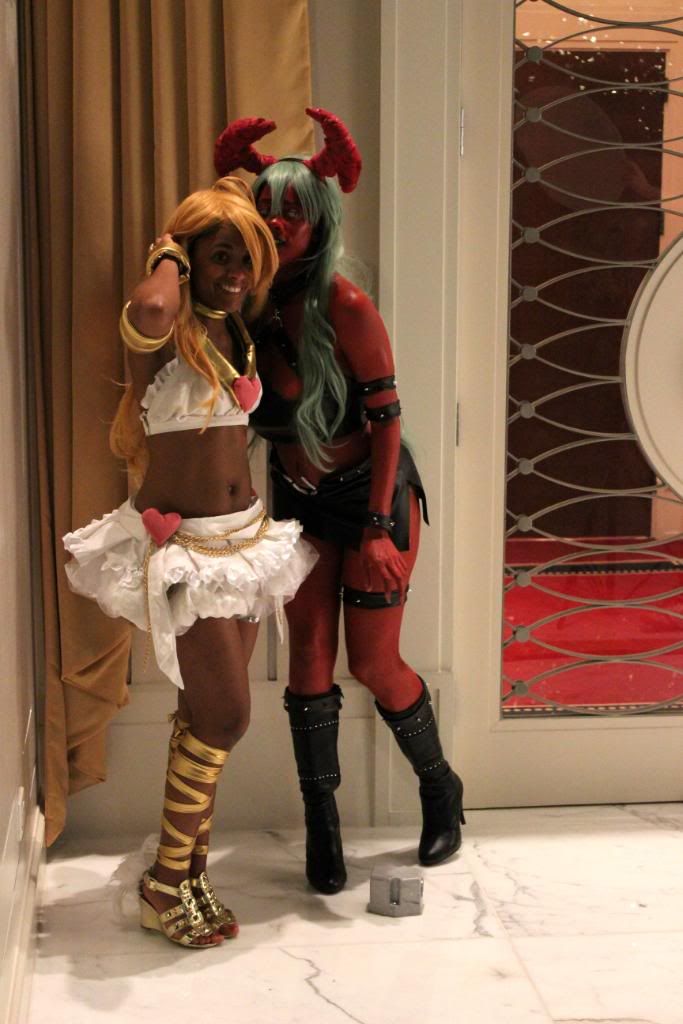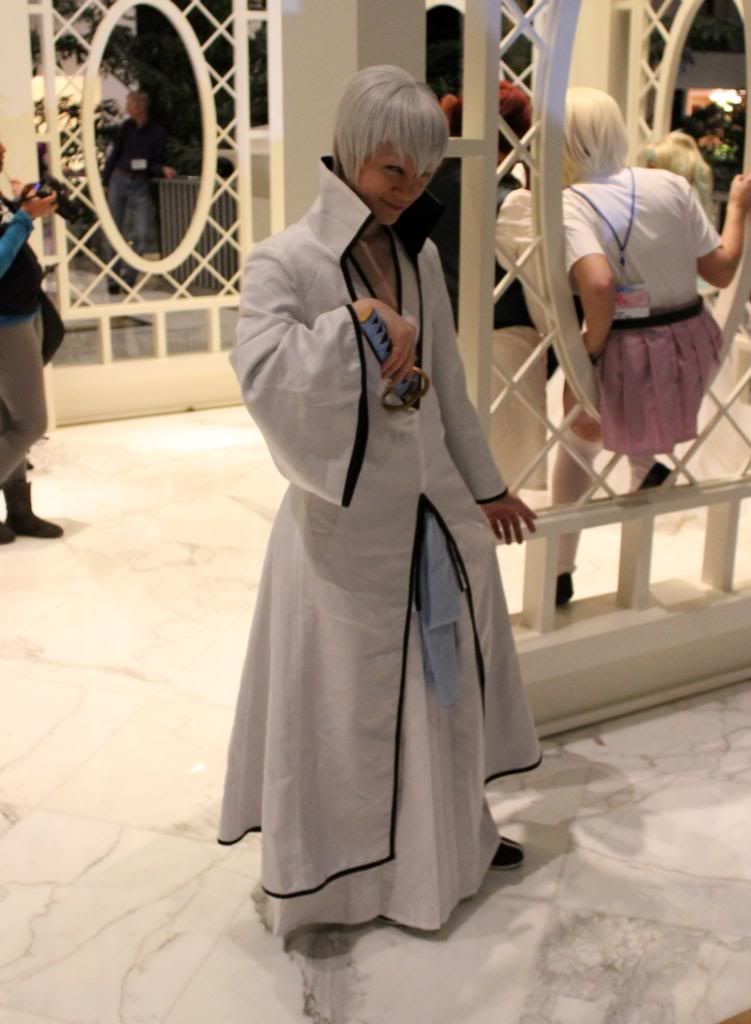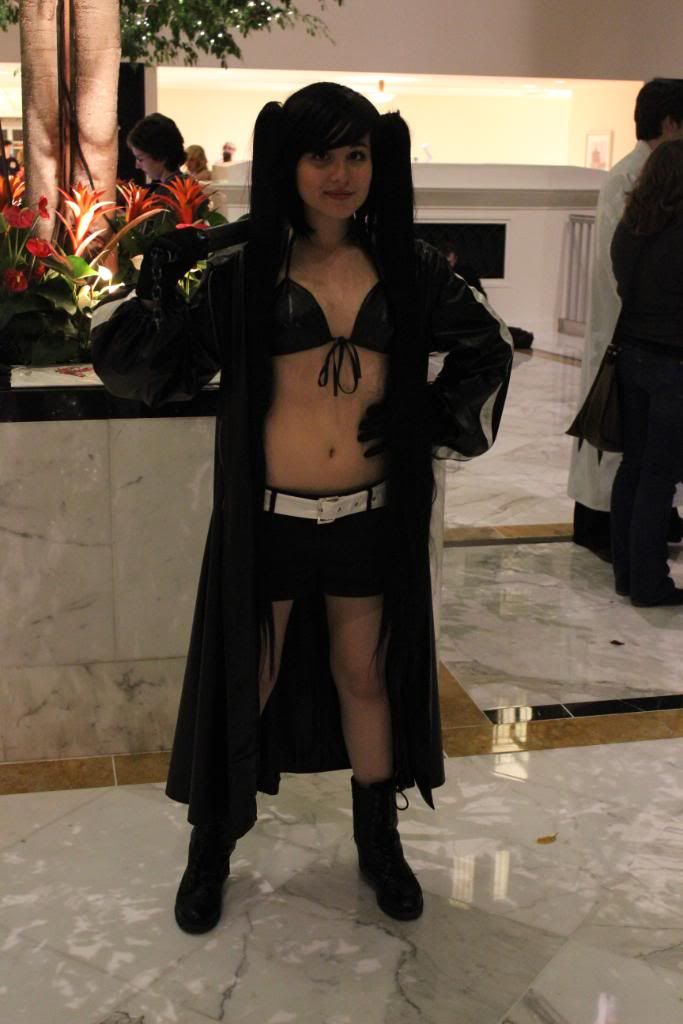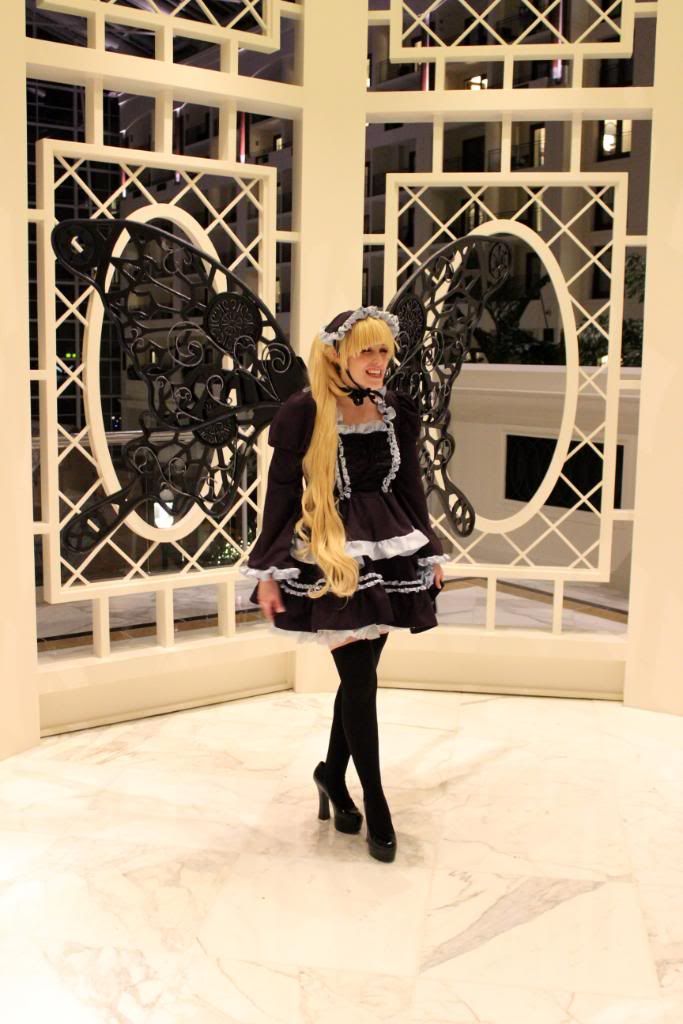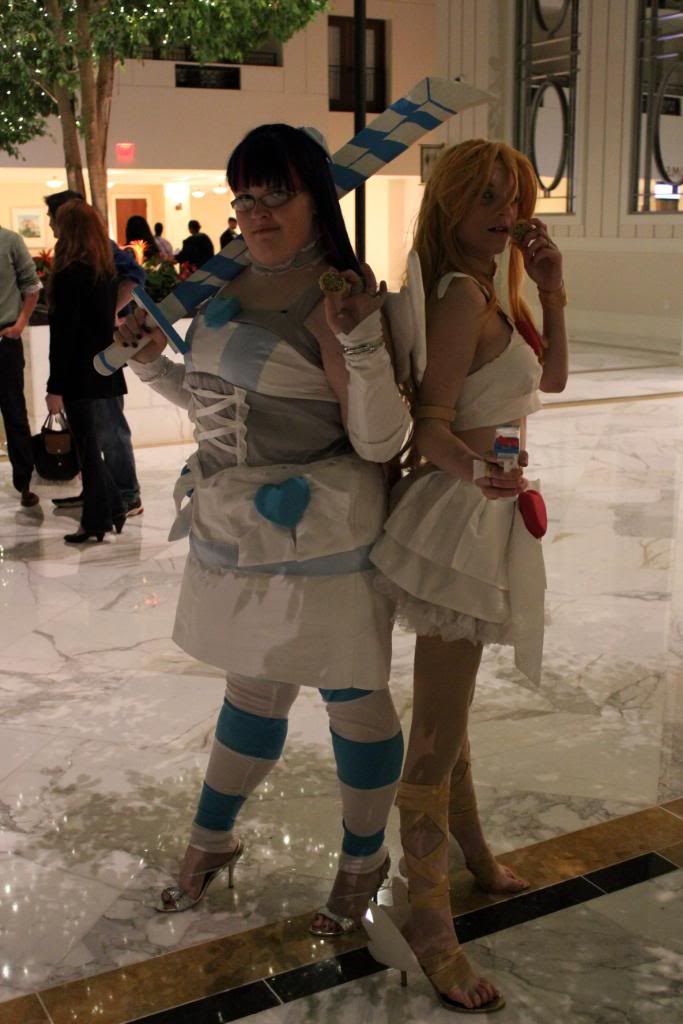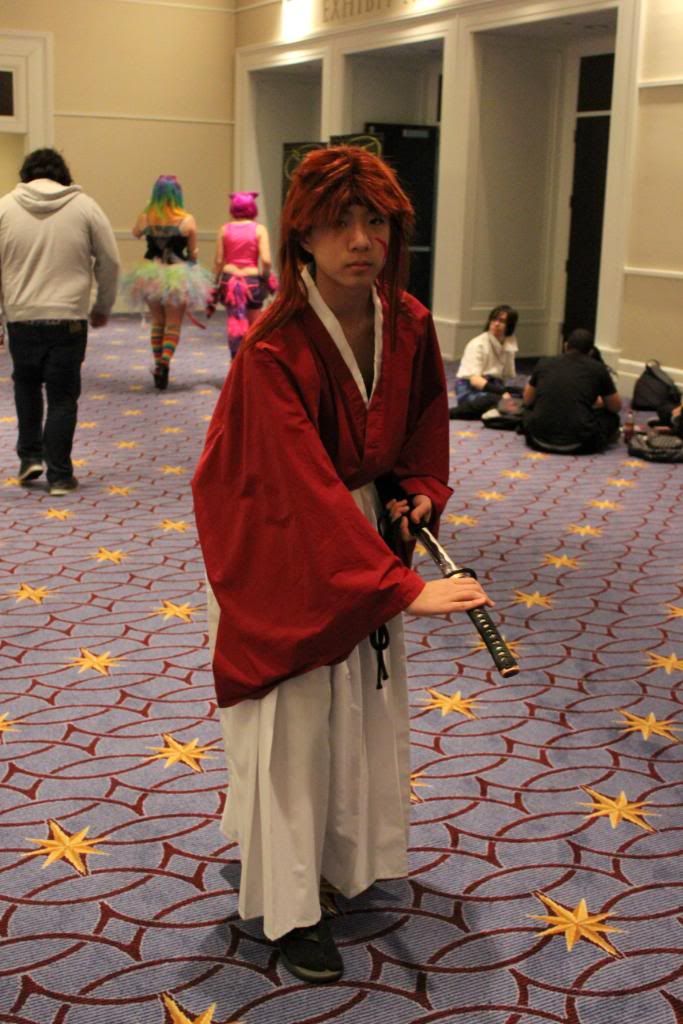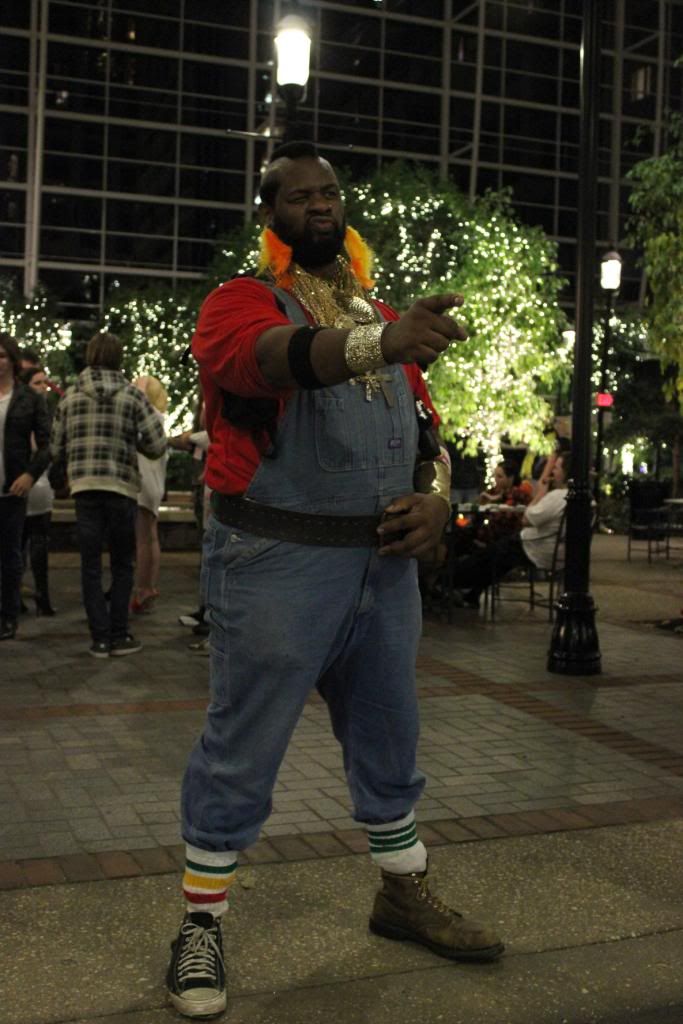 "I pity the foo!" -Mr. T
Jack!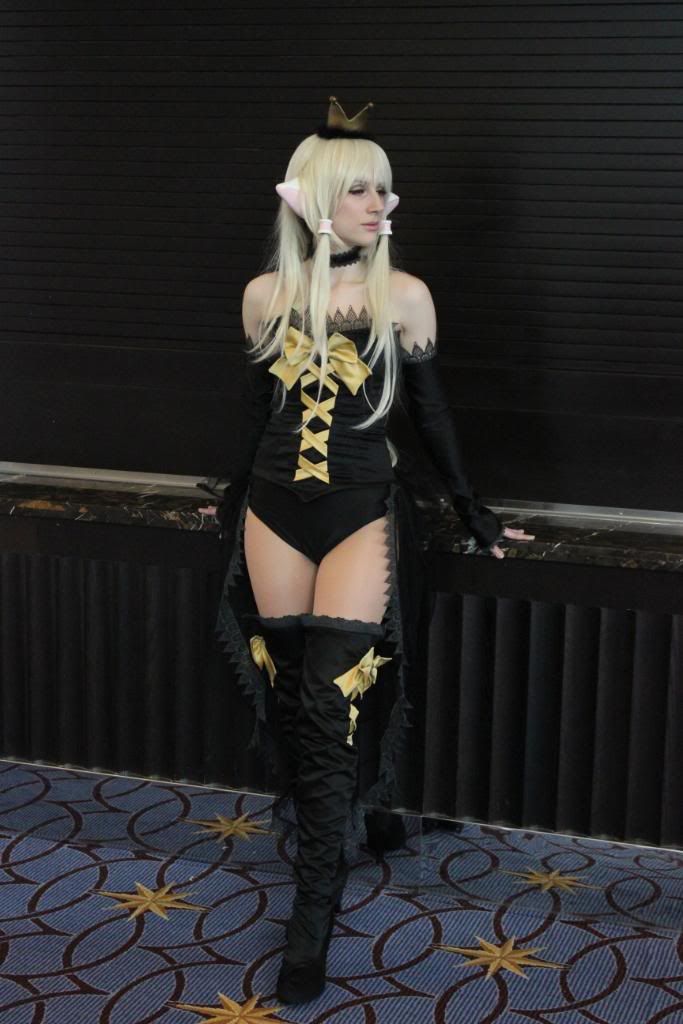 Insane Black rock Shooter!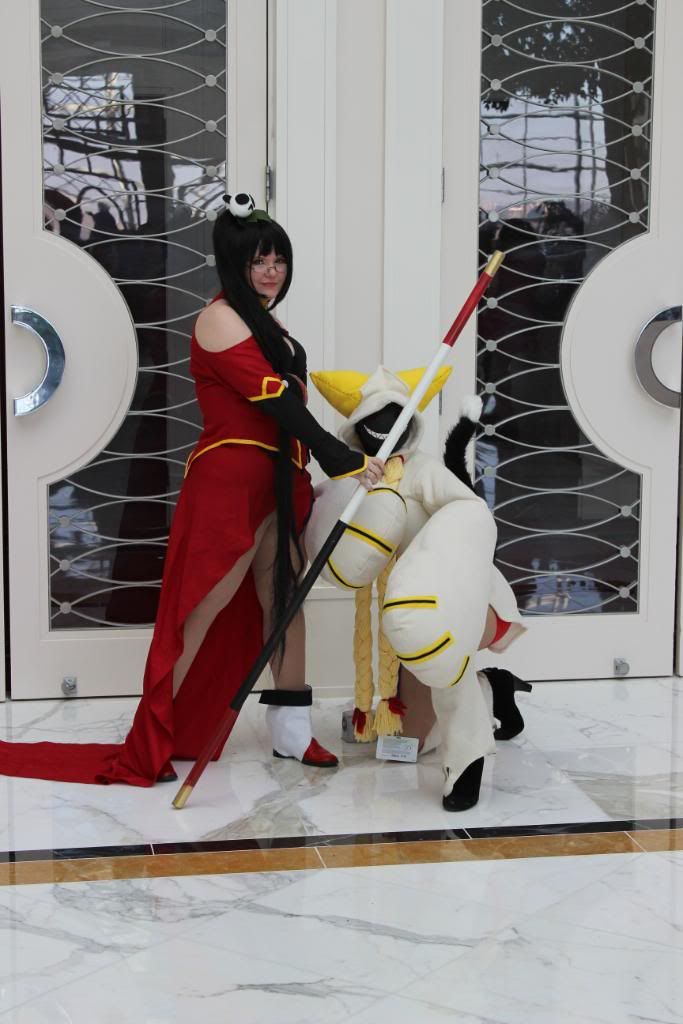 Slacking off again Colonel Mustang!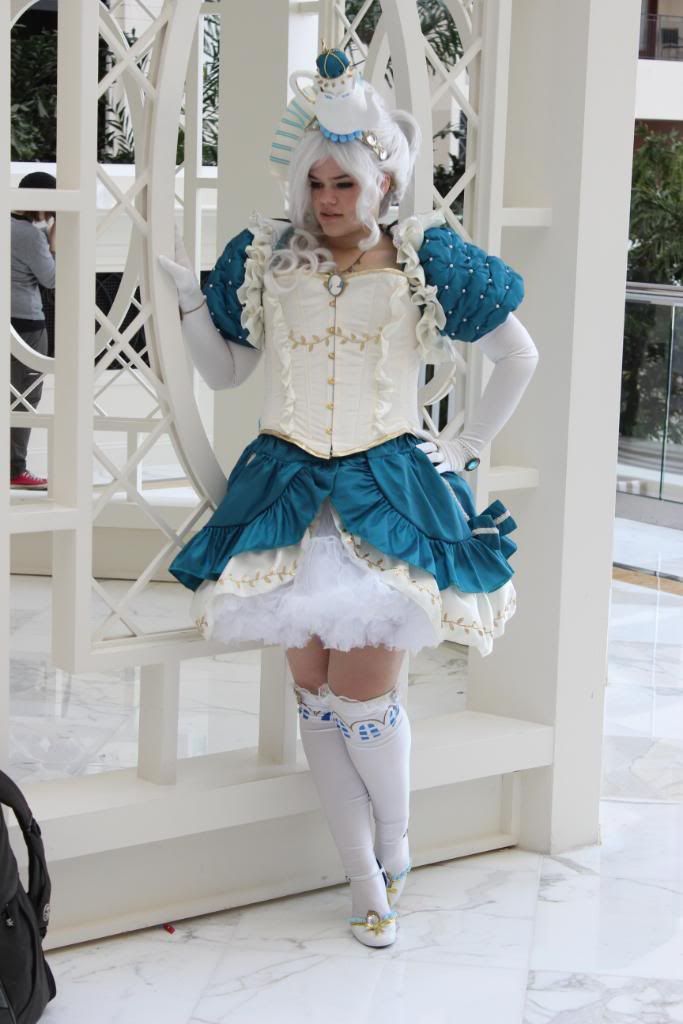 Tiger & Bunny with Sky High!
Jasmine from Aladdin!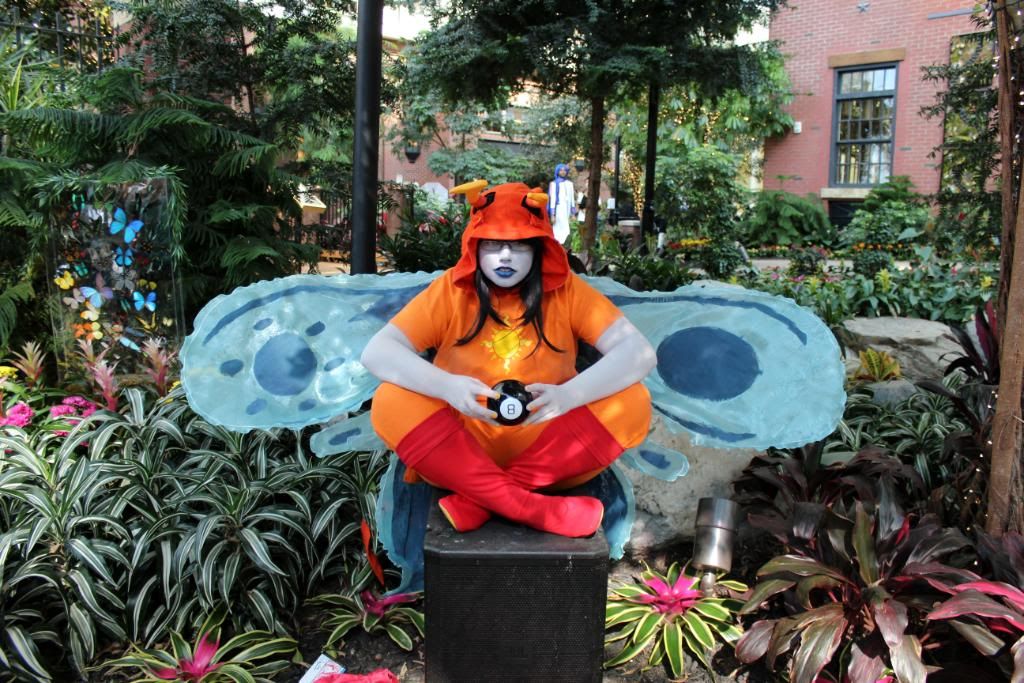 Sagara Sanosuke with Zabato!
Also the Green Ranger!
Sailor Moon!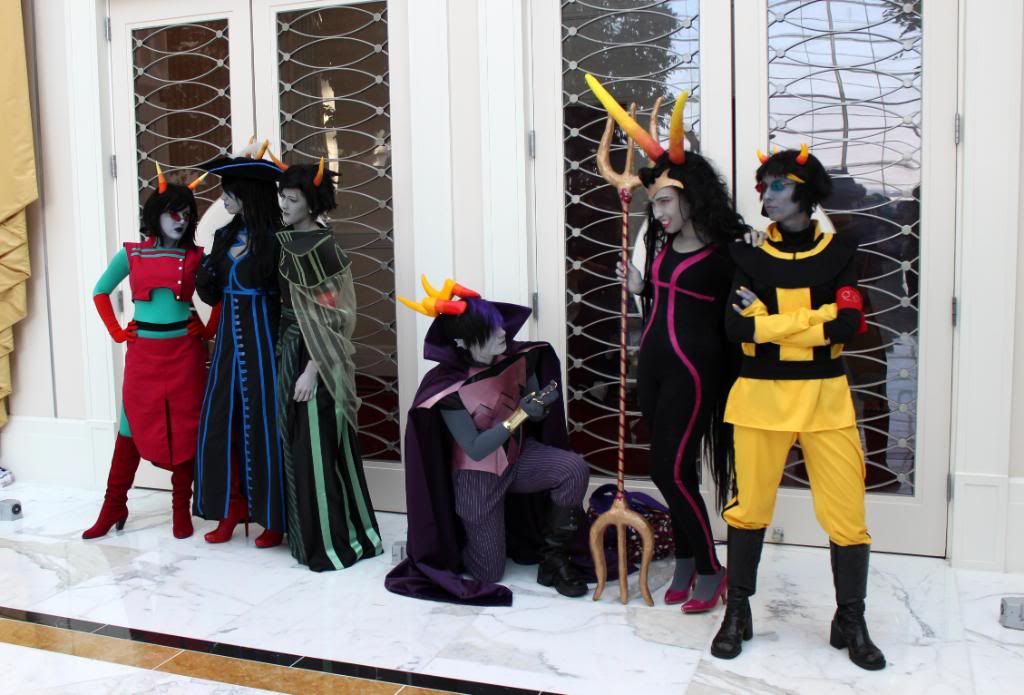 Dead Master!
I am assuming Red Steel!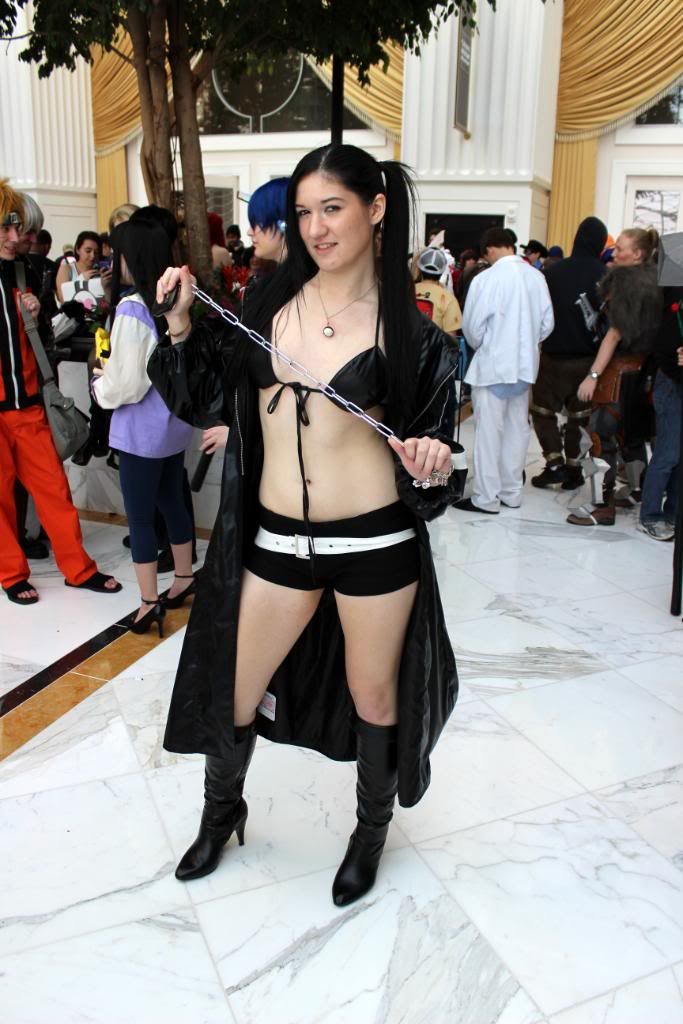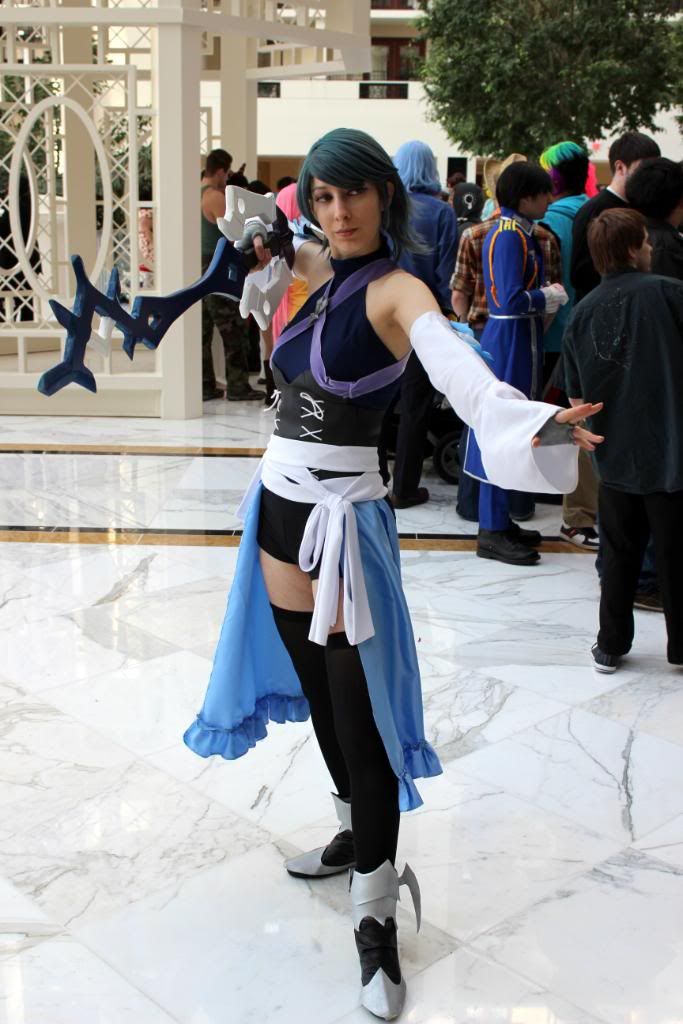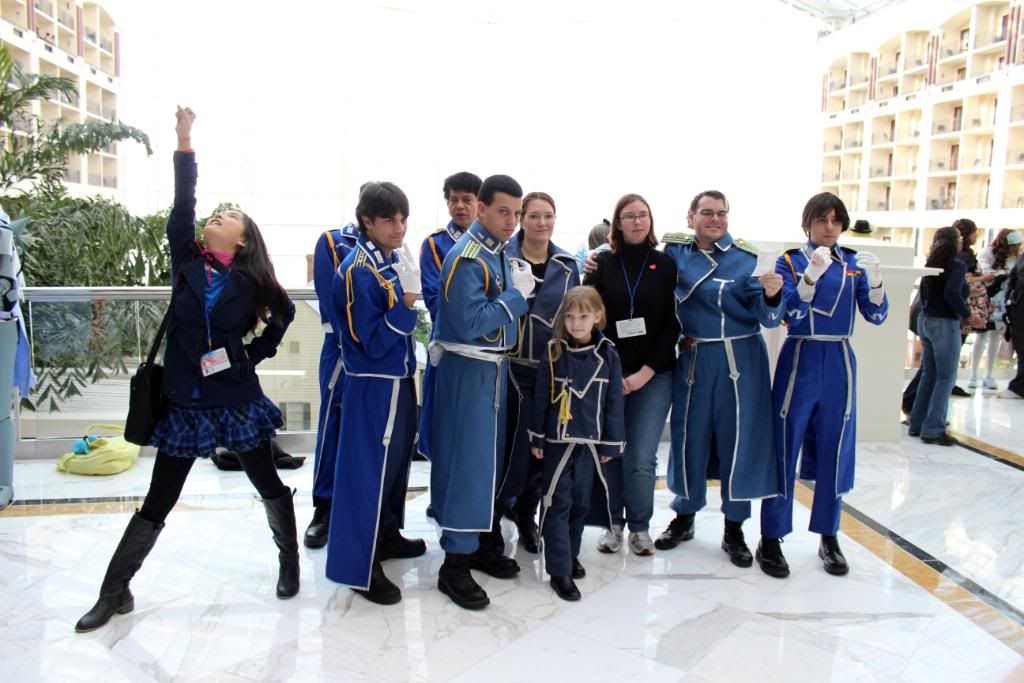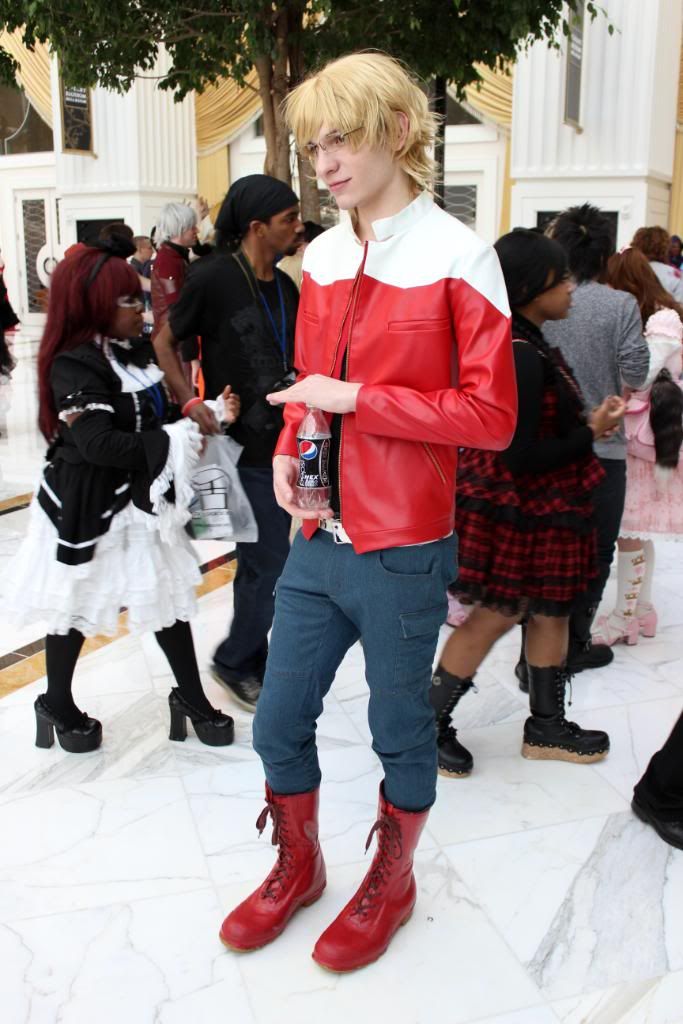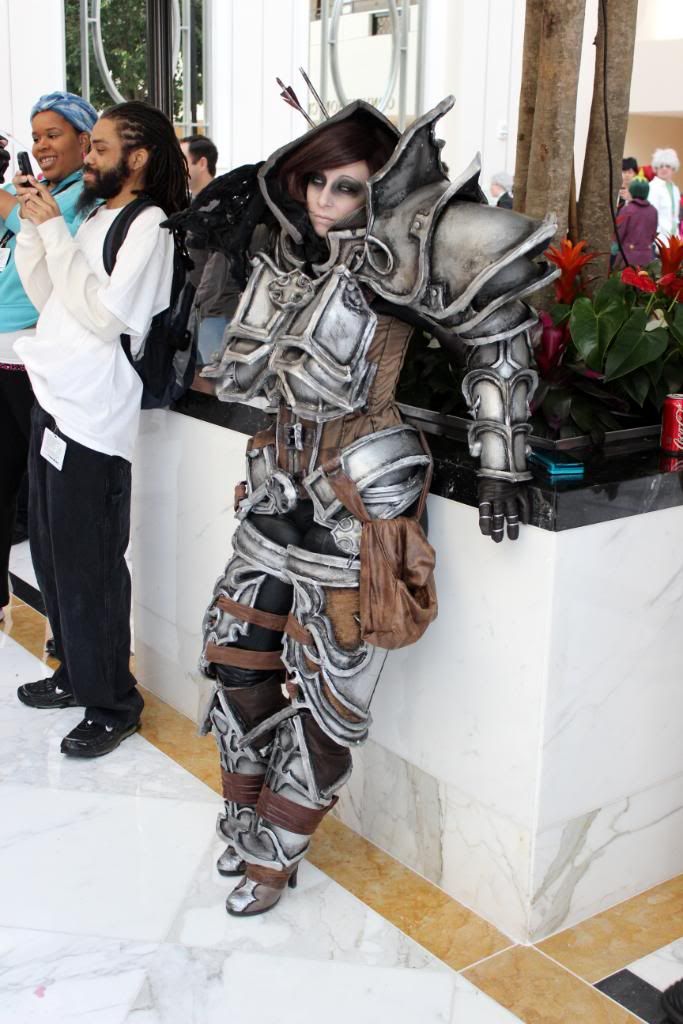 Some great cosplays out of Zelda that weekend! Some characters that I have never seen cosplayed before!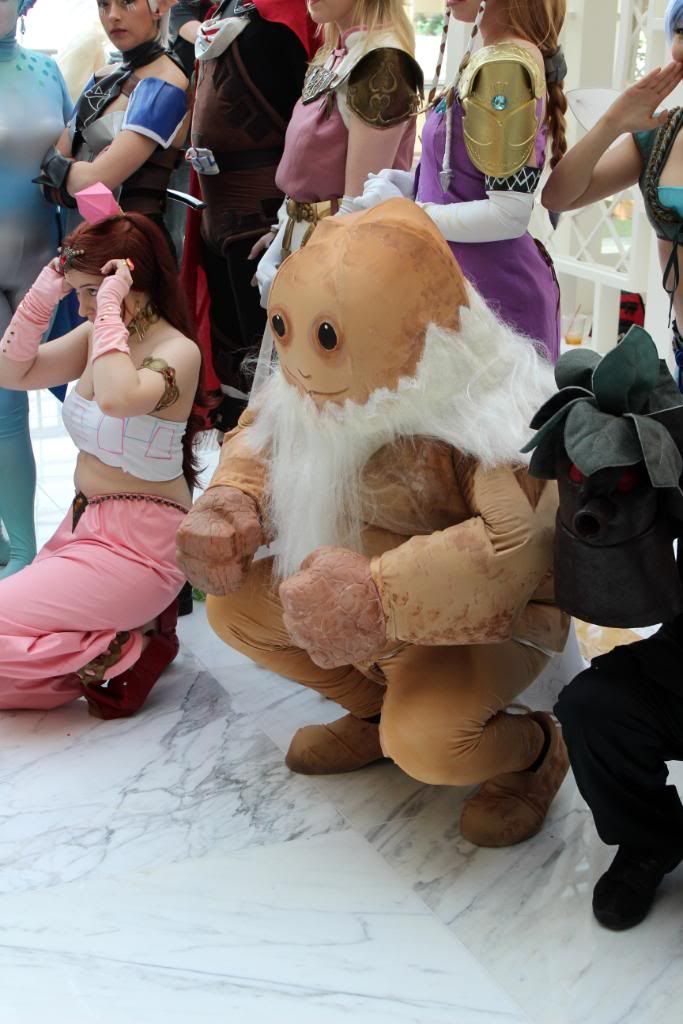 The best part about this cute looking blue fairy from the Zelda group is that she didn't say, "Hey Listen!"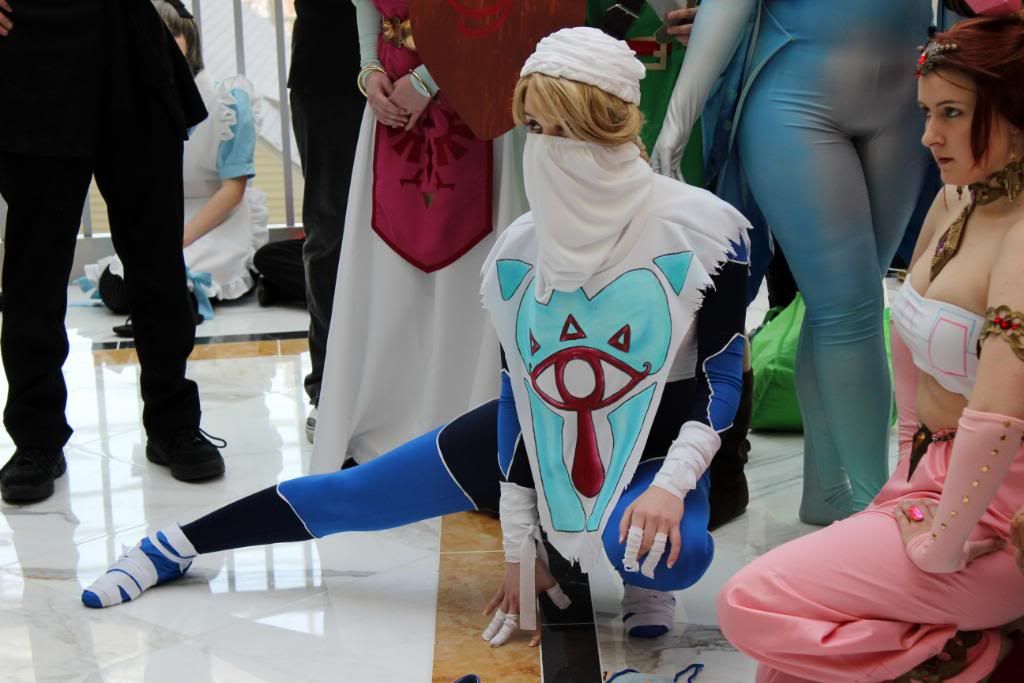 I thought the costume on the left was so adorable! Even the pose!
And we have a warrior and such from Avatar!
SamShio ©
Porco Rosso!
My friend casually photo bombs on the left hand side...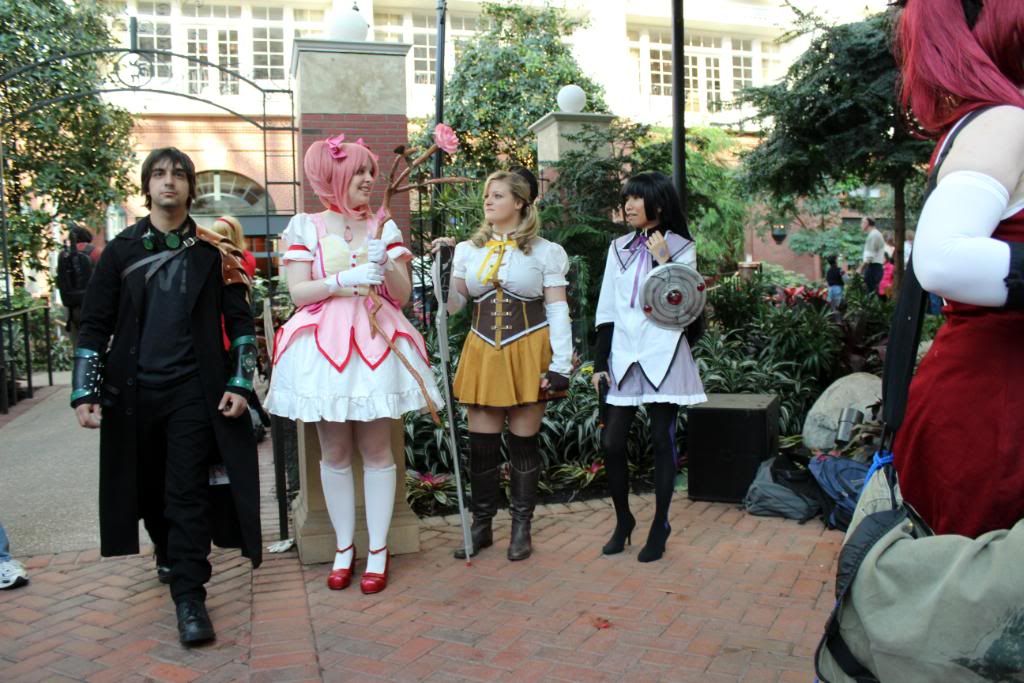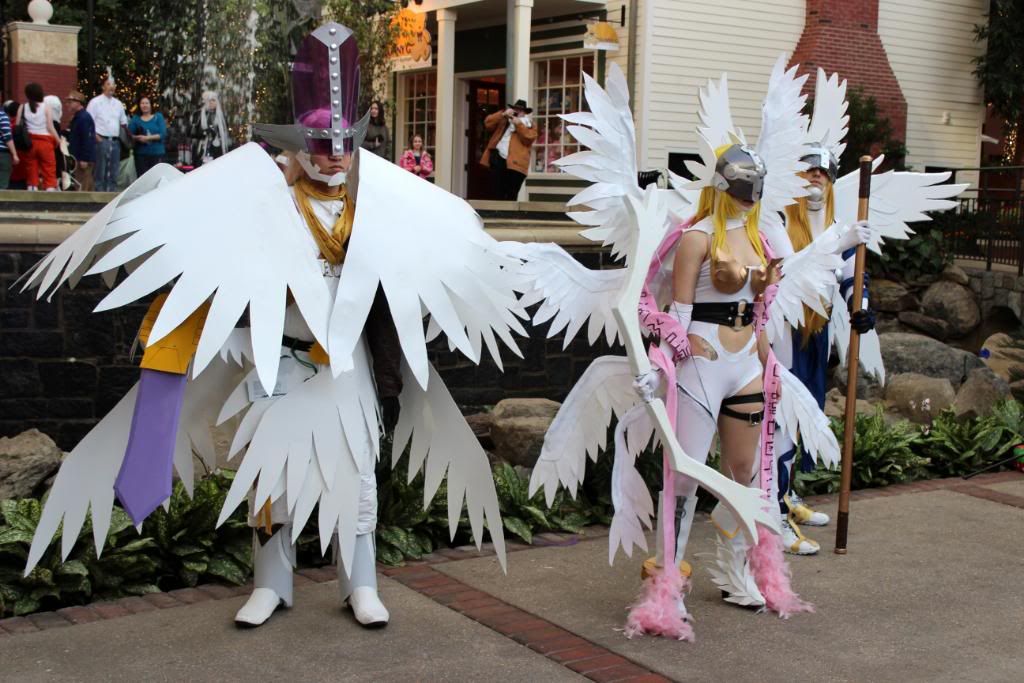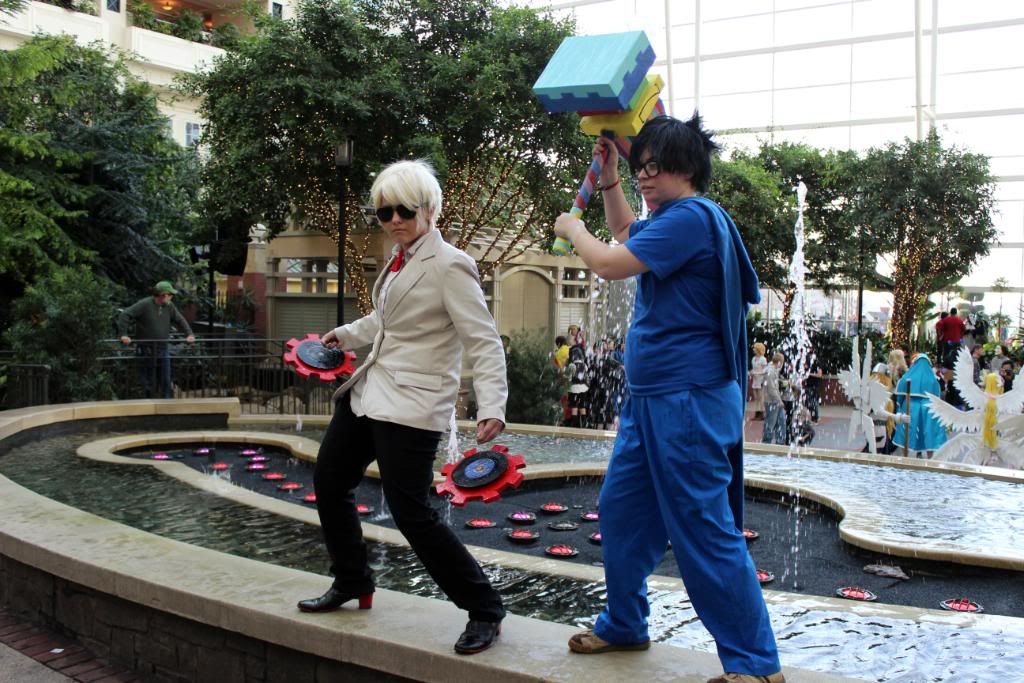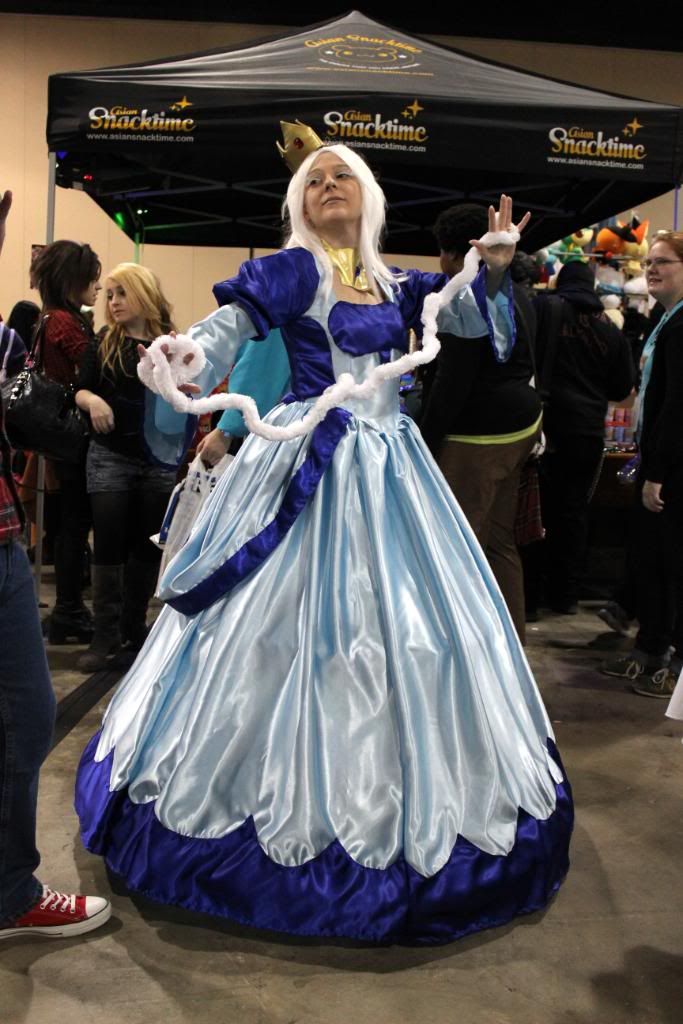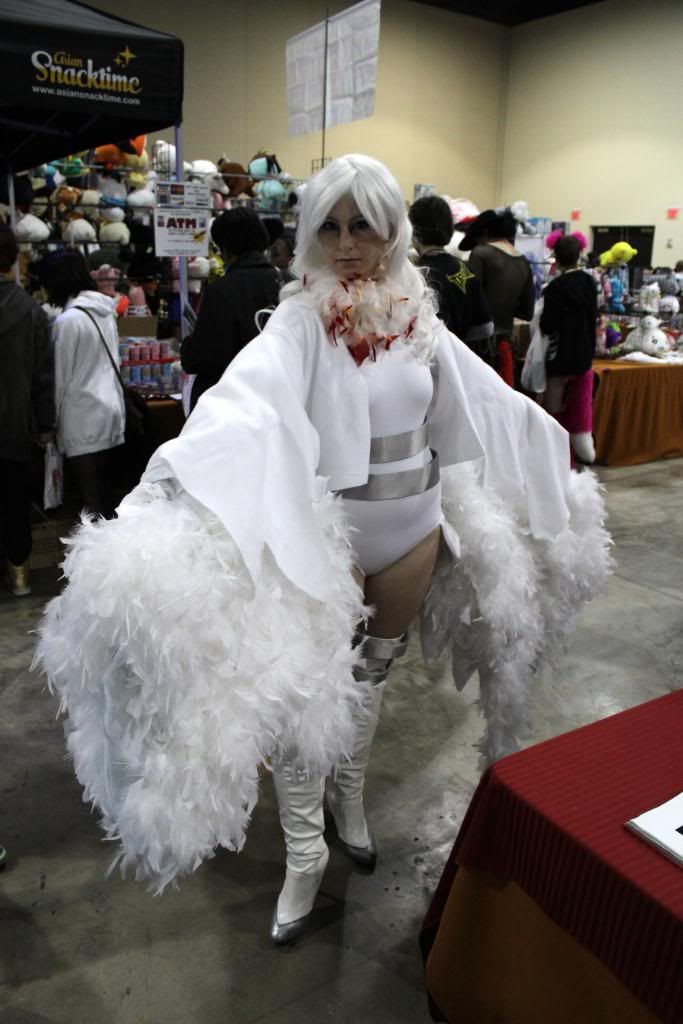 Some Panty & Stocking!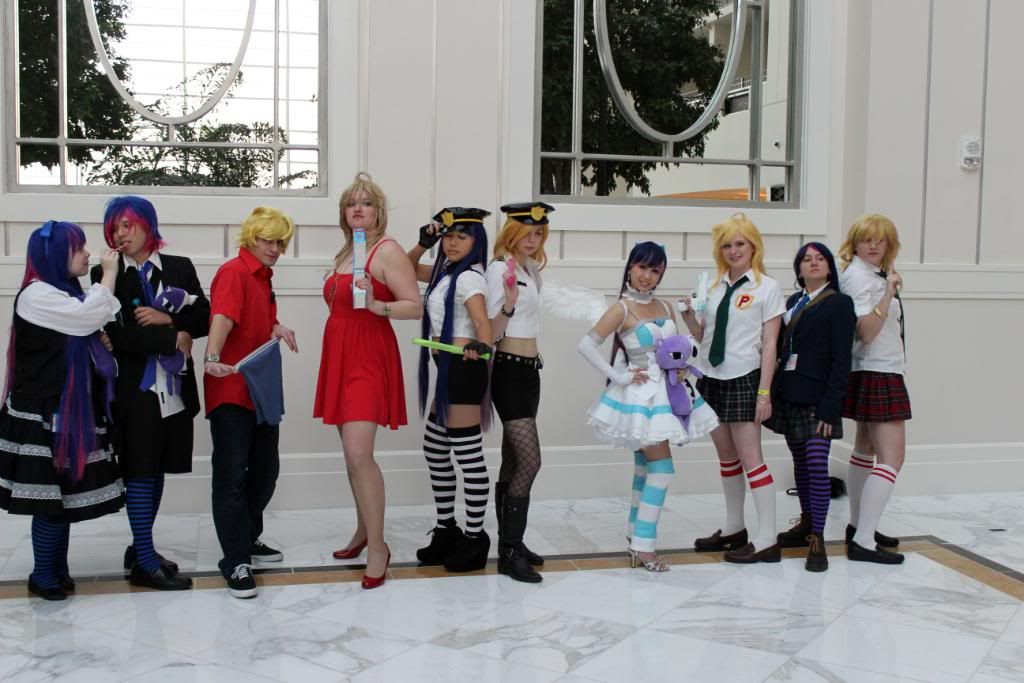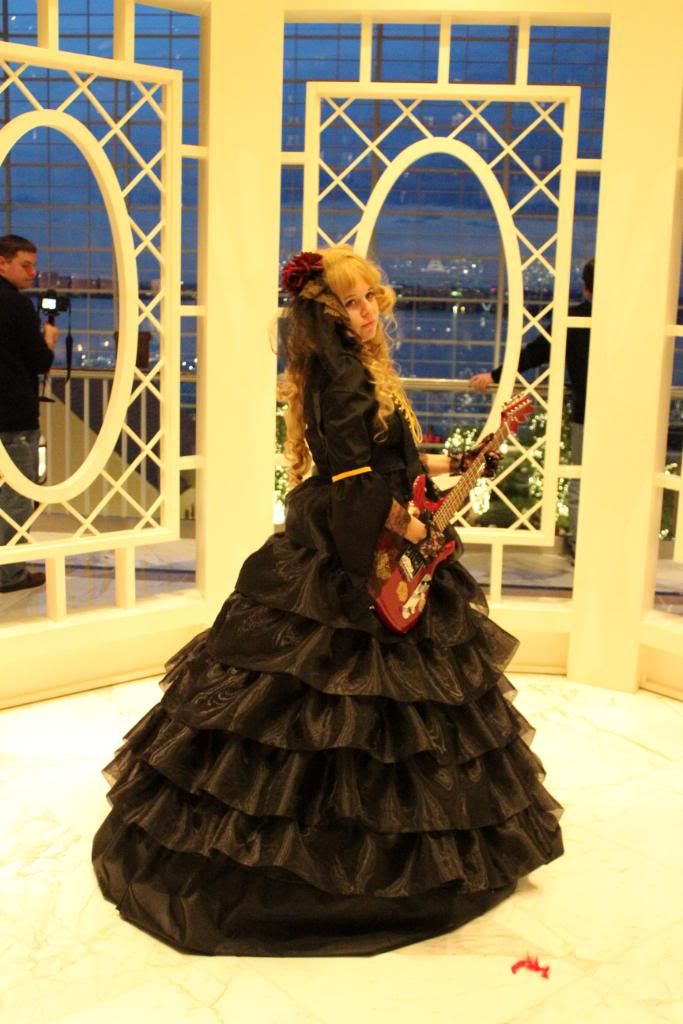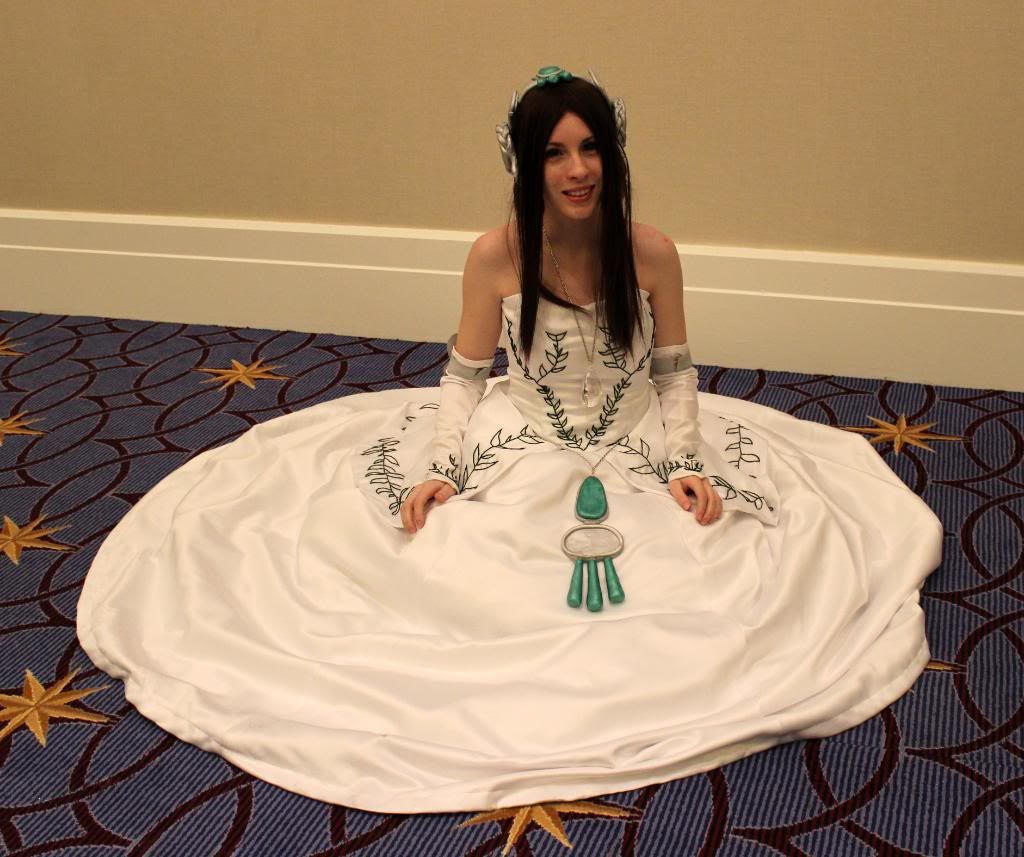 I found Howl and Sophie from Howls Moving Castle!
Also I found Waldo and Carmen Sandiego peeking out from behind the directory!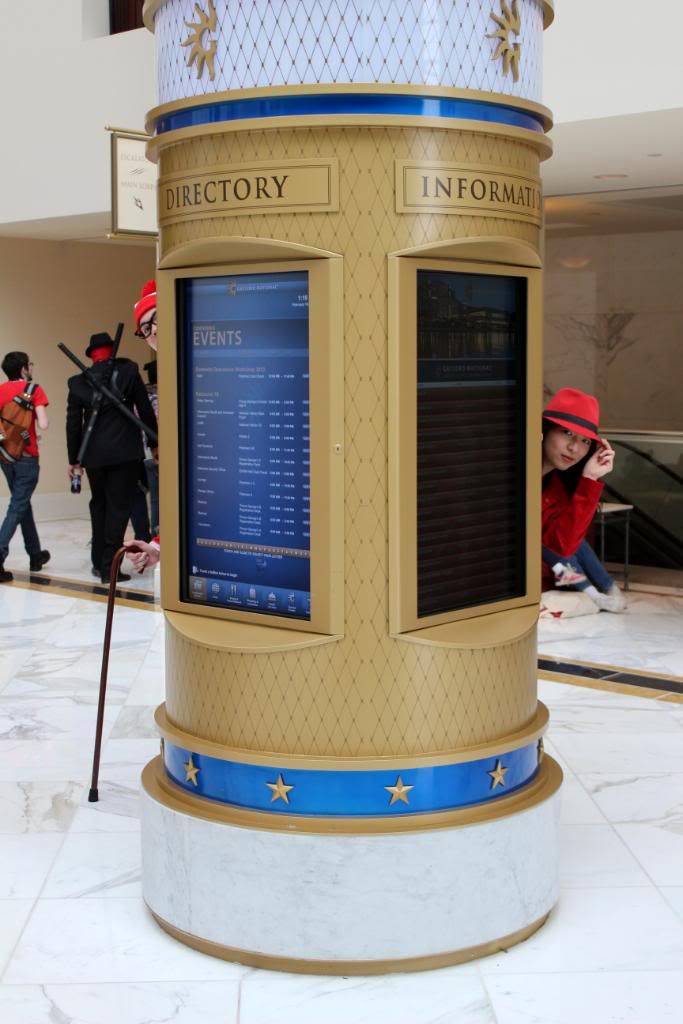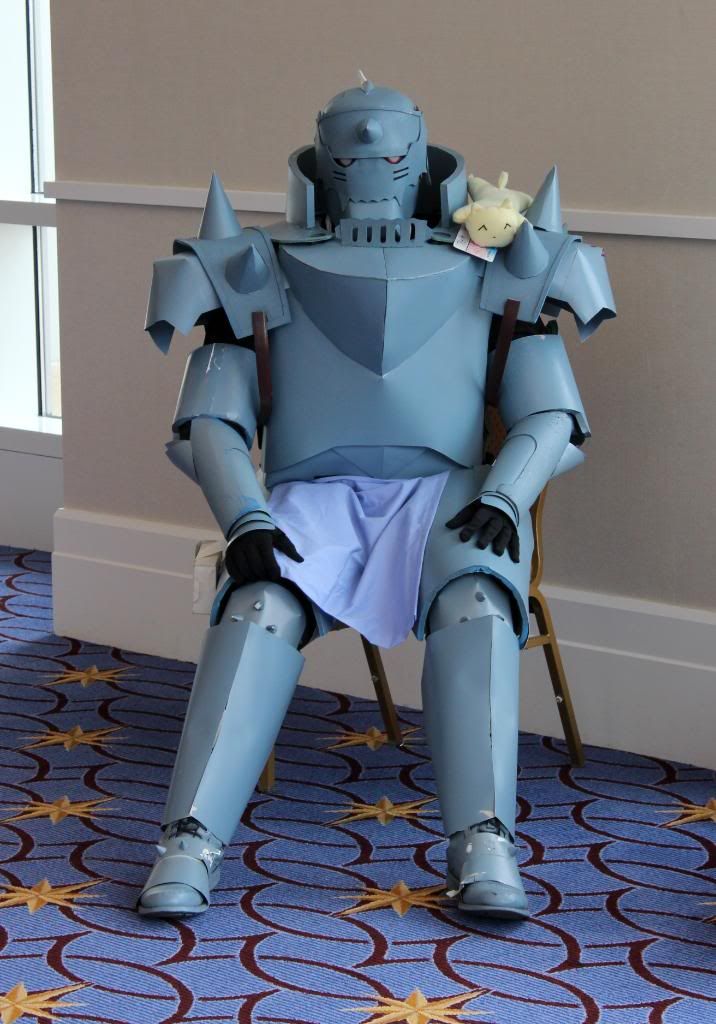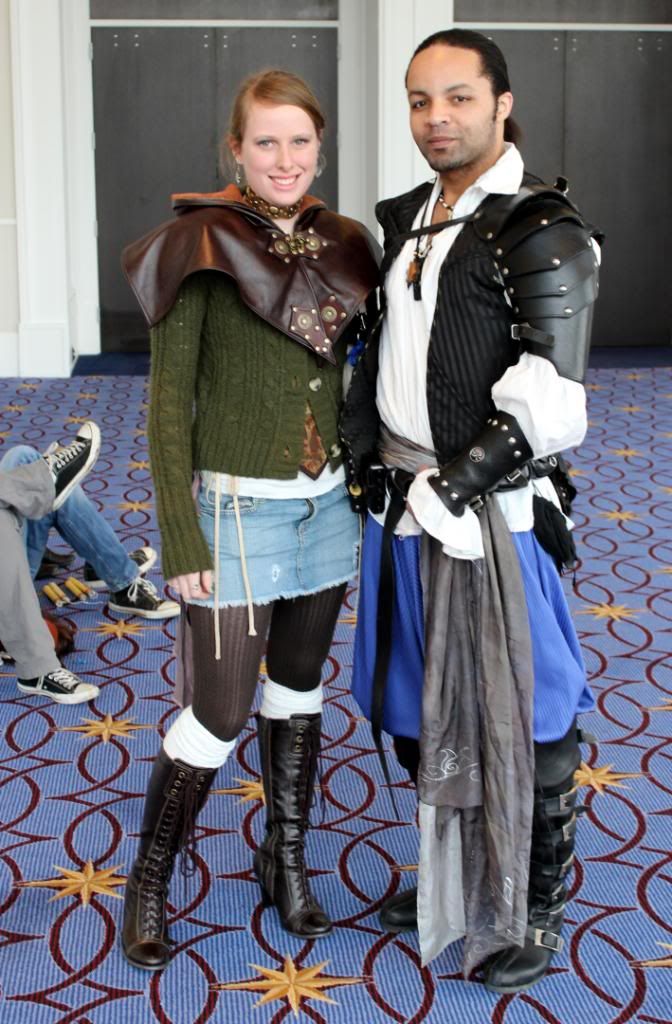 On Sunday I enjoyed watching Ackson work. The photos below his first video are what he was filming for a part of the video. You should check out more of his videos and the others that come out of Katsucon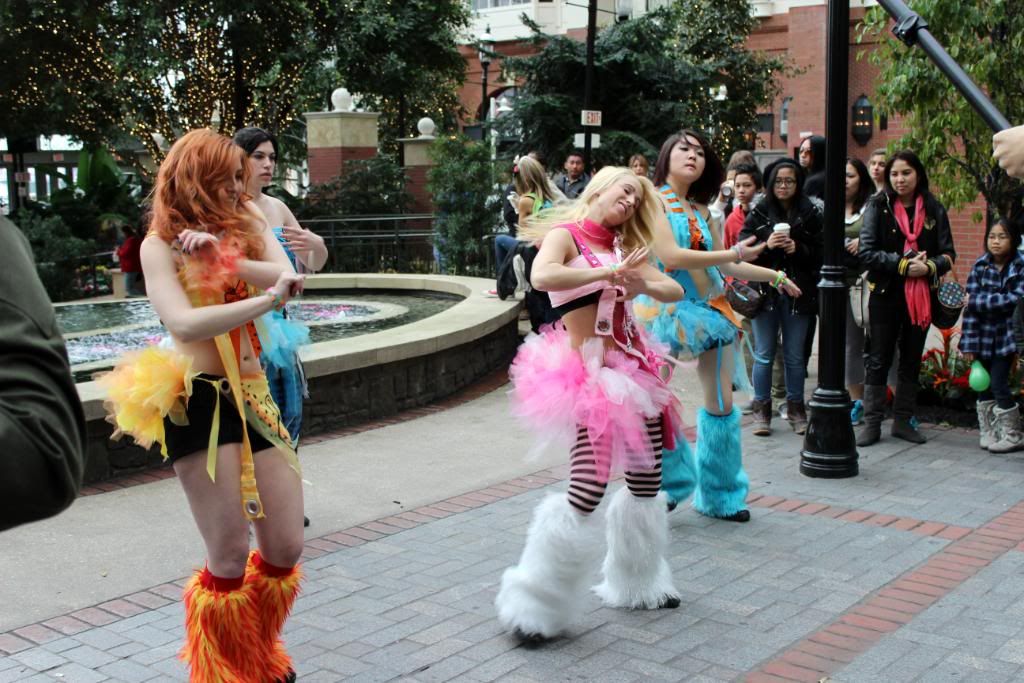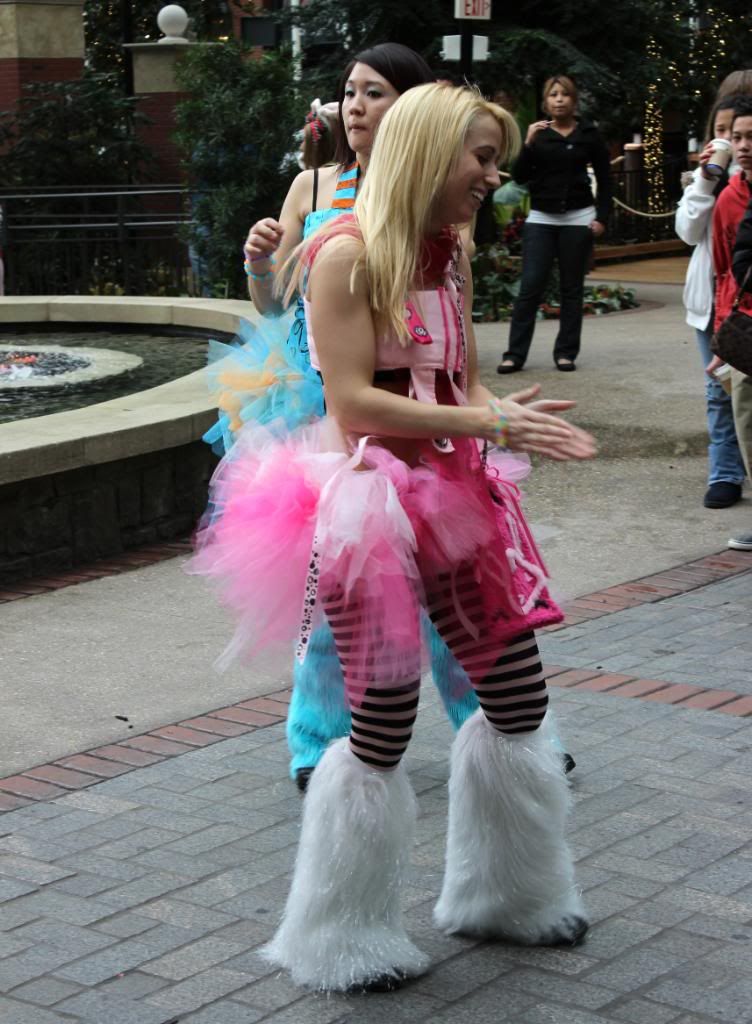 Hawkeye from Fullmetal Alchemist!
All taken with a Rebel T3i with a 18-55mm IS II Lens
SamShio ©