Hey Everyone!
A little late but I figure I share with you some images from the World Cosplay Summit U.S. Preliminaries to go to Japan! This was held at Katsucon 2012 this past weekend at 9pm Saturday night. Some of the images are blurry, sorry! I took video of a lot of the skits but the video came out messed up with no audio, I could put in the audio myself but I am not sure which song was used for every skit. Also their were 22 teams that competed!
The Winners of this year, represetning the United States to go to Nagoya, Japan is the Coconut Bubble Sex Cosplay! With Diana and Katie taking the invitation to go! They also received $250 cash from the convention and $300 in wigs from Arda Wigs! Their skit was great! I included below the photo of the video of their skit!
The presenters that were once represented USA...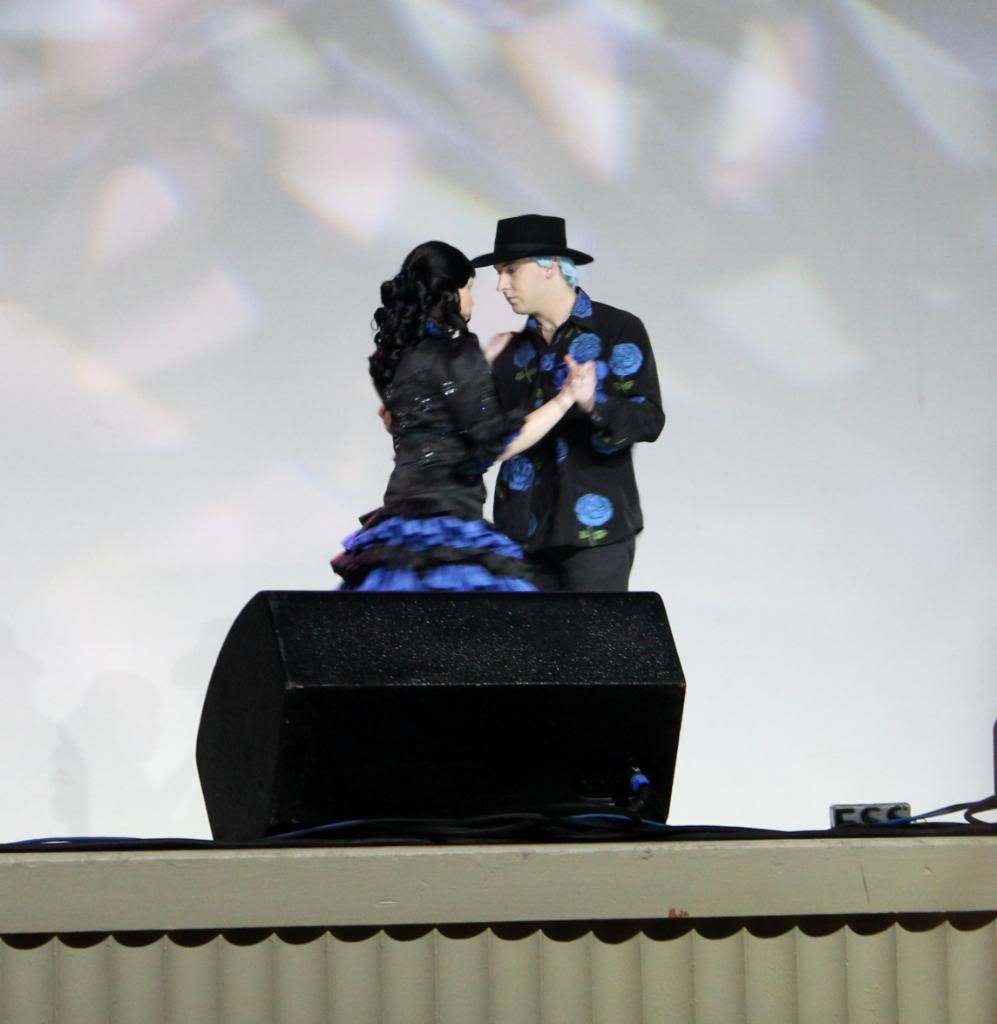 This was an interesting performance with lights and everything, they came in second place. Cupcake Cosplay was the teams name with Ah! My Goddess characters....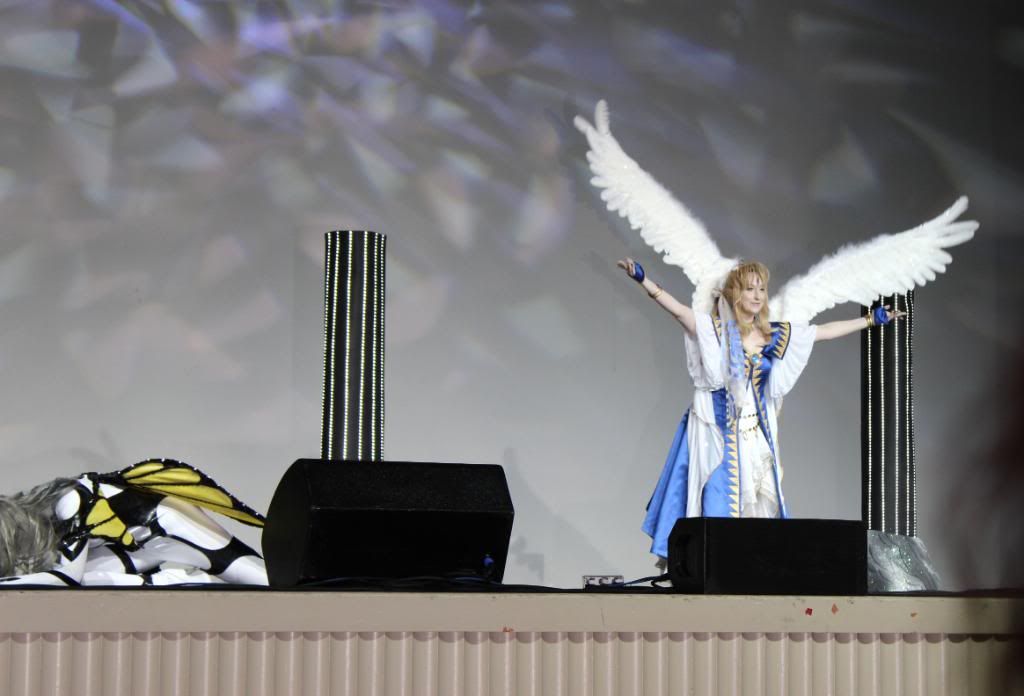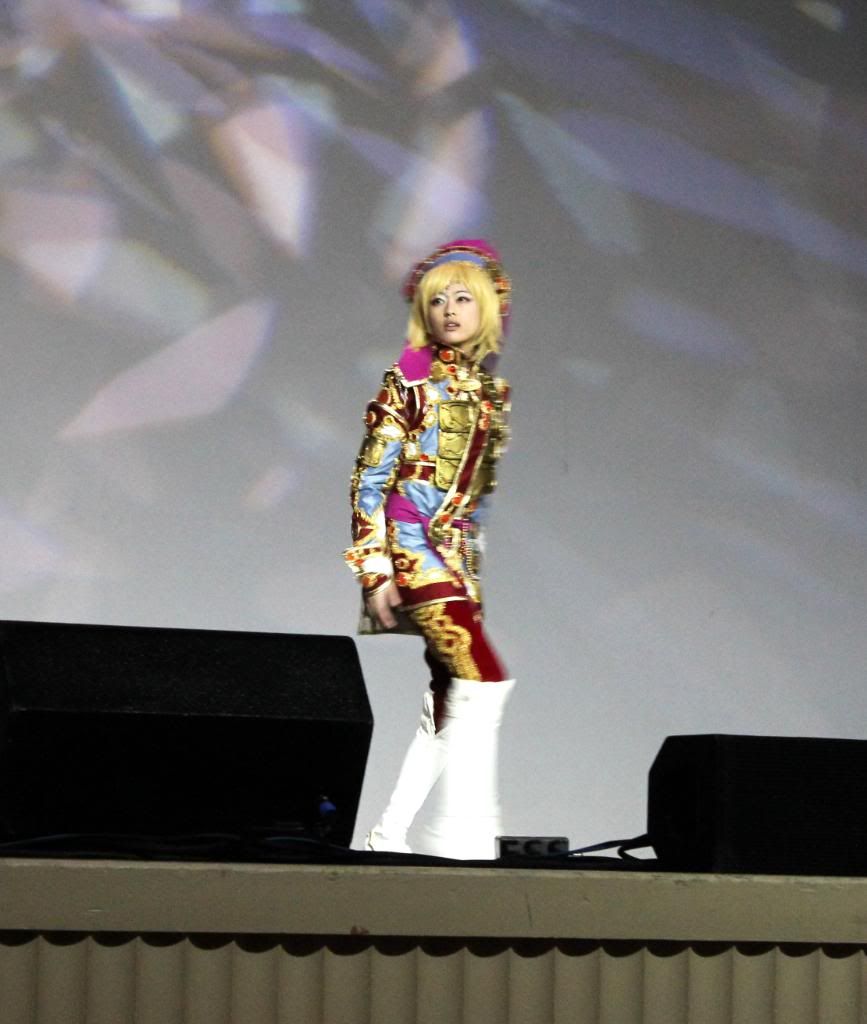 This was indeed a gorgeous cosplay...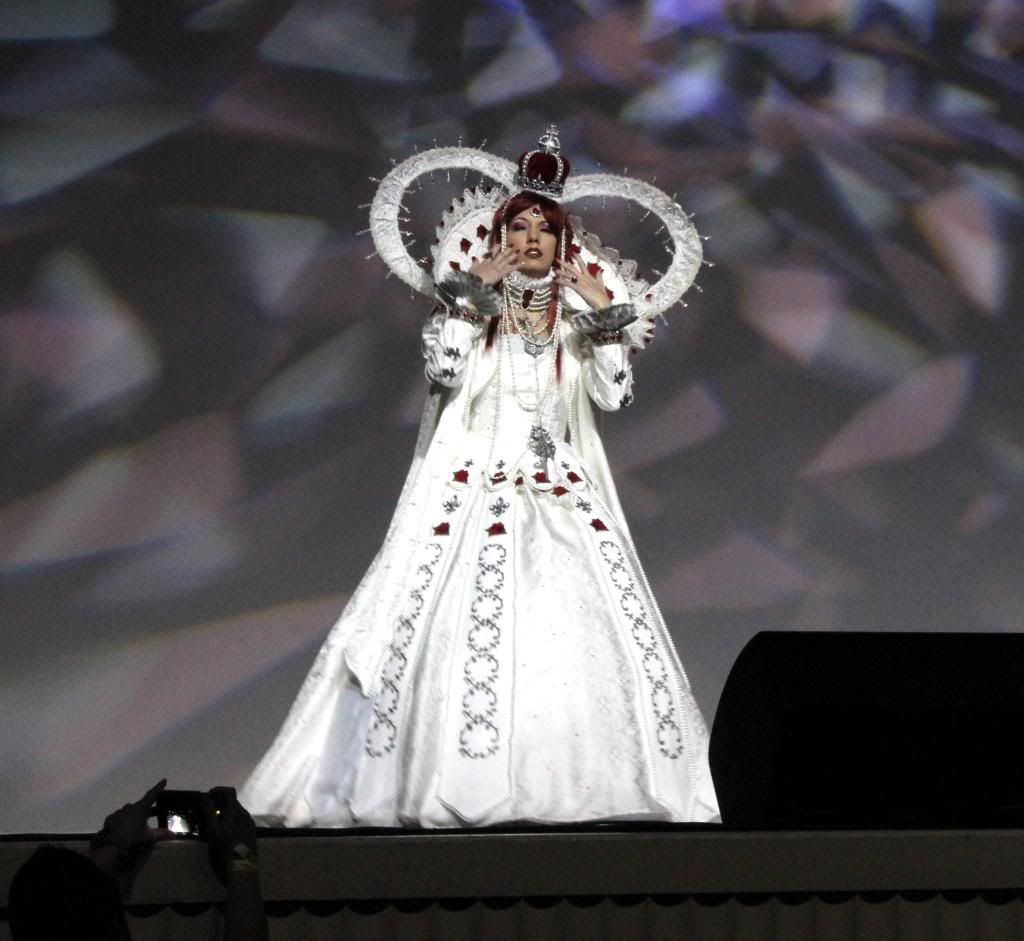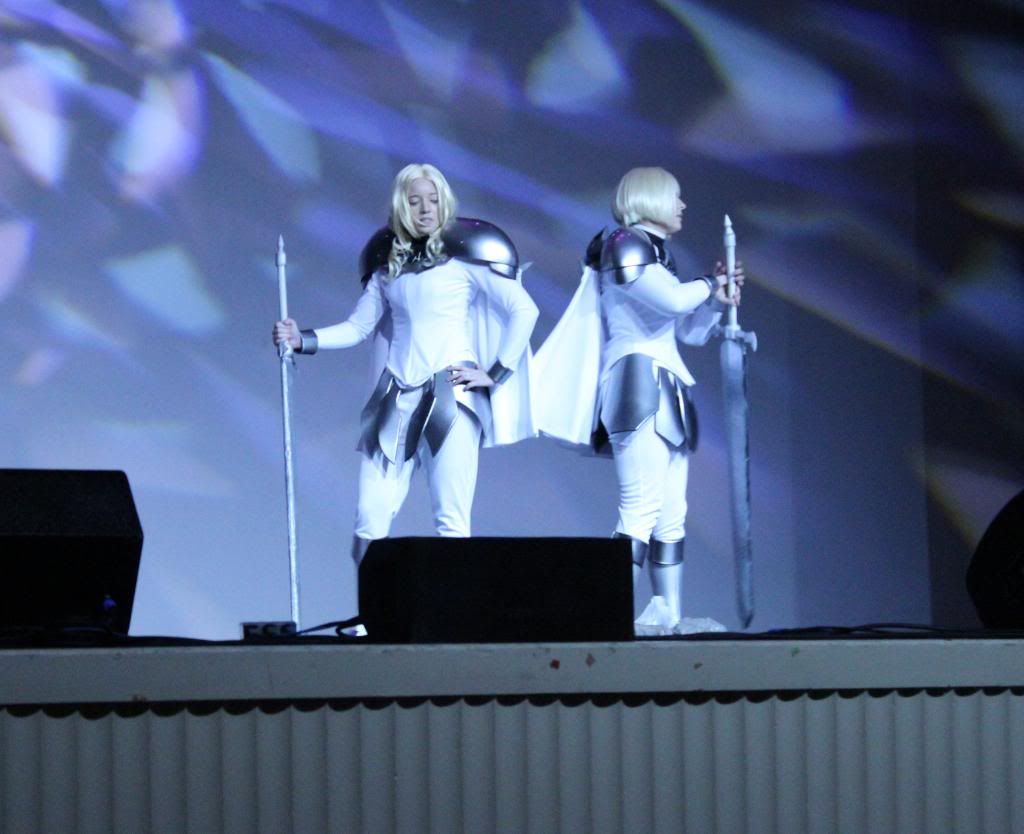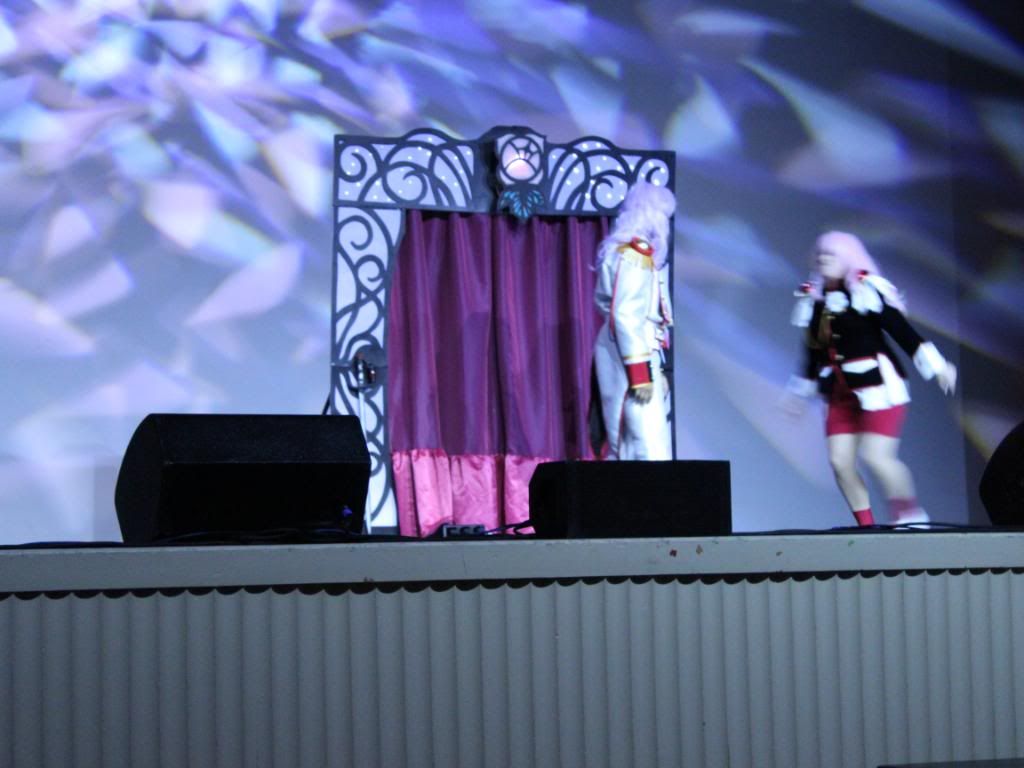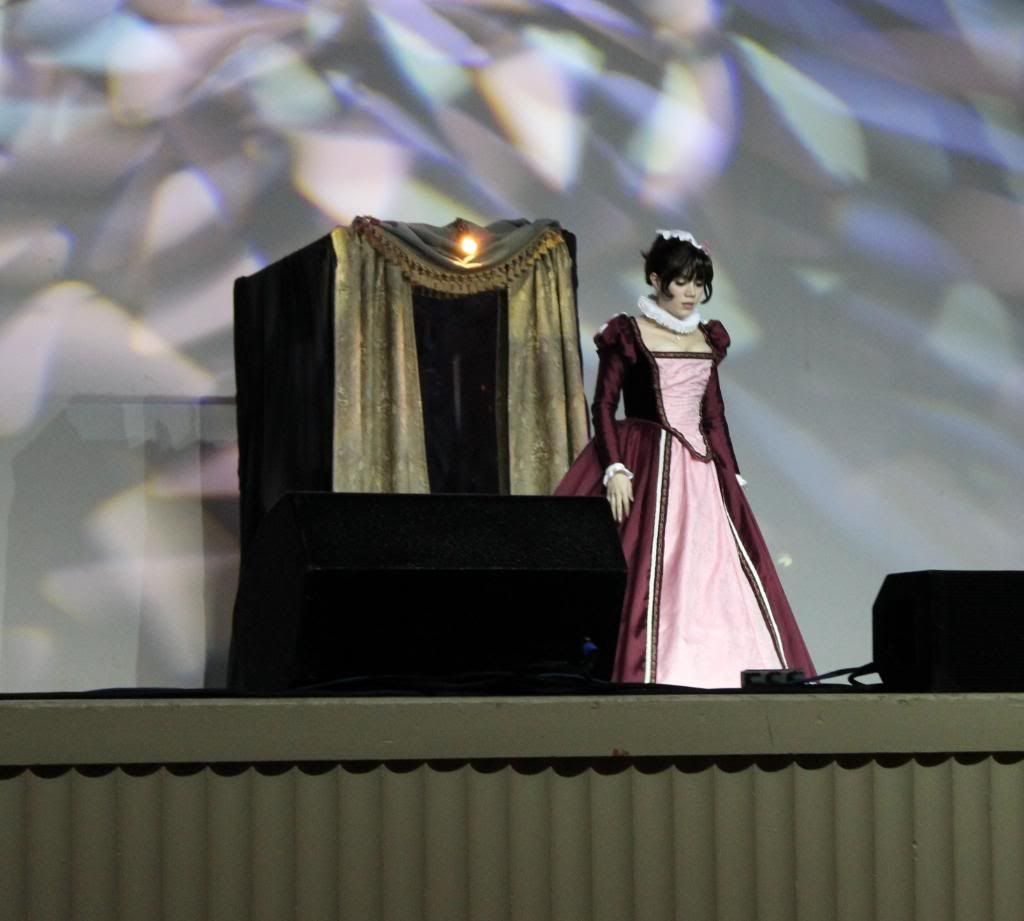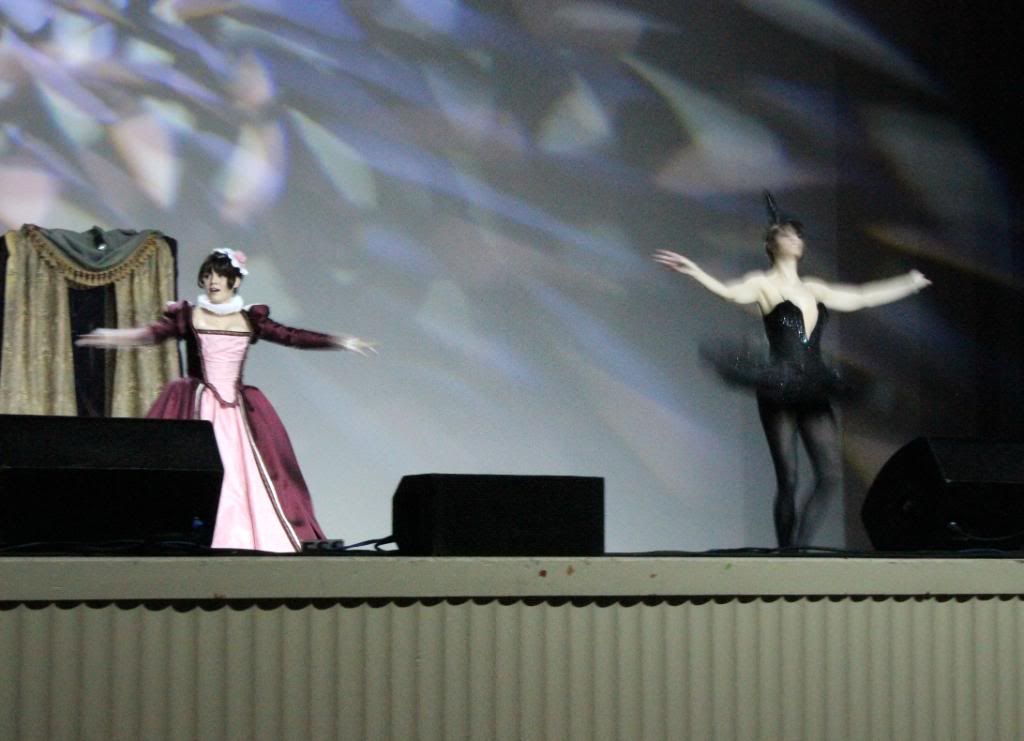 Lining up to hear the results from the judges...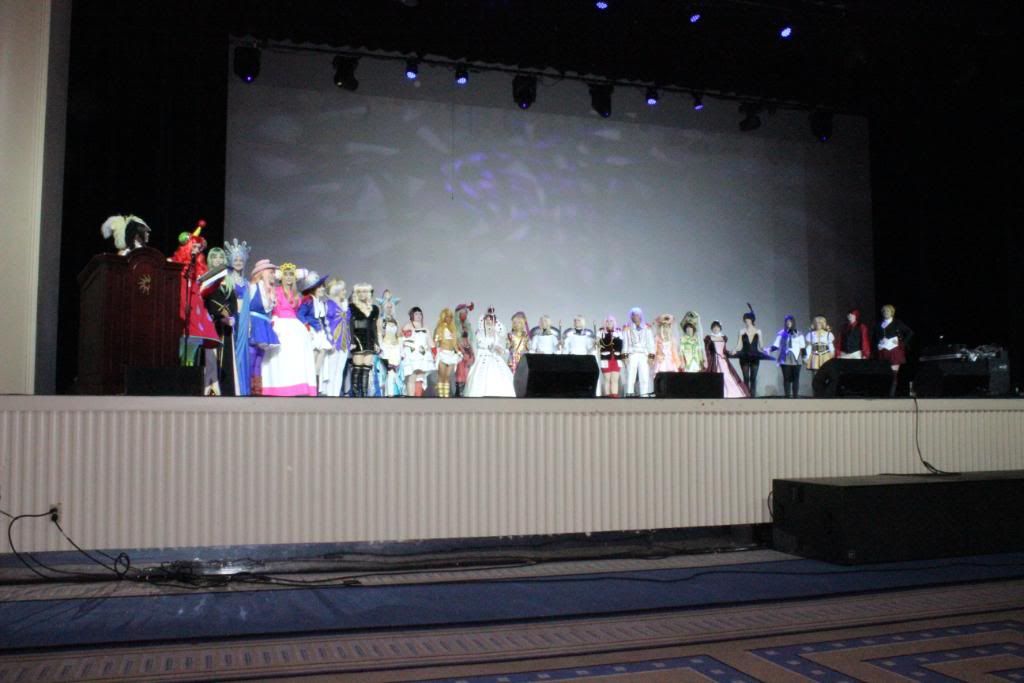 It really was a great event and Katie had a hard time controlling her feelings when she heard that she and her team mate Diana won...I hope to attend this event again in the future!
SamShio ©