Hey everyone!
So I got my new camera the other day and I posted a video for you guys to see when I took it out. The EOS T3i/EOS 600D from Canon.
So far I have been enjoying it a lot because my low light room is terrible to take photos in with my other camera the Finepix S1800 but this thing does great and is not grainy. I really do love this!
Anyways some photos down below of me taking it out on that gloomy looking day.
By the way I enjoy some of the creative features like Vivid and Intense photo settings. Used it on the creek and truck.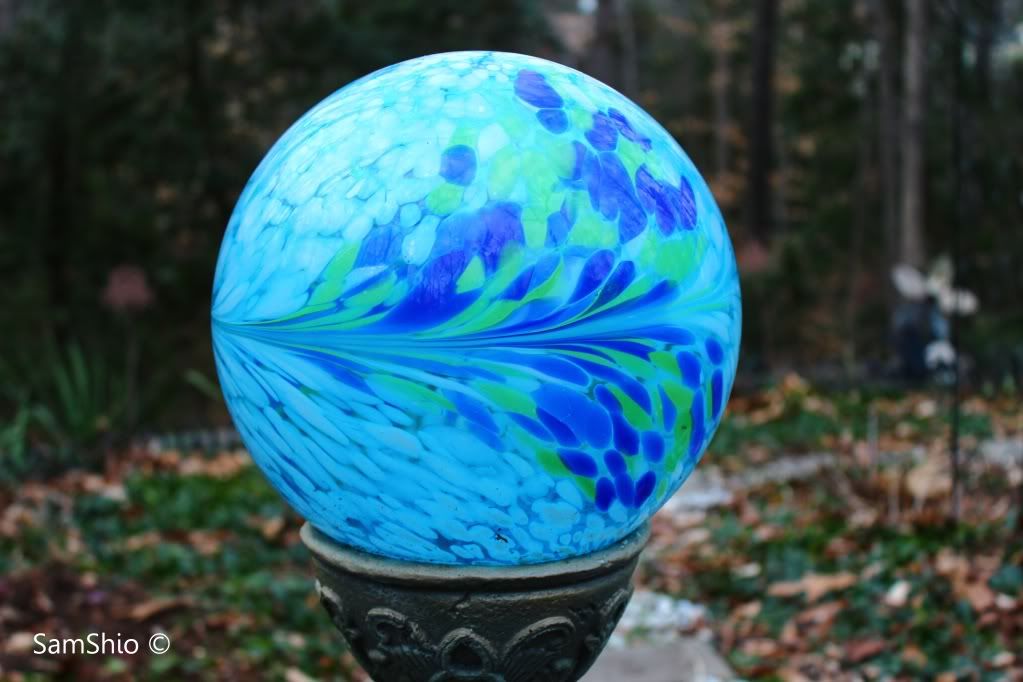 Some moss back behind the house
I used the Intense feature on high with the background set at soft to un focus on it. Liked what happened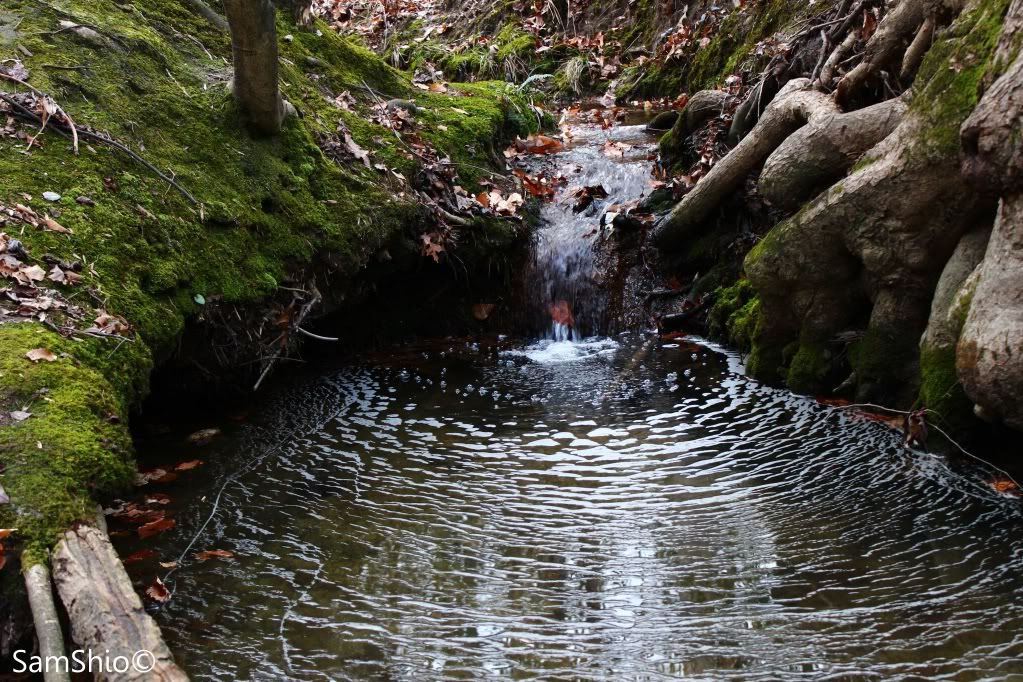 So use the intense as well on the truck. This is the truck that is running but for some reason the gears wont shift... perhaps the linkage or the clutch that needs work on or time to retire it. It is a 1984 F150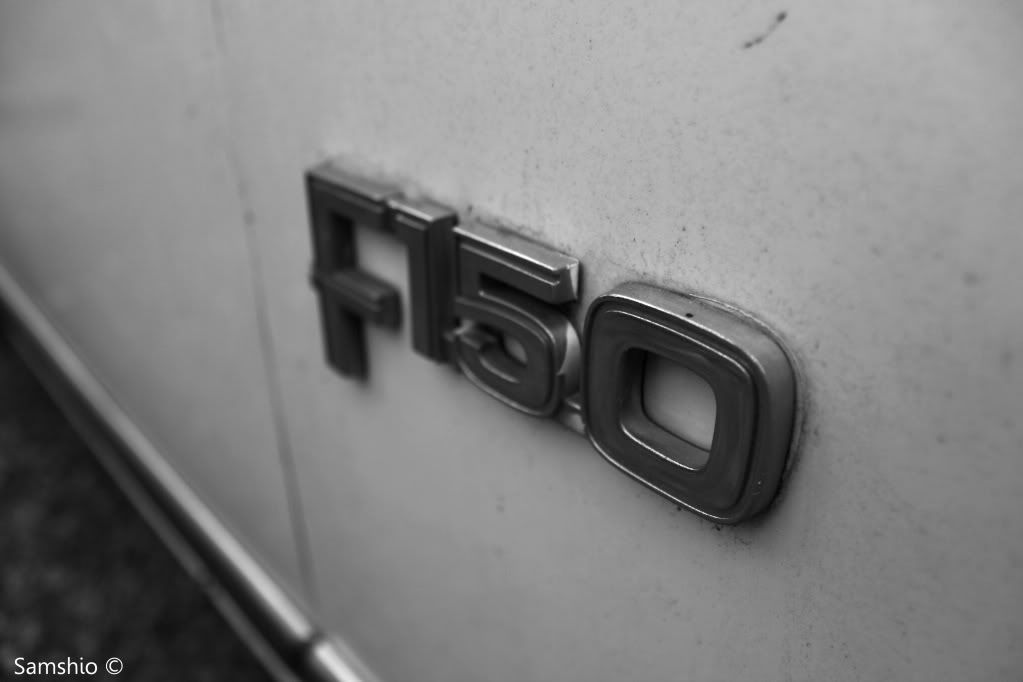 This was taken with either the vivid or the intense feature, hmm some plants confused that it is still cold and January and not Spring.
Or birds that come back every year and build up their nest in the same level of that bird house. I can remember at least six seasons that that same bird or the same family line of birds been coming back every single time. He came out because I was whistling when I walked around back haha
3 degrees Celsius/37 degrees Fahrenheit. Cold but not quite freezing yet...
Have some chimes out in the back deck and the large poinsettia (4 foot tall) sitting inside to keep away from the cold temperatures. Also this isn't are largest poinsettia either haha
Taken with the Canon EOS T3i with the EFS 18-55mm IS II Lens