Hey everyone!
I said that I went to Maymont twice in one week starting on the 1st of November and then I went on the 3rd and these are those photos! About a month late but hey, glad I am getting to them now!!
It was really great weather during that week, nice temperature and the sun was bring in some great light for my photography! Also, not many people and so I didn't get bothered much! That is the best! Well on with some photography for you guys!!
So even though that fall was under way the volunteers never stop to make the park beautiful for people like or me! Placing in some new flowers in a part of the Italian gardens that I usually never see anybody at!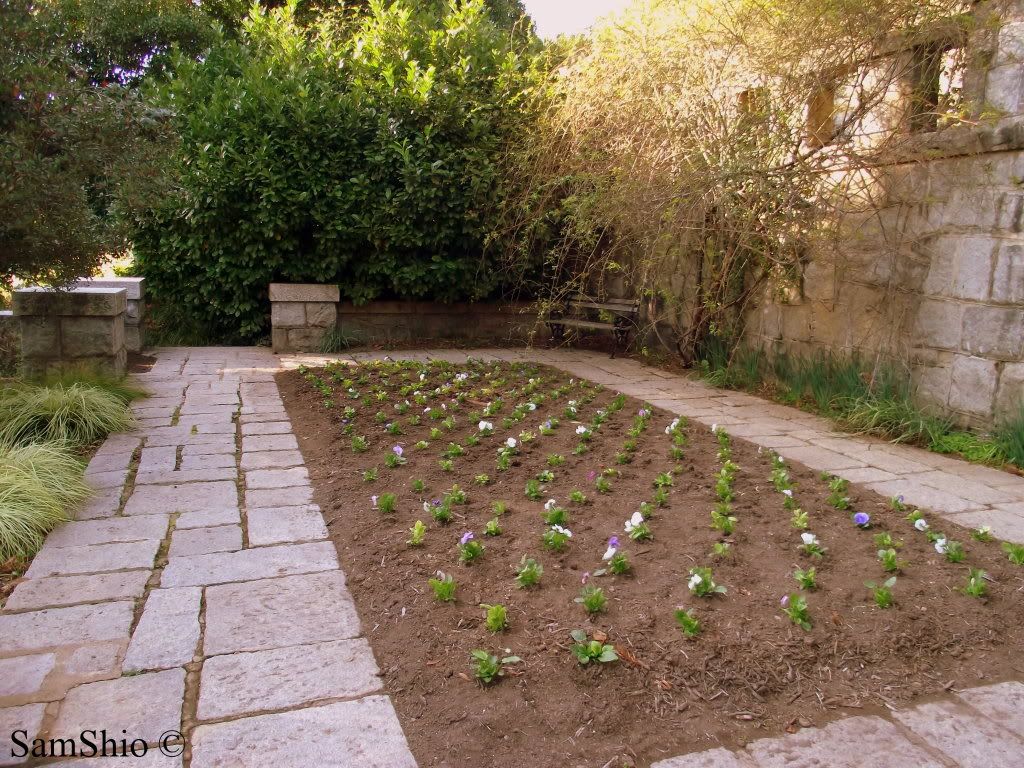 The potting soil they put down or it might have been loam or something they placed had a foul odor to it...ew...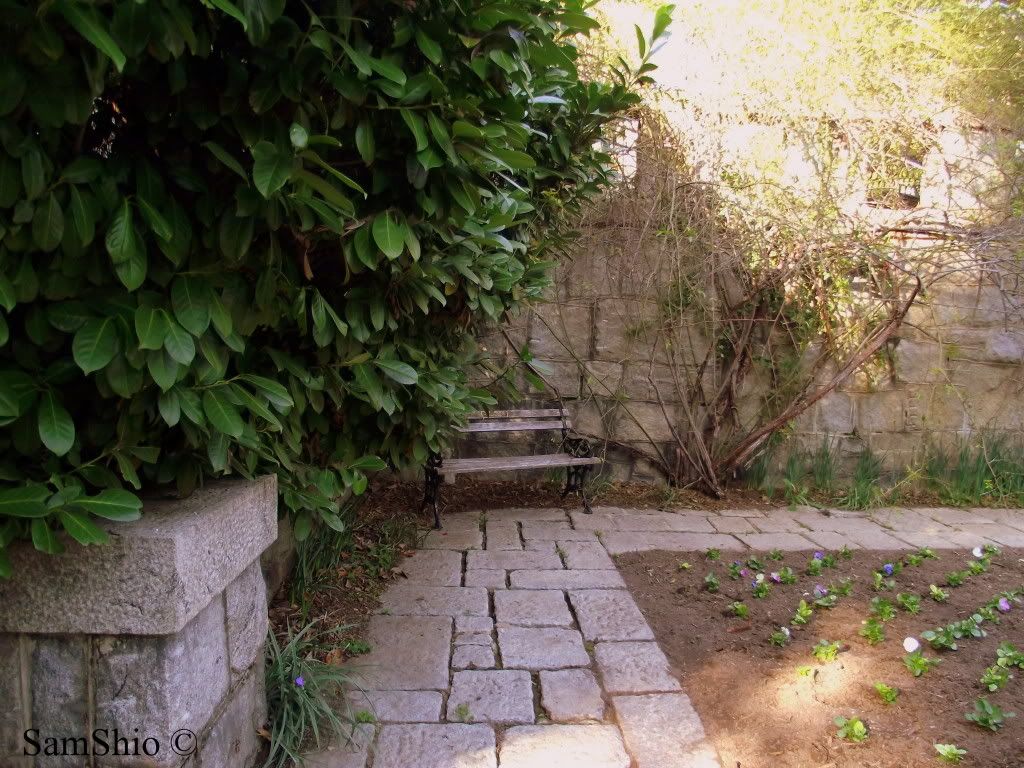 Down there below is almost like the secret Garden. This small pool of water that might have look gorgeous a long time ago now has over growth all around it. It might not have been tended to but I find things like this wonderfully beautiful.
The walls around the Italian gardens I always thought were pretty nice to look at
flowers still popping up and bamboo staying green even with the leaves falling....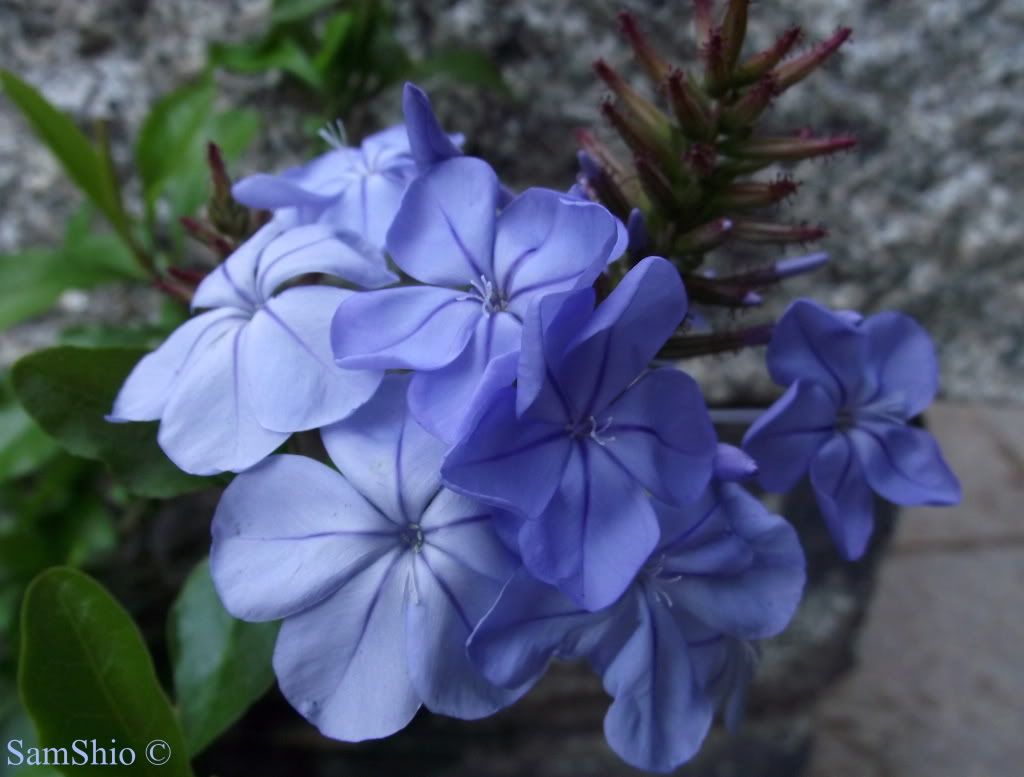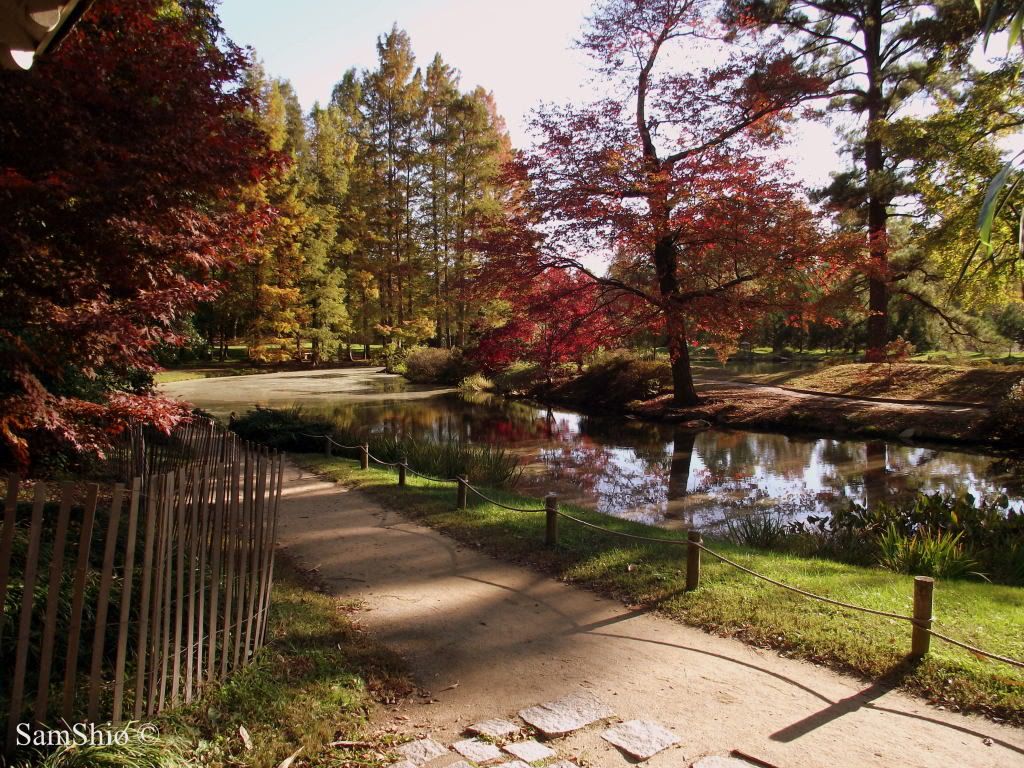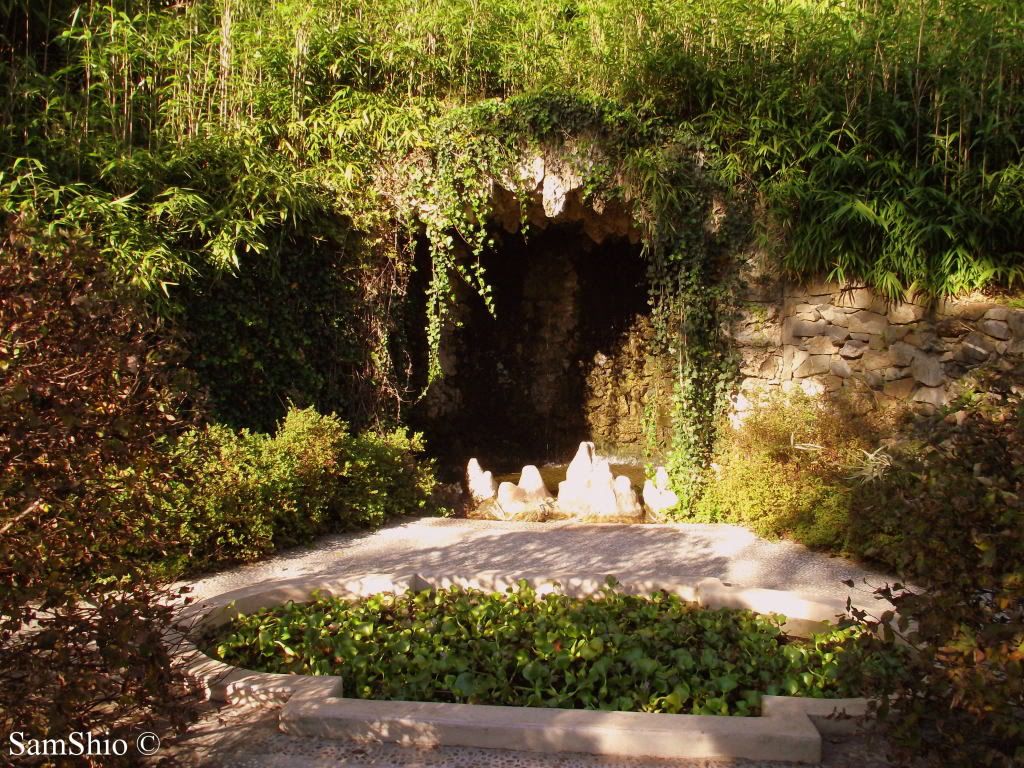 The sun is falling down...
Beside the slight breeze and rustling of leaves the gardens were virtually silent no one around. It was serene...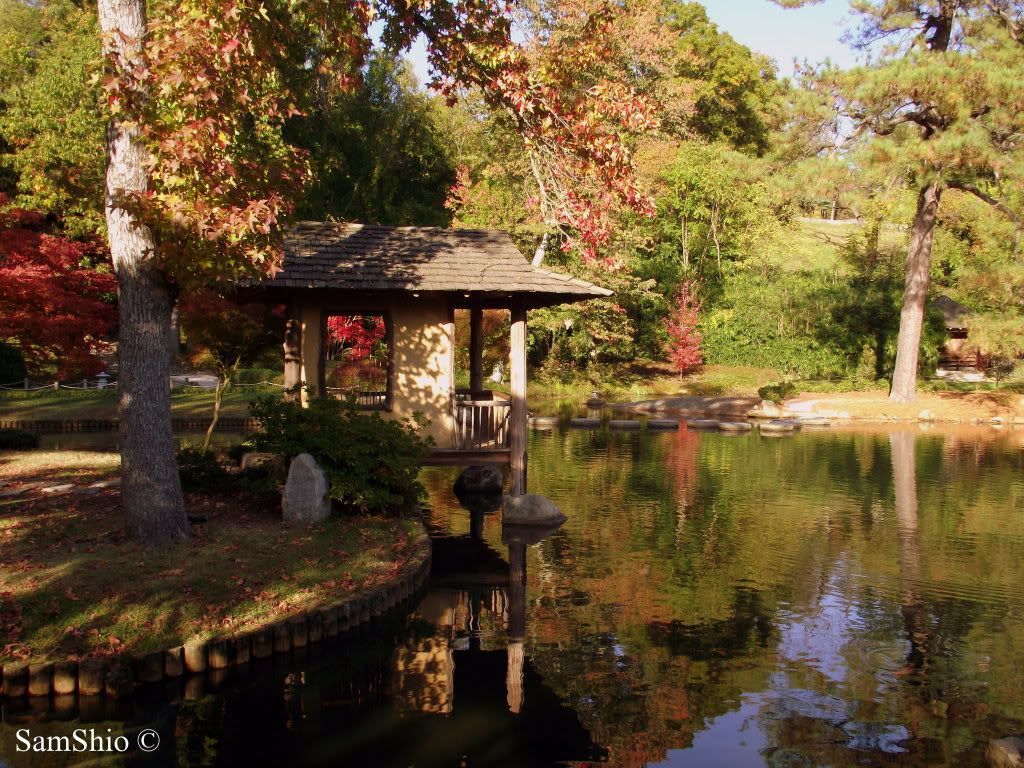 Heck the koi were having a great time swimming without resistance. There cause is unknown...
The reds were looking fantastic...
I know I say it a lot, but I love these gardens haha
Till next time!!!!