Hey Everyone!
So I went to Maymont around the 20th of November but I really didn't take that many photos. I more or less was messing with the programming mode and trying to get a better handle on my camera that I have had for a year now haha. Trying to see if I want that new camera or not. There are so many great cameras out there now! I'd love a more compact camera that has great choices on what to do with it but then again I'd love to finally get a dslr/micro dslr camera where I can get lenses for it and try my hand at more professional photography. Sucks since I need money for these things haha! Anyways, I have some photos for everyone!
The leaves that have fallen during this time still had some color to them. Gosh I love fall foliage.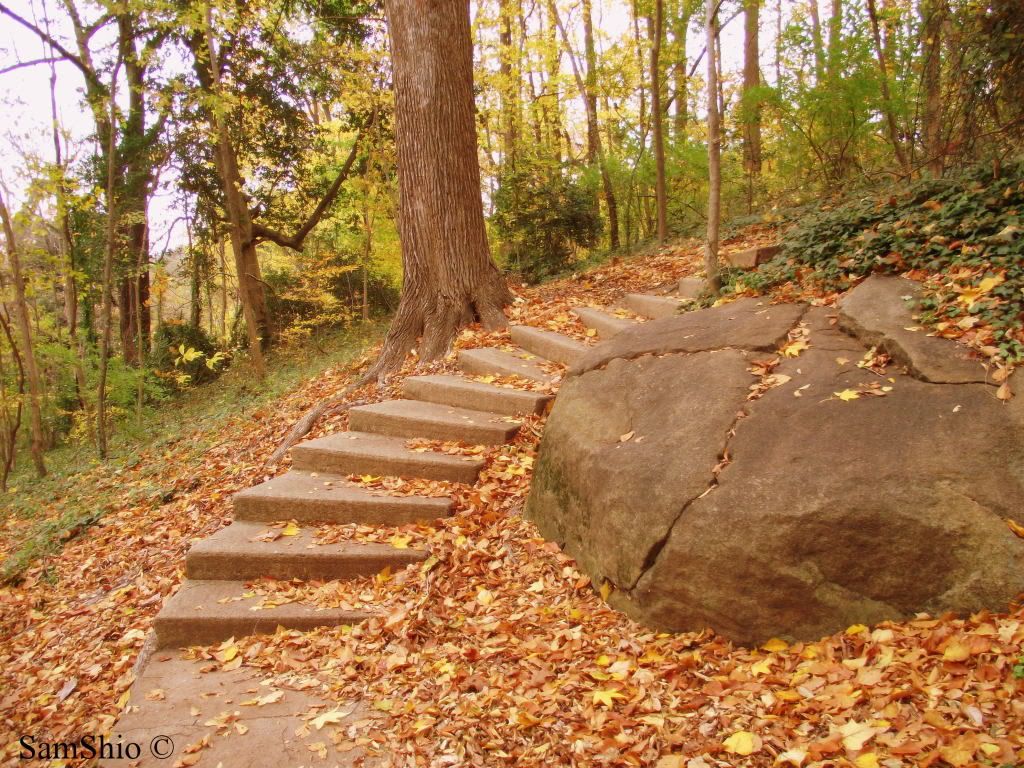 Look! It is the Secret Garden!!!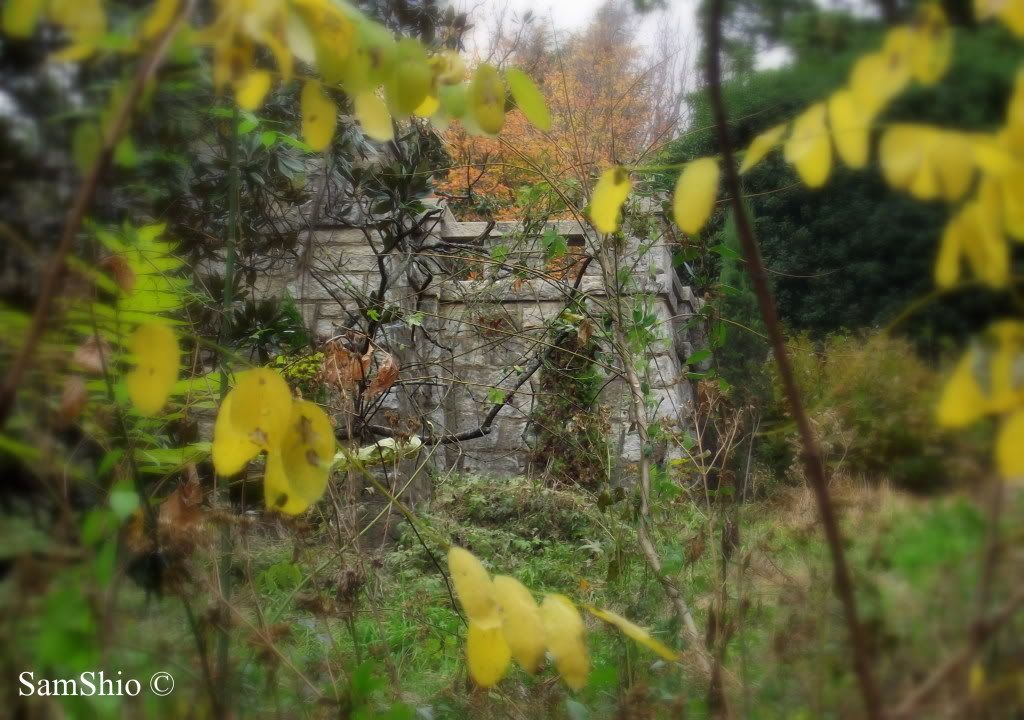 I love architecture with stone. I think it is something that I will really appreciate to see if I get a chance to look at the Castles in Japan!
This well placed mound in the Japanese Gardens has been blanketed by the colors of the fall weather...
The black bear was out looking around and isn't ready for hibernation