Hey everyone!
I edited these a while ago but I will now show you my photos! I had some time between studying at VCU and visiting my grandparents so I went by Hollywood Cemetery to grab some photos with my camera and the Fujica AX-3.
It was a nice day when I went and a lot of people walking about enjoying the park/cemetery. There was even a Segway tour going on.
So Hollywood cemetery was built in 1849 and was called Hollywood because of all the Holly Trees in the area. Lots of notable people in history have been buried here including two U.S. Presidents, the only Confederate President (Jefferson Davis) and lots of Confederate Generals. Info from Wikipedia.org
I love a lot of the architecture there, some of the statues for burials are really well done and I enjoy looking at them. Large tombs, small tombs, burials marked with a huge angle statue, some marked with a brick. Lots to see there and if you live in Richmond you should go given the chance. Oh if it is your first
You can get a great view of the Richmond City skyline from the park.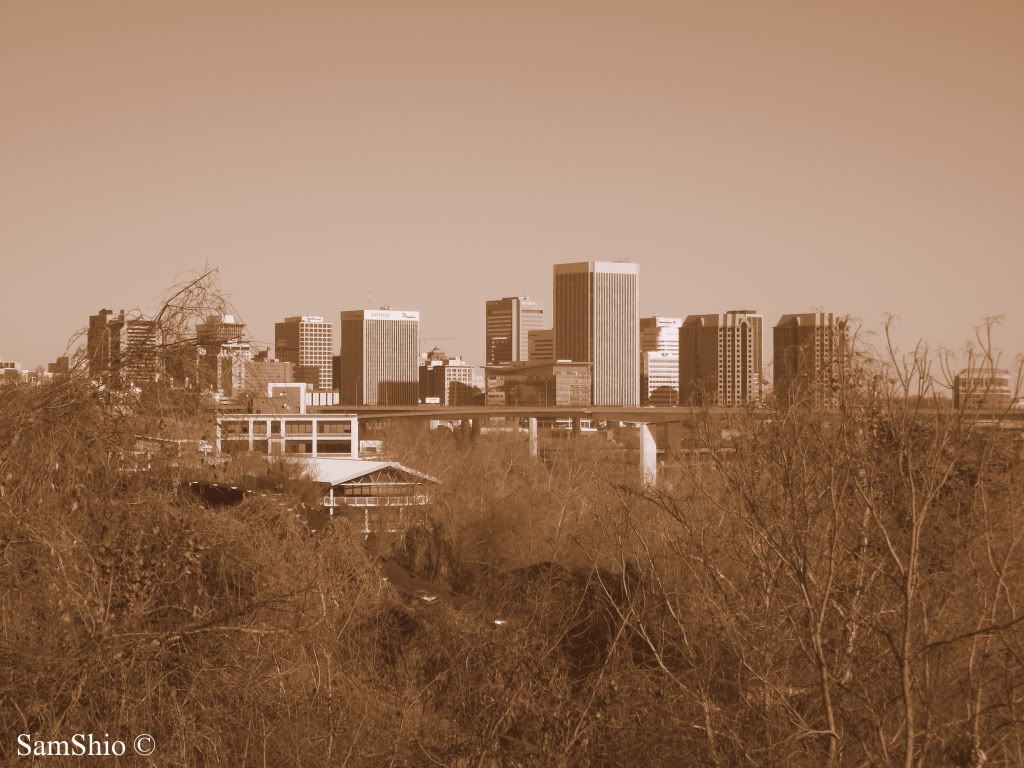 Like I stated up above, there is tons of sculptures and statues all over the Cemetery, most are Angels or crosses.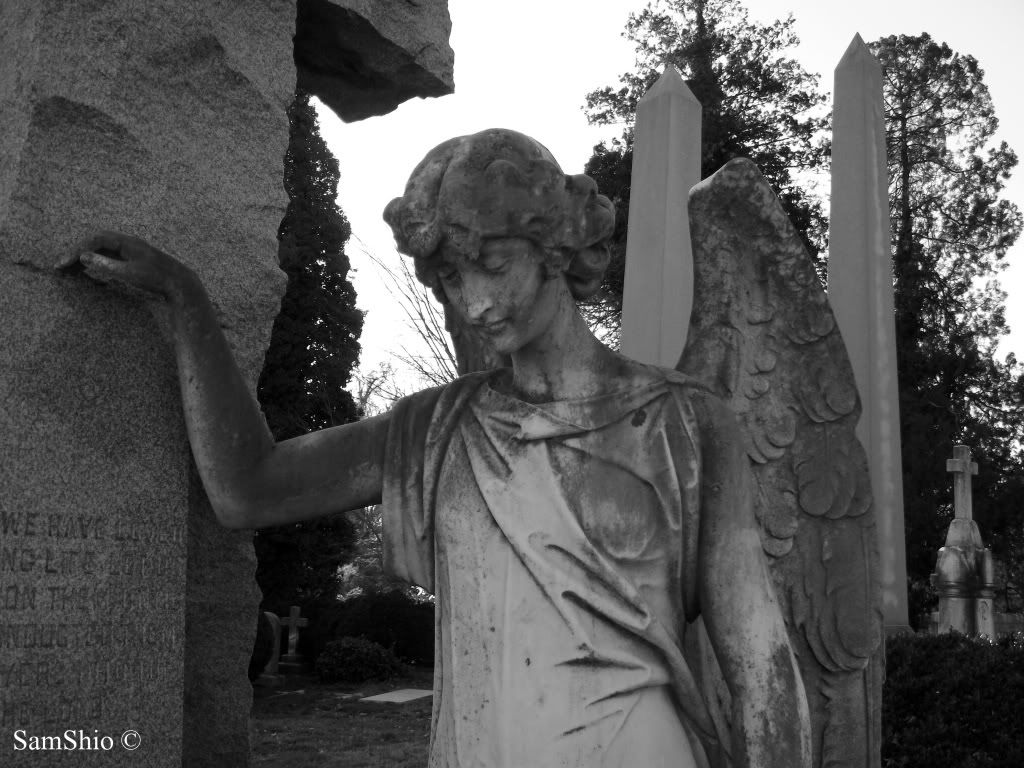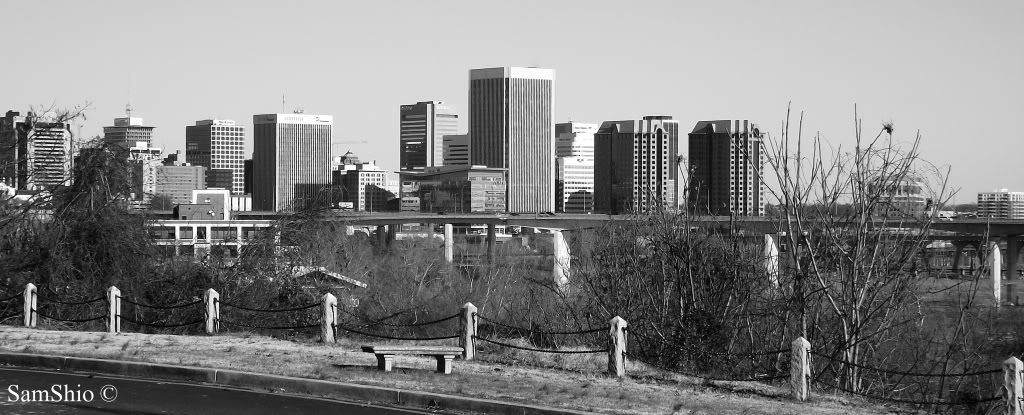 Some of the crosses are really well done work. This one stood about nine feet tall and had roses and vines carved onto it.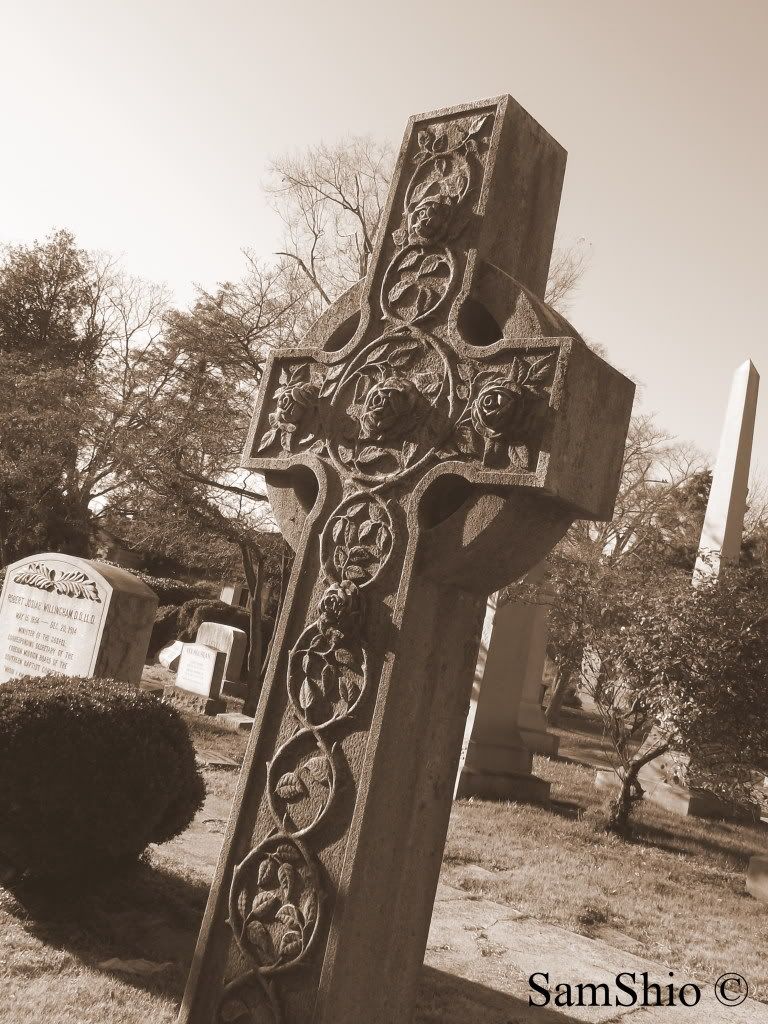 This is a large cemetery and there is even another cemetery next to it. The roads that are woven throughout it can get confusing your first time inside. There are lots of hills as well.
Right down the bank is the railroad and yes it is still active. Also the cemetery looks out at the James river, we have had a lot of rain recently and it is probably over 5 feet its normal level.
There is a lot of ivy within the cemetery and that includes poison ivy as well. Lots of large trees and new trees and of course the Holly trees that gave the cemetery its name.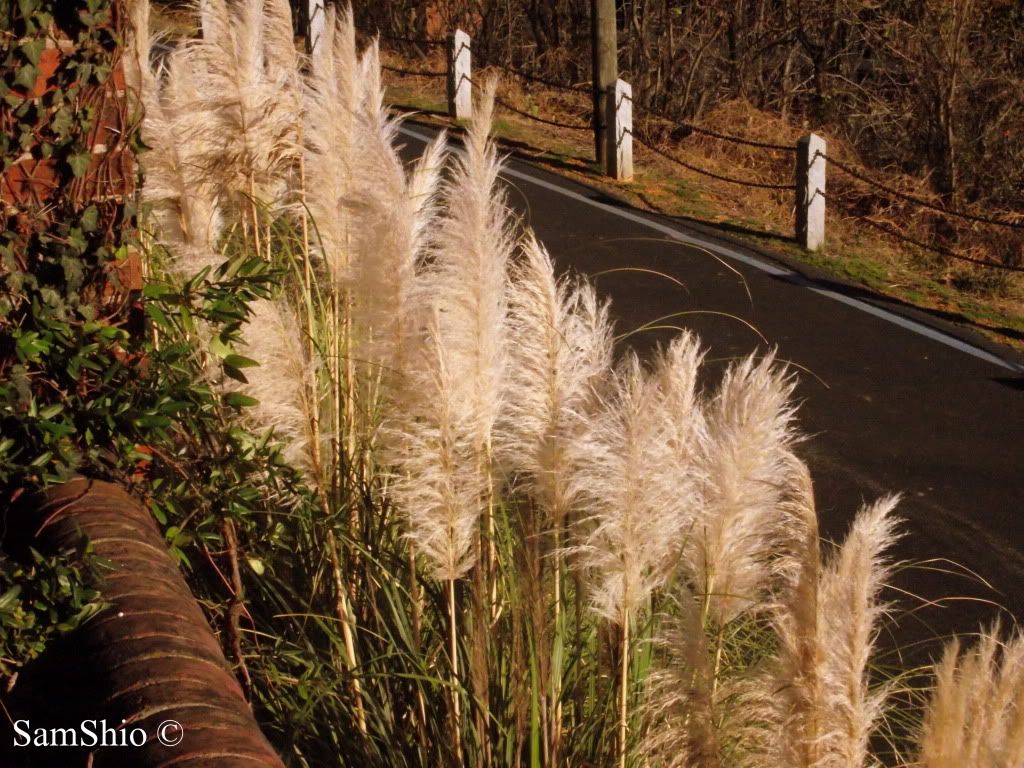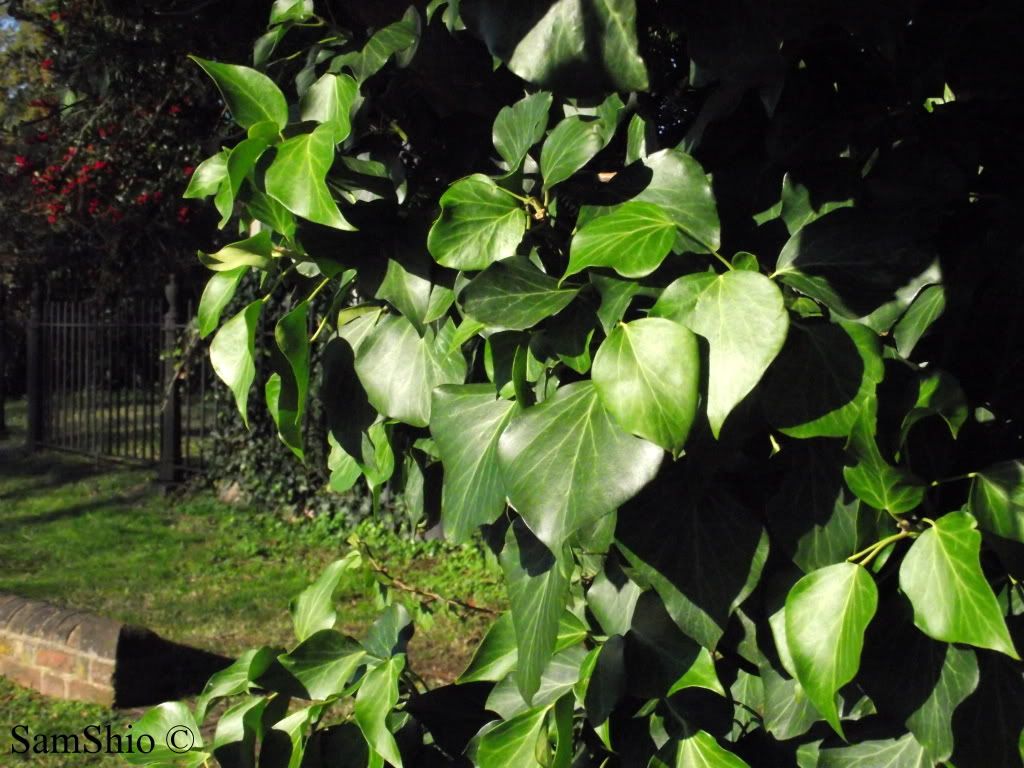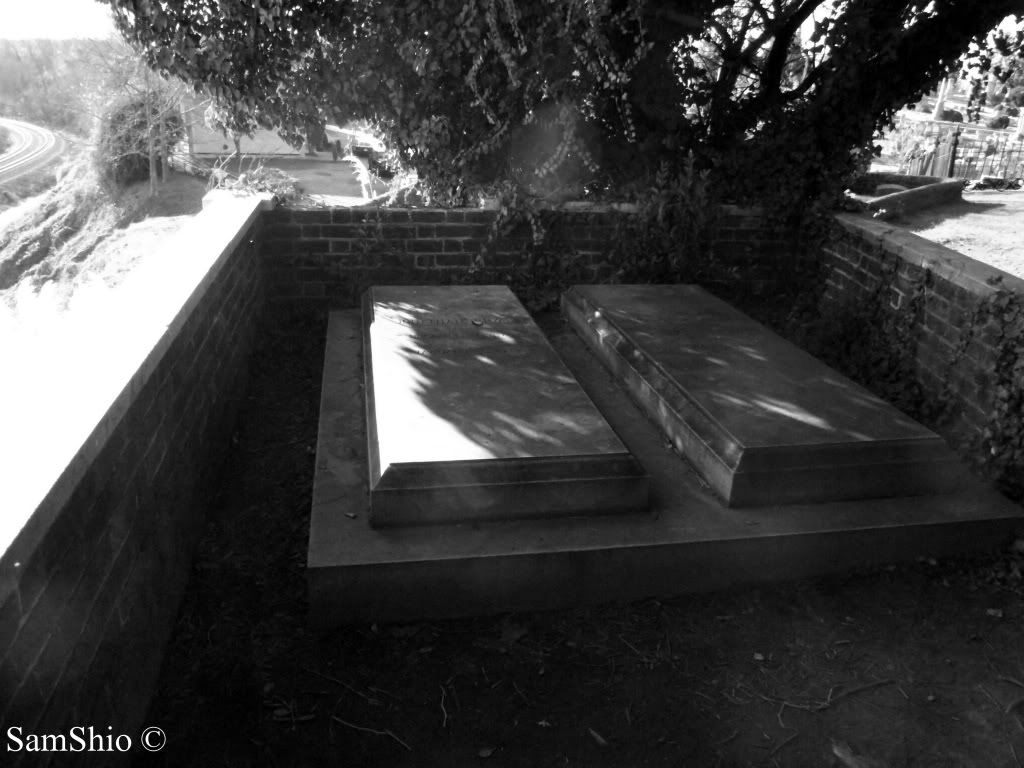 Lots of interestingly carved and designed head stones scatter through out the cemetery.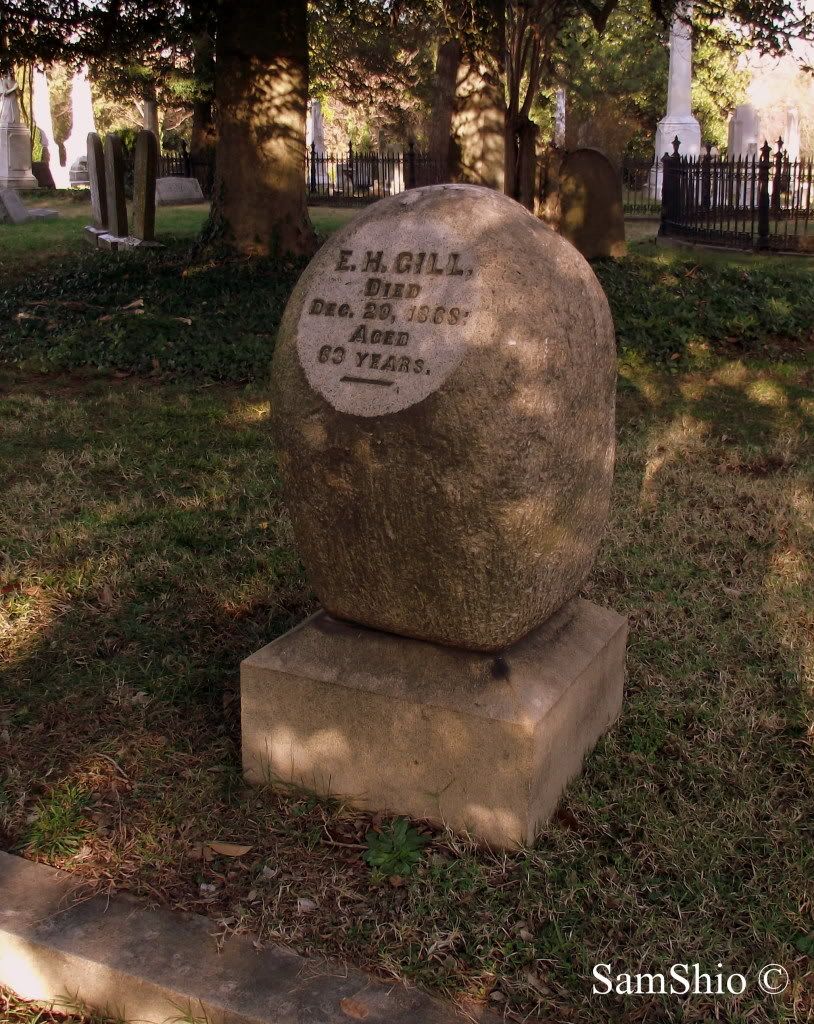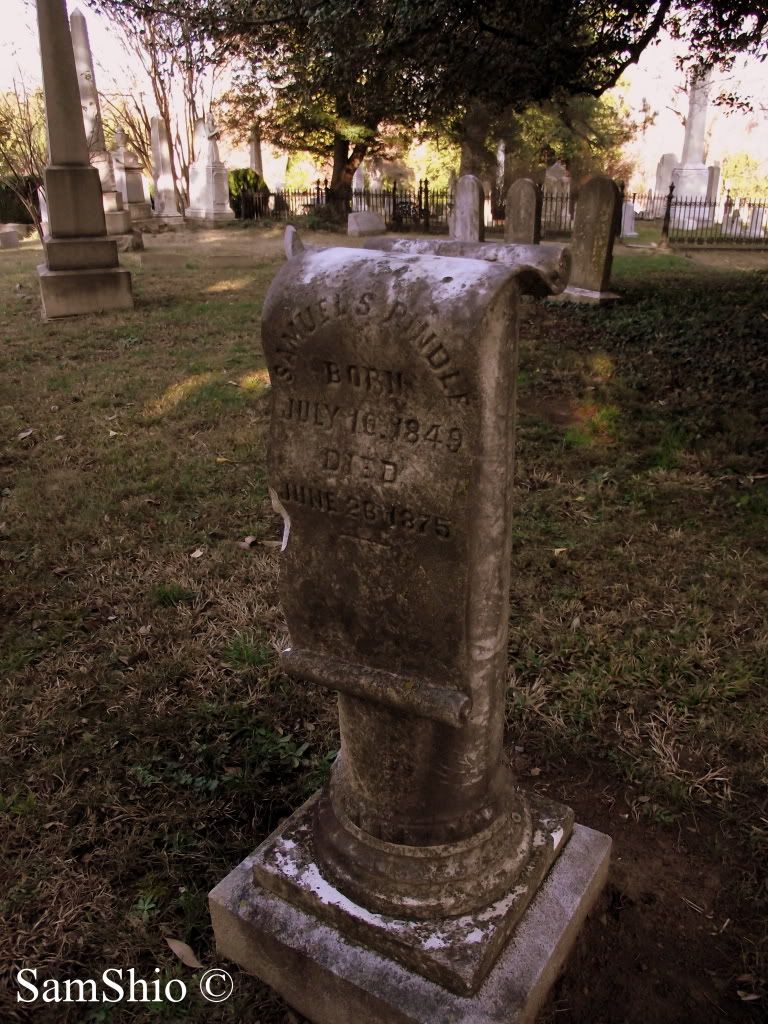 I would have to say though that I mostly enjoyed looking at the different angels in the cemetery..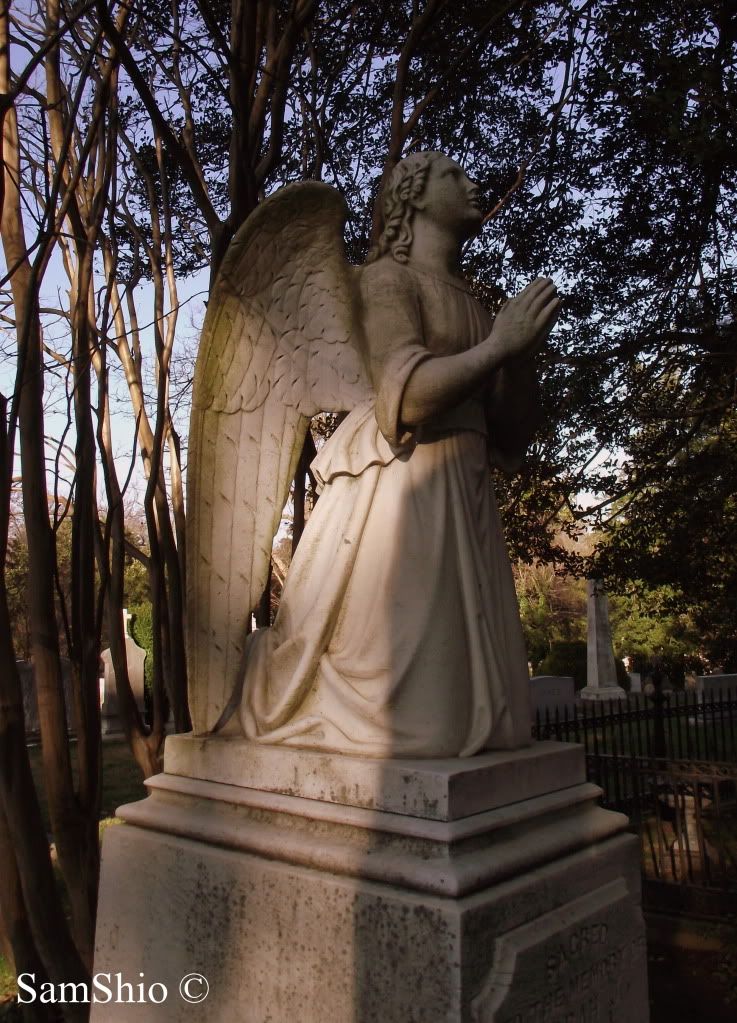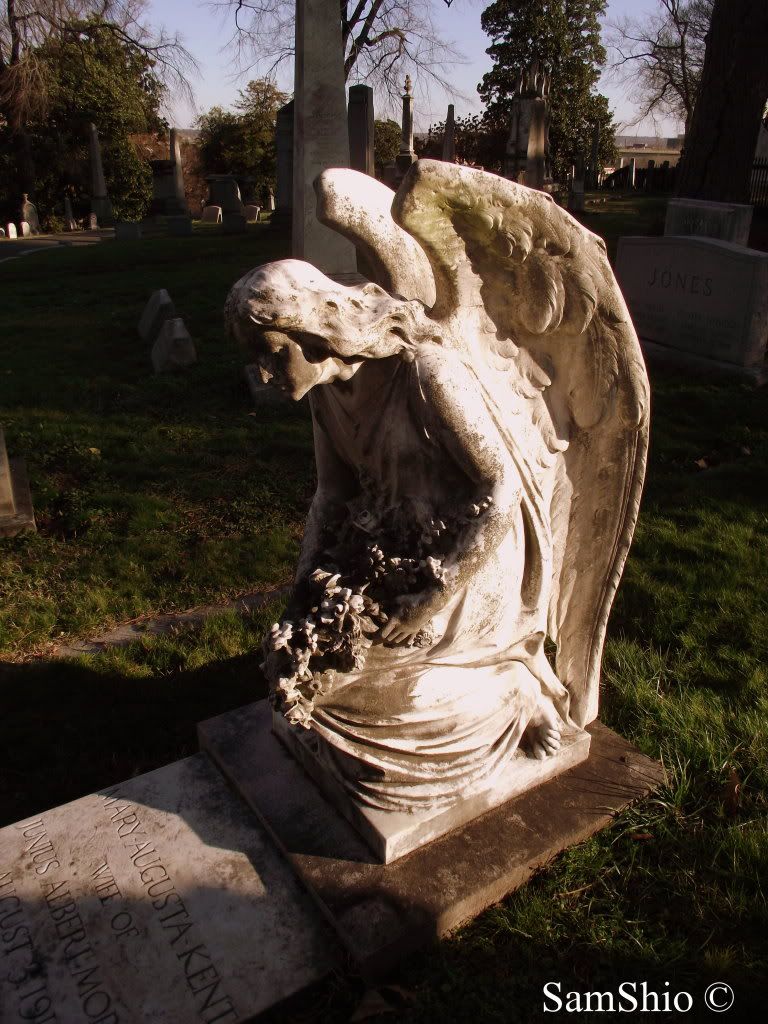 this is a panorama photograph, so click it to get it larger!
This might have been my favorite that I saw the entire time that I was there, it reminded me of some things that I saw in Ireland and the work on it was awesome!
I left bad that she lost her hand. Probably done my vandals :(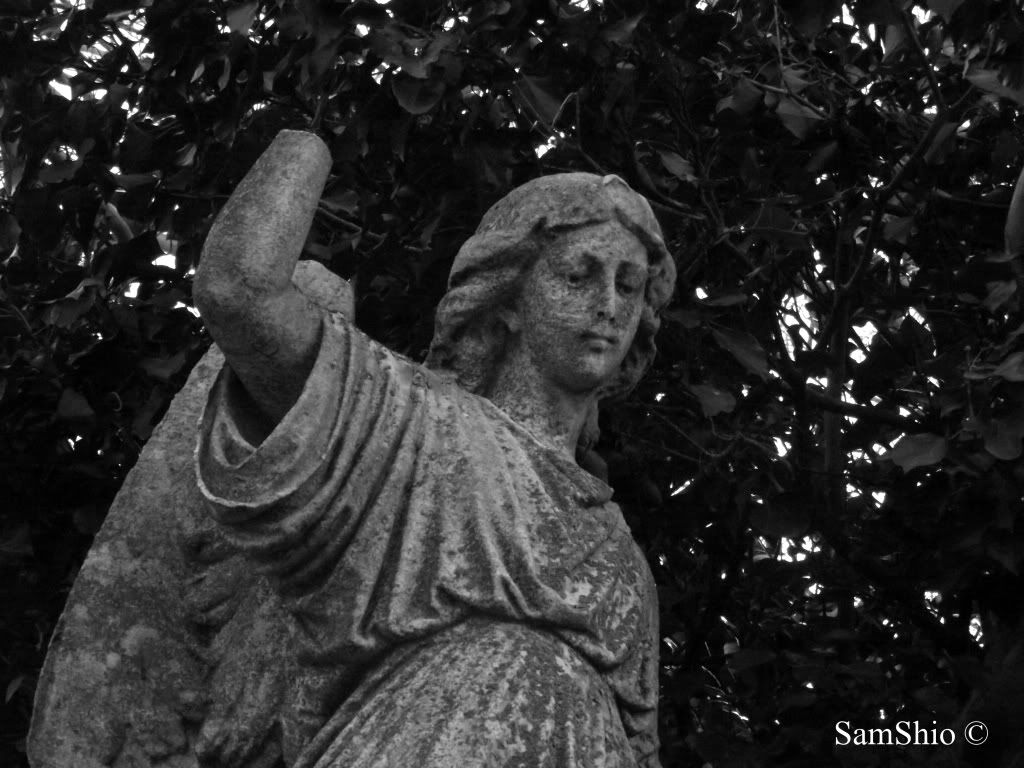 Handing down a rose.
There were some tombs into the side of the hill with columns and exquisite masonry except for this one which had some normal brick and a metal door in the side of the hill.