Hey everyone!!
Time to make some Home made from scratch cookies!
They look so good don't they!?!?!?!
Ha, like I can do it from scratch, this is the way I role! I got hungry the other night for chocolate and sweet. I remembered that we had just bought this (and other cookie mixes) from the store and went to find it. I probably should have eaten the chocolate cake that was already on the counter though....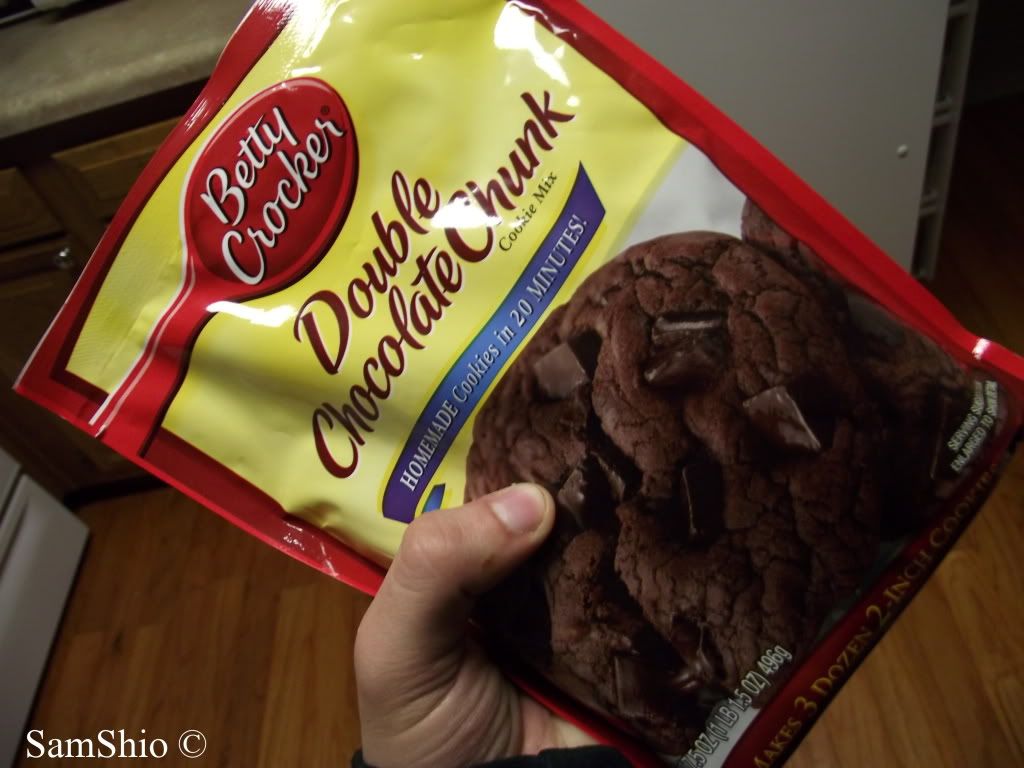 Hmm...1/4 cup of Vegetable oil, 2 tablespoons of water (more if needed) and one egg?
Cookies in 17 minutes?!?! I'm in this is so simple!!!!
I need to start working out and this is what I eat....
This bag has 18 servings of cookies....!?!?!
Ingredients are all set on counter, easy ingredients to get, pretty much always at the house. I also needed to get out two cookie cooking trays as I knew that three dozen of cookies was too much for one tray. To bad I poured them to large so I only had 27 cookies!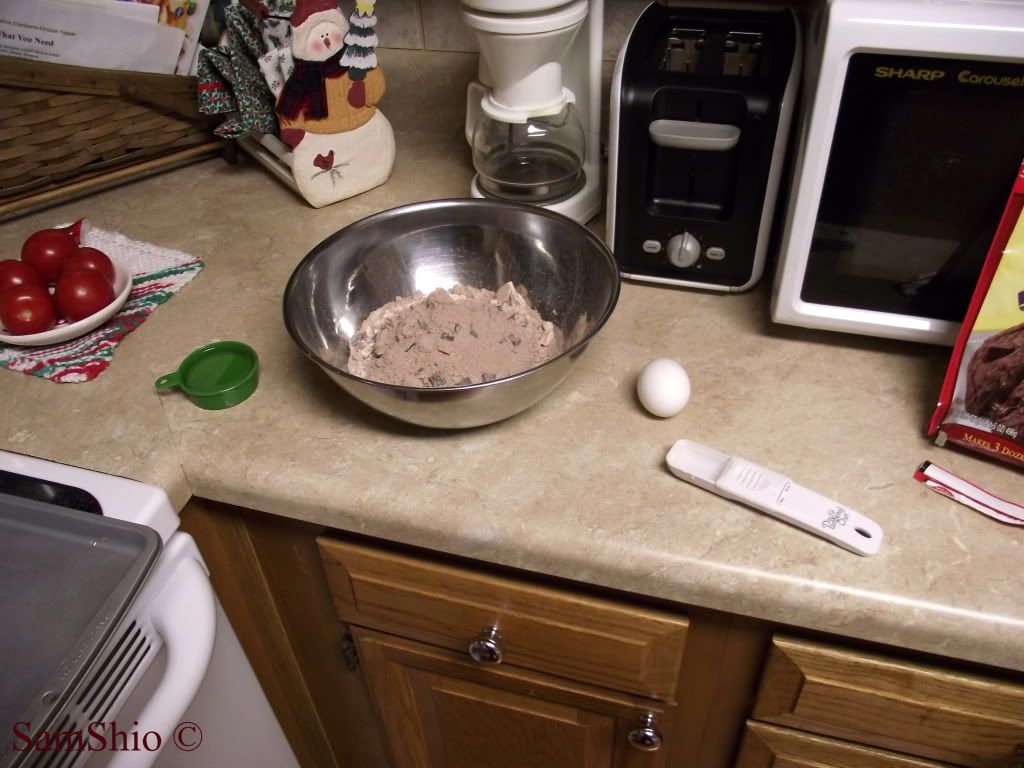 All in to bowl!
I needed more water to get it to mix just right, also I ended up needing something more sturdy like this spoon.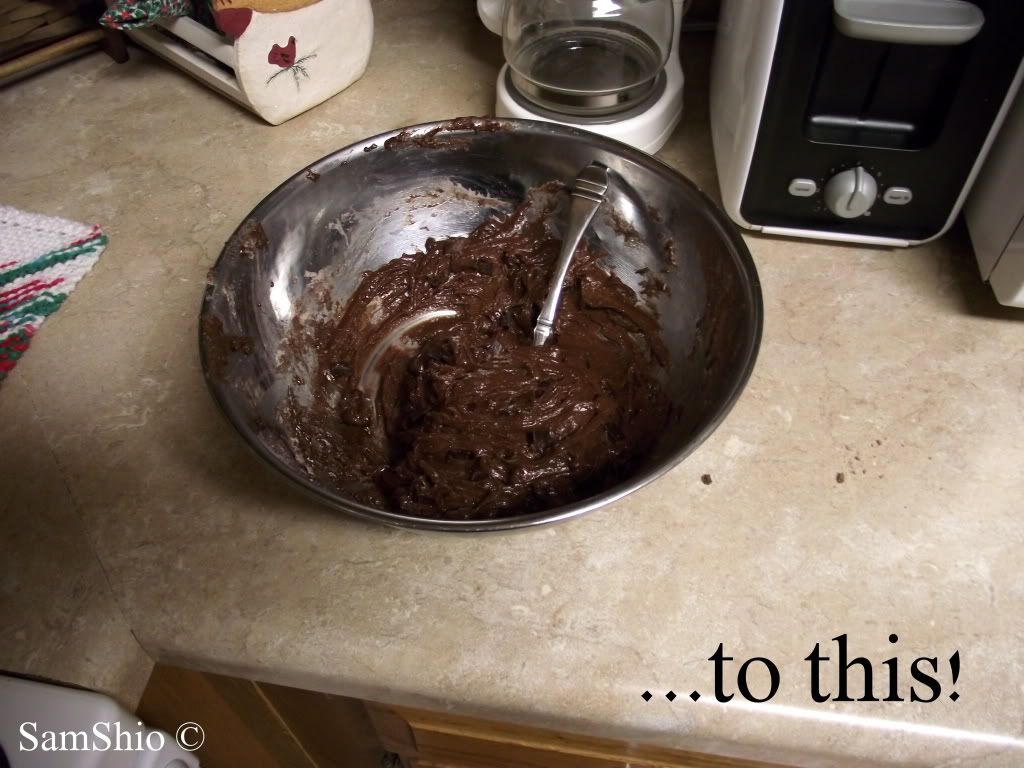 Yeah, don't make fun. I tried to pour these the best I could into circles on the pan. The right pan was the first try haha. I should have gotten another pan as they baked way huge!
Aww darn Sophie...did I empty the mix before you could lick it?
I know that a lot of people like the spoon or what not and the bowl after pouring batter for cooking sweets. Do you?
Oh, hey Midna what's up?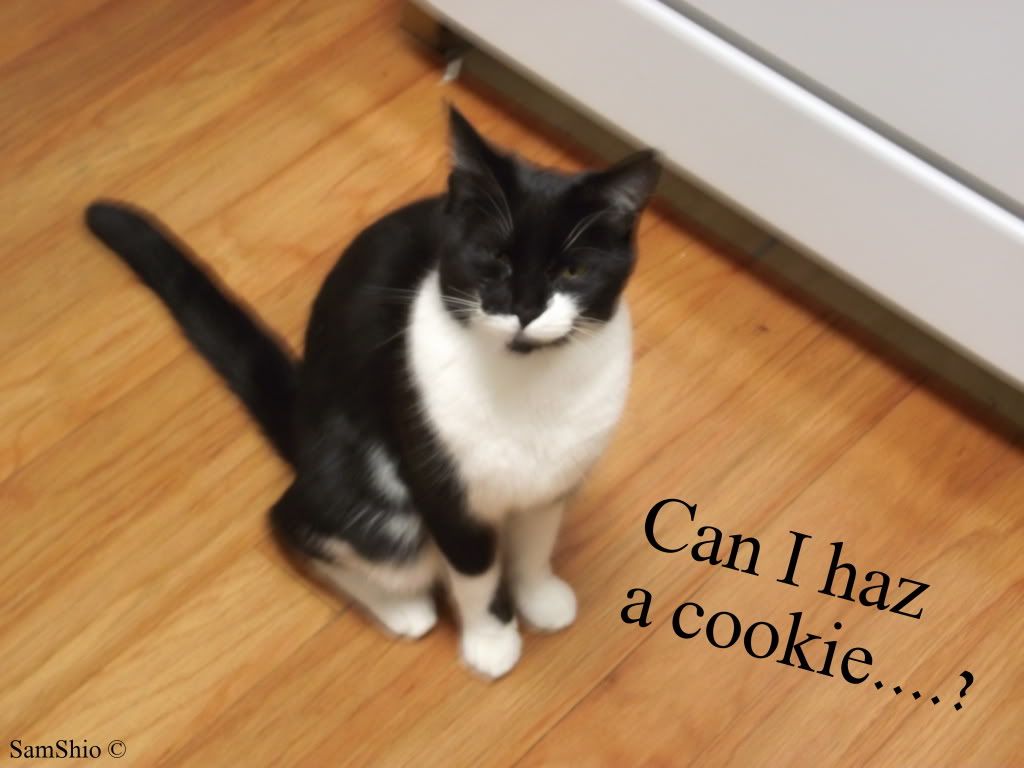 "I poured them on the sheet and they are cooking. They are not ready yet"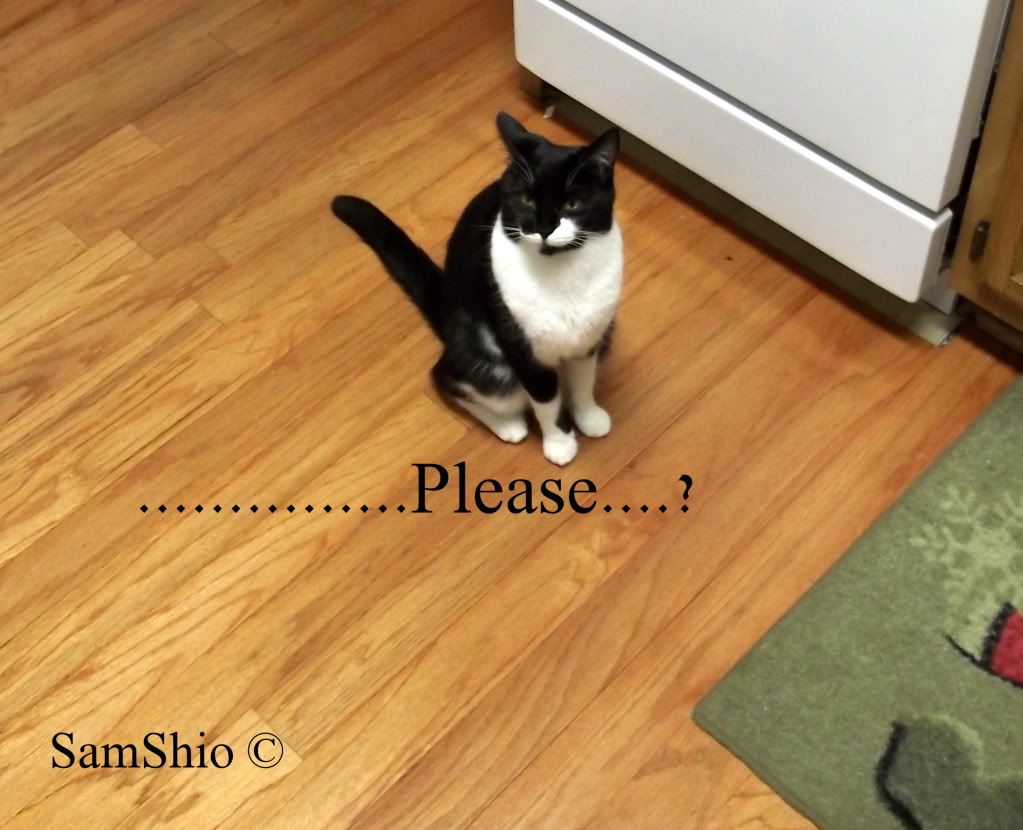 "You will have to wait, but I don't think you should have any..."
Oh my gosh they are ready!!!! I put them in for less time then the packaging said and they still were not gooey :( They were a little crisp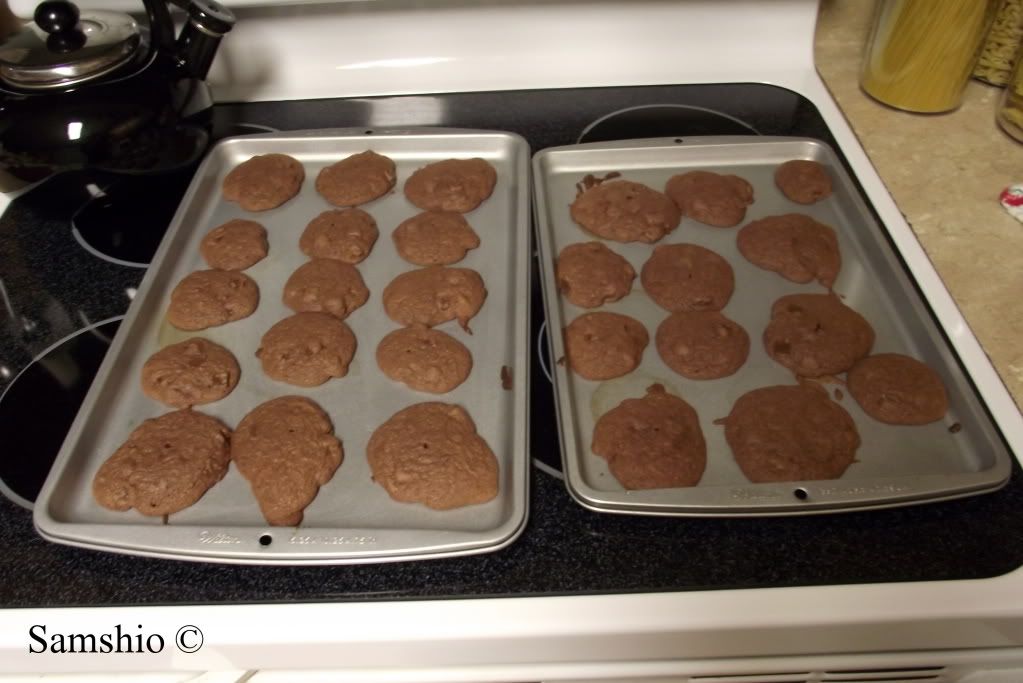 Now, do you have a glass of milk with your cookies?
I know I do and I feel bad because there is hardly any left in the jug and its the last in the house...ops?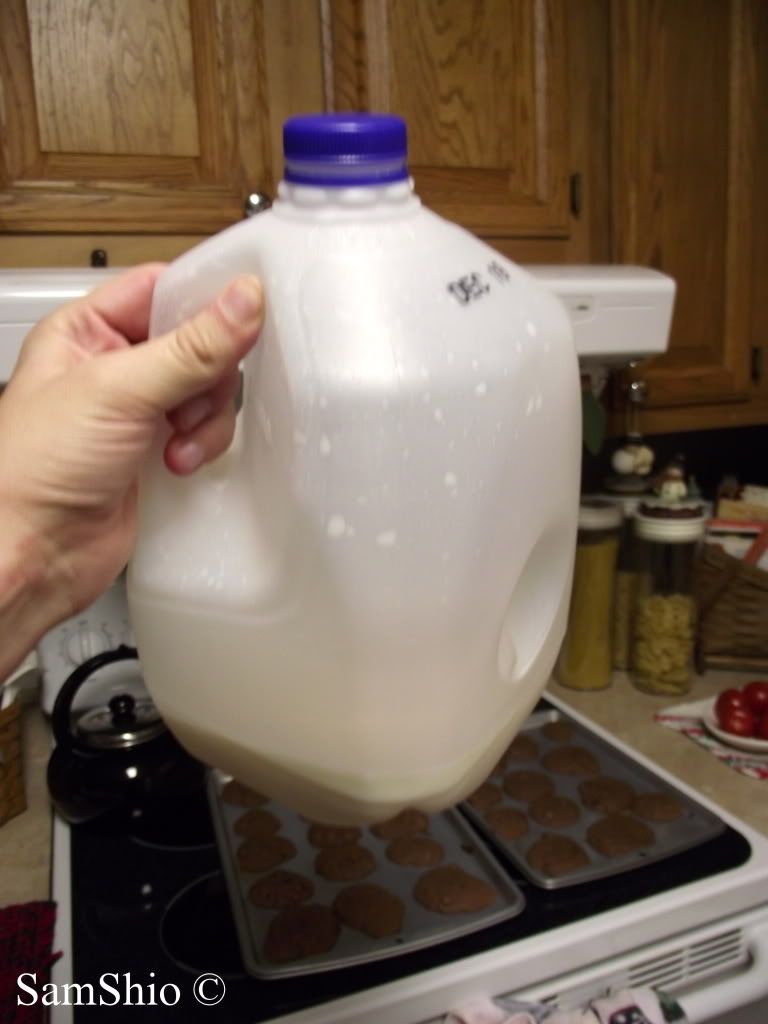 Do you, friends, family collect Box Tops to send with children to schools to help raise money for it? We do, but for family and friends since I don't go to public school anymore being in college in all. What is a mind blow though is that this is a new package and they print this box top with an expiration date of 6/1/11.....>_>
That was awhile ago.....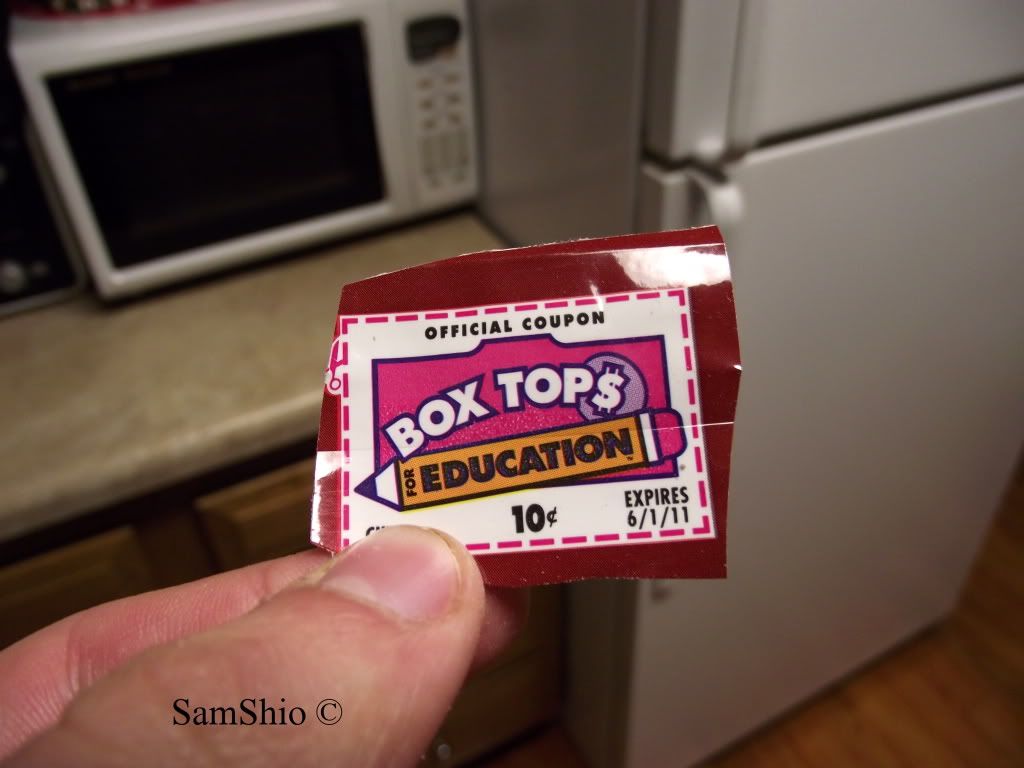 Those cookies were great!!!