Hey everyone!
So I went to Maymont back on the 1st of November and I also went the 3rd so those photos will be next!
I enjoyed my time there like every time haha. Not many people on the 1st and the sun was a bit down as it was around 3:30-4PM when I went. Anyways enjoy the photos.
So the pine trees in the Japanese garden has been losing some of it's needles and they land in the pond and running water and cause that skim you see on the top of the water. You can actually use pine needles and boil some water and make pine needle tea. I hear it's bitter though but maybe not as bitter as some teas I have had.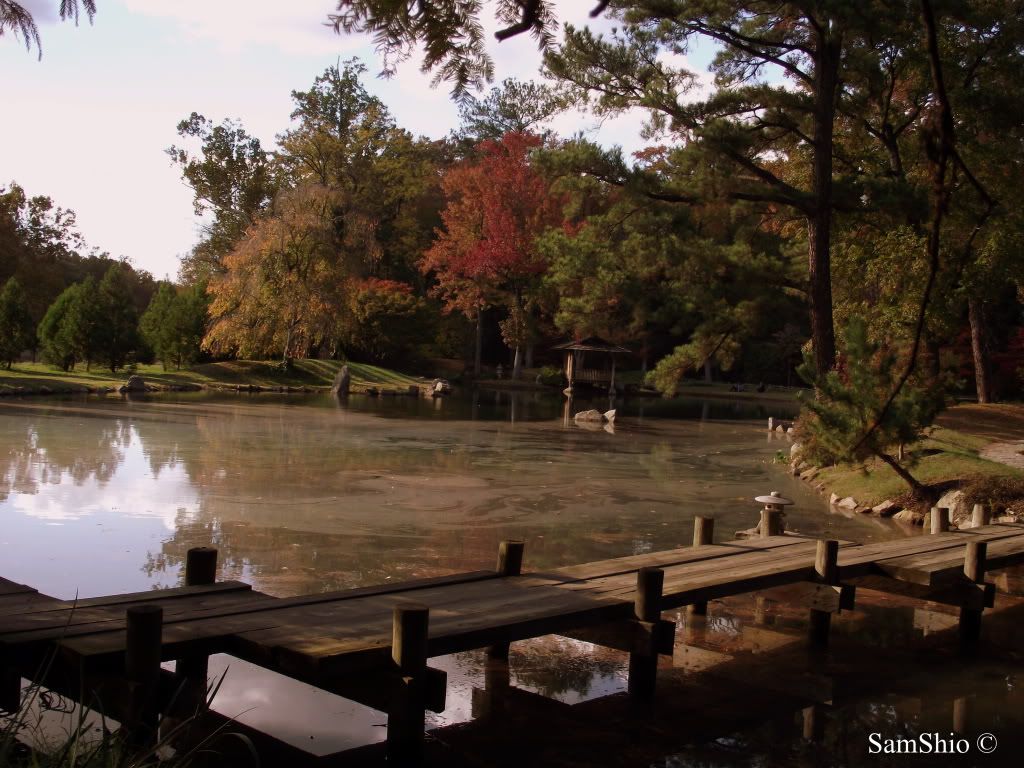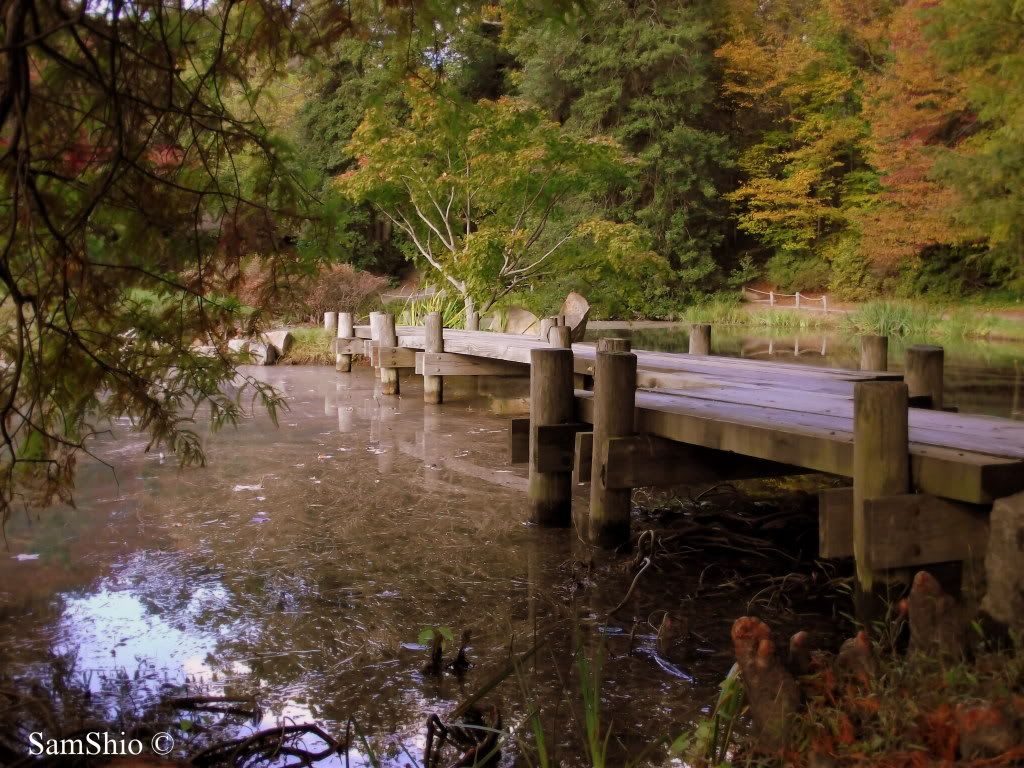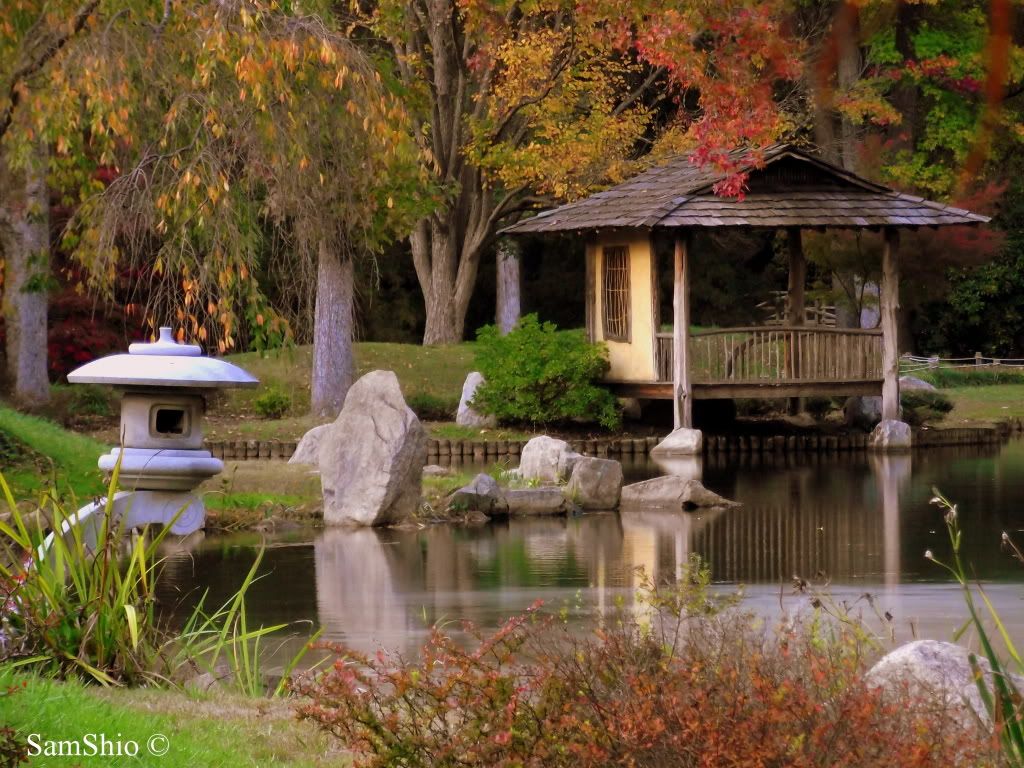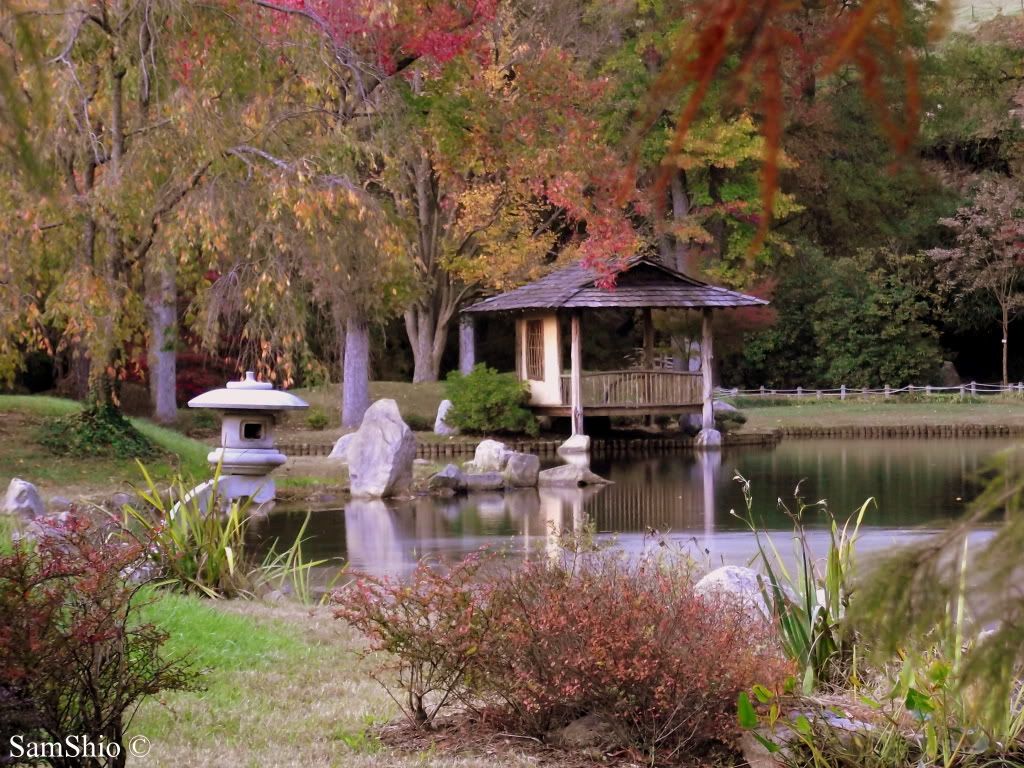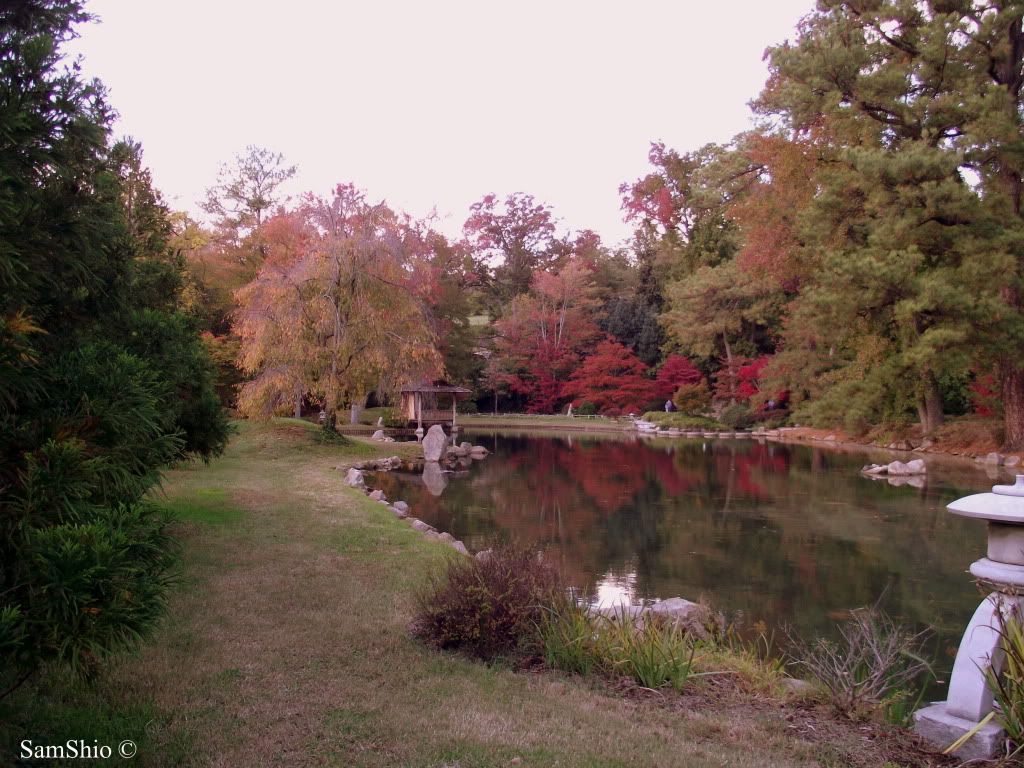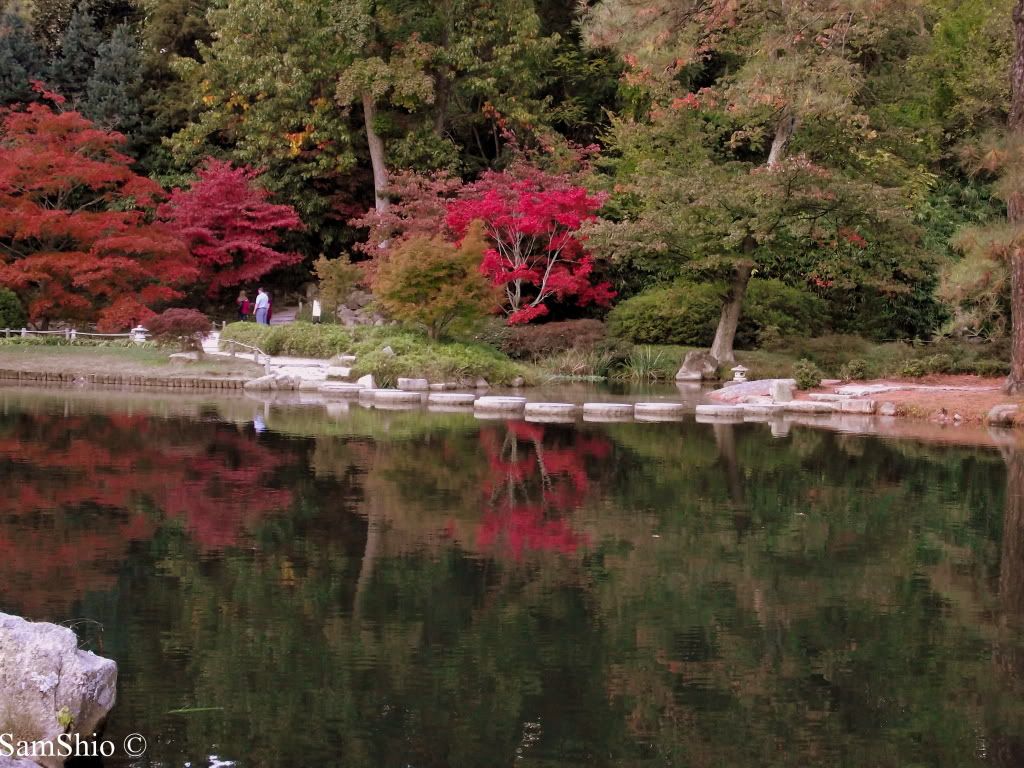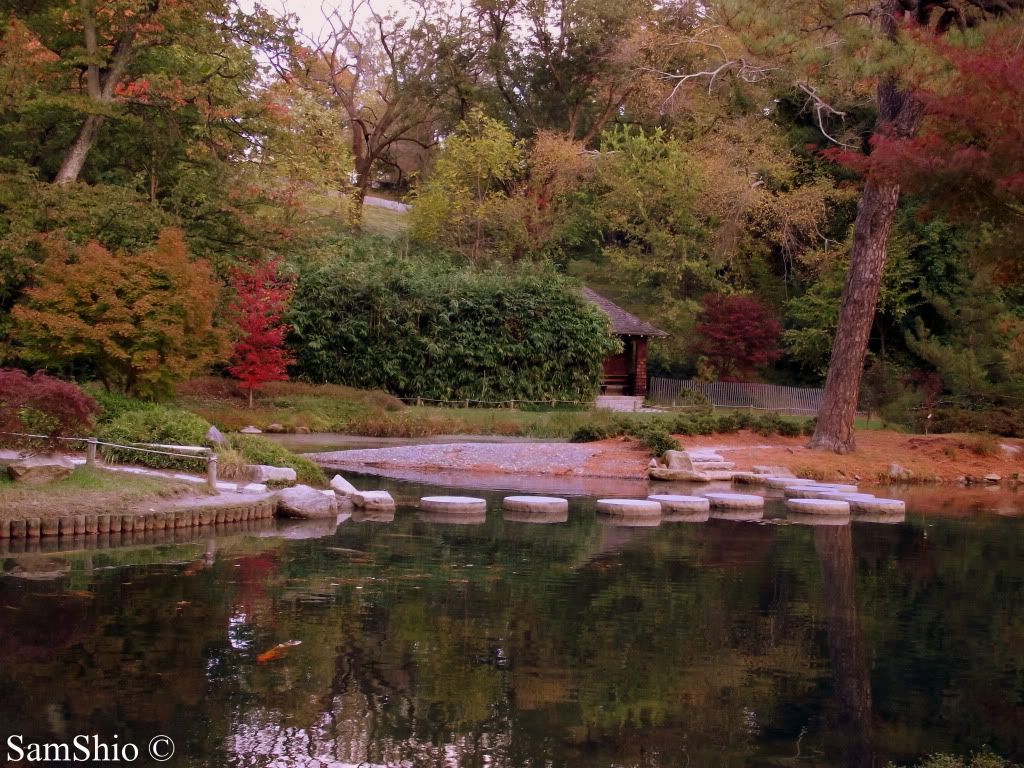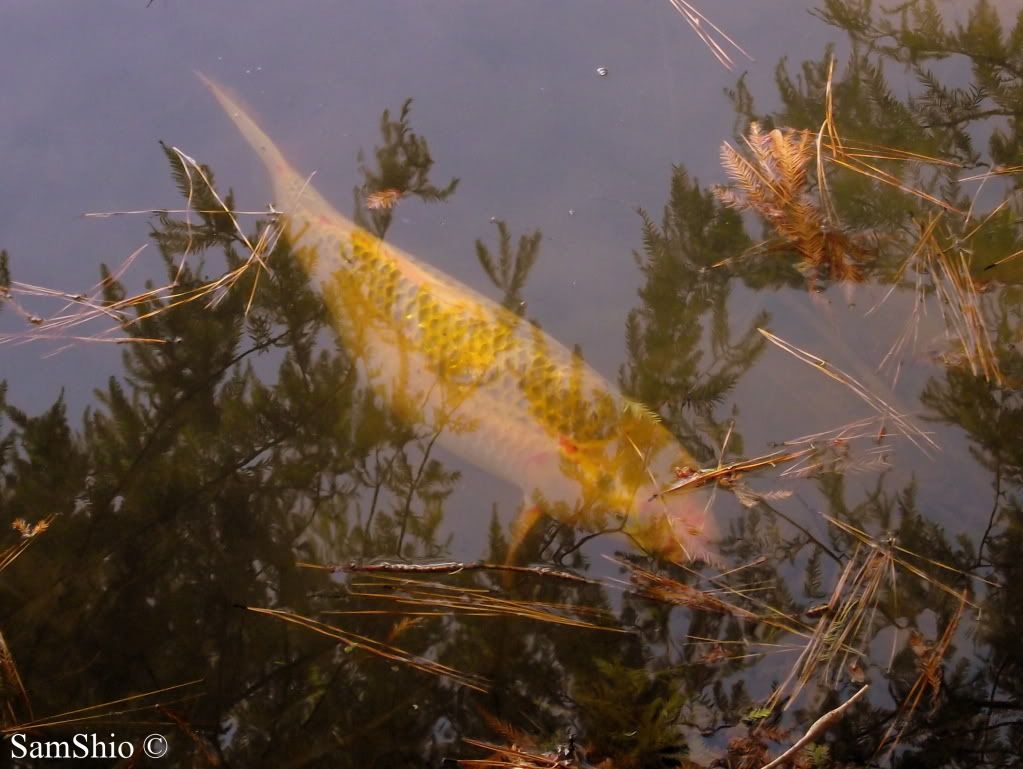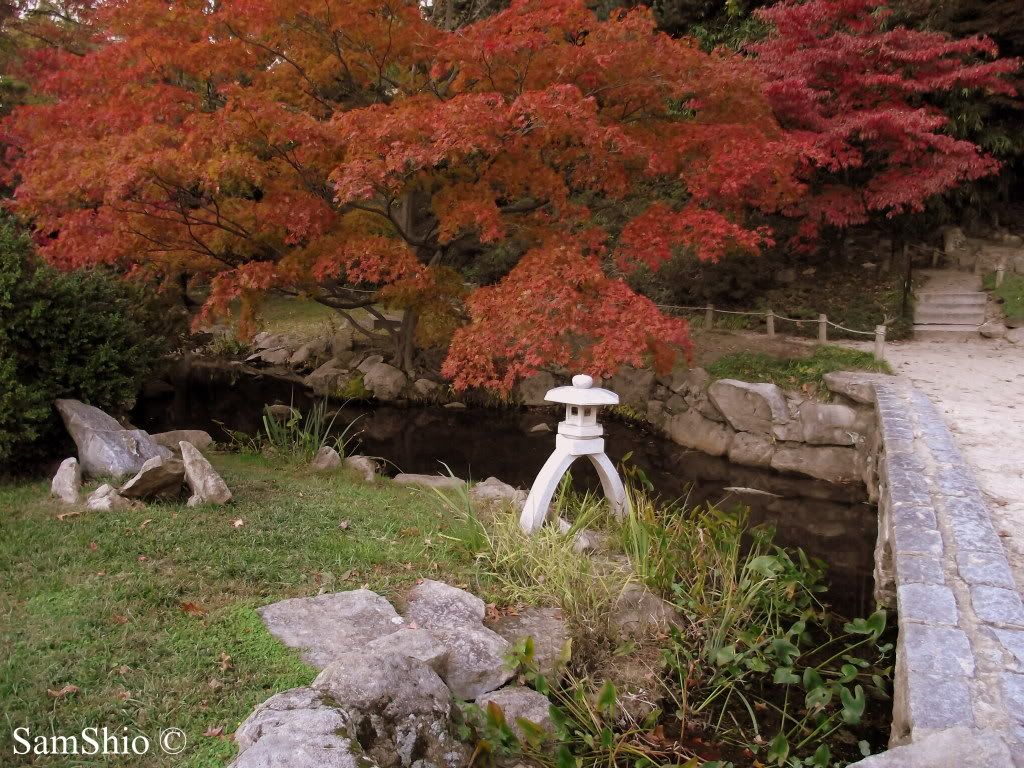 So many needles...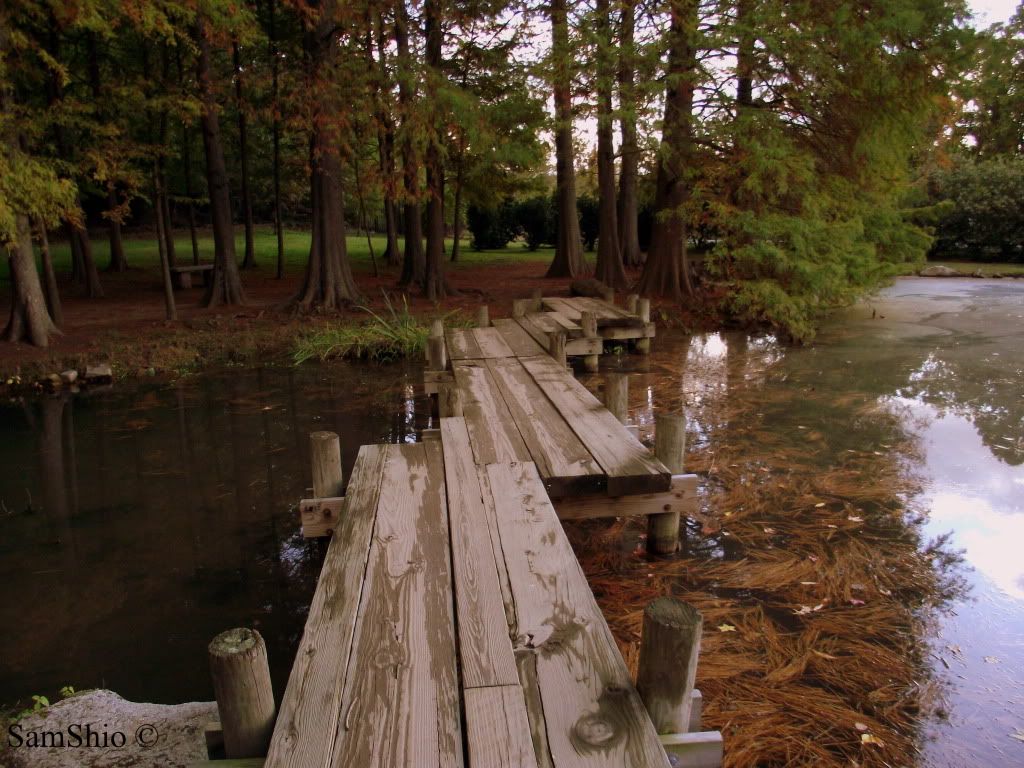 Some flowers in the Japanese Garden's were blooming out...hmm....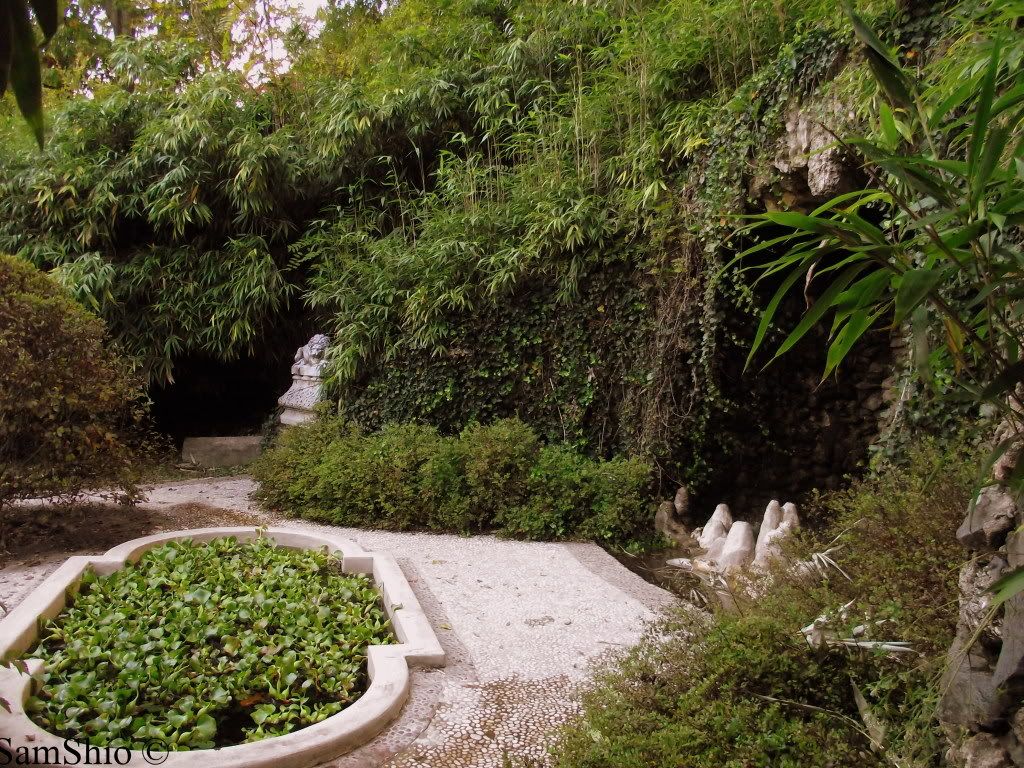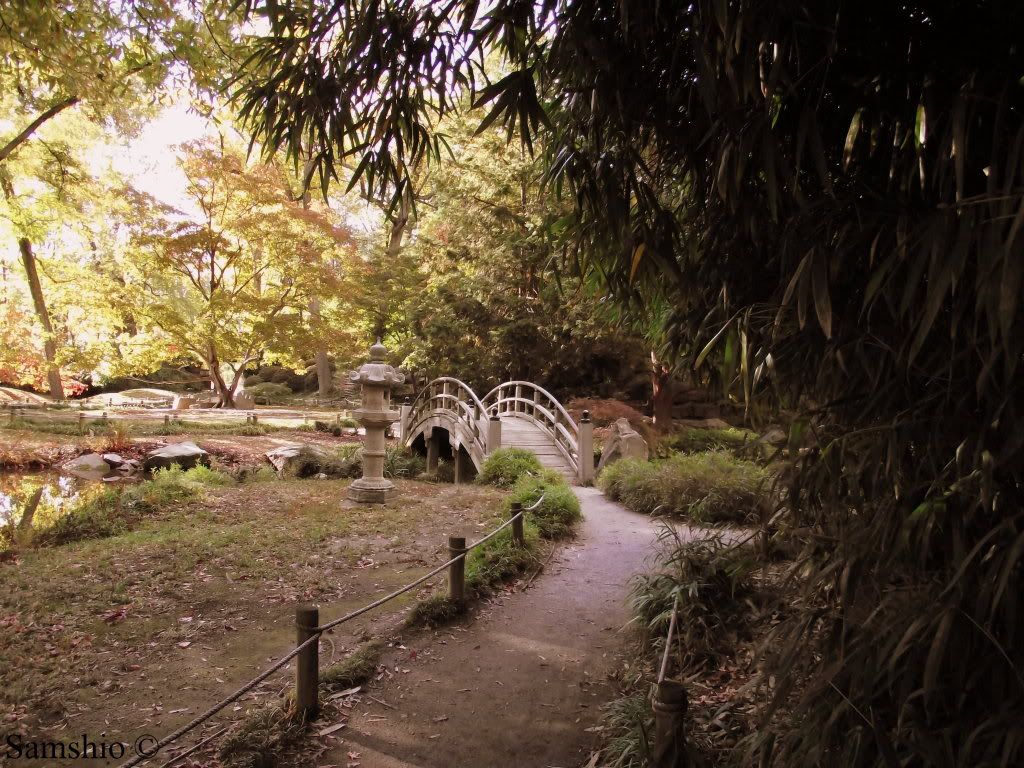 From the recent rains I guess the water fall was on full wash that day. It looked great and had a great flow about it. the sound of water falling is something to behold!
I really like this a lot, I think I might make something like this.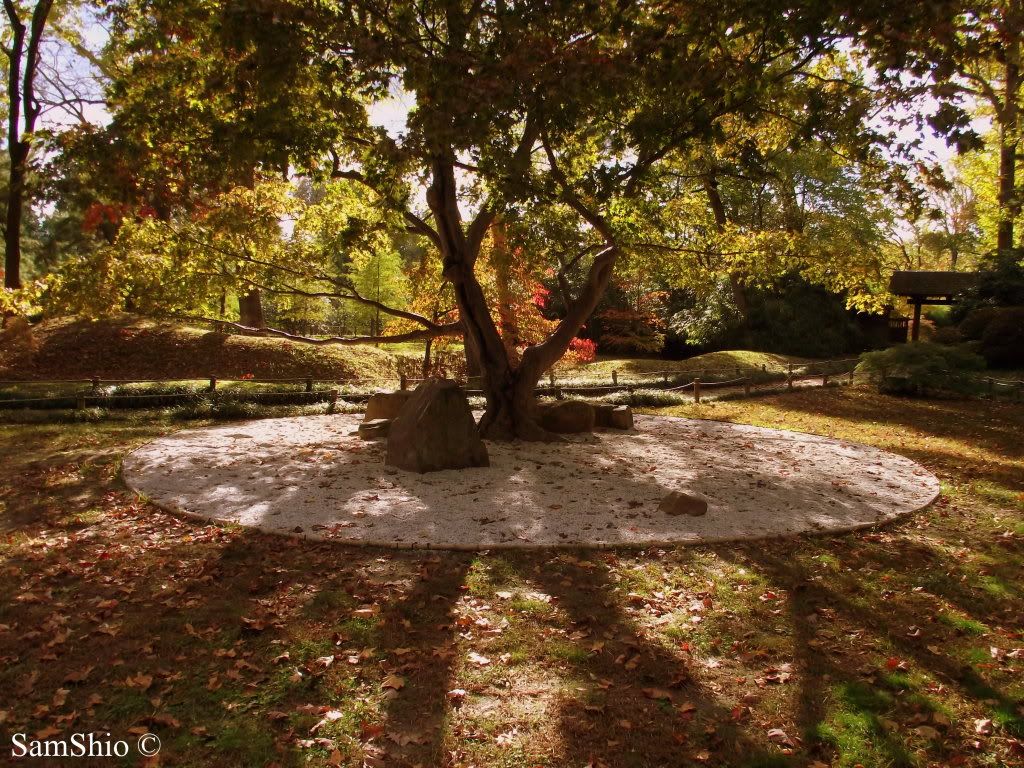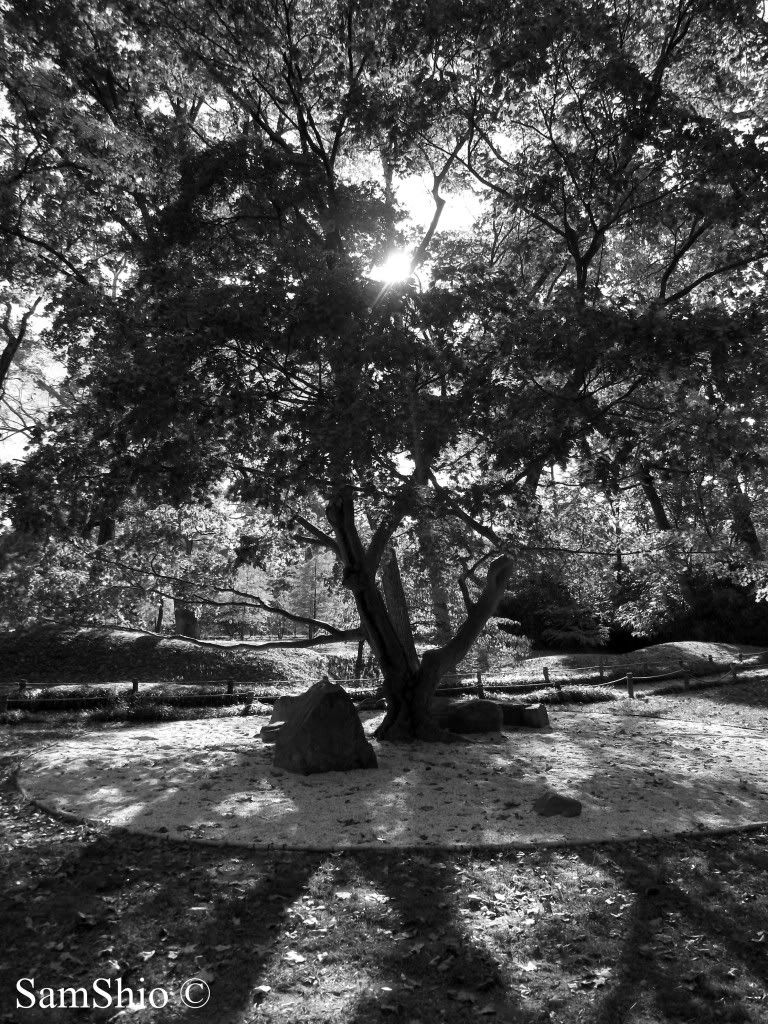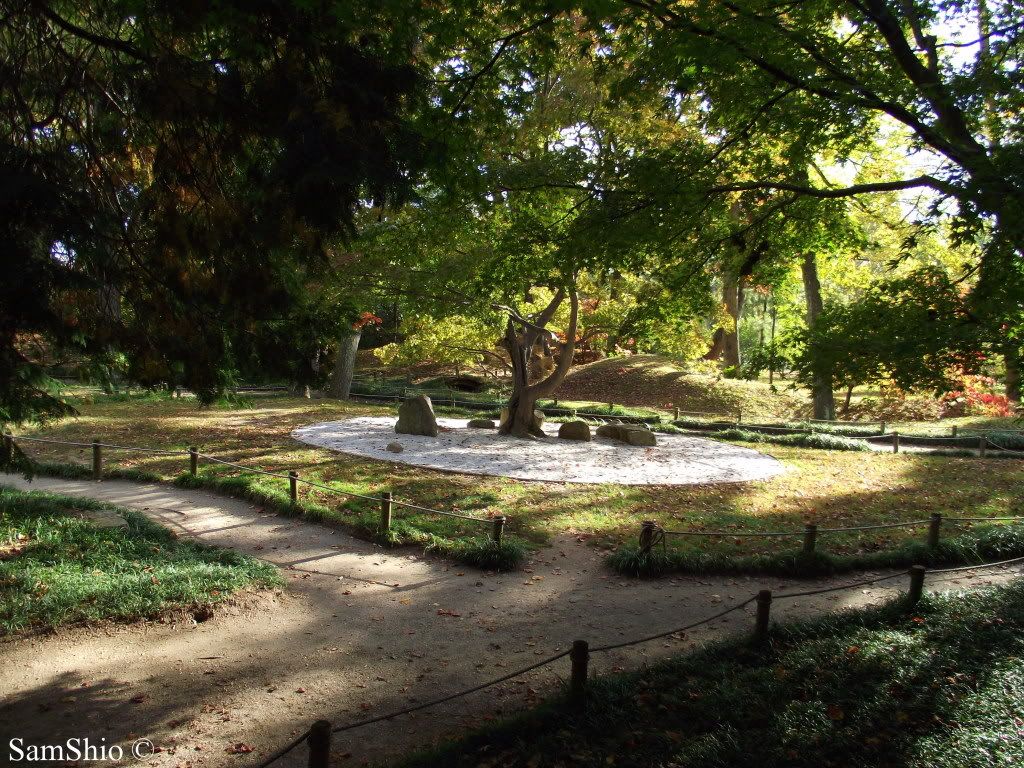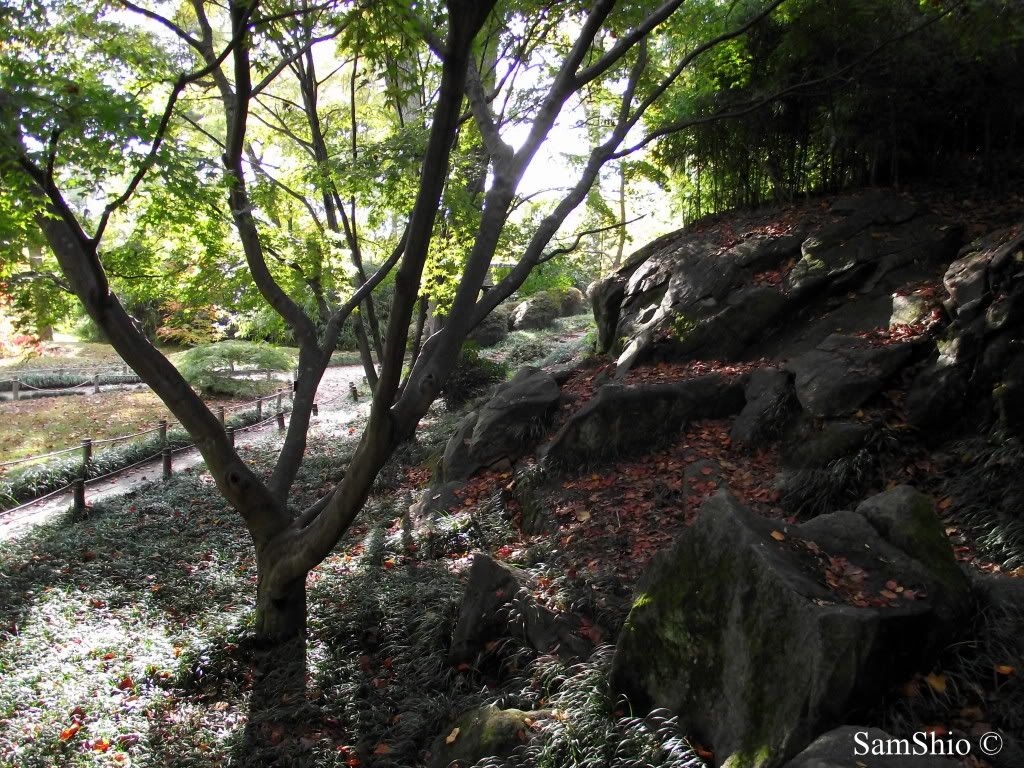 There is a path on the back side of the Gardens and I really feel like it doesn't get much love. I had never seen anyone on this path over here when I come and it really is a part of the gardens and what makes the gardens so fantastic!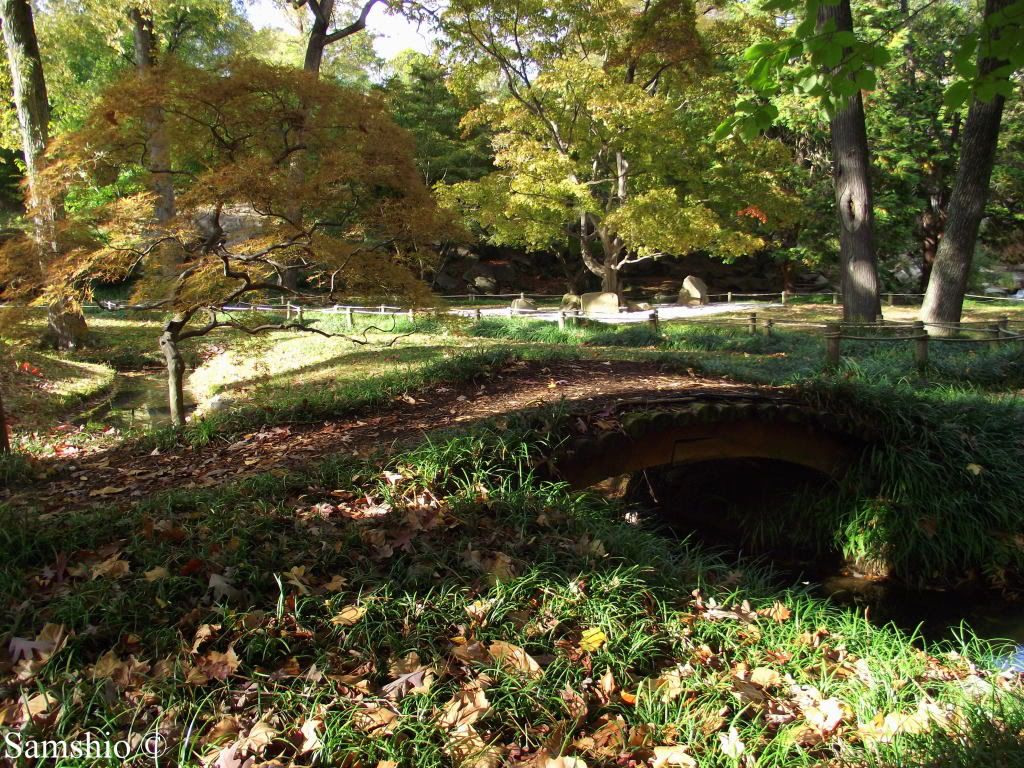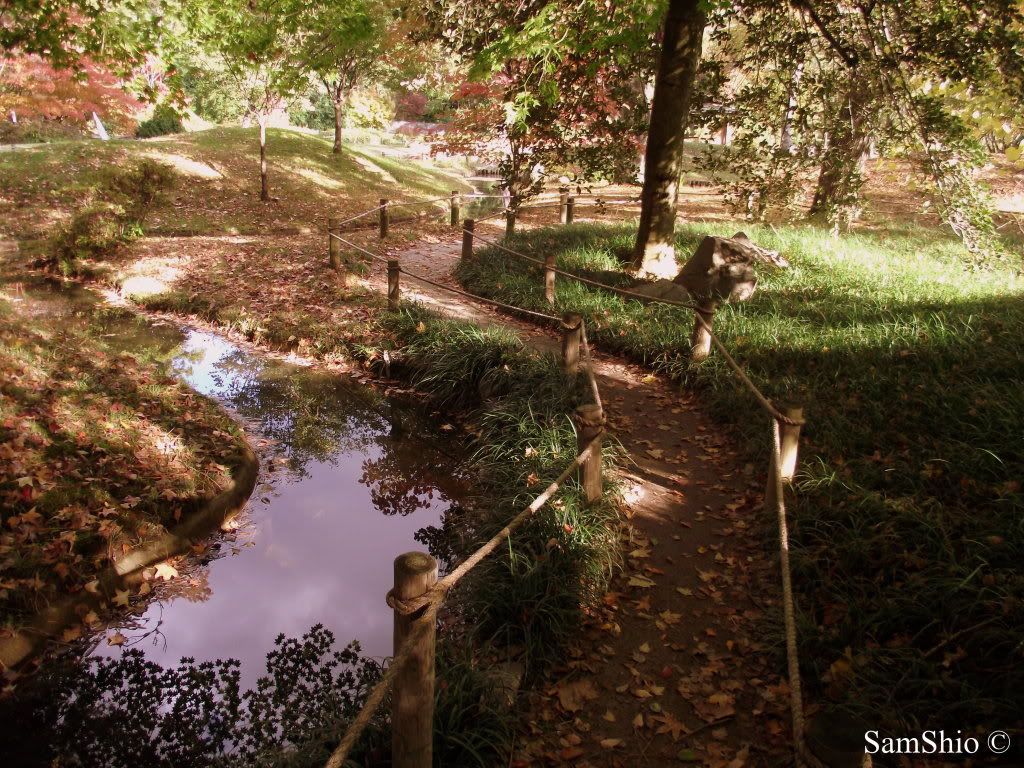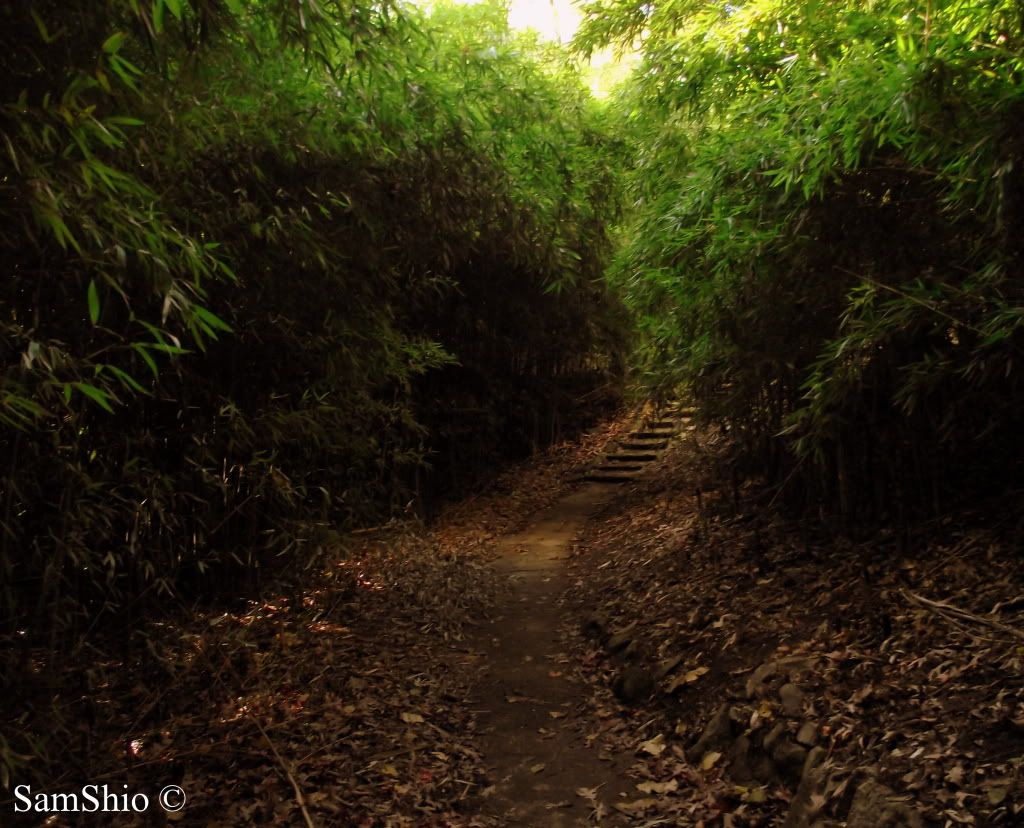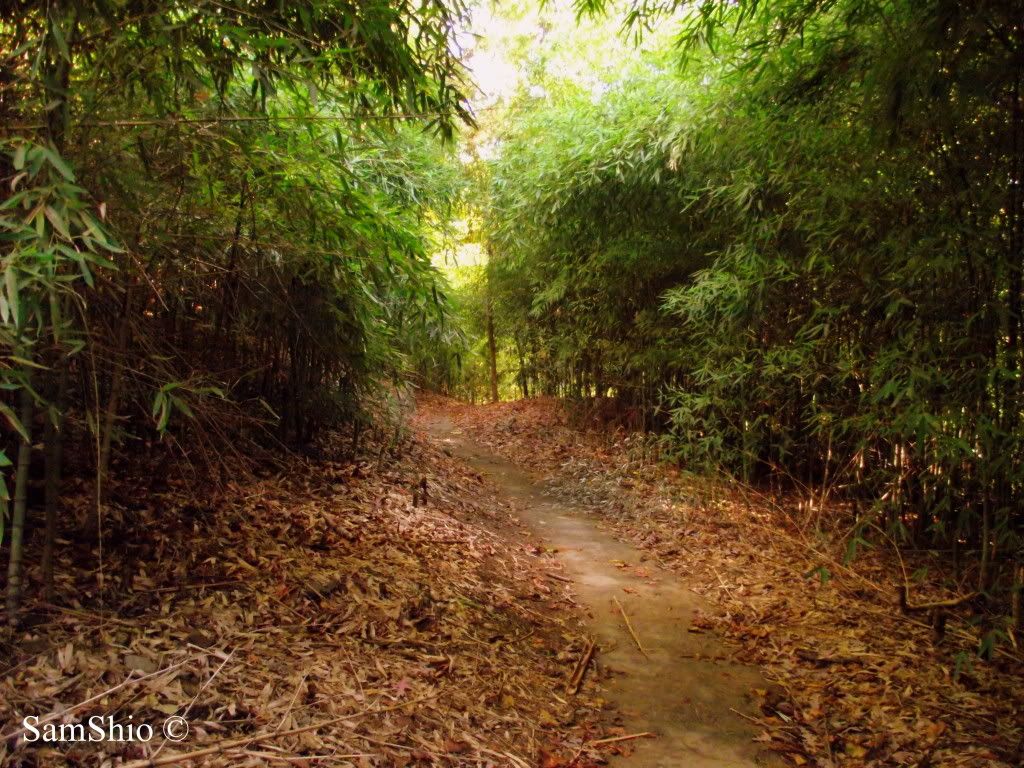 Till next time!!!!