Hey everyone!
this past weekend I went to Shenandoah National Park up in the Blue Ridge Mountains with my girl friend. We did three short hikes; Little Stony Man, around Big Meadows and Dark Hollow Falls. It is busy this time of the year up there so if you plan to go in October where all the leaves change expect to see people on trails that are not extremely difficult. We entered from Thornton Gap and exited out at Route 33, Swift Run Gap I believe is what it is called. Anyways here are some photos to enjoy, also the smaller ones can be clicked to view closer or at photobucket!
Some images of the AT (Appalachian Trail)
So this is the view from the bluffs at Stony Main looking out to the west. The colors are in the development of changing!
Skyline drive below heading North.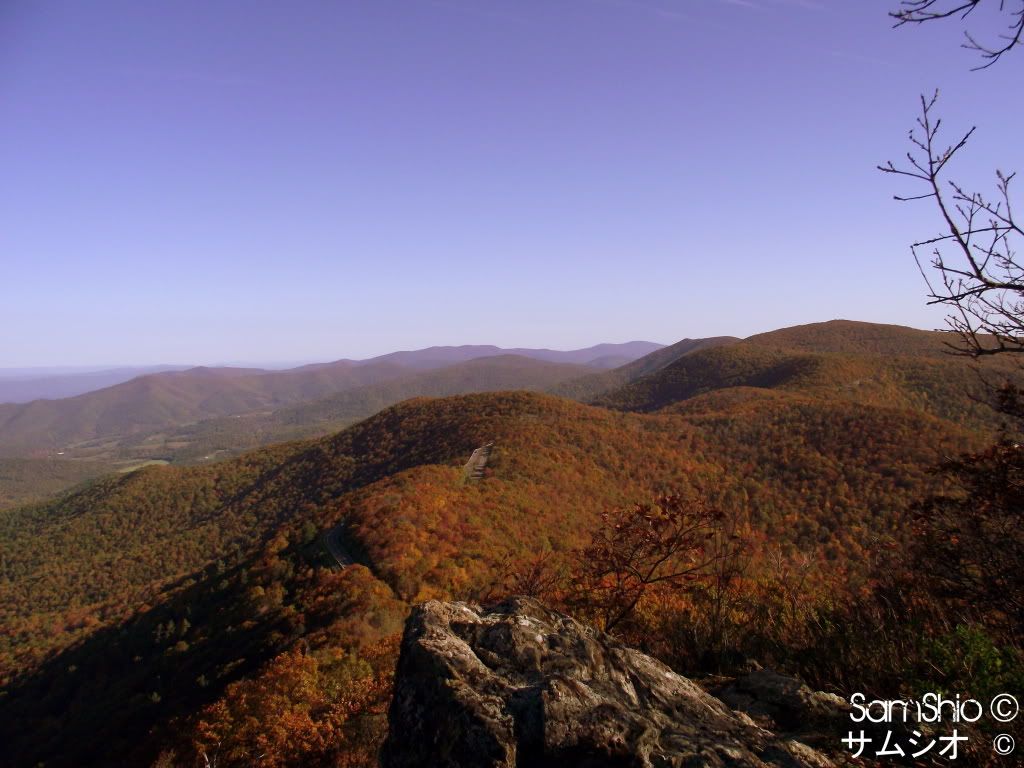 I really love the zoom on this camera.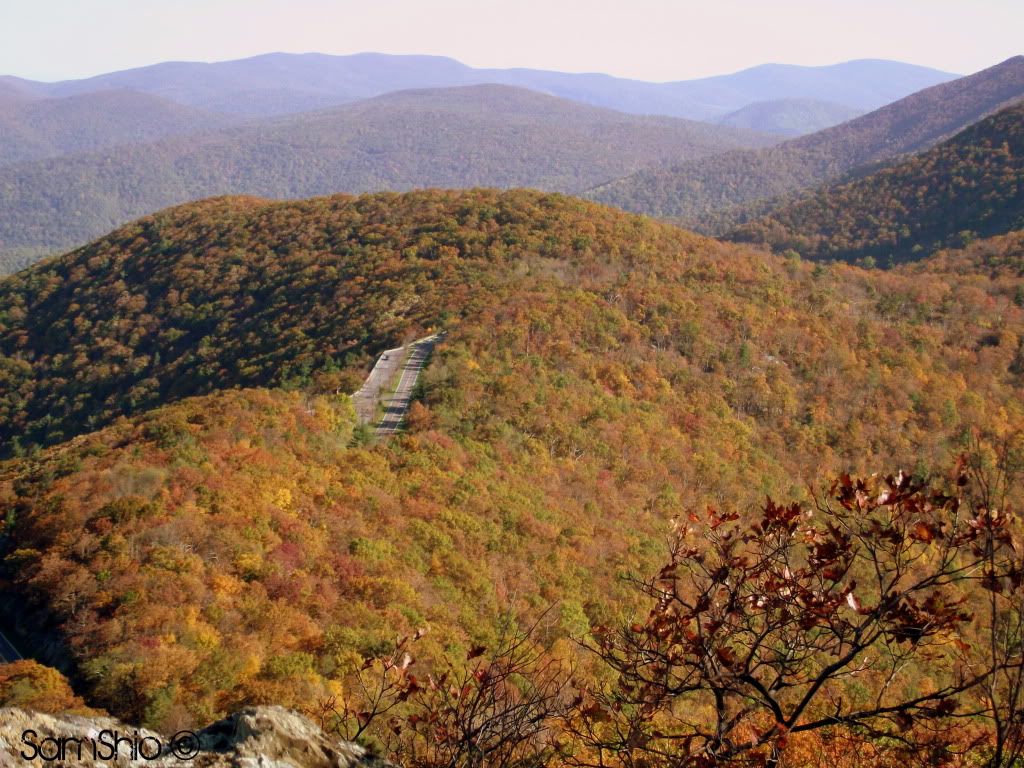 Could have looked like this 80 years ago.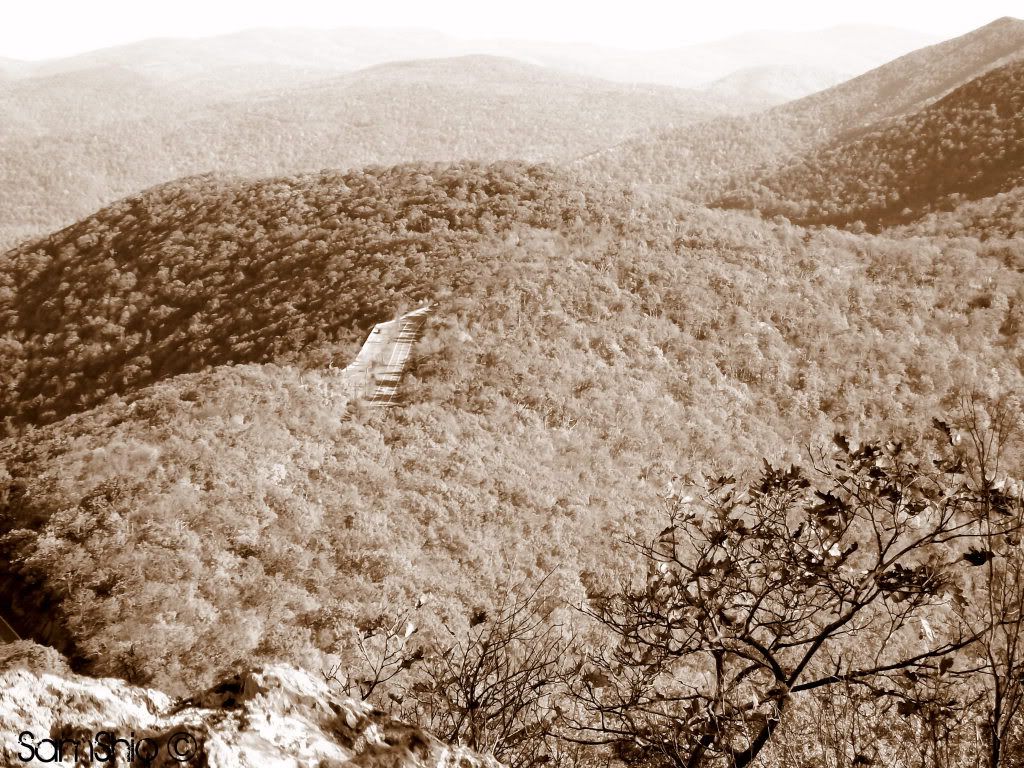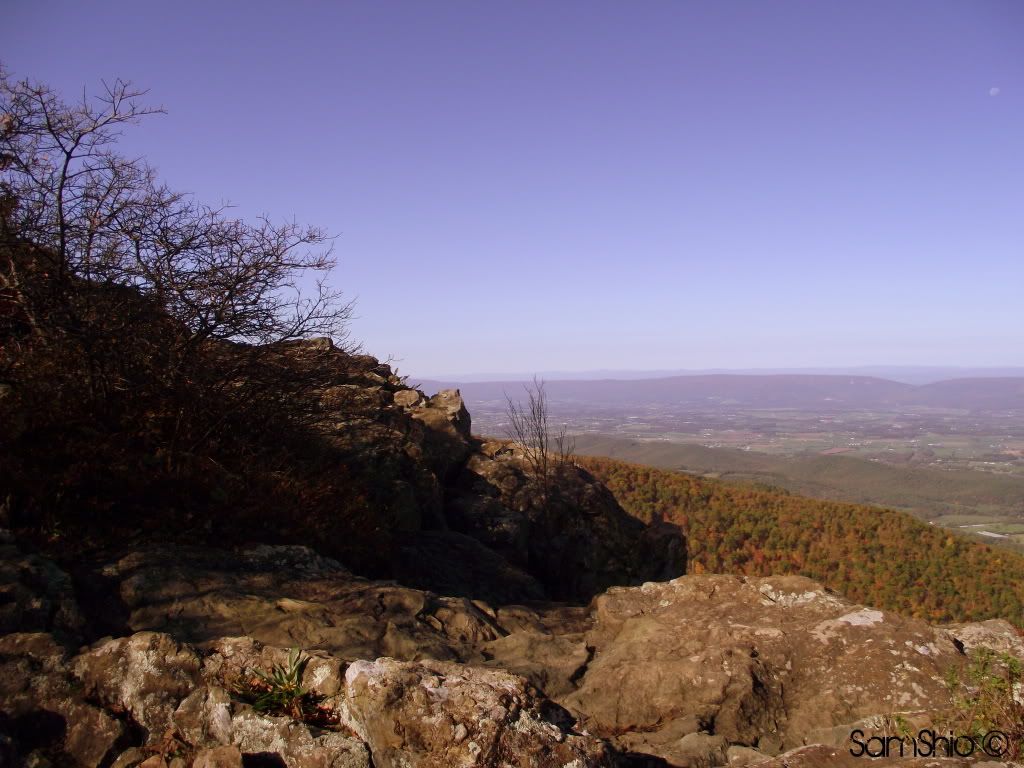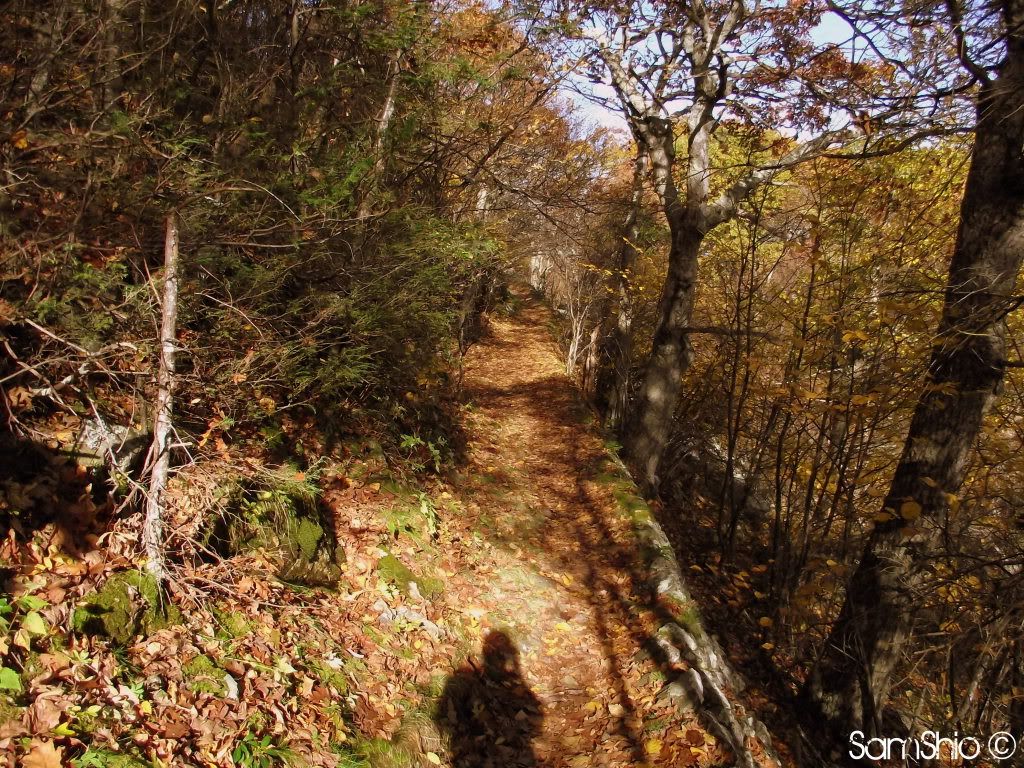 There is a path that isn't to little stony man but if you take it you get the the bottom of the bluffs that I was at earlier and that is them up there.
Big Meadows is one of my favorite places just because it is large and open and of course up on the mountains. It has the largest camp grounds up in the park. Fantastic colors this past weekend.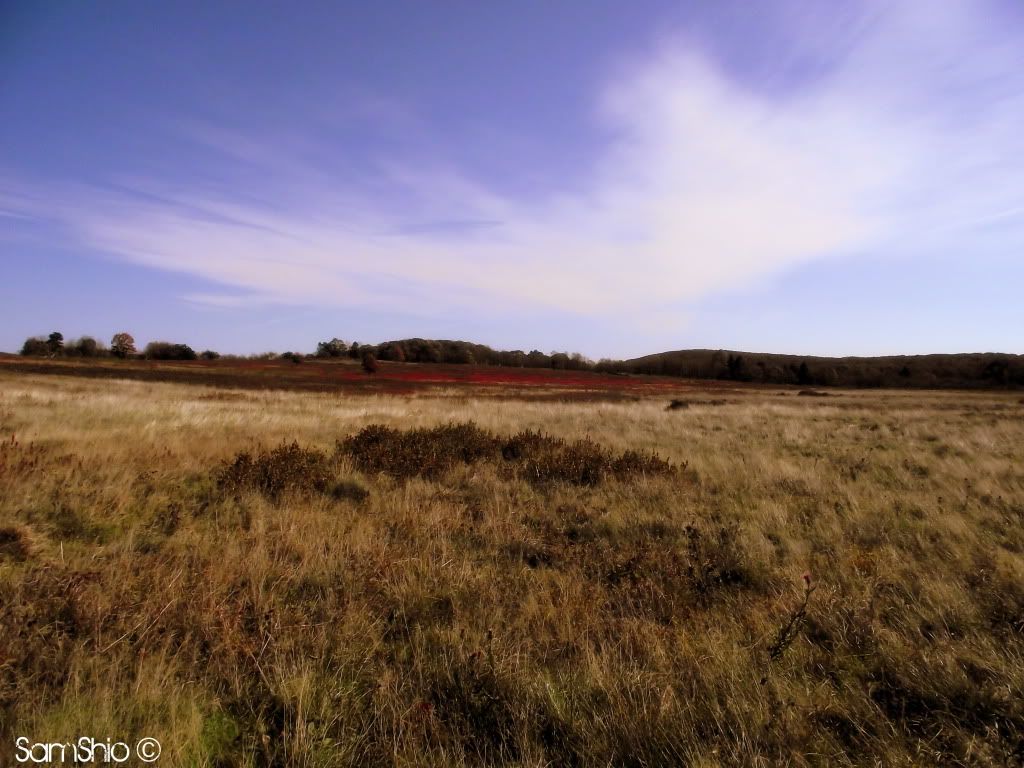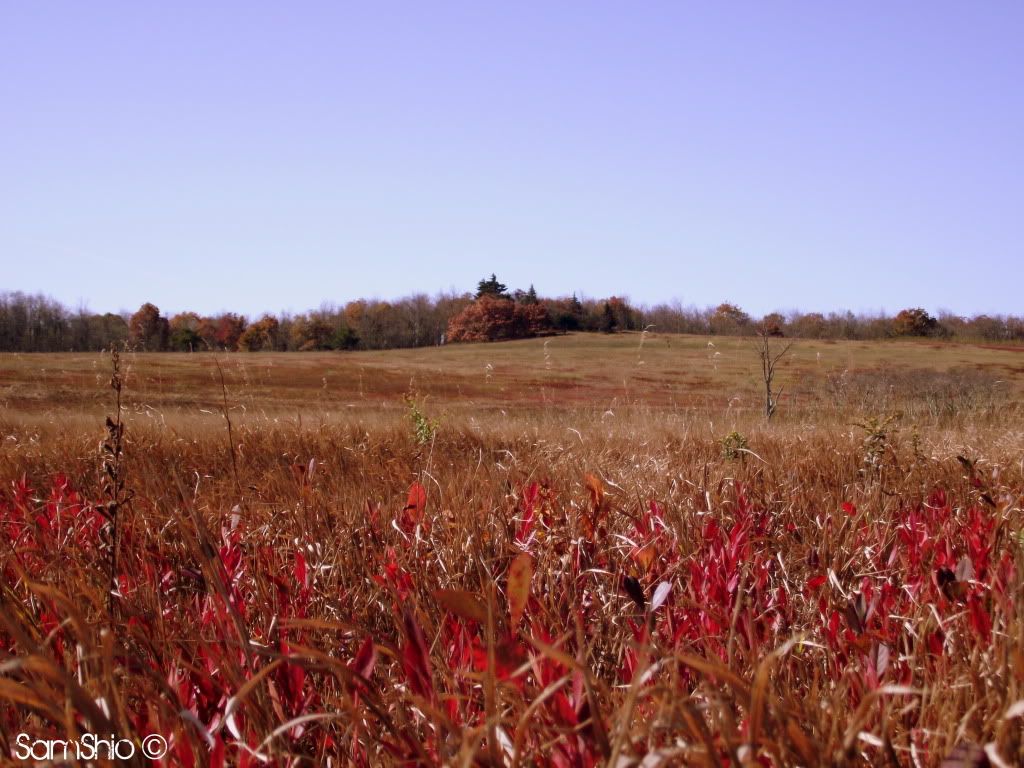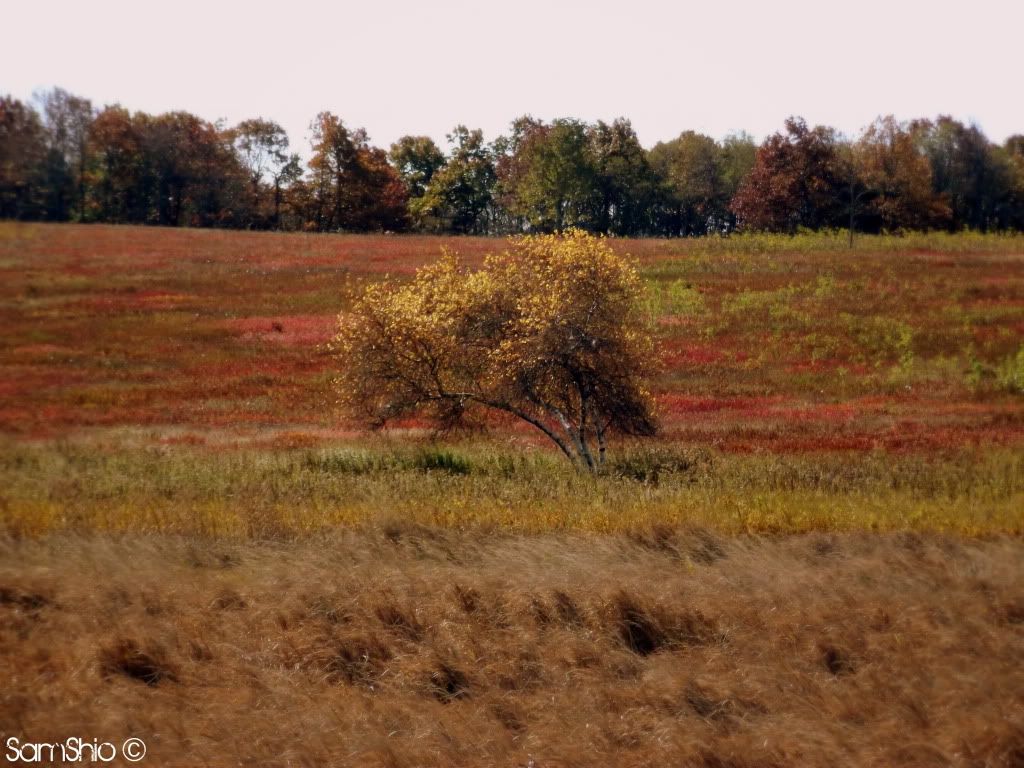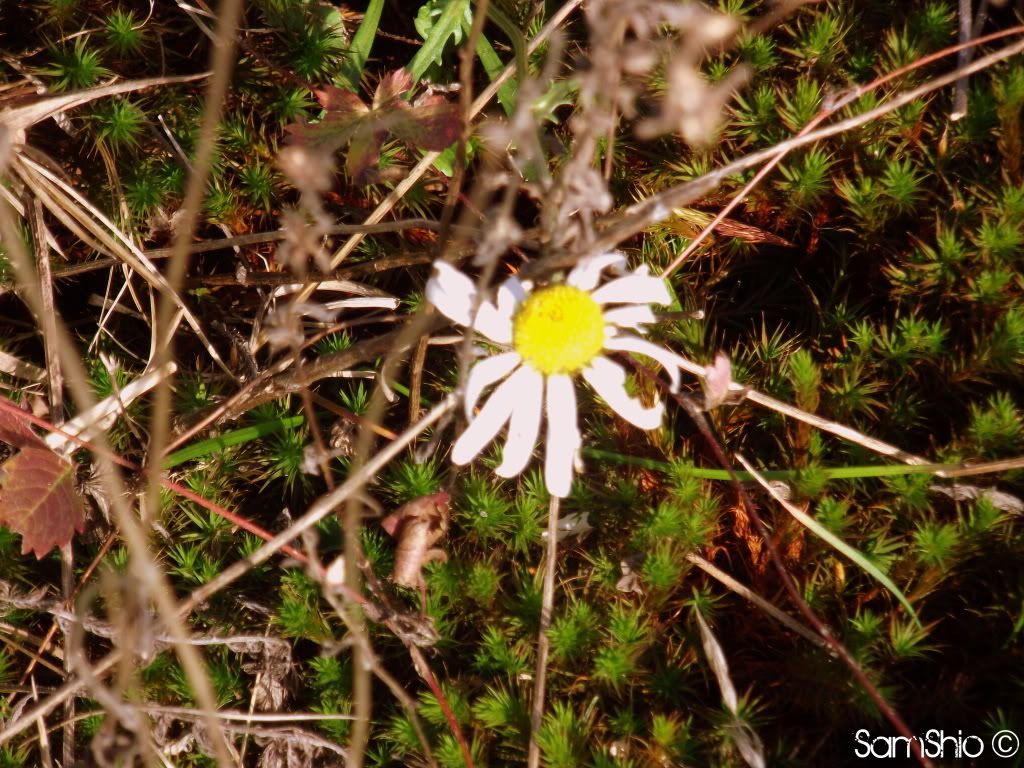 The meadows was a little moist and had a mini stream.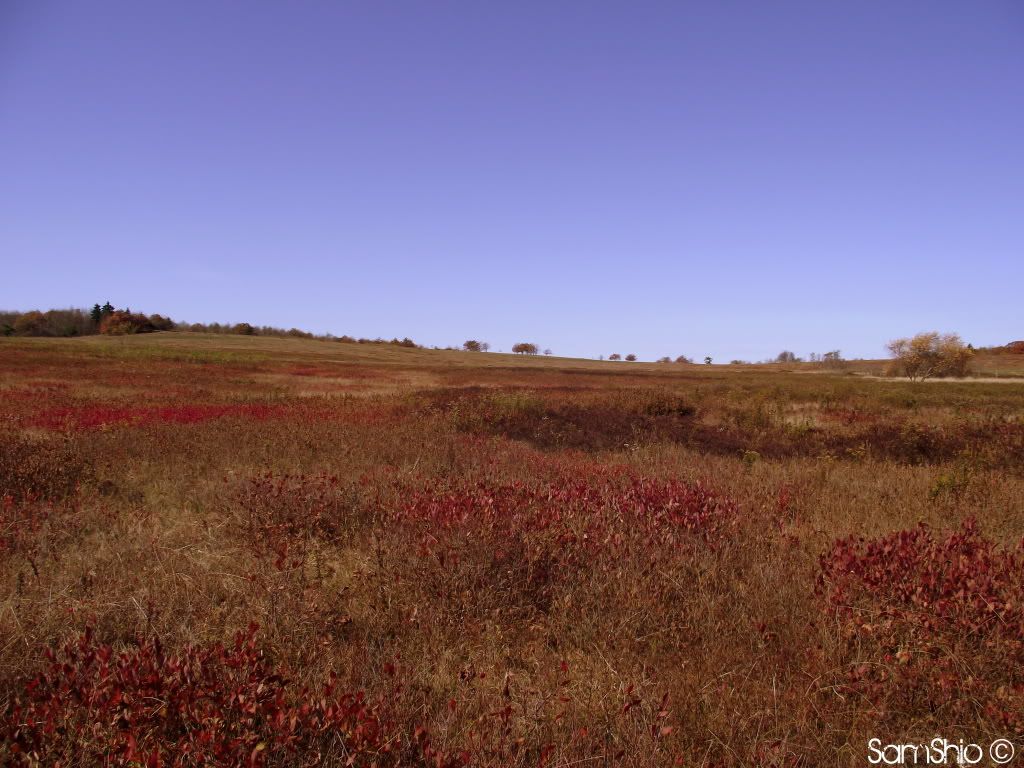 Lots of read and there was orange and yellow out there as well.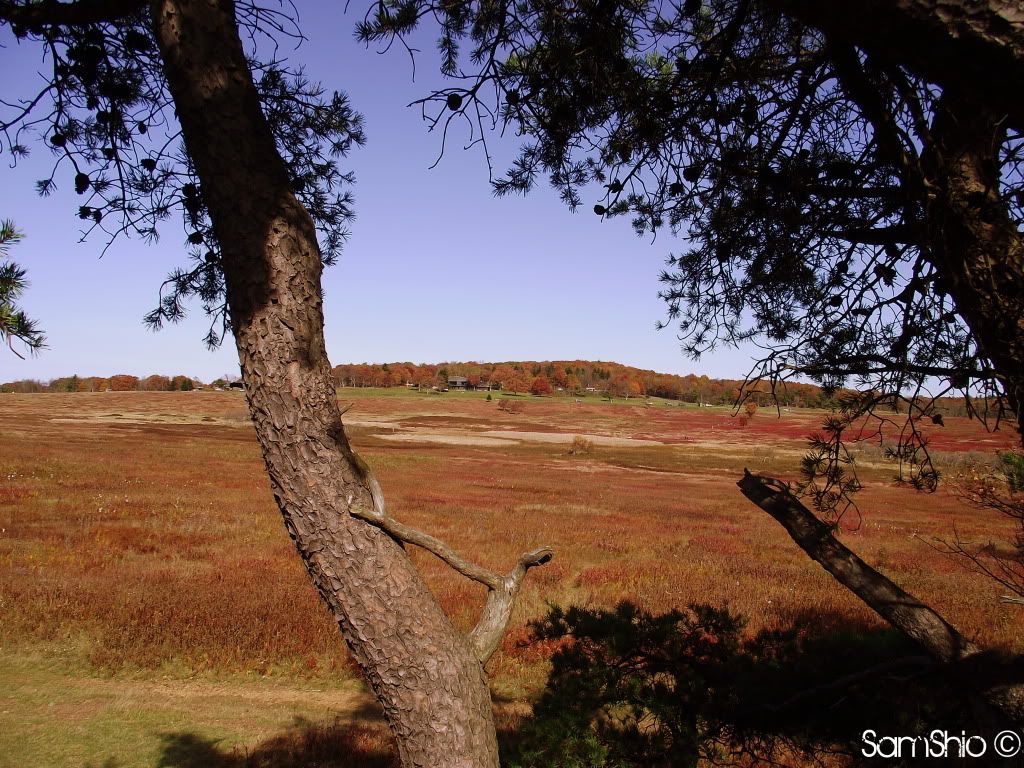 So the last hike was Dark Hollow Falls which is near the meadows. This is an easy hike with a very easy and well kept trail. The result of the travels down is most appreciated and gorgeous.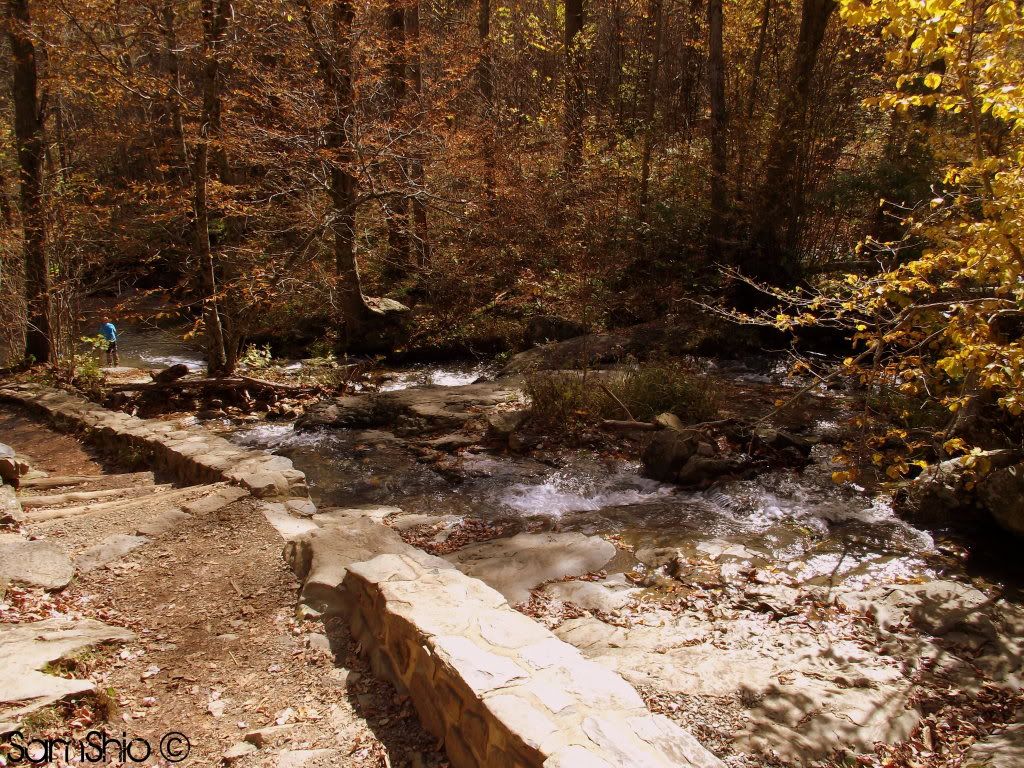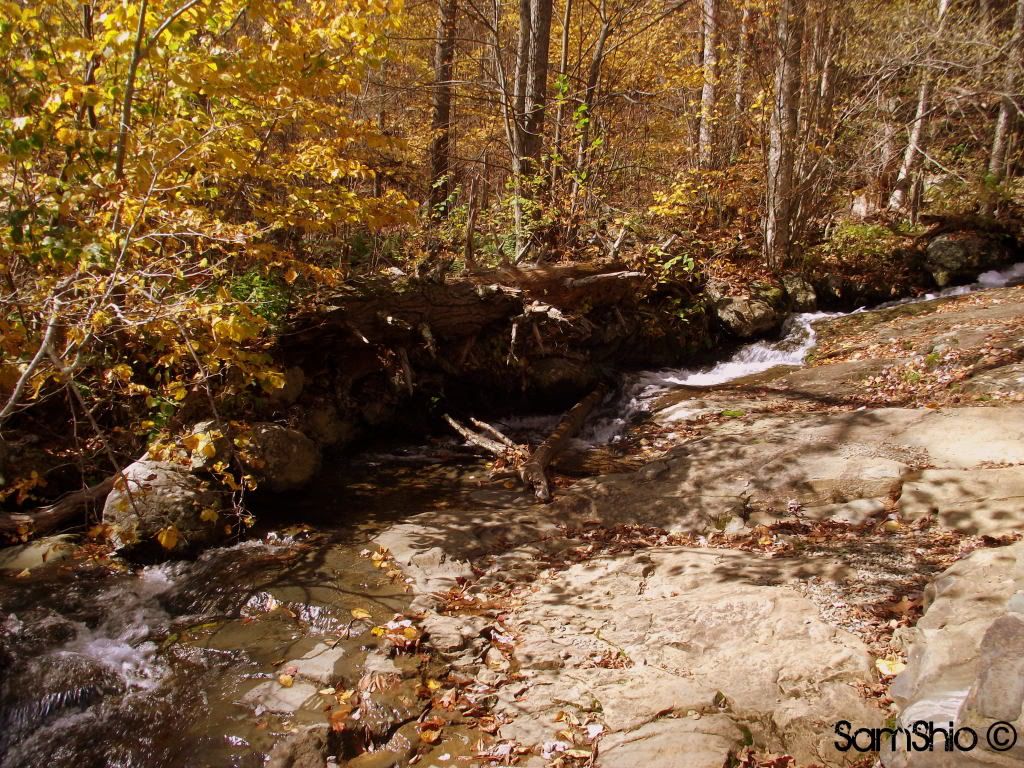 This is gotta be one of my favorite hikes here as well. This stream is very calm and soothing to me.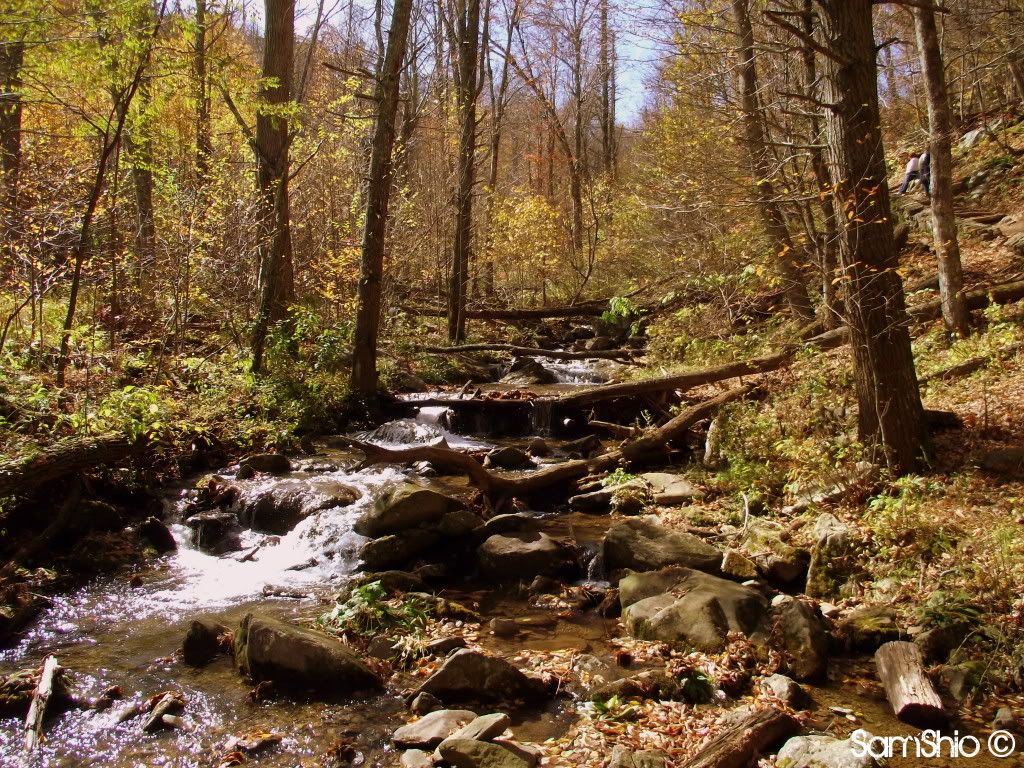 The water is a little up since the last I was here. I could sit on that rock in the middle and it was dry the last. I couldn't get out there since the rocks were wet and if I slipped then there was a 75 foot drop over the next falls where my girl friend waited for me haha.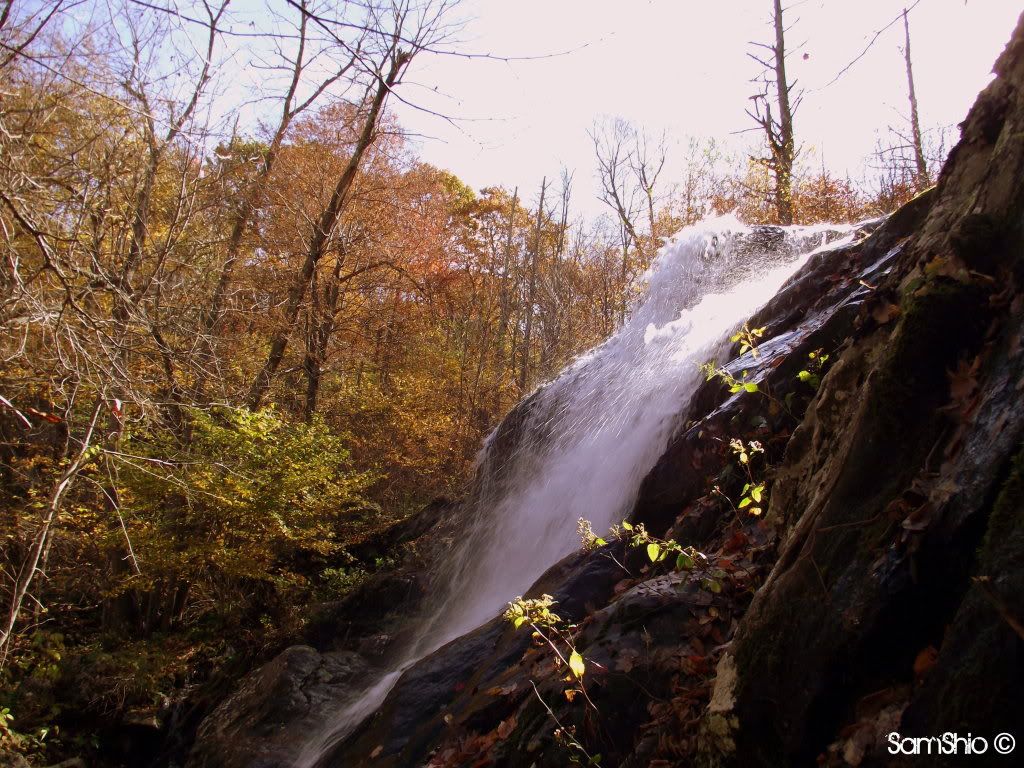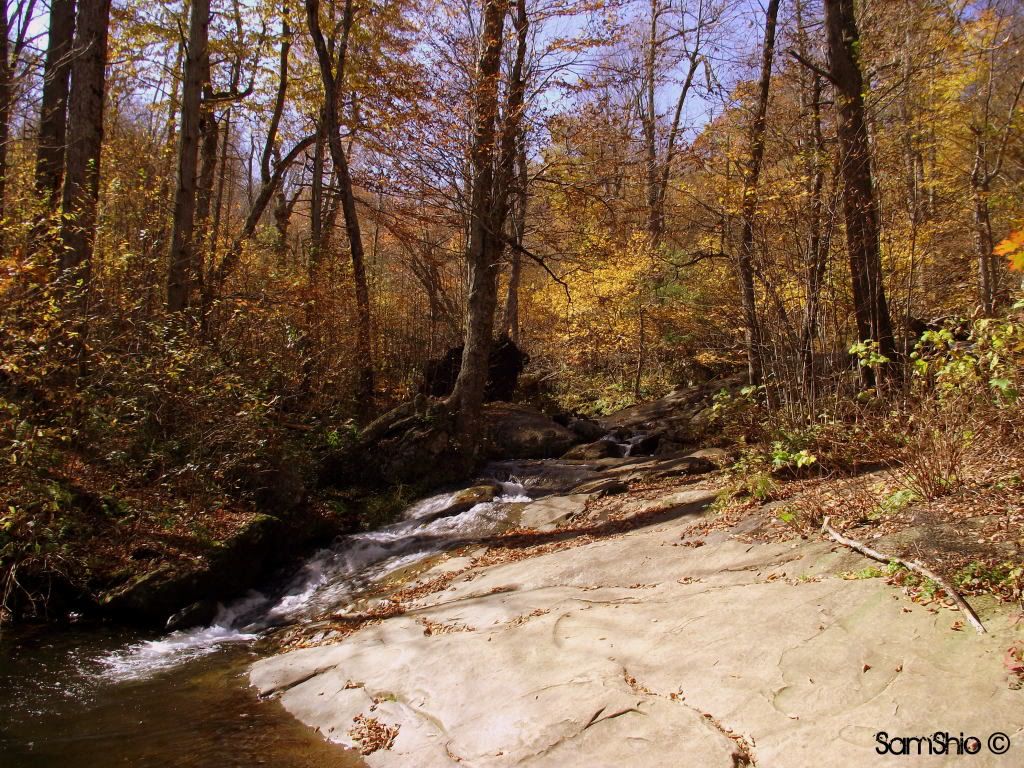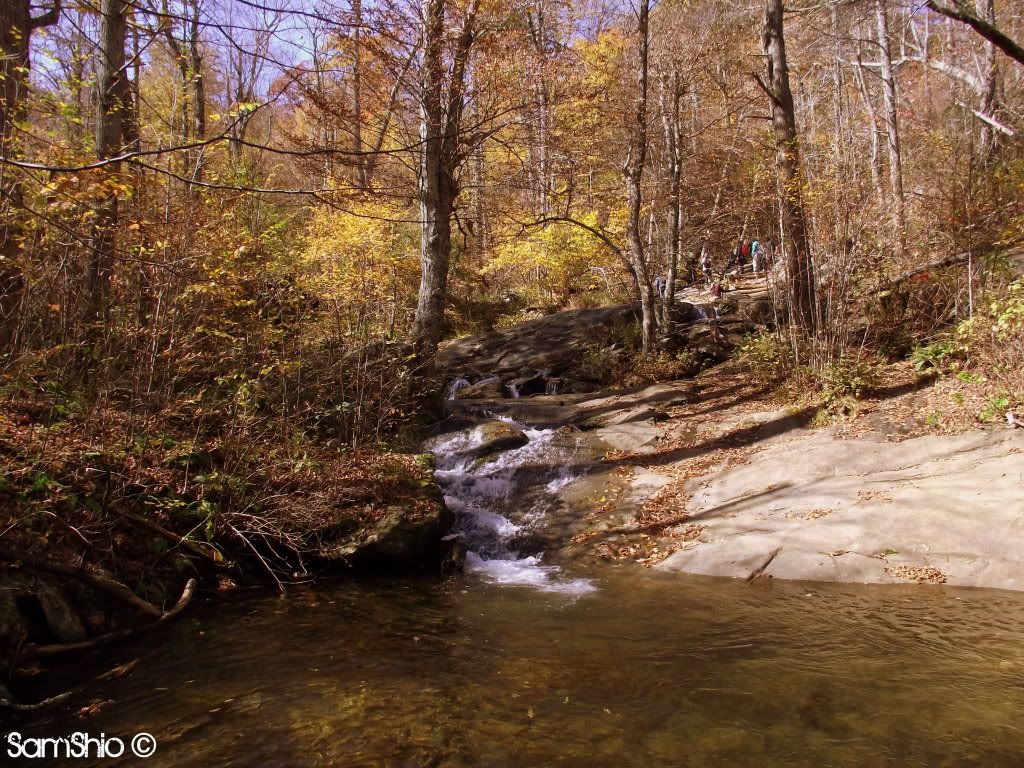 So I hope you enjoyed the photos everyone! I will be going back up there this coming weekend with my dad and to stay the night! Can't wait and now I finally got my tripod for my camera!