Hey Everyone!
This past weekend on Saturday I had gone to Carter Mountain Apple Orchard with my family. My sister was home for fall break from her school. I will tell you now, the mountain was packed on that Saturday. Seamed everyone wanted to pick some apples. It was a lot of fun and their Apple cider doughnuts are fantastic!
I went last year and was my first time using that camera. To find that post from last year,
click here
, there is also info and background on Carter Mountain!
So I am not a big apple person but there is something about going out and harvesting your own food once in a while. Apples are a fantastic part of nature.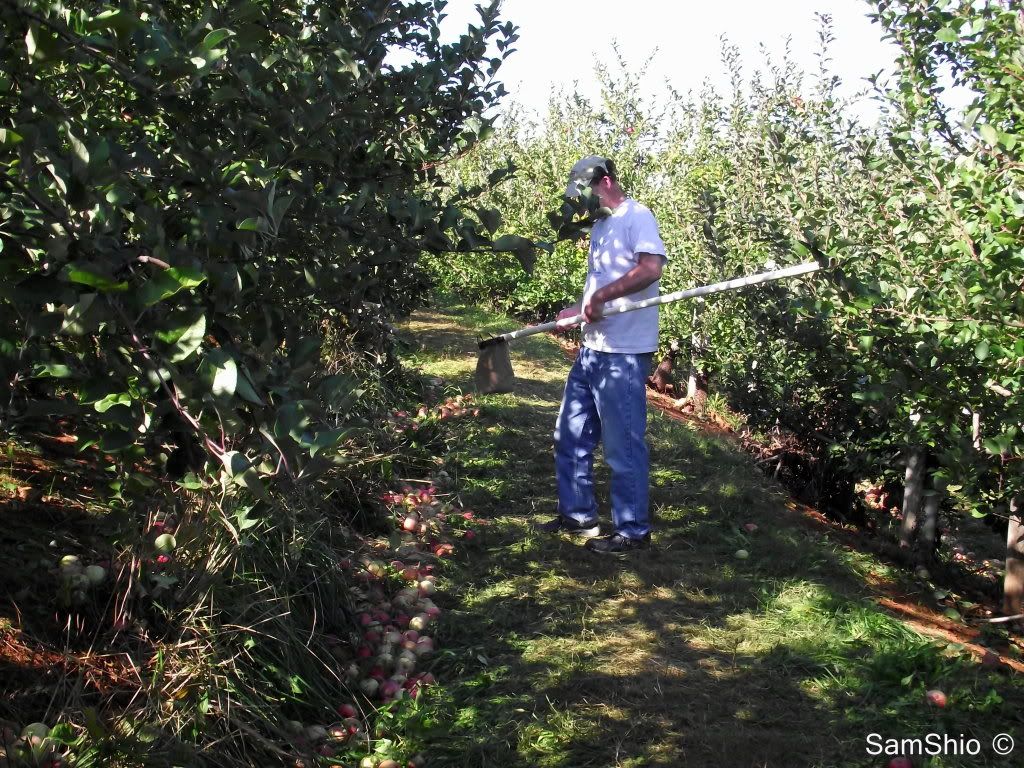 There were a lot of people that had pickers that they used to reach up into the tree to grab the apples. I'm nut sure if you can rent them or people brought them form home or what.
There were a ton of apples that were both rotting on the ground and in perfect condition sitting around. Green and red apples some with bashes in them all laying underneath the trees. There was a strong stench of vinegar in the air as soon as we reached the top of the mountain and parked.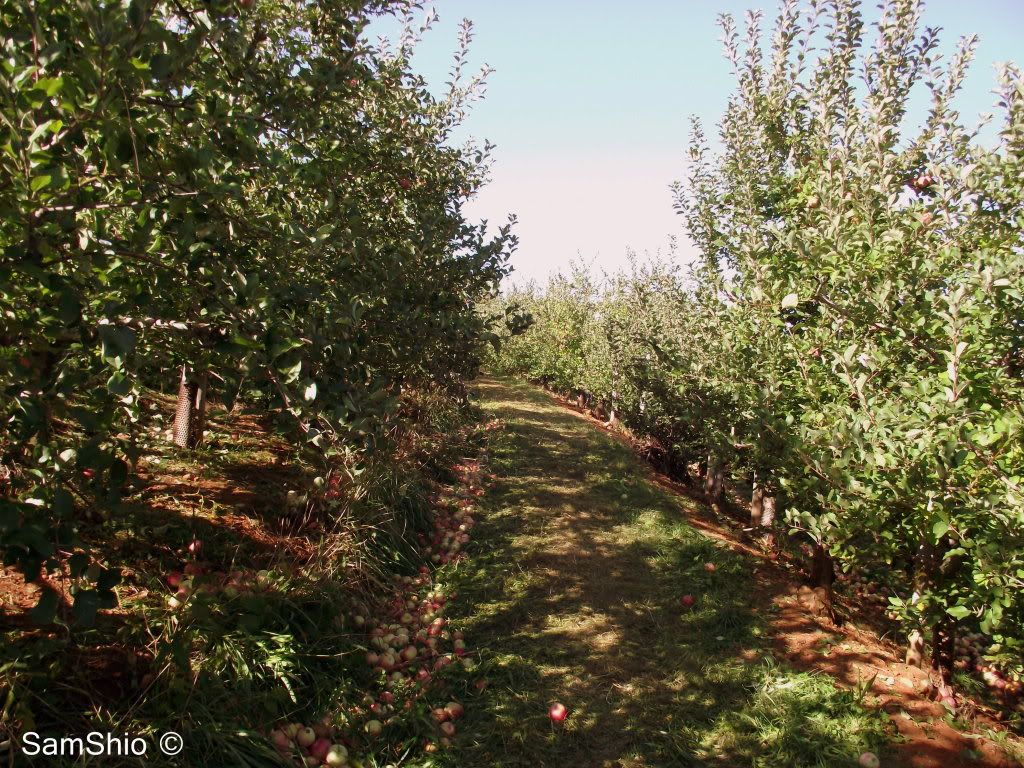 Up the hill is the fuji type of apples. Great for cooking.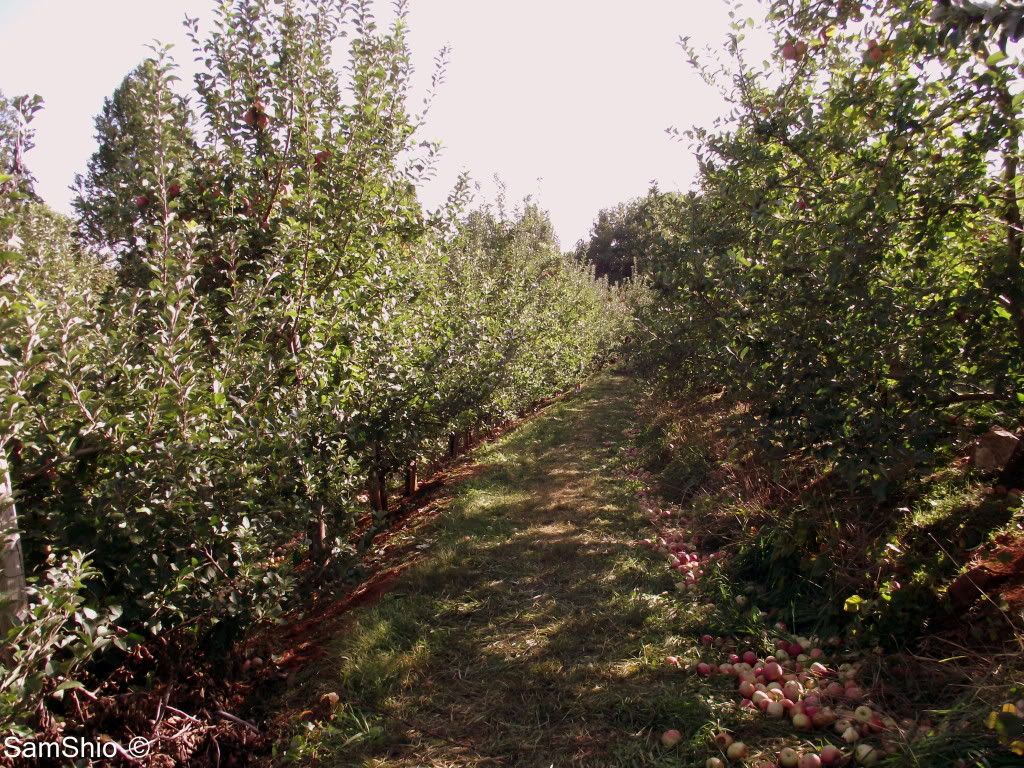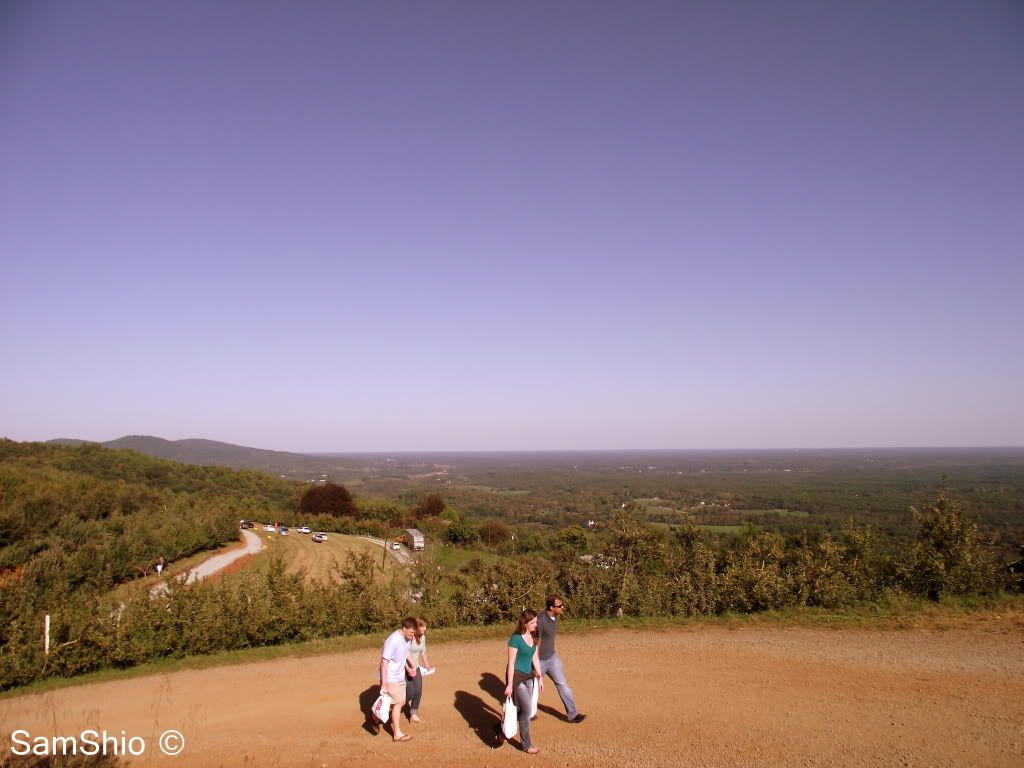 You get a pretty good view off toe the east. If you look to the west you see the Blue ridge Mountains.
The apples looked so full and the trees looked really lushes with them all.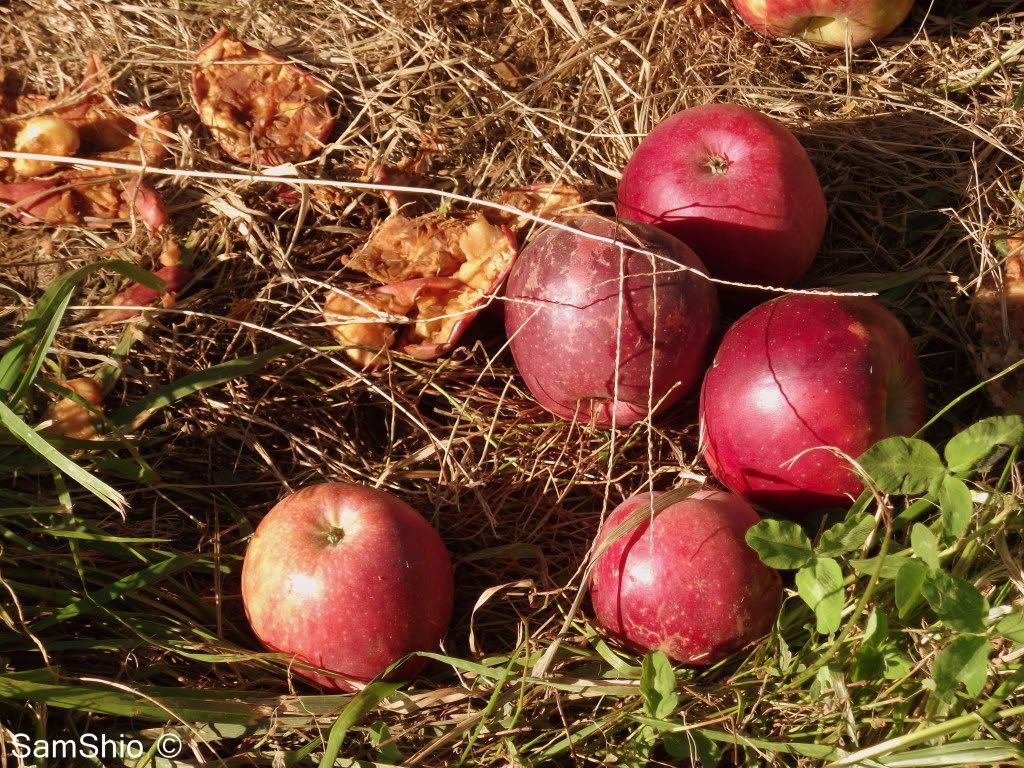 Smashed apples next to healthy apples.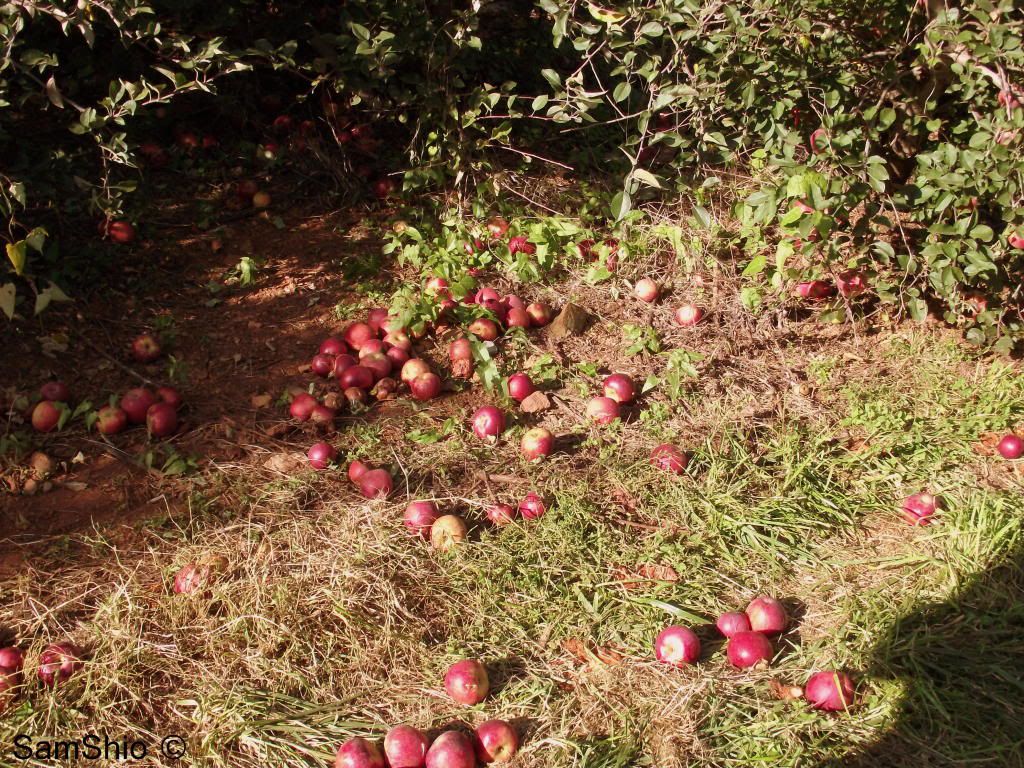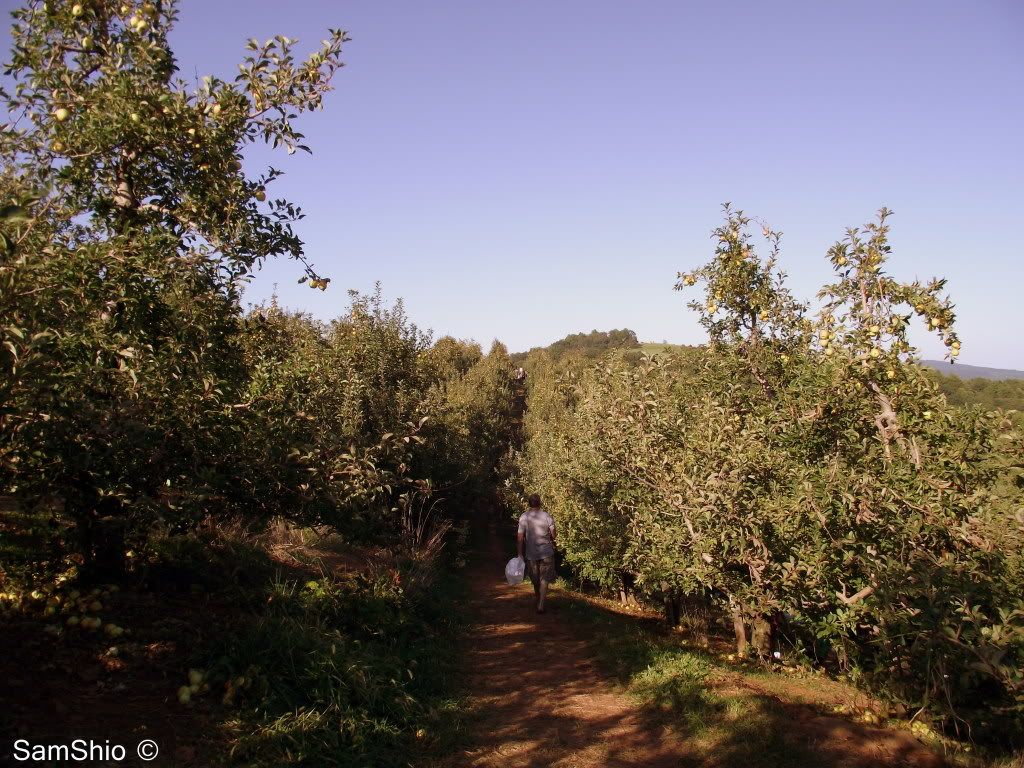 My dad walking ahead.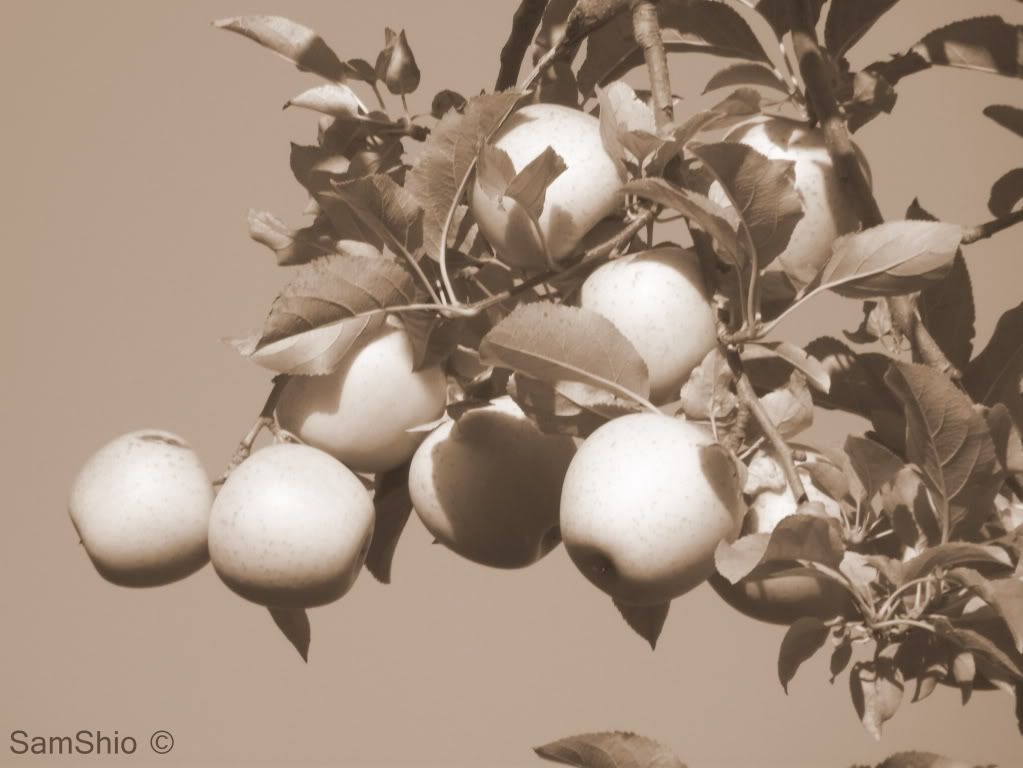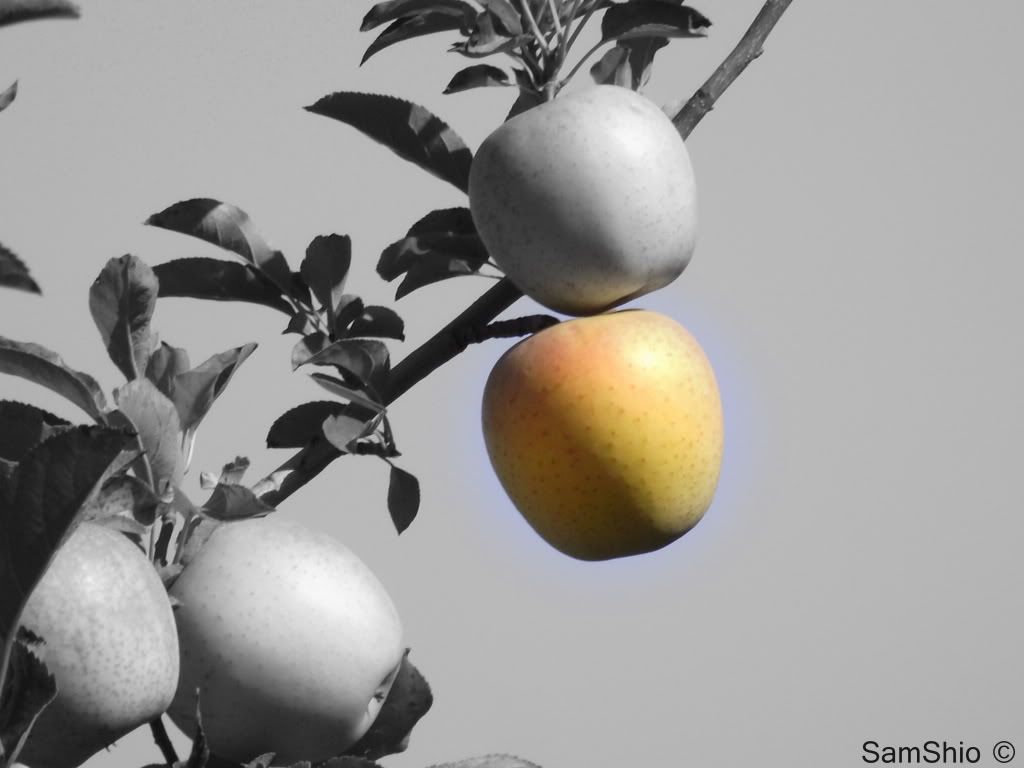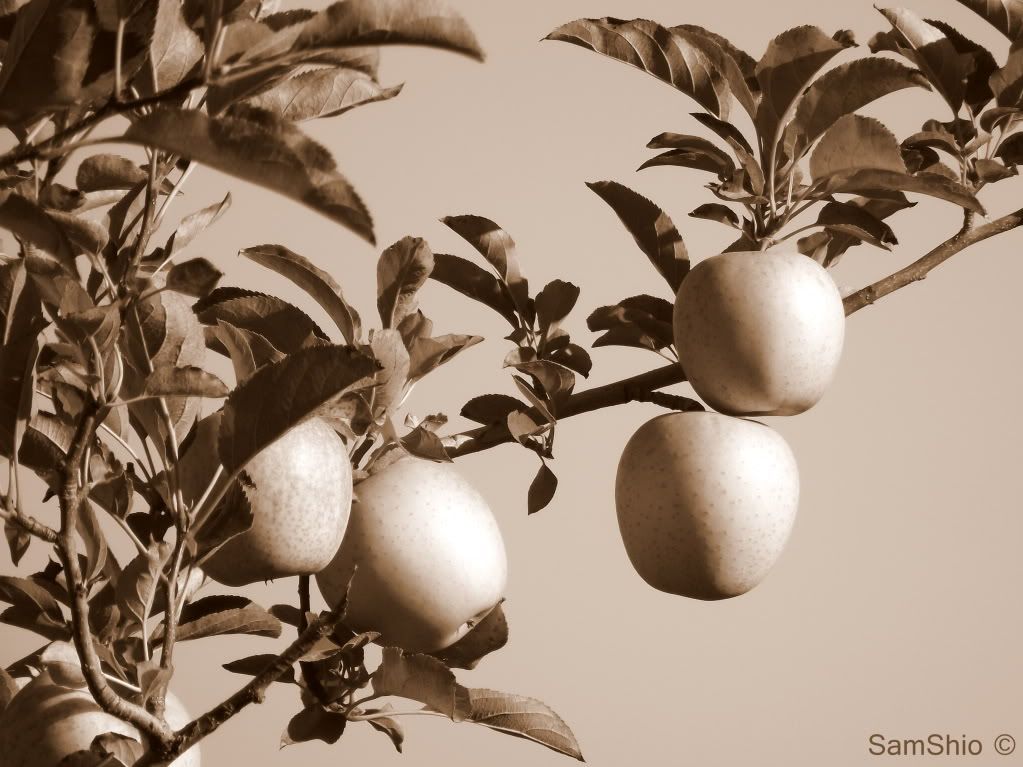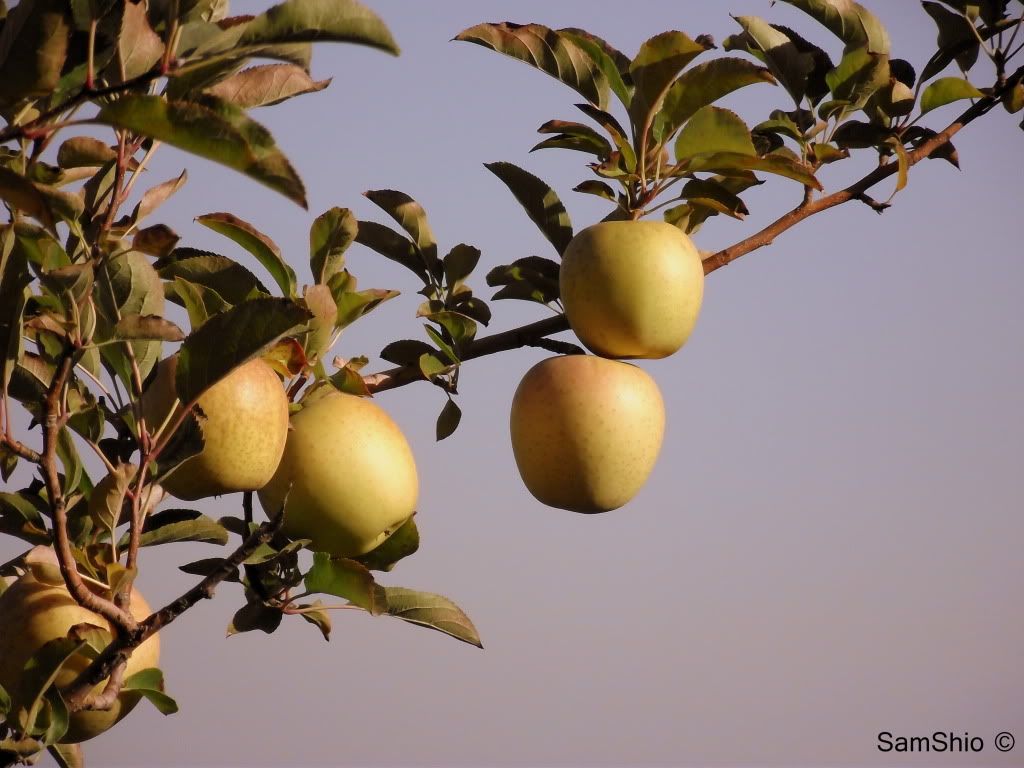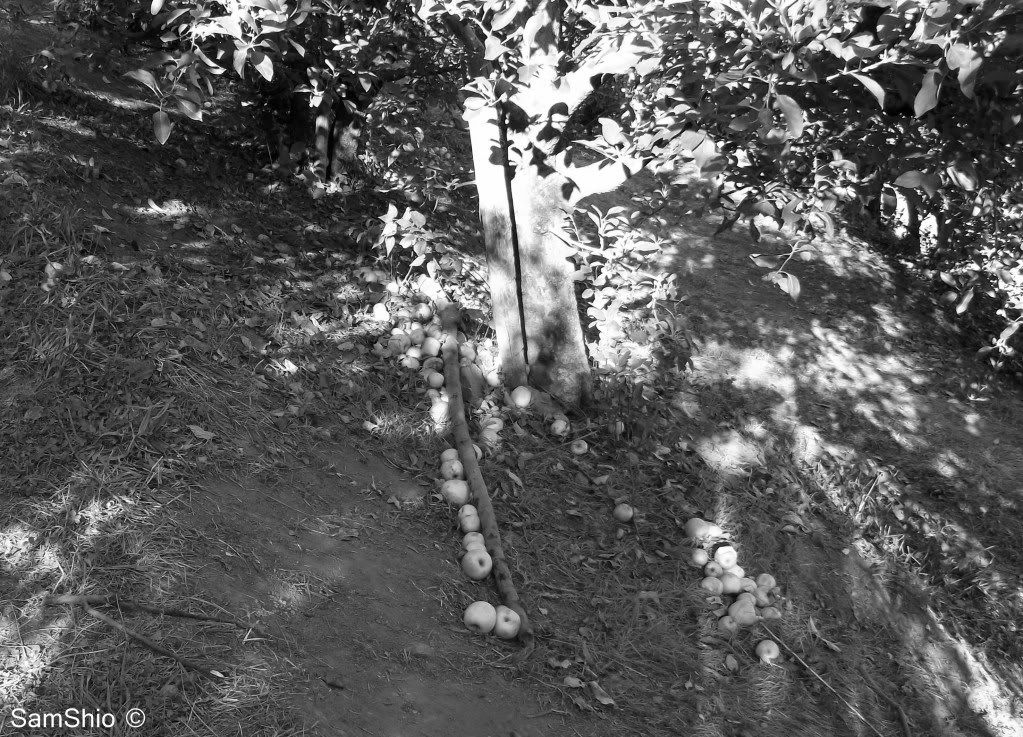 I like how they will all pile up after the fall. They group together like they don't want to be alone. Maybe they have feelings like the rest of us.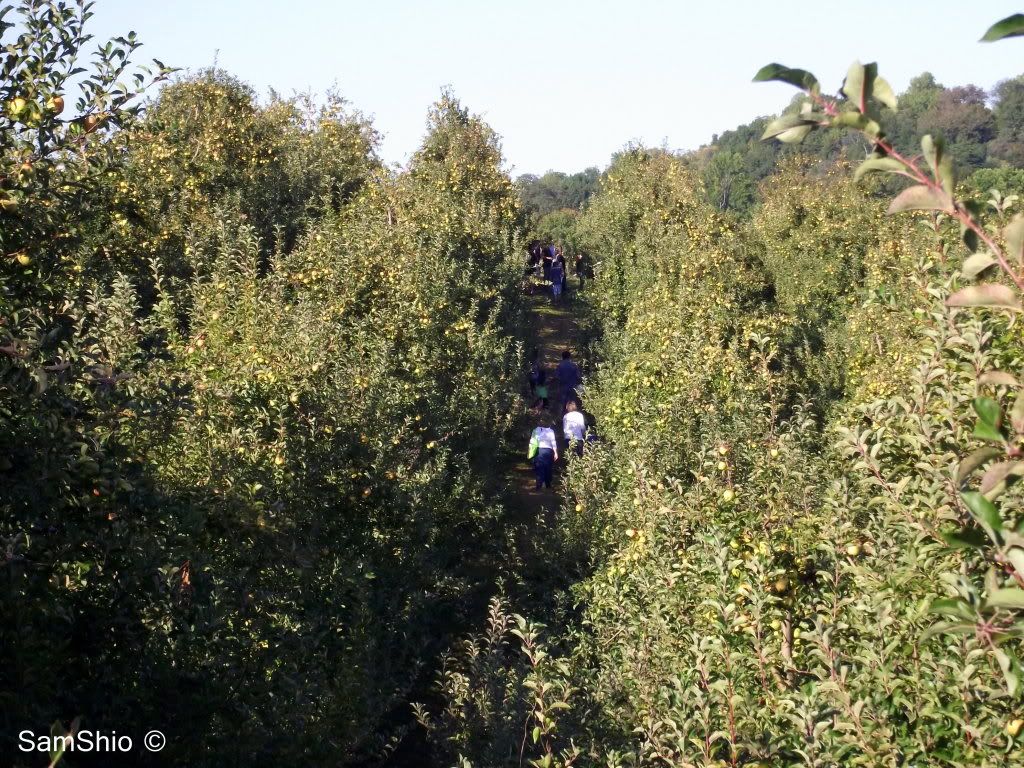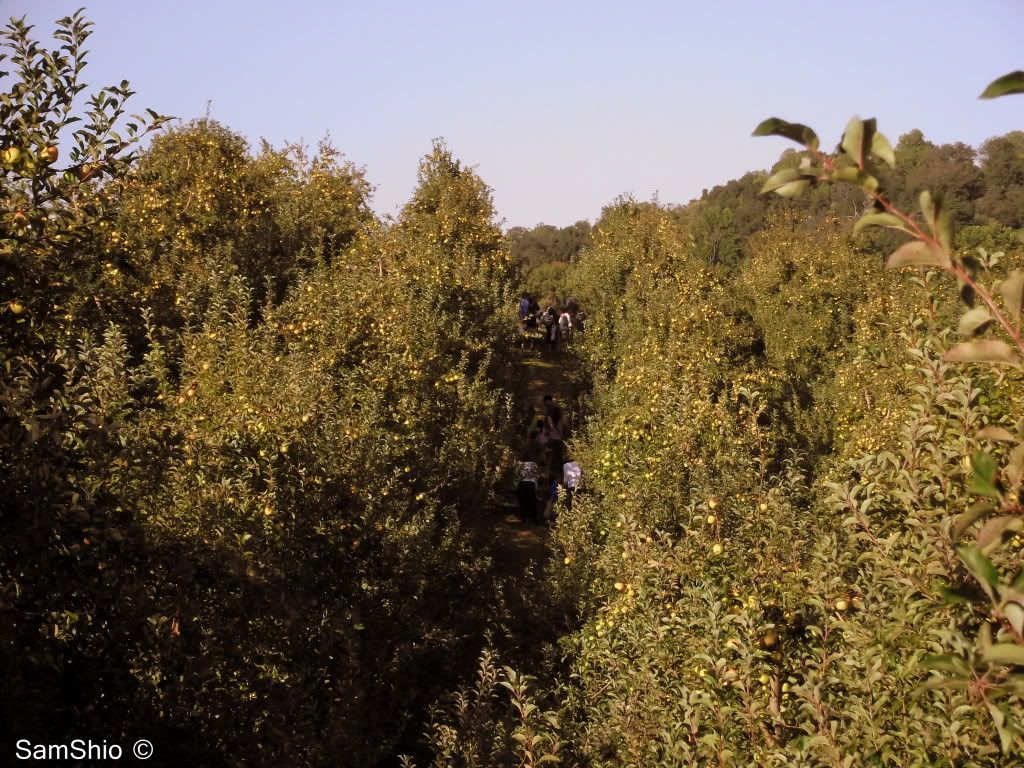 You can see all the Granny Smith apples that are in the tree tops. All those green dots.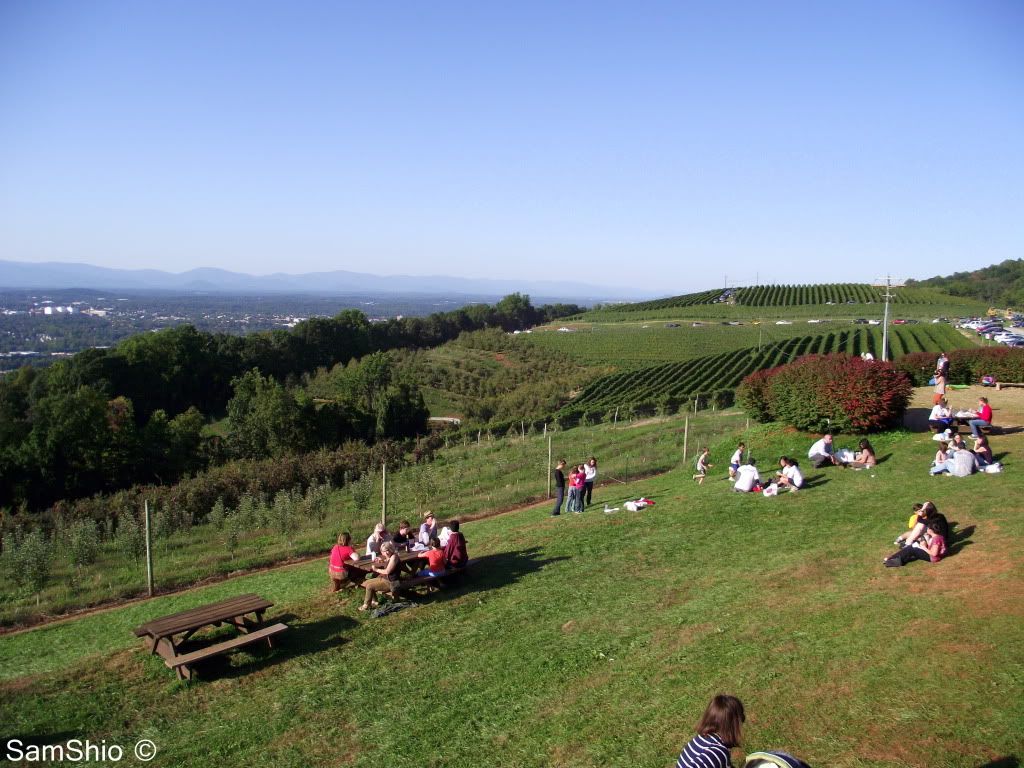 That is Charlottesville down below with the Blue Ridge Mountains as a back drop.