So I posted earlier on photos from the Italian gardens for when I went to Maymont at the first of the month. This is the second part of the photos.
This is my favorite part, most definitely.
So I am not sure if I said anything about the hurricane or not in the post before but some trees did fall down around the park. Lucky, non actually fell down in the Japanese gardens retaining it! thank god, I'd die.
So I took a different path then I usually do to get down to the Japanese gardens. It's on the East side of the park I believe.
So, if you go to the park during the day on a week day (this case Thursday around 1pm), there is virtually no one there compared to the weekend. The best time and peaceful time to go with out kids running around haha
So, I like Bald cypress trees, they are pretty awesome. Just saying. They are a wetland tree and they are not that common at all in the city of Richmond or around the James River at least by the city. They had them brought in obviously. I did hear that there is a random cypress tree in someones back yard around Strawberry street and it is one of the biggest ones this far north period.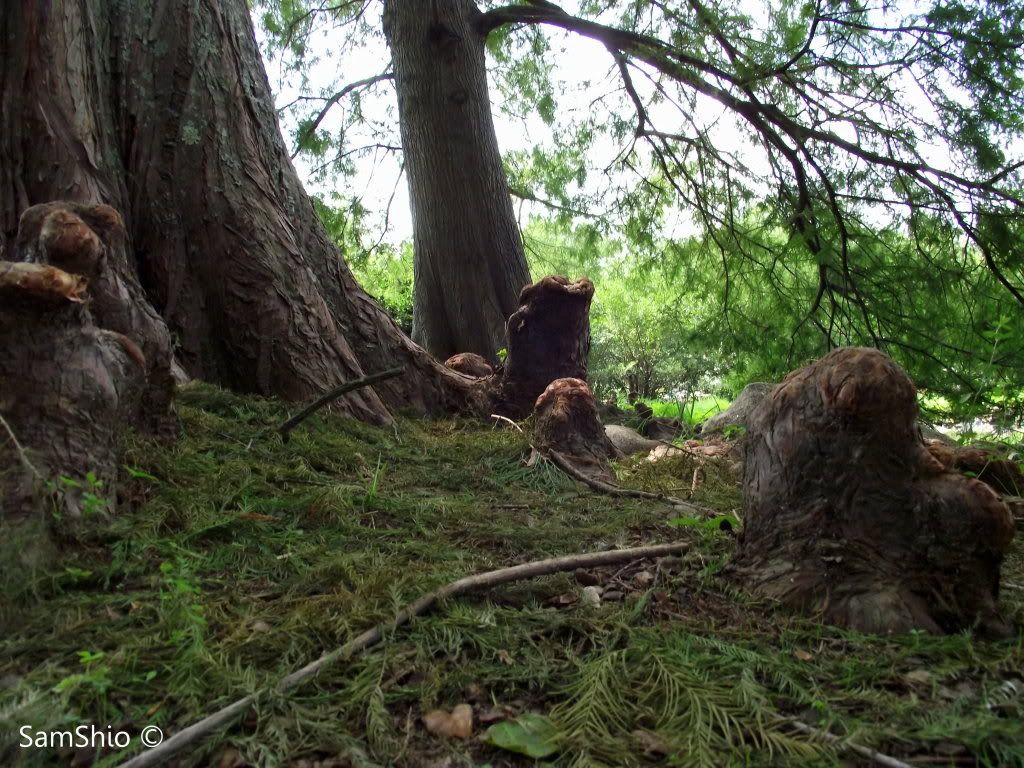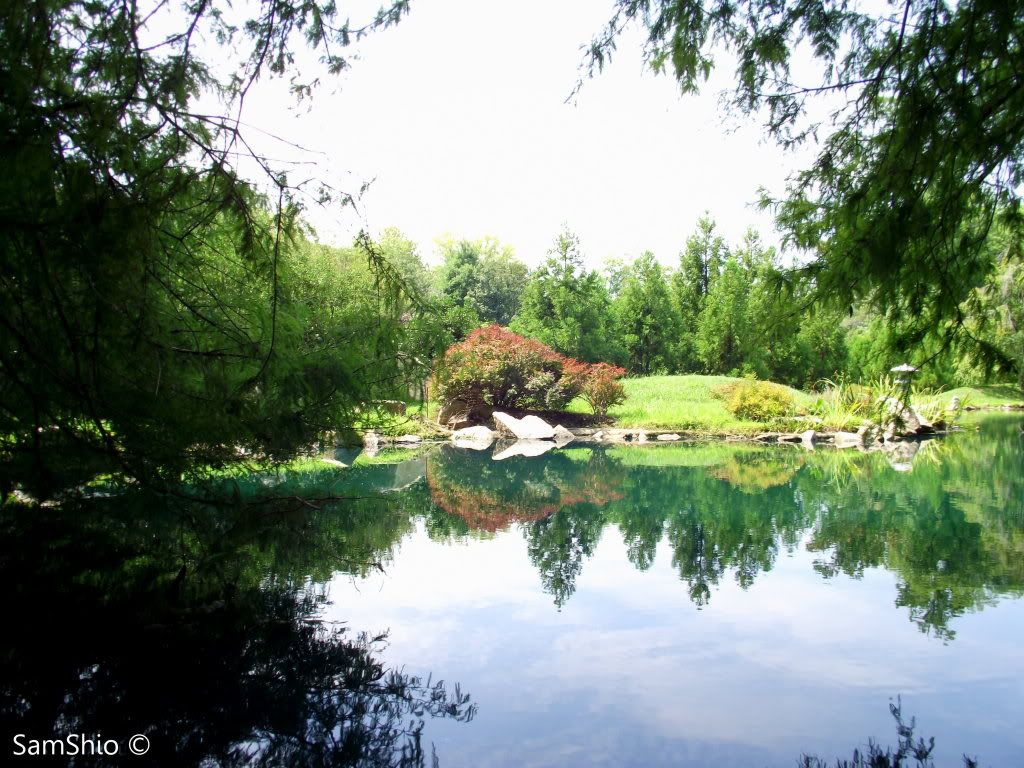 I love this bridge, love it. I want one on my pond or small water hole if I get one.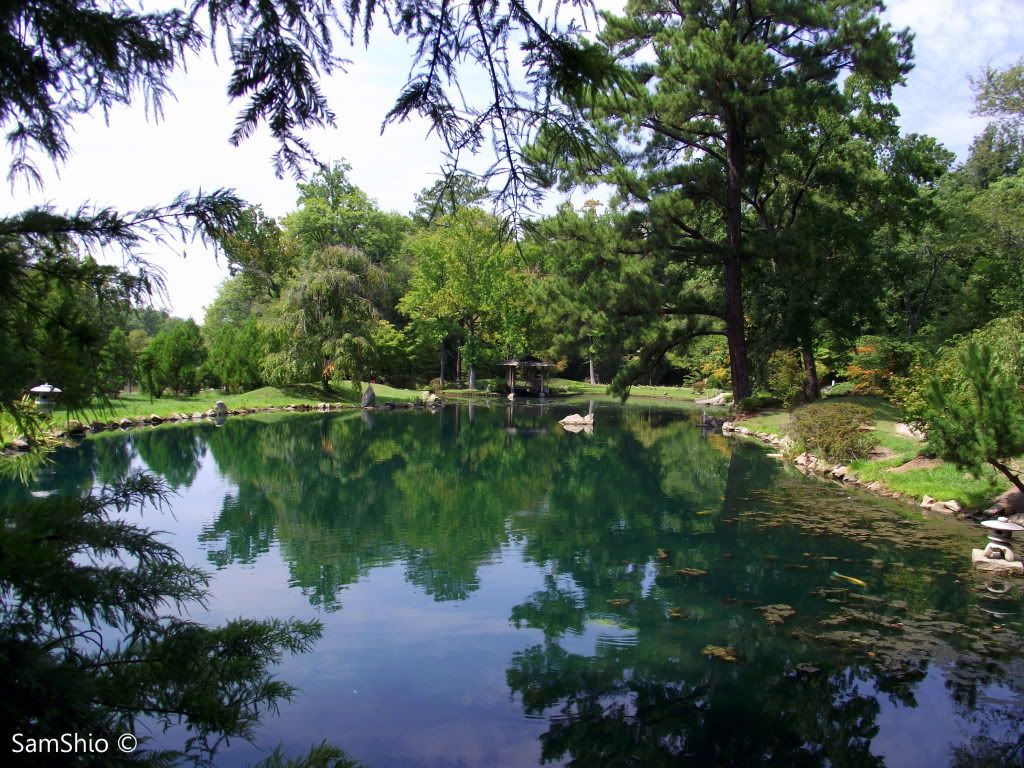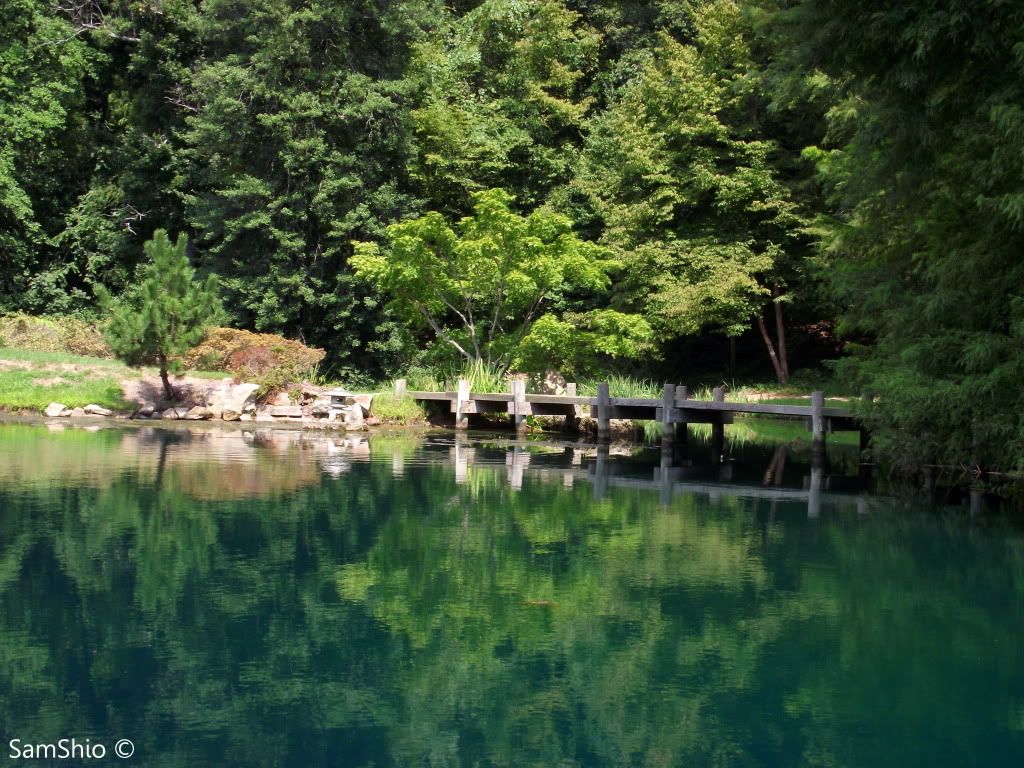 Years ago this is what it looked like below....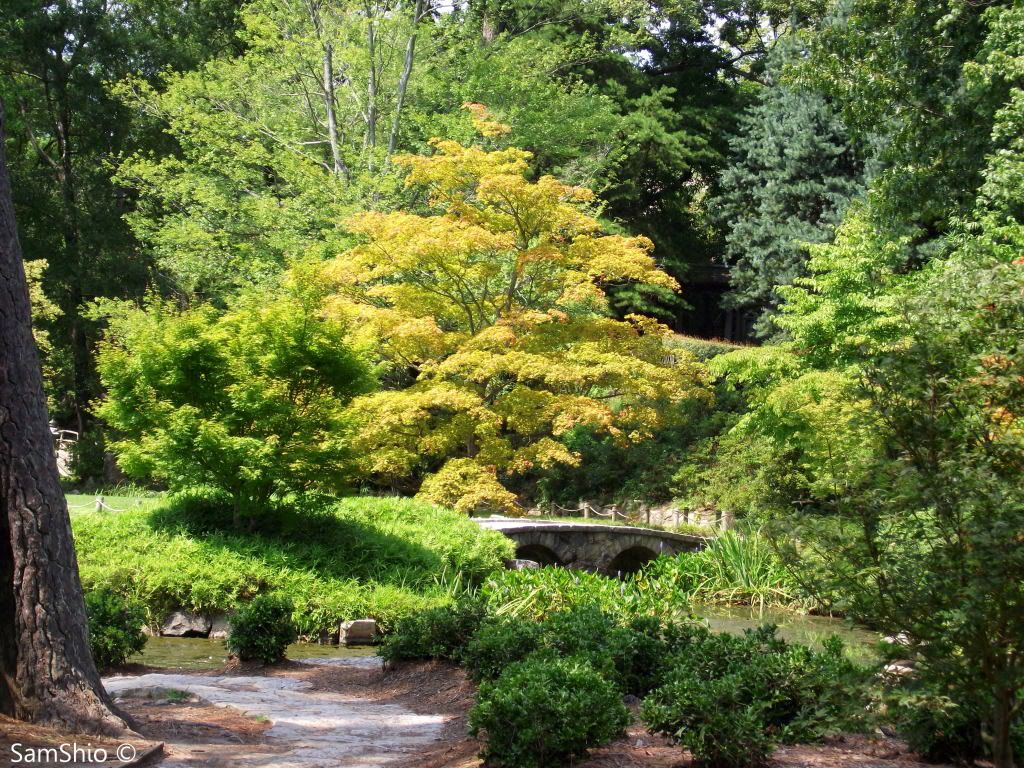 This bridge the other weekend had two people on it giving each other their vows. It was a nice wedding and it was a perfect day. One day I might have a wedding like that....maybe
The zen area that they have renovated had be outlined with bamboo that holds in some new sand that is well kept. Rocks are perfectly placed...has a calm appeal to it.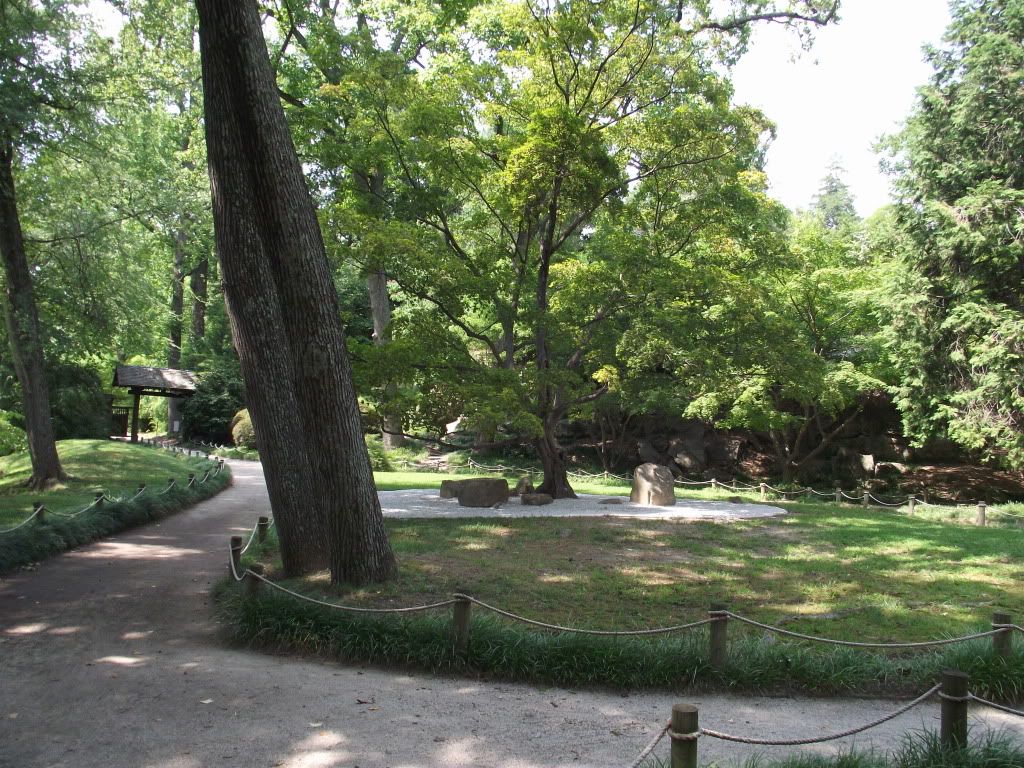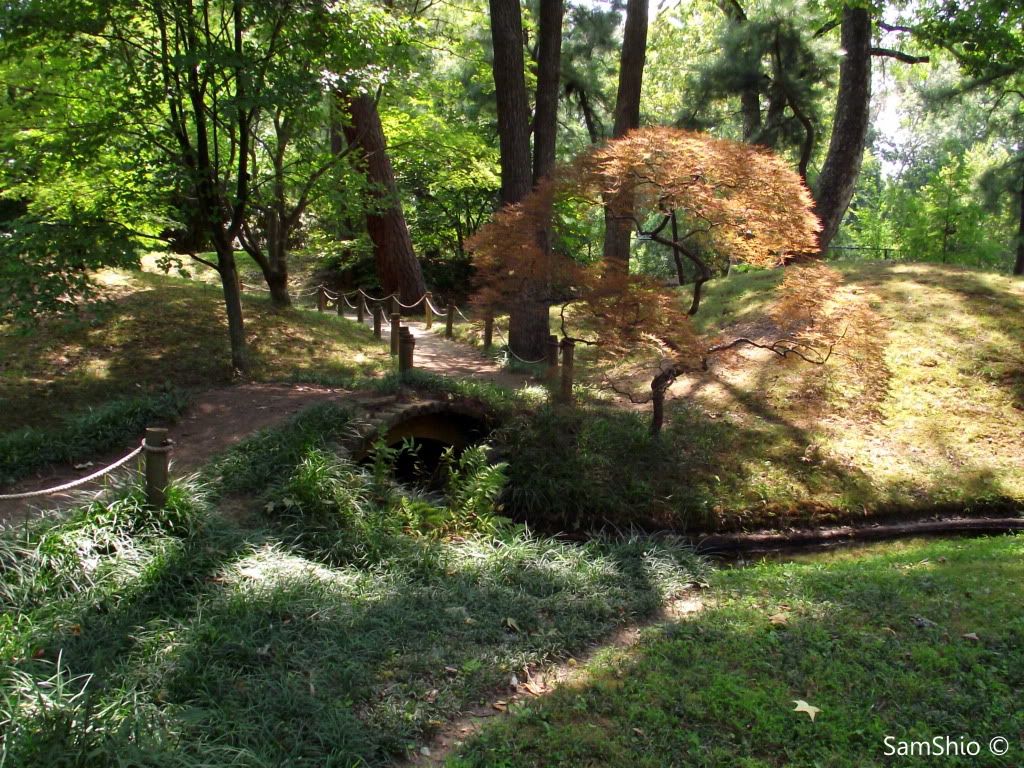 the grotto has been fixed up and now has running water from the top of it. This has had some much work put back into it and looks great.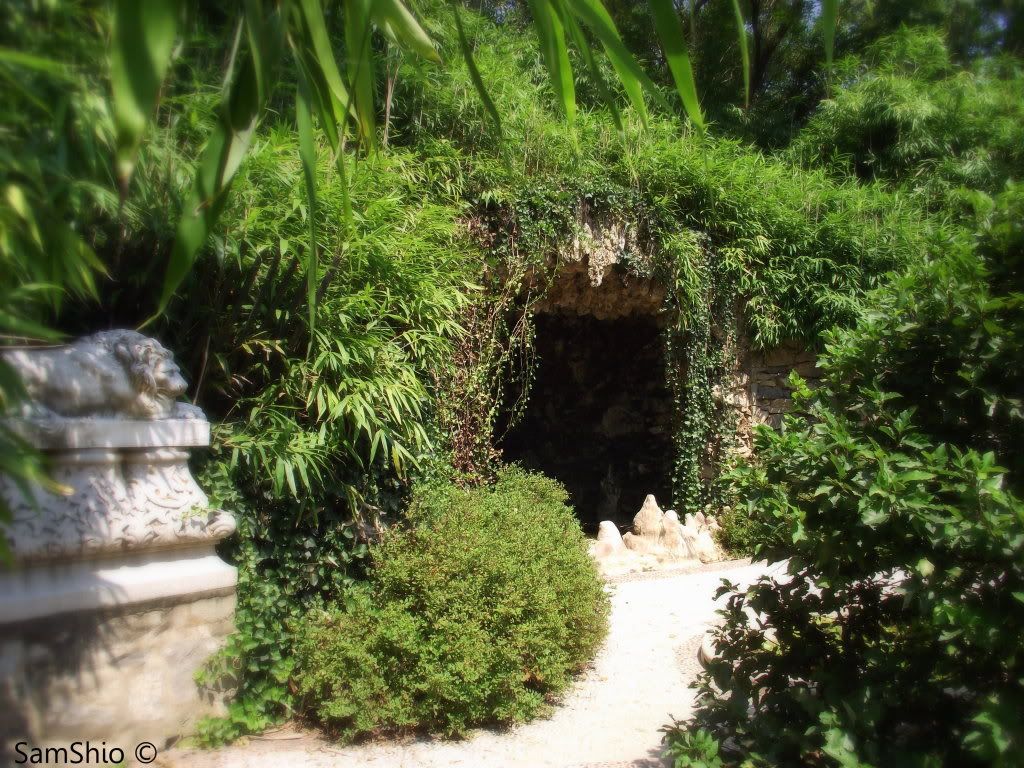 they also fixed this up in front of the grotto and now actually has water in it and new plants. It is great with what they did with the walking area.
This is a better view of the new "zen" area.