So there is a Hurricane that is heading up the coast of the United States on the Eastern seaboard. It does look bad for some people.
I need to start buckling down the hatches at home. Some things that I need to bring inside before we get lots of wind and water.
There was some storm weather over Richmond this evening. Kinda like an appetizer of what is expected to come in a few days. I drove through it tonight after my 10 minutes of class lol.
I was driving through some rough traffic while taking some of these photos, not the smartest thing that I have done by far.
One side of the sky was dark and the other light.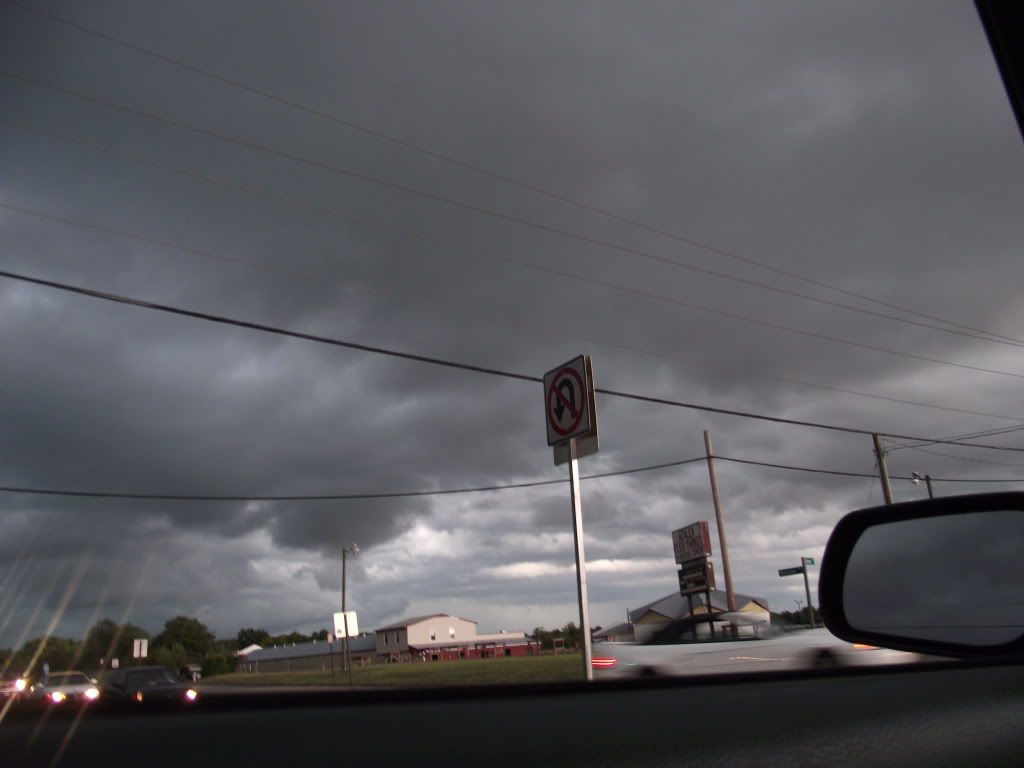 It was interesting to watch it develop as I drove really.