So last weekend I went to my grandparents to cleaning the outside of their house and did some painting. It was nice visiting them!
Anyways, they have a nice small house in the neighborhood. They have two big blue spruce trees in the front of the yard, although they have an infestation in them and will eventually die soon :(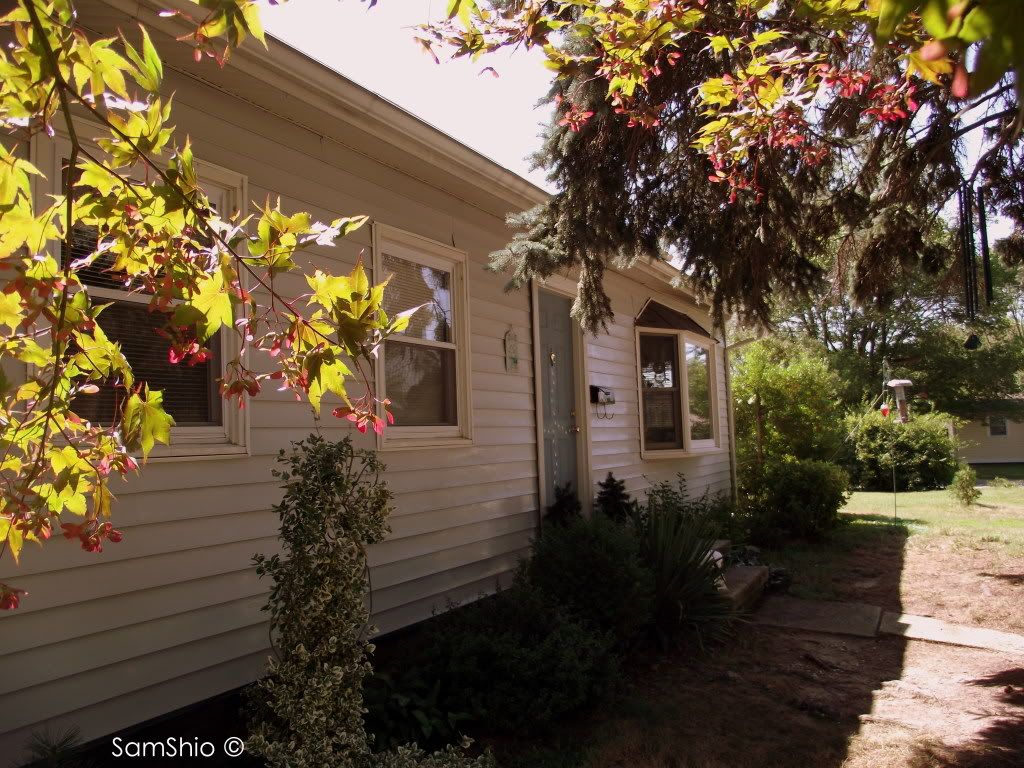 So they have a metal chain link fence in their back yard that have a few honey suckles on it at one point but now is over run by wild grape vines. It is super thick and I attacked it for a while before my wrist acted up with the bad ligament.
Below is the result of a lot of pulling and cutting haha. Grandmother was much appreciated.
So I cleaned the outside of the vinyl siding on all sides and I scrubbed a bit of the chimney too. The worst side was the North side of the house. Lots of green spots covered it needed a good scrub.
The after image of my awesome work lol
Before...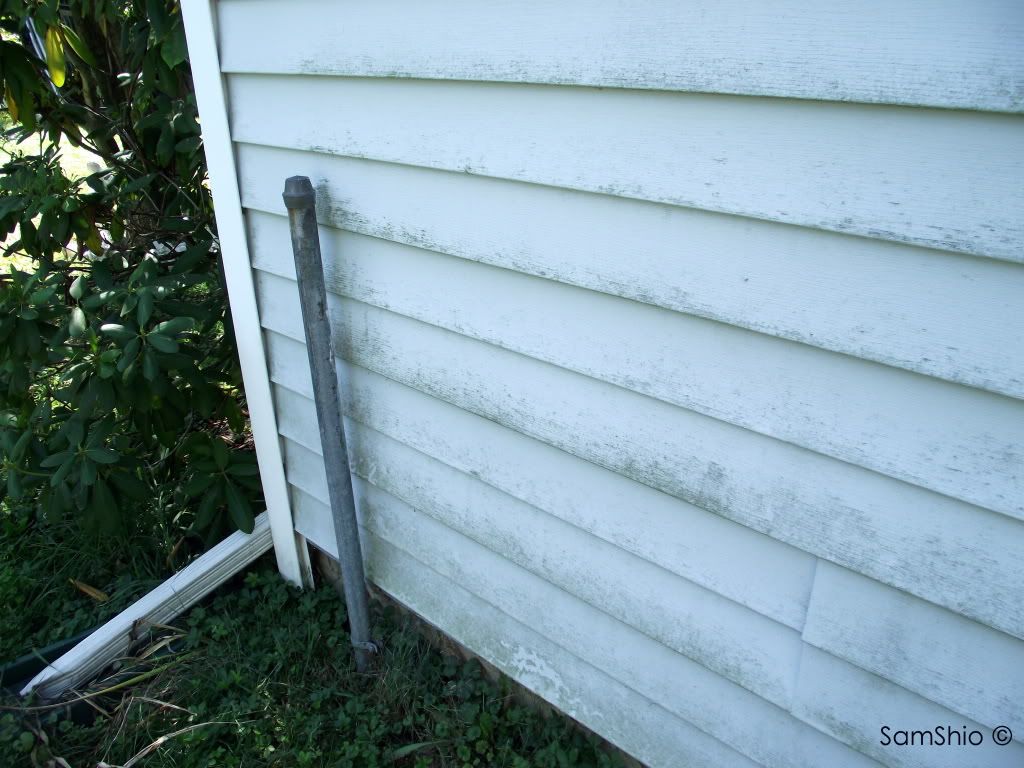 After!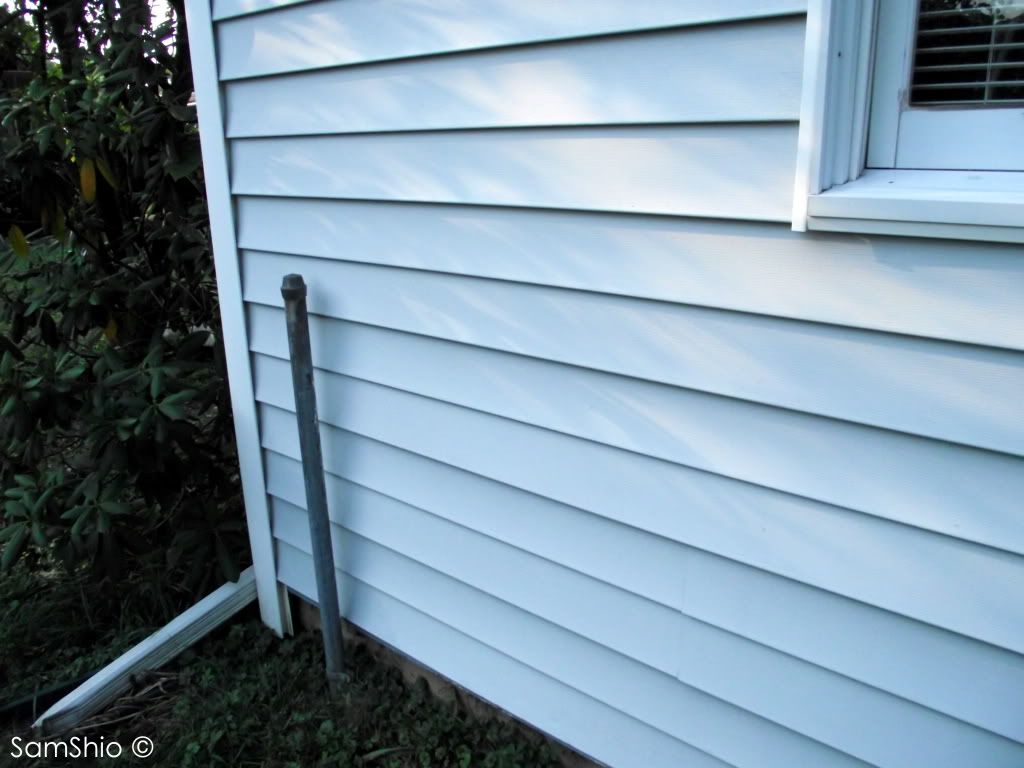 Before...this corner looked nasty..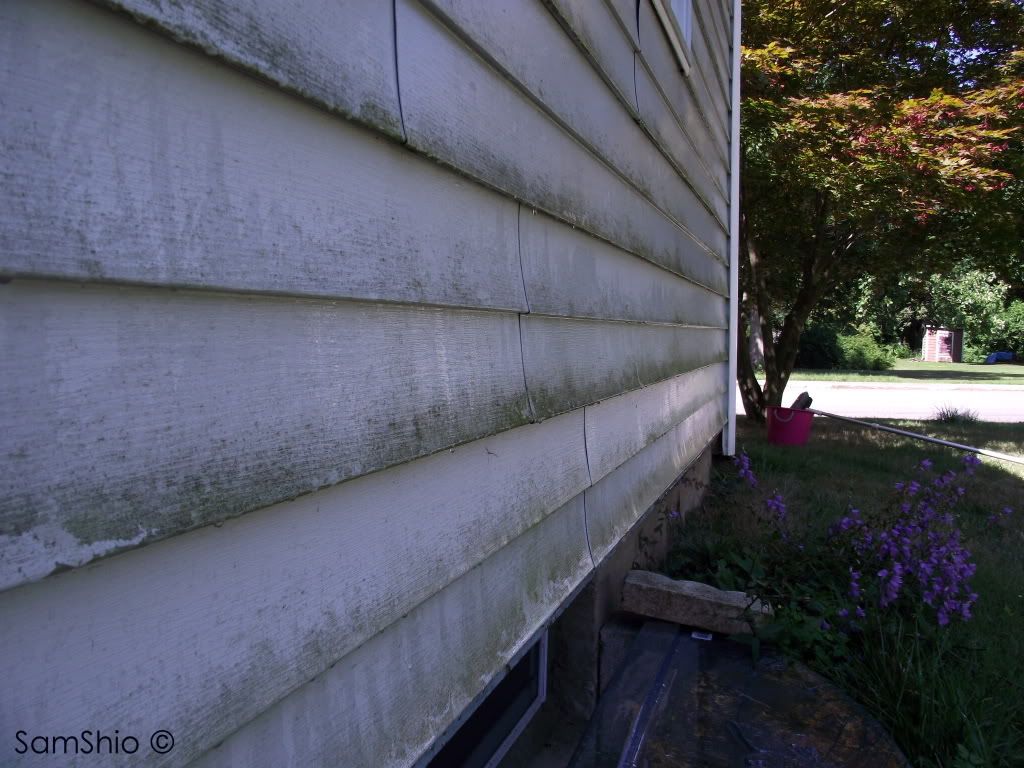 After! Looks pretty shinny!
Yeah!